6 ways to avoid common end-of-year points and miles mistakes
Editor's note: This a recurring post, updated with new information.
---
The end of the year is quickly approaching. So, now is the perfect time to ensure you've completed your annual points and miles tasks before it's too late.
With many loyalty programs and credit card benefits, the end of the year is an important time to ensure you maximize every opportunity before the next year hits. Here are some essential things to do this month to ensure you're not in for an (unfortunate) surprise come January.
Check airline elite qualifying metrics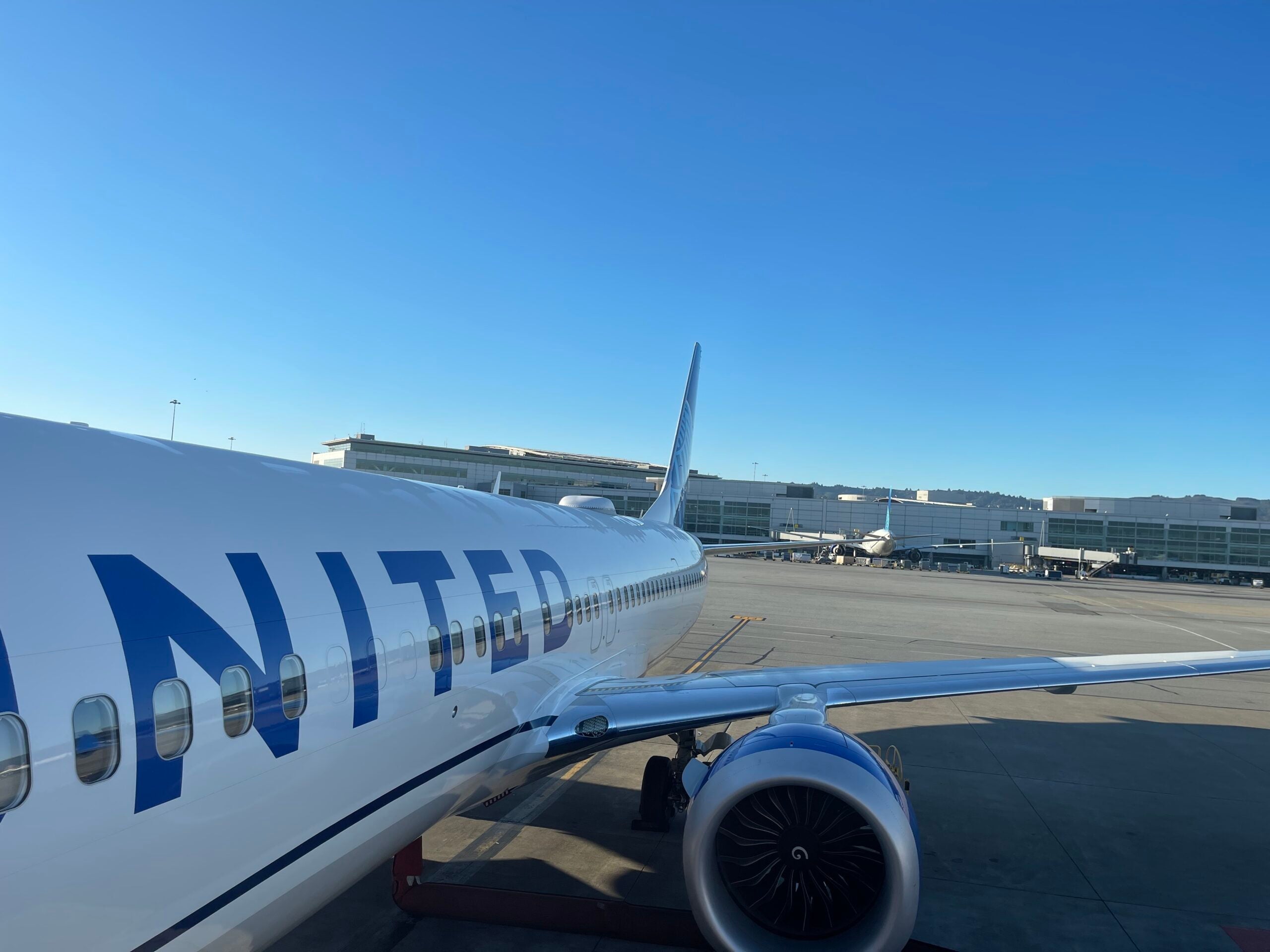 Although some travel providers extended elite status and reduced requirements during the pandemic, almost all companies have reverted to their pre-pandemic metrics.
Status qualification miles and dollars often reset on Jan. 1, though American Airlines Loyalty Points reset on March 1. If you are only a few miles (or dollars) shy, you might consider taking a flight before the end of the year.
If you can't fit another flight into your schedule, you might also be able to buy your way into the next level of elite status. Or you might find it useful to add a new credit card to your wallet, as some credit cards can help you earn airline elite status.
If you decide to make a last-minute push for airline elite status, make sure the money (and time spent) will benefit you next year. Here are some guides to help you strategize:
Related: How to get airline elite status
Check hotel elite qualifying progress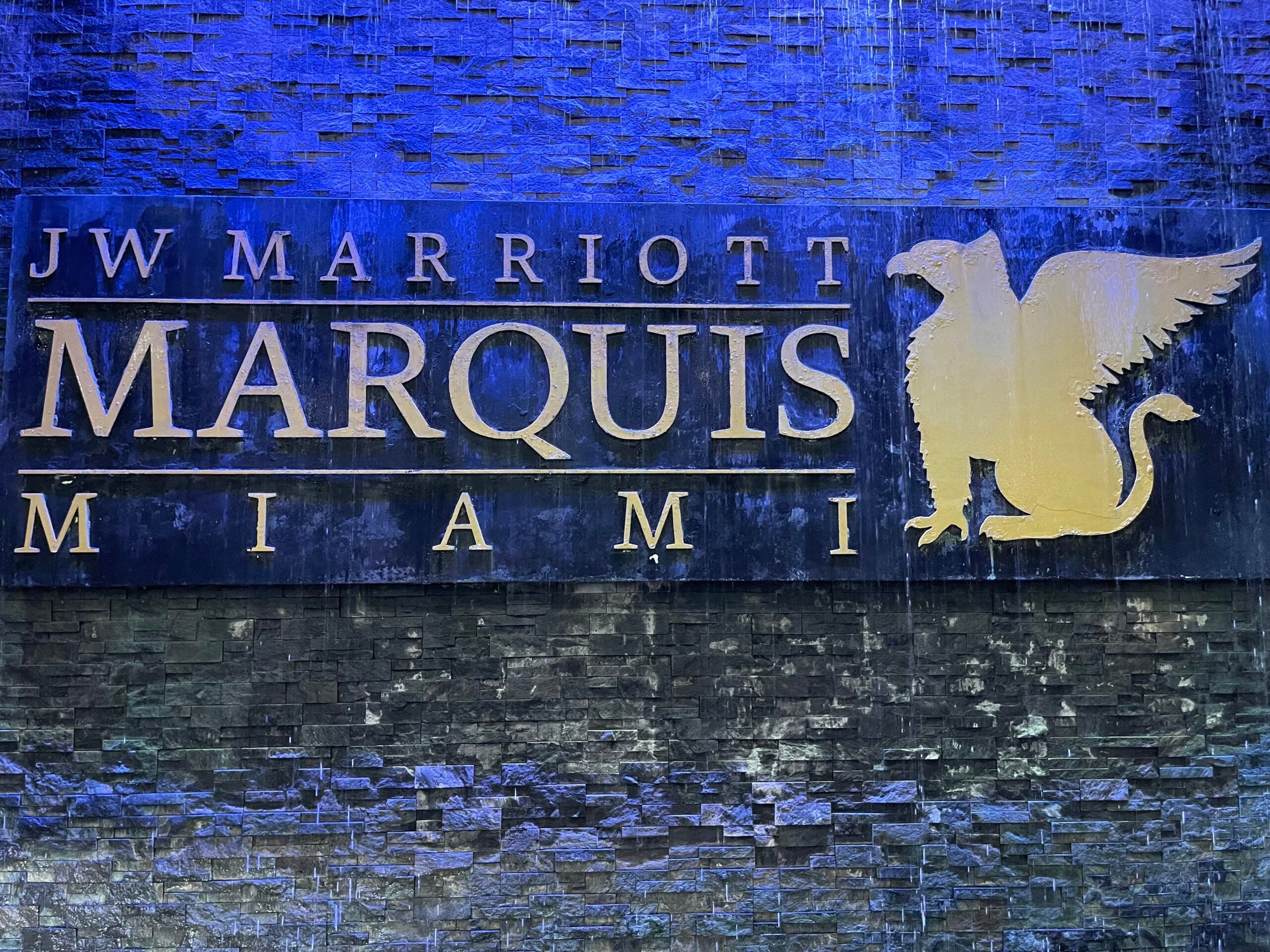 You typically have to reearn your hotel status annually to reap the benefits. So, if you are just a few nights shy of earning that next level of status, it might be worth finding a hotel for a staycation or even going on a mattress run. With school break right around the corner, this could be an excellent opportunity to do something fun over the holidays.
If you need more nights but don't want to burn through cash, remember that award stays count toward status in many programs.
Many programs also allow you to work toward status with hotel credit cards. For example, the World of Hyatt Credit Card gives you five qualifying night credits toward your next tier status every year. Plus, it offers two additional qualifying night credits toward your next tier status every time you spend $5,000 on your card.
And some hotel credit cards provide high tiers of elite status just for being a cardholder. For example,  the Marriott Bonvoy Brilliant® American Express® Card gives you complimentary Platinum Elite status simply for being a cardmember. And the Hilton Honors American Express Aspire Card gives you top-tier Hilton Diamond status as a cardmember perk.
The information for the Hilton Aspire Card has been collected independently by The Points Guy. The card details on this page have not been reviewed or provided by the card issuer.
If you need some tips for leveling up your hotel elite status, check out these stories:
Related: Last-minute tips for locking in hotel elite status
Use your annual airline, credit card and travel credits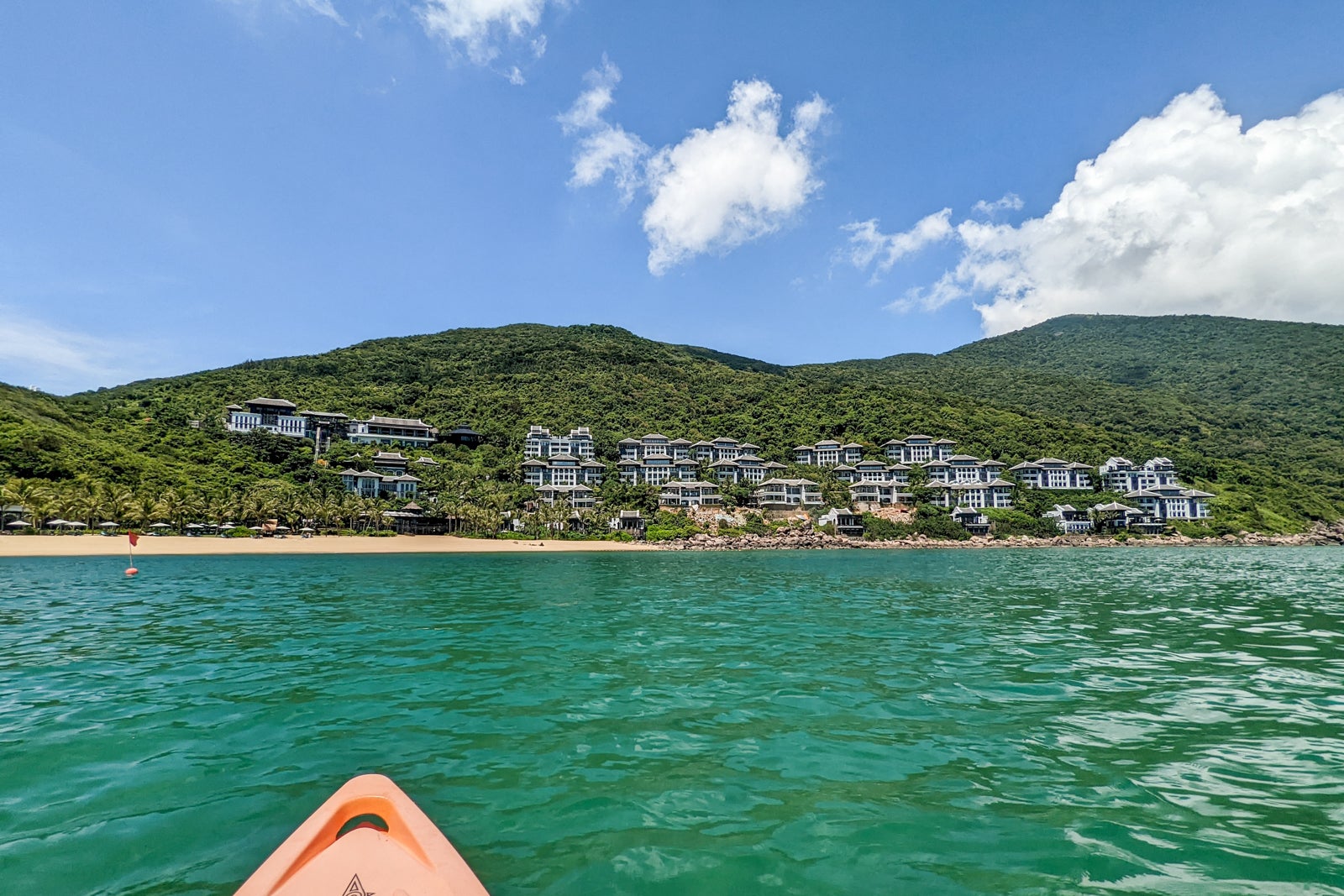 Many credit cards offer sweet benefits to help offset the annual cost of the card. So, if you have any premium travel credit cards, you'll want to ensure you've redeemed all available credits — and if not, make a plan to do so before they expire.
For example, each month cardmembers of the American Express® Gold Card get up to $10 in Uber Cash and up to $10 in dining statement credits. And cardmembers of The Platinum Card® from American Express may need to use the following credits before the end of the year (enrollment is required for some benefits):
Many other cards also offer statement credits that you may need to use by the end of the year. It's a good idea to check in on your credits and make a plan to use them before they expire.
Related: Don't let credits go to waste: Your 2022 end-of-year credit card checklist
Meet annual spending thresholds for bonuses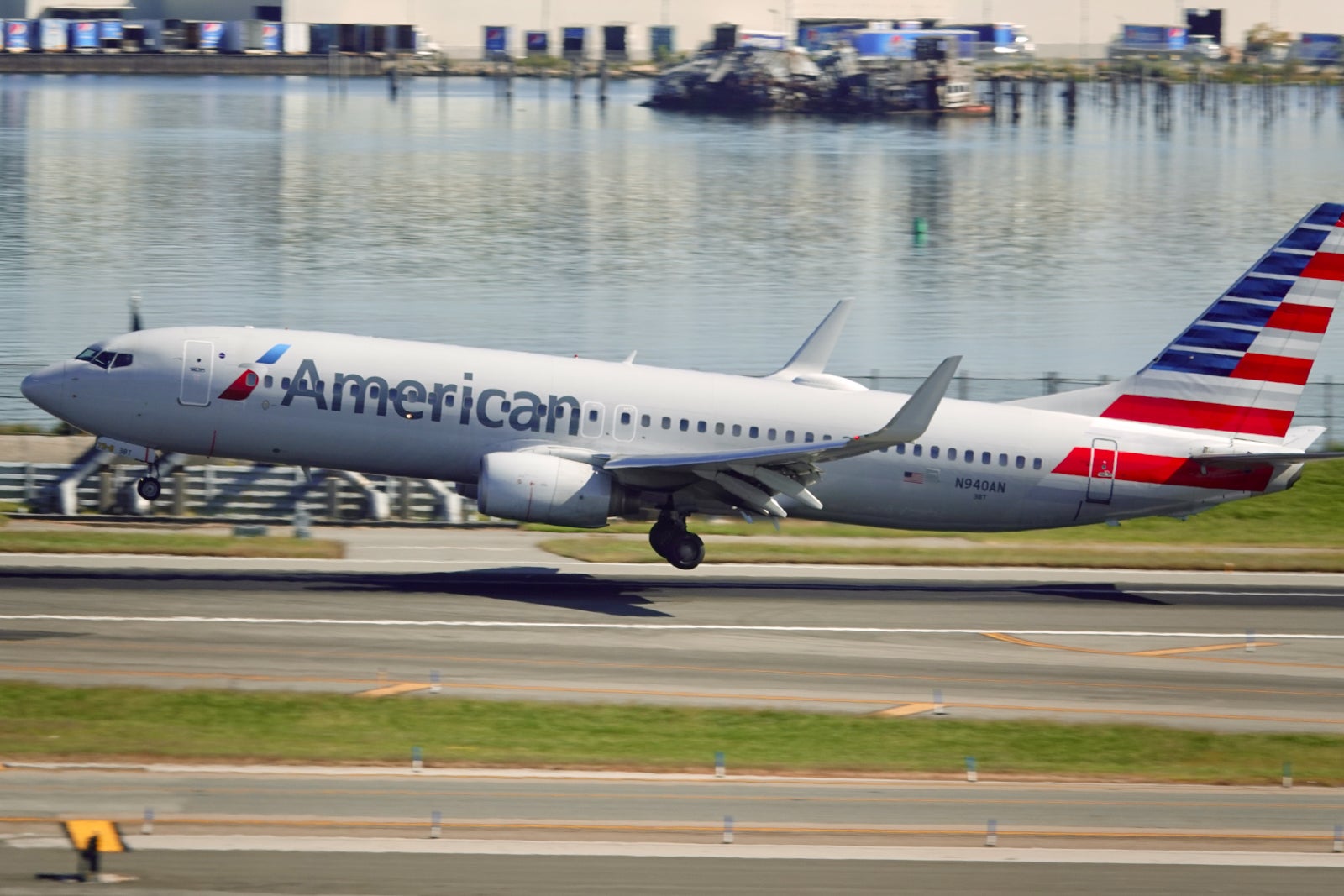 Many credit cards offer annual perks based on spending a certain amount during a set period. If you are close to meeting the spending requirements on a card with a calendar-based threshold, you might consider using that card more this month.
Some credit card spending bonuses based on a calendar year include:
Related: Free elite status, bonus points and more: Credit cards offering rewards for annual spending
Secure your Southwest Companion Pass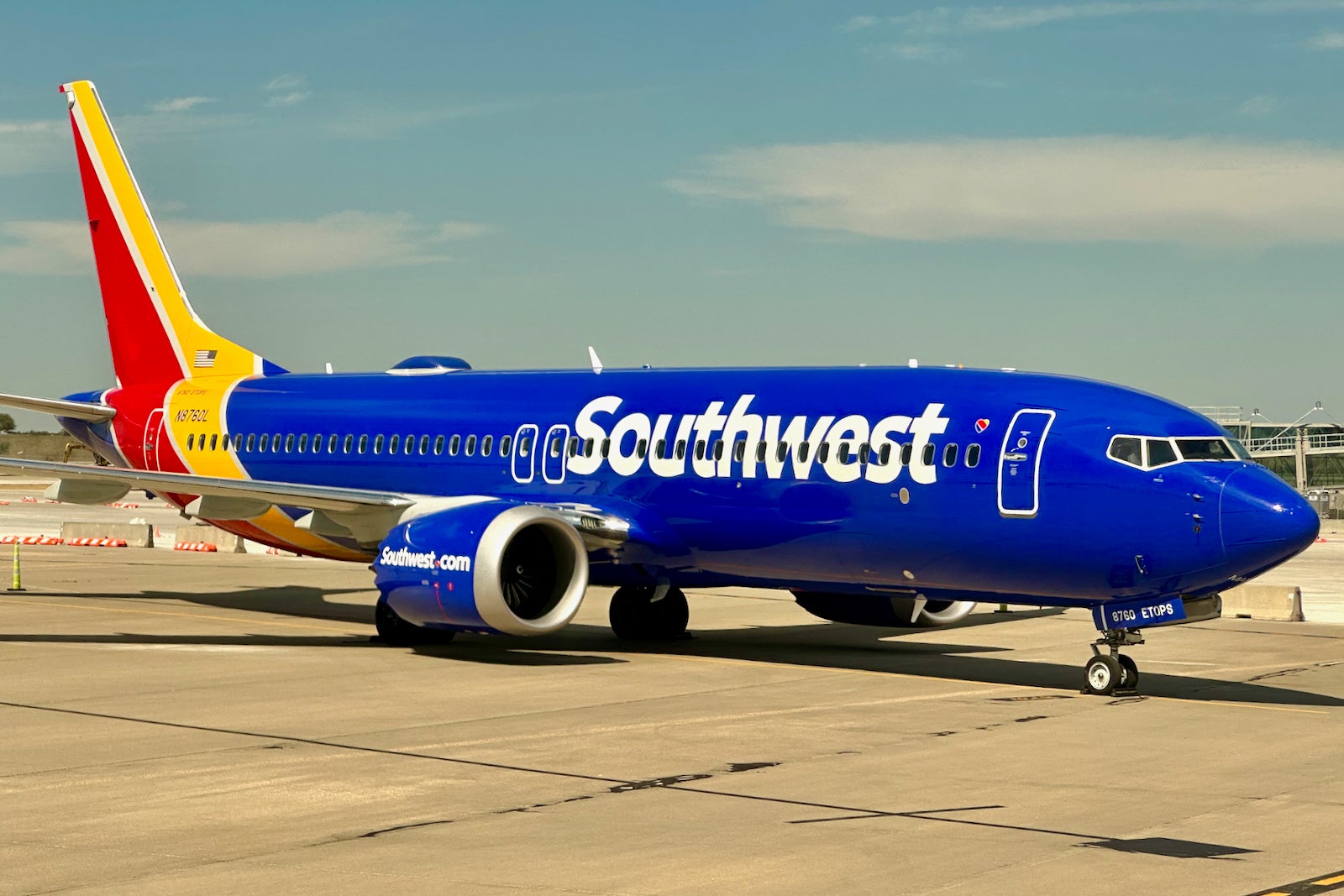 One of my favorite benefits in the travel world is the Southwest Companion Pass. This pass allows another traveler to fly with you for (almost) free for the life of the pass.
To earn this pass, you currently need to earn 125,000 qualifying points in a calendar year. But in 2023, the requirement will increase to 135,000 qualifying points per calendar year.
The Companion Pass expires on Dec. 31 of the year following the one in which you earned it. If you earn the Companion Pass in 2022, it will expire on Dec. 31, 2023. But, if you earn the Companion Pass in Jan. 2023, it won't expire until Dec. 31, 2024.
Unfortunately, Companion Pass qualifying points do not carry over from year to year. So if you are close to having 125,000 qualifying points this year, you'll want to ensure all points hit your account ASAP.
If you earn your final few points from one of the many Southwest credit cards, only purchases through your December statement closing date will count. Points post within a few days of your closing date and count toward the year when the points are posted — not necessarily the year you made the purchase.
For those holding off and looking to earn the Companion Pass in 2023 so it lasts to the end of 2024, you'll want to make sure not to meet your minimum spending requirements on any new Southwest credit cards until January. Theoretically, you can start hitting the minimum spending after your December statement closing date. Still, I recommend waiting until the new year begins to ensure nothing goes wrong with your timing.
Related: 13 lessons from 13 years' worth of Southwest Companion Passes
Earn your British Airways Travel Together Ticket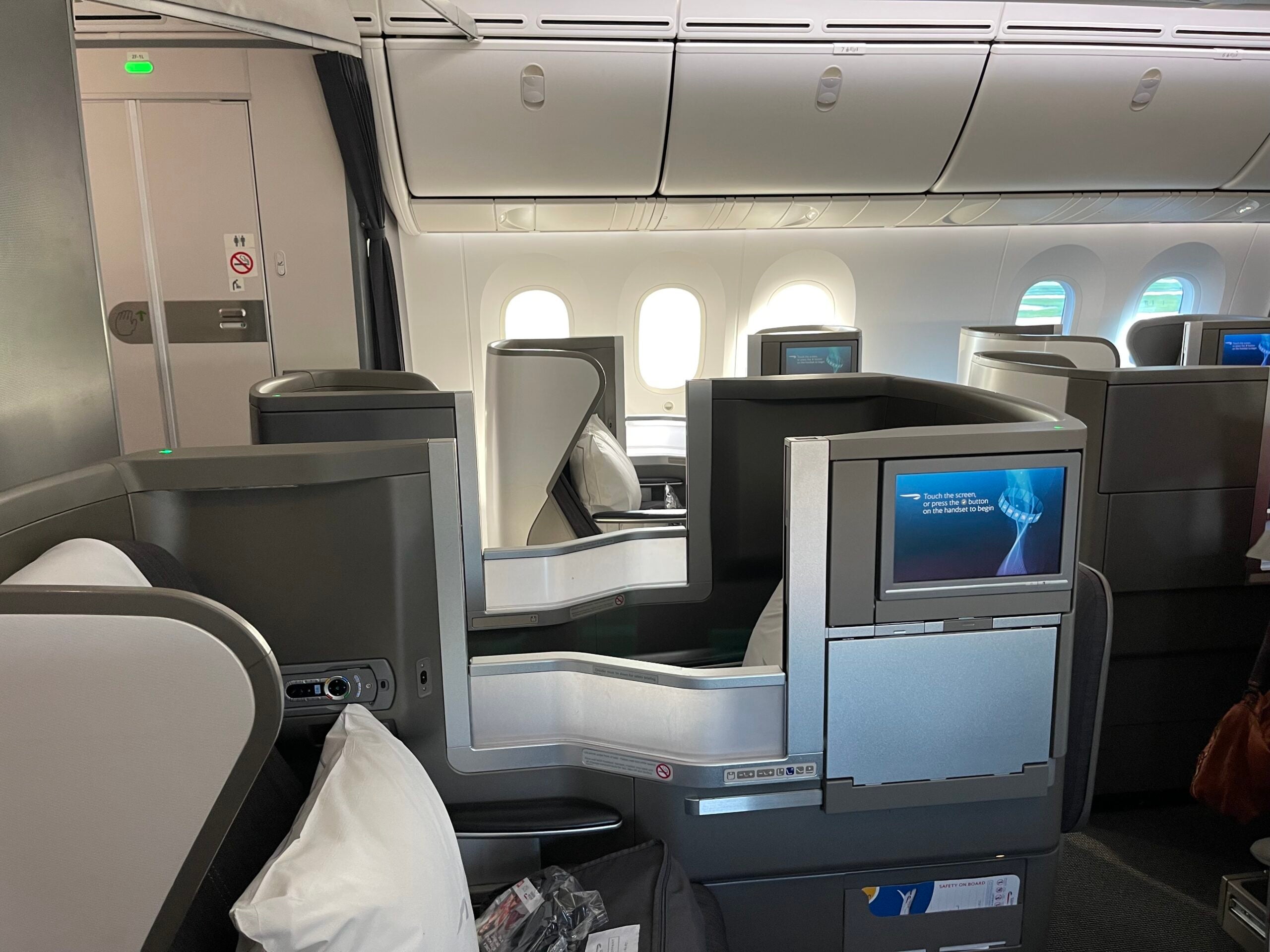 Although significantly different from the Southwest Airlines Companion Pass, British Airways also offers the opportunity to earn a companion pass called the Travel Together Ticket.
To earn a Travel Together Ticket, you must spend $30,000 on your British Airways Visa Signature Card within a calendar year. Doing so will earn a one-time pass to bring a companion on a British Airways award ticket or a 50% discount on the Avios redemption cost when traveling solo.
You are still on the hook for taxes and fees, but this could be a great way to save Avios on a flight to Europe, especially in business class. The Travel Together Ticket will be issued at the end of the billing cycle when you reach $30,000 in purchases and is valid for a reward flight on British Airways taken within two years of the issue date.
Related: How to book award flights using British Airways Avios
Bottom line
With the end of the year quickly approaching, now is the time to ensure you are maximizing every credit card benefit and earning your desired elite status. It is also the perfect time to ensure all flights and hotel stays you already took credited property.
Finally, remember that even though 2022 is not over, it isn't too early to plan your 2023 strategy. For inspiration on your 2023 elite status strategy, staffers Katie Genter, Zach Griff and Kyle Olsen weigh in on what statuses they're downgrading and which ones they're requalifying for.
Additional reporting by Ryan Smith and Kyle Olsen.