Wondering what happened to your favorite Southwest route? Here's what to know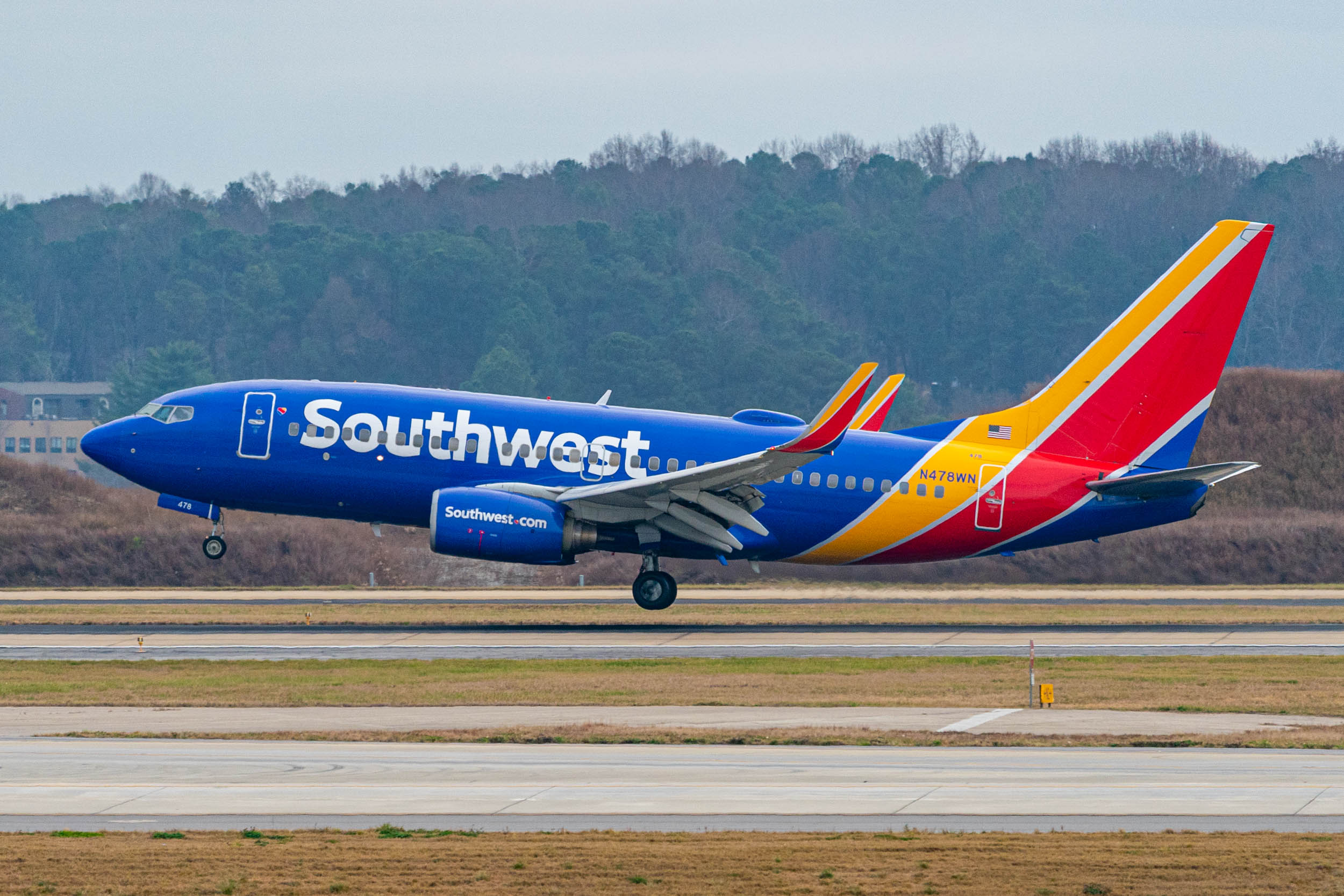 Among the biggest frustrations for longtime Southwest flyers over the past two years has been seeing the airline cut nonstop routes and flight frequencies, often forcing passengers to make a connection they otherwise could have avoided.
By the end of next year, that coronavirus pandemic-era problem should be gone, Southwest executives say.
The airline plans to have restored 90% of its pre-pandemic network by next summer, with all of it fully restored by the end of 2023.
Want more airline-specific news? Sign up for TPG's free new biweekly Aviation newsletter.
Southwest Airlines' name is a misnomer. Over the 51 years since it was founded in Dallas, the airline has stretched its route map across the U.S. and parts of Mexico and Central America, with service and focus cities up and down the East Coast; throughout the Midwest, the Rocky Mountains and the Pacific Northwest; and even down to Hawaii.
In 2021, that route map stretched to more points than ever, with 18 new markets added to its network, a rare expansion story as the airline industry struggled to climb out of the worst of the pandemic slowdown. However, that expansion left it stretched thin, with more established routes and markets seeing fewer nonstop flights and frequencies.
As TPG reported last November, the airline planned to use 2022 to focus on restoring depth and density to its network.
"For next year and the year after, the No. 1 objective is to restore the network we had pre-pandemic," then-chief commercial officer Andrew Watterson told TPG at the time. "Especially in our business-type routes because those are the ones that have less frequency than they do before."
However, with travel demand proving unpredictably strong and erratic from the second half of last year, Southwest was cautious with details of its plans, declining to share details or a timeline of routes or frequencies that would be restored.
Now, a year in, Southwest says everything is going to plan. As such, the carrier was willing to share the expected timeline for its full restoration.
Of course, with those 18 new cities, "restore" isn't quite the right word, said Watterson, now the airline's chief operating officer, at a media briefing last week.
"We use words like 'restore,' which sounds like we're trying to get back to where we were, yet also, when we finish restoring, it'll be a completely different network than it was pre-COVID."
Notably, Southwest did not drop any cities from its network during the height of the pandemic. Instead, as travel slowed in 2020, and then as Southwest added new cities in 2021, the airline dropped routes, or point-to-point service. In some cases, it might restore a nonstop flight only to cut it later and shift resources to more in-demand routes.
This meant that for many Southwest passengers, instead of being able to book a nonstop flight, they would have to connect in one of Southwest's busier cities — something antithetical to Southwest's marketing model.
"We're a point-to-point carrier," vice president of network planning Adam Decaire said. "77% of our customers do not need to connect when they're flying Southwest Airlines. That's a big strength for us."
As demand has changed during the latter stages of the pandemic, though, restoring the network doesn't necessarily mean bringing it back exactly as it was.
"Full restoration … is going to be different for each city," Decaire said. It doesn't mean they're going to get each trip back."
For the sake of restoration — or "reconstruction" of the network — some cities might see new nonstop routes rather than what existed pre-pandemic, based on needs.
For instance, "Amarillo had Houston nonstop service prior to the pandemic, but now they've added services to Austin and Denver," Decaire said. "They have their [total number of] trips back, but they're going to different destinations."
"I think some people would say 'no, I want my Houston flight back,' but we've got Denver from Amarillo, you've got additional flying there, and you can get to more of the network," he added. Southwest also operates three to four flights per day from Amarillo, Texas, to Dallas Love Field (DAL), allowing for more regional connectivity.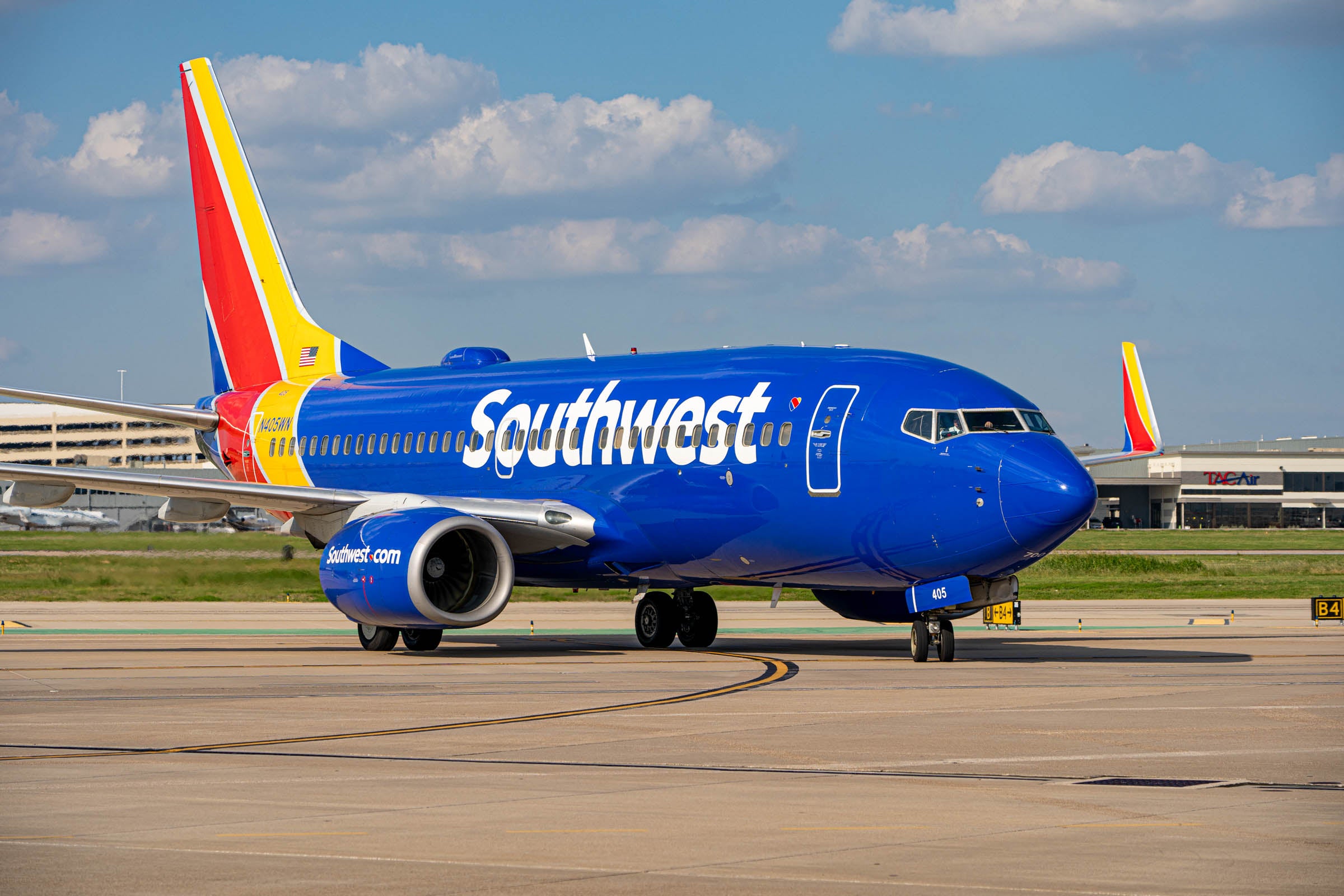 For those who ask about the specific routes from their home cities that have been cut, it's possible that you won't see those again, even as the airline restores service.
However, your home airport should have at least the same number of flights as it did before, meaning you can stay connected to the broader network — even if you might not get back that convenient route.
Notably, the timing to fully restore the network aligns with Southwest's planned timeline to optimize its certified pilot corps and fleet. The airline has a training backlog for pilots, meaning that even as it hires and recruits new aviators, it cannot fully staff its fleet, CEO Bob Jordan said last week.
"We have about 40 to 45 aircraft that basically can't be flown in a [daily flight schedule] because there are not enough pilots to fly them," Jordan said. "As we staff pilots, that will catch the aircraft growth in the back half of next year, most likely early fourth quarter."
Jordan added that the airline would be able to fly from 6% to 8% more capacity if its pilot growth matched its fleet growth.
During the media briefing, Watterson stressed that while the airline is eager to operate its entire fleet on a given day, the problem isn't even a true shortage of trained and current pilots compared to what the airline needs — it's that as Southwest has taken delivery of new planes from Boeing, the training schedule hasn't quite kept up.
"Boeing is delivering aircraft faster than we are training the pilots," Watterson said.
Airlines can only train a certain number of pilots at a time given available simulators and instructors. However, Southwest has a newly expanded simulator facility that executives said would help the airline end the backlog in 2023, according to its projections.
"It will be that way until the back half of next year, in which case the pilots [growth rates] cross over Boeing [delivery rates], and then we can use all of our aircraft," Watterson said. This would be just in time for the airline to complete its restoration plan.
All in all, it's a busy year ahead for Southwest — and everywhere it stretches.