We Can't Stop Thinking About the Fashion Month Spring '23 Runways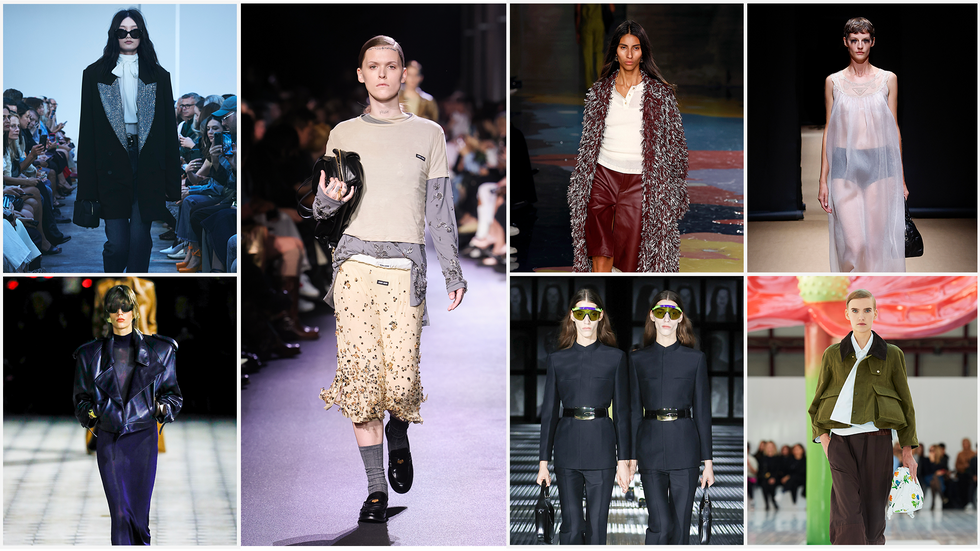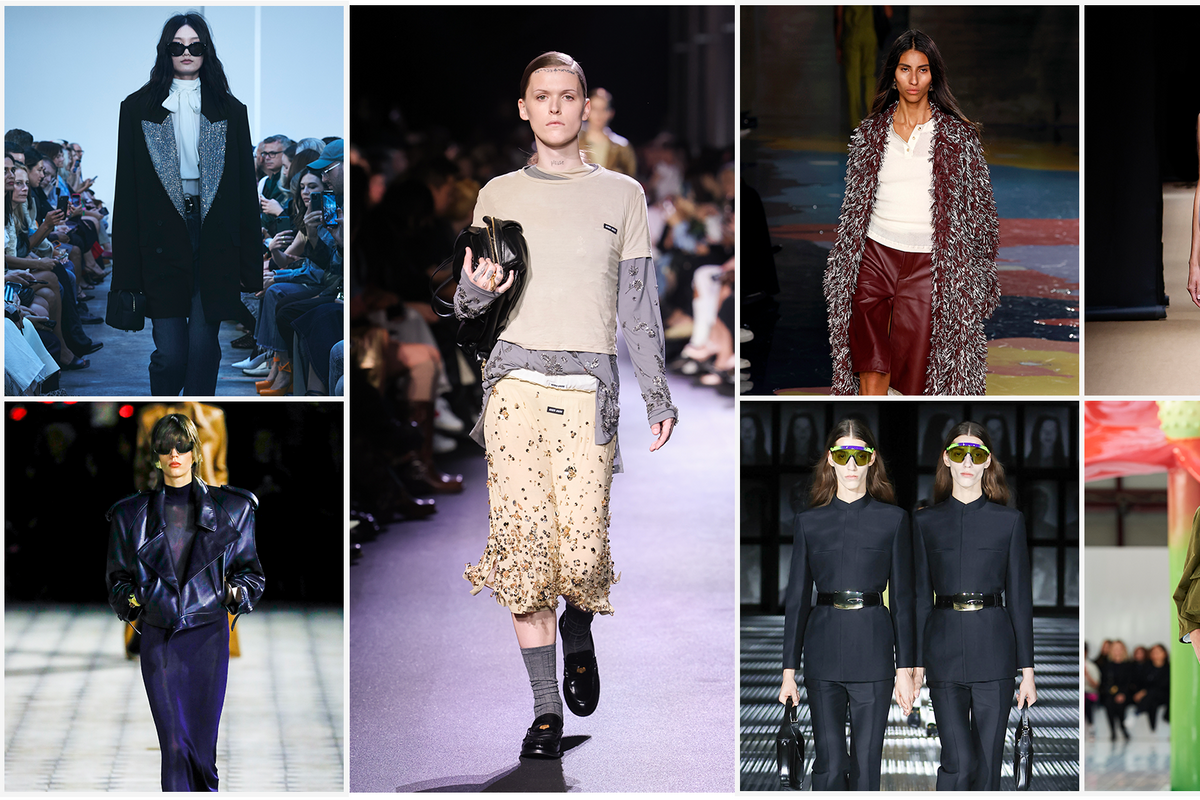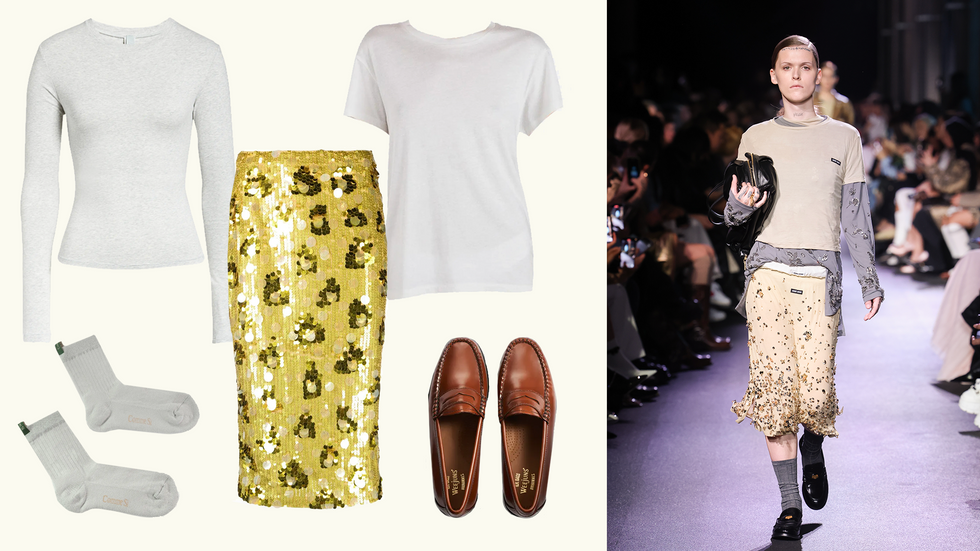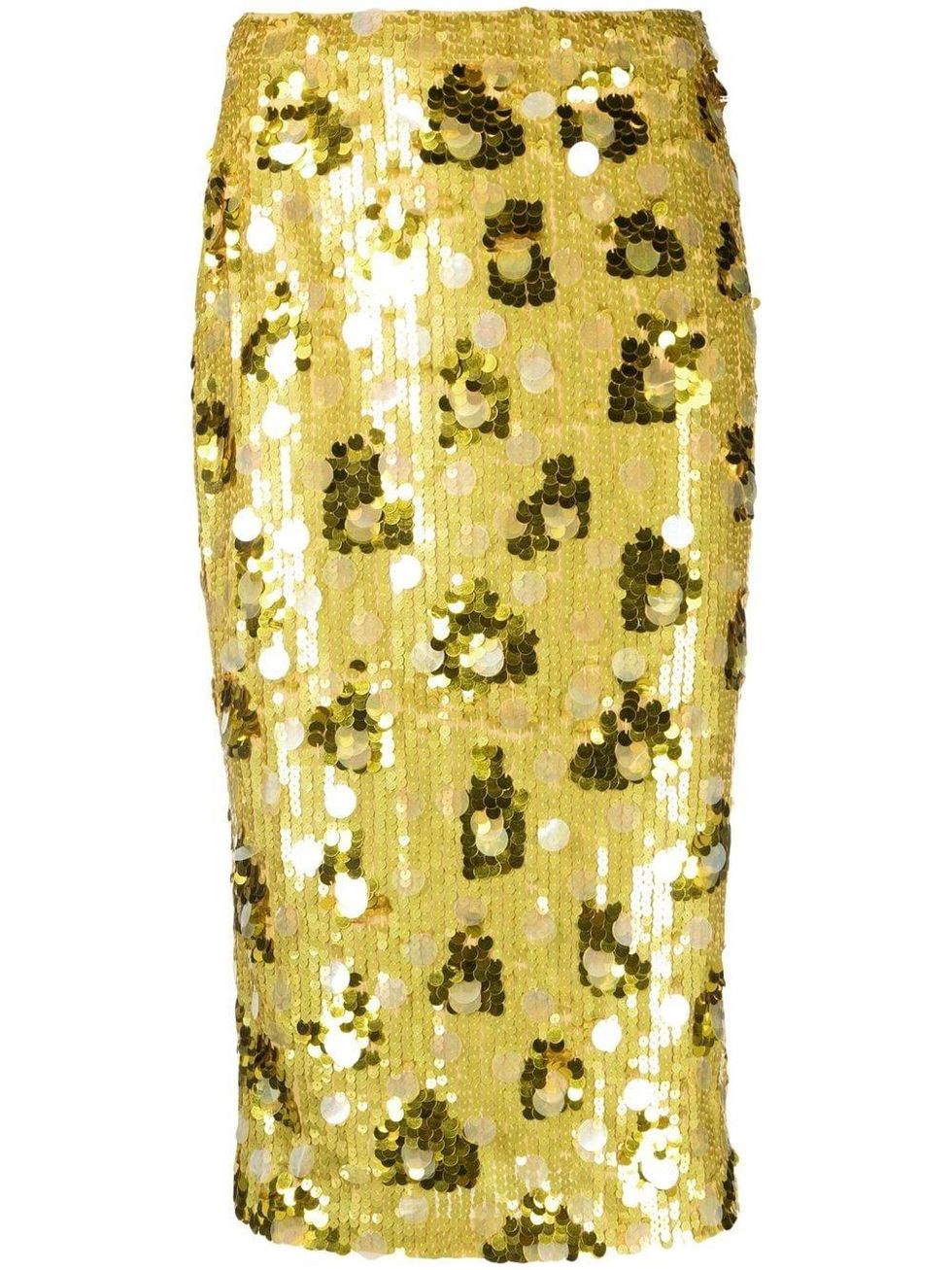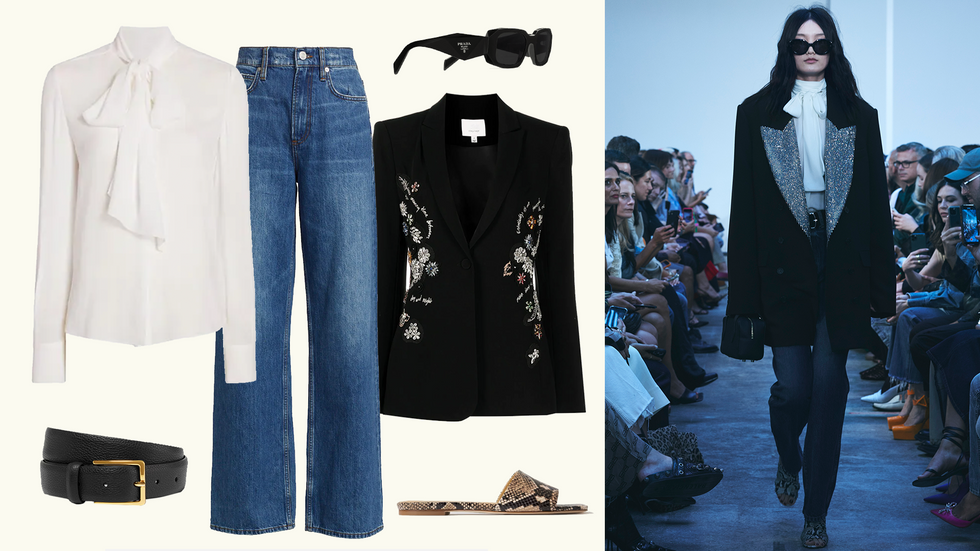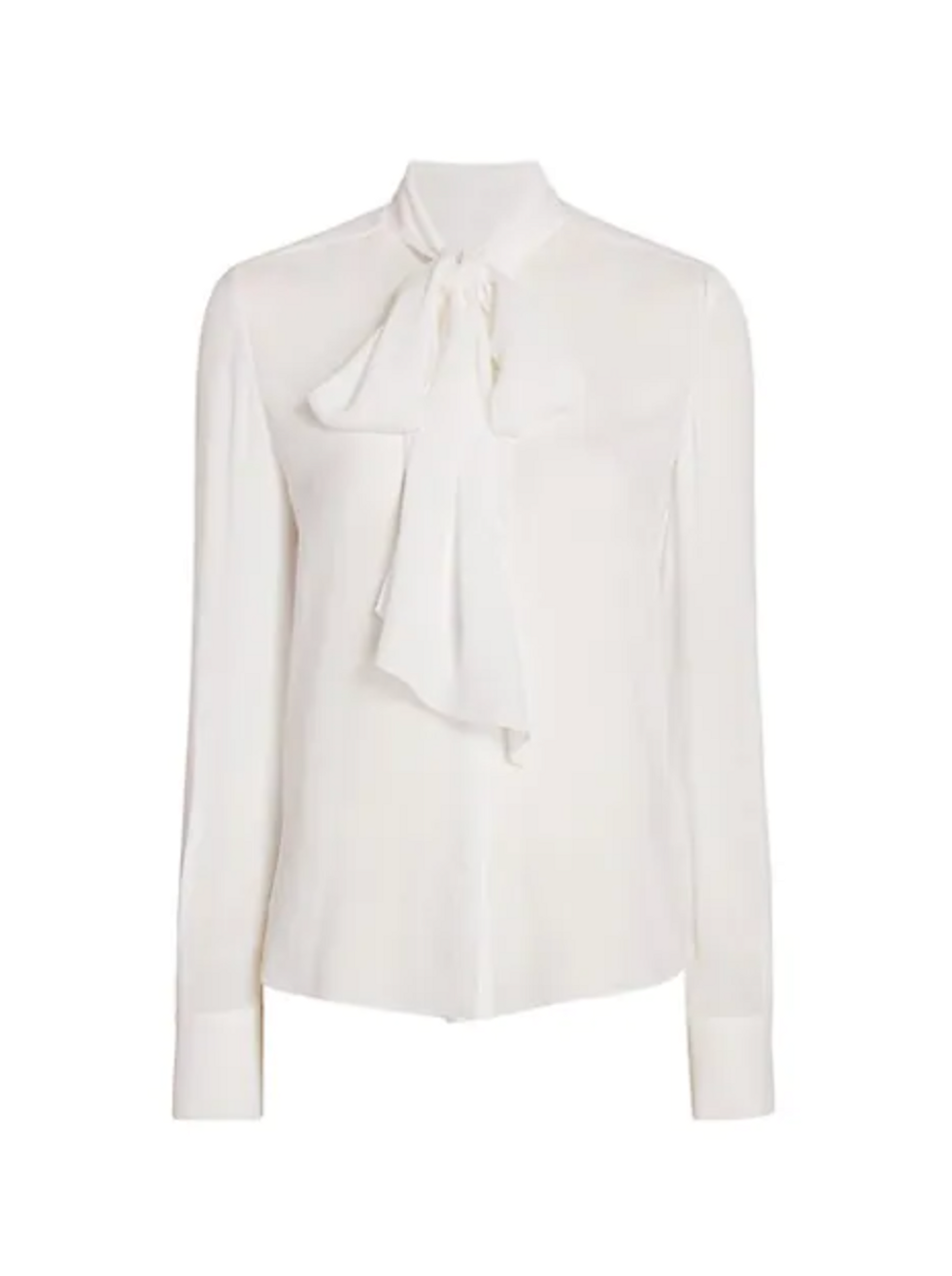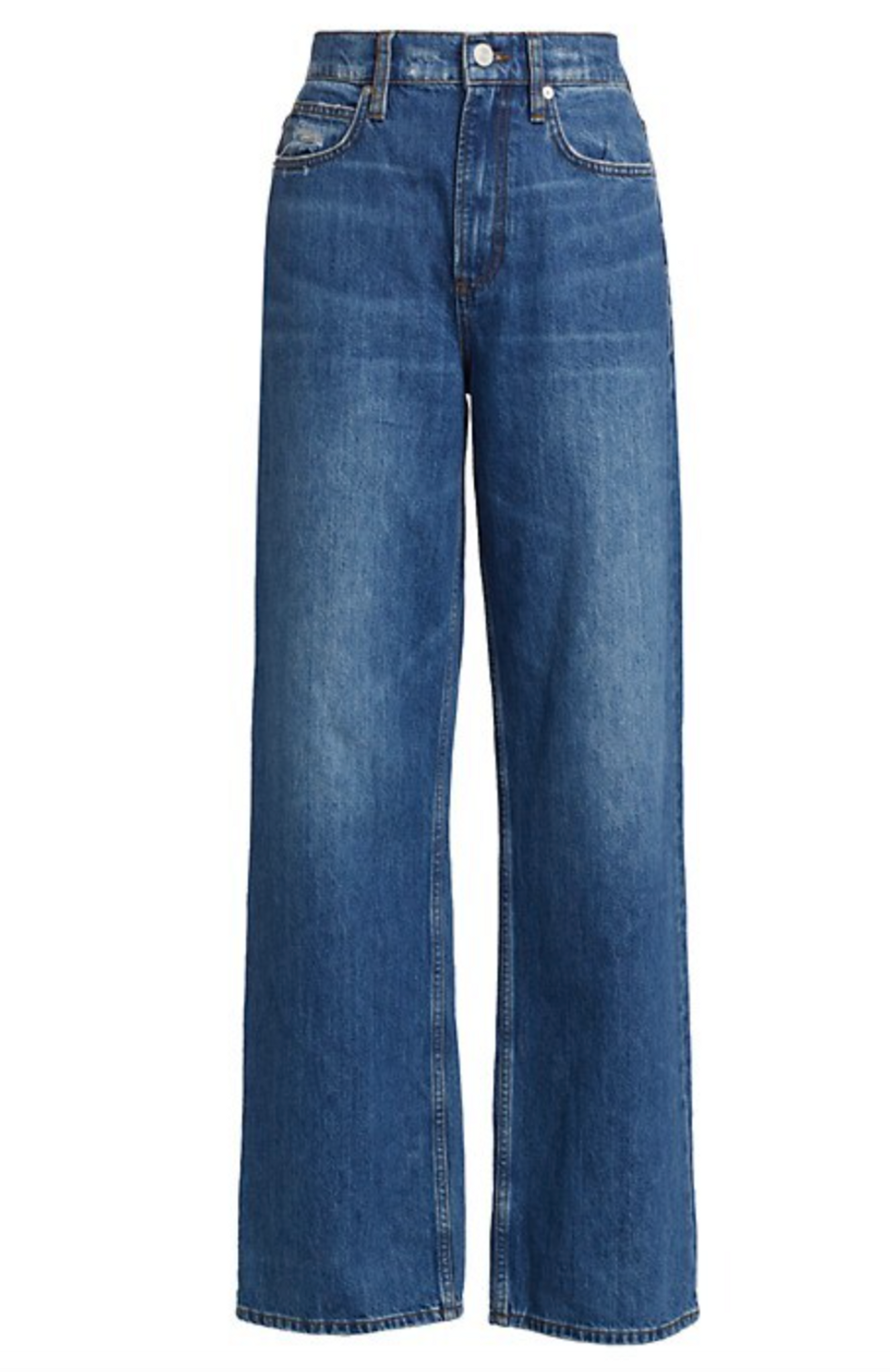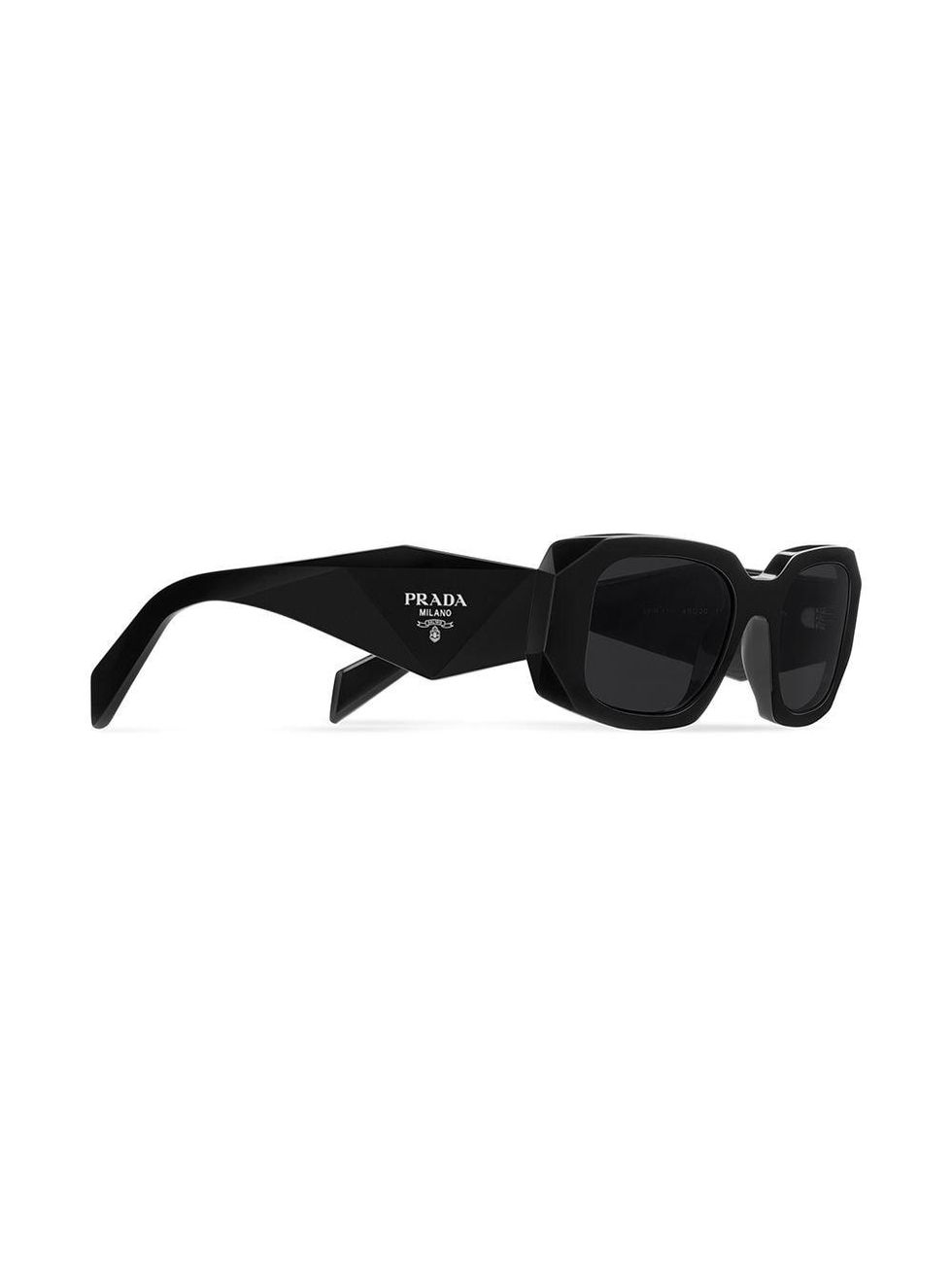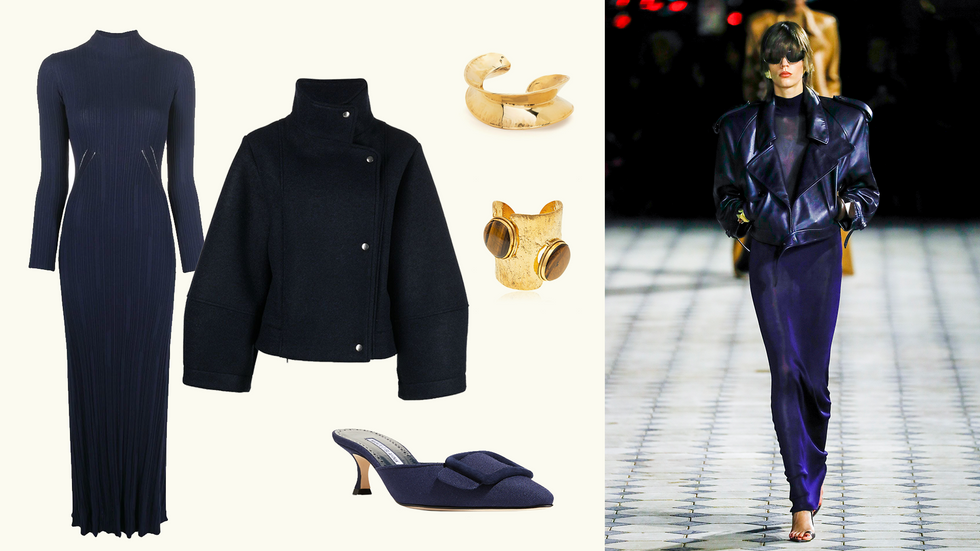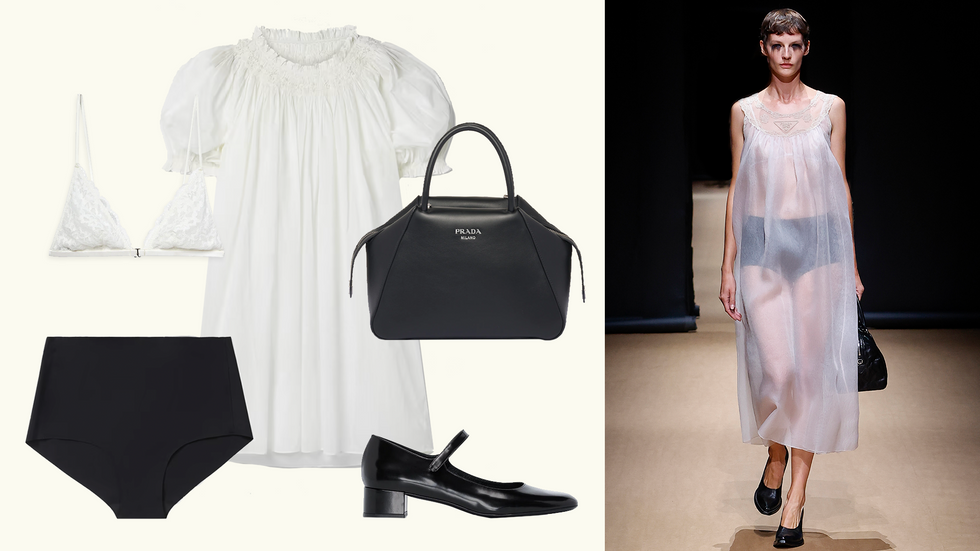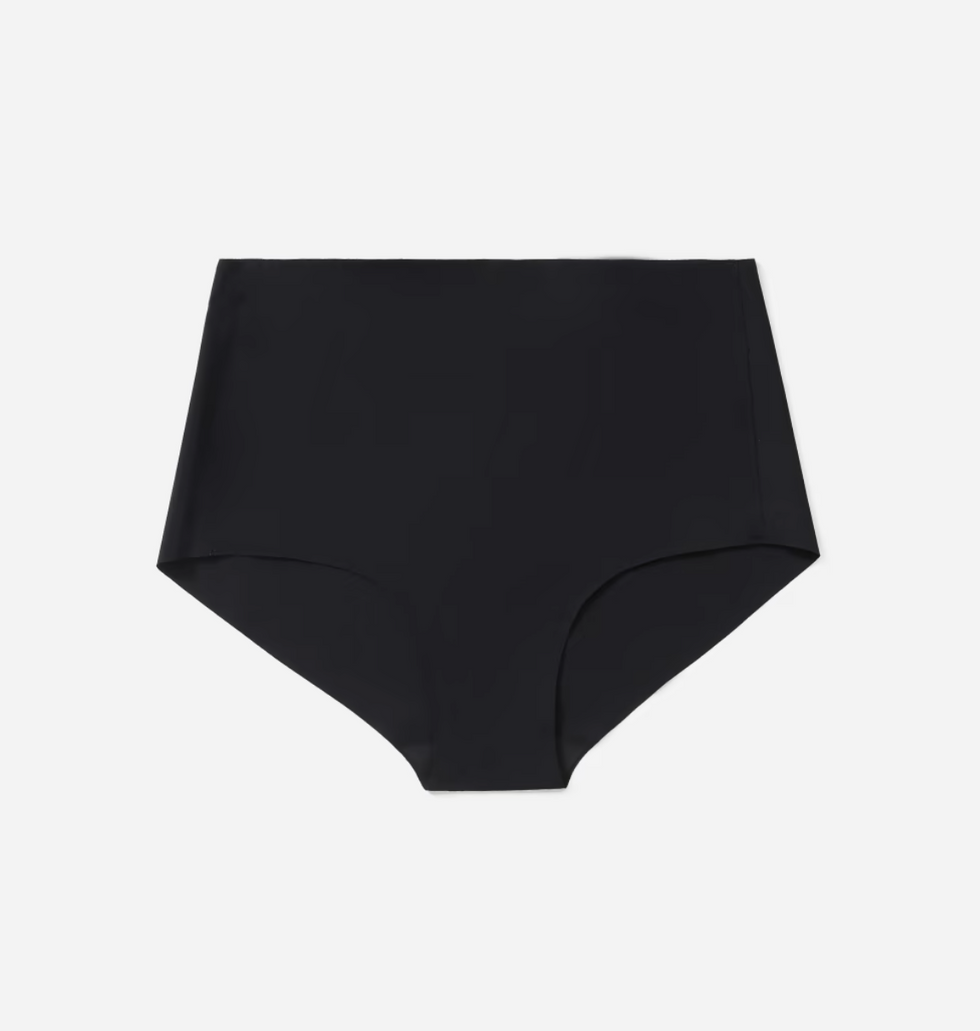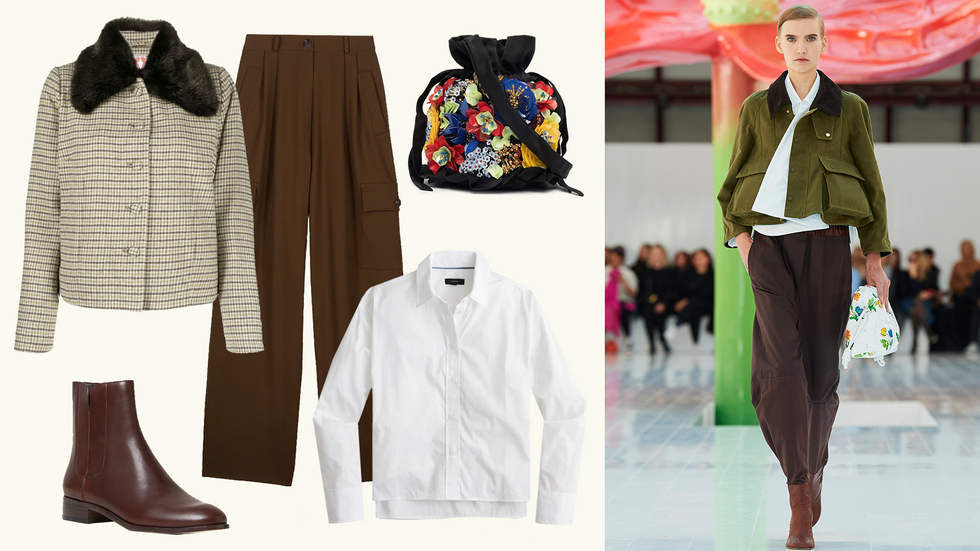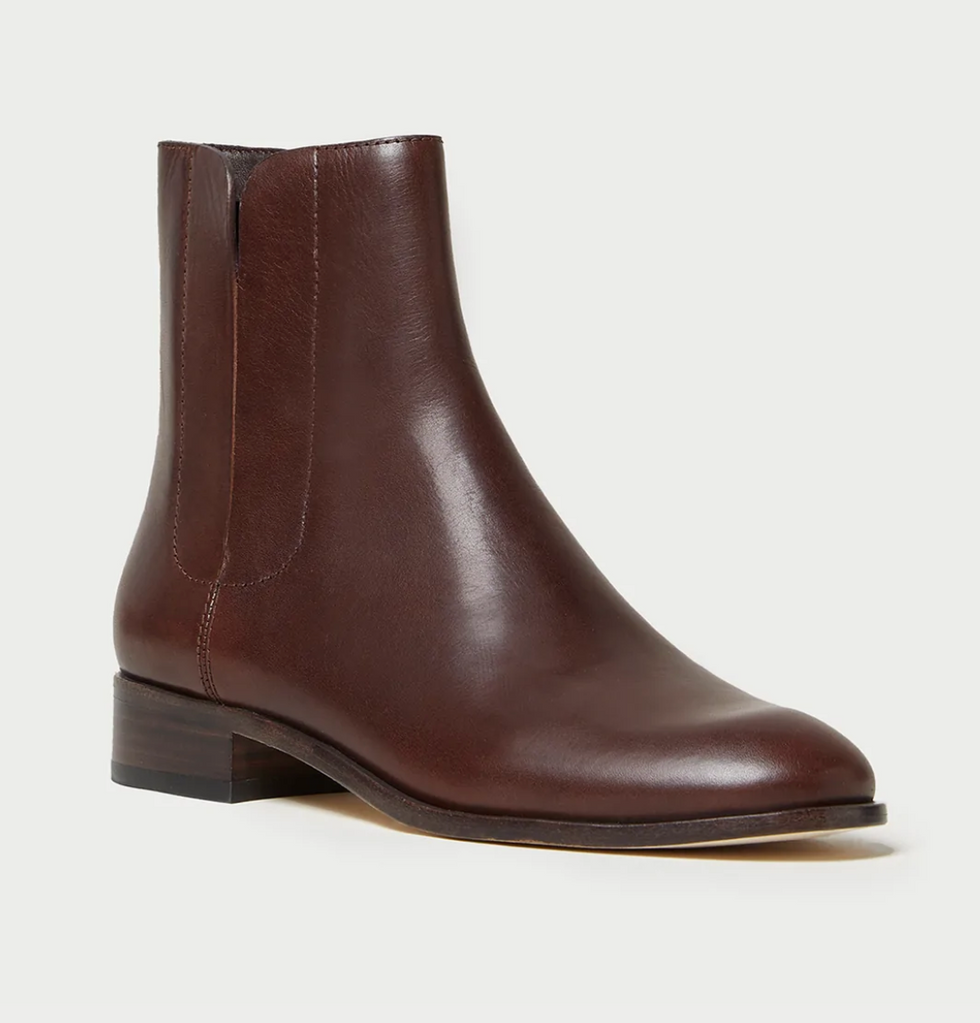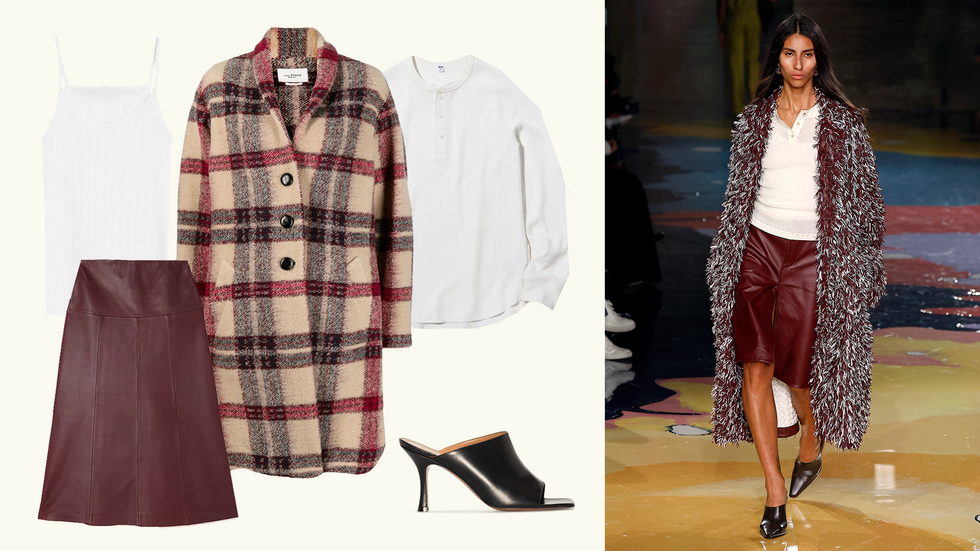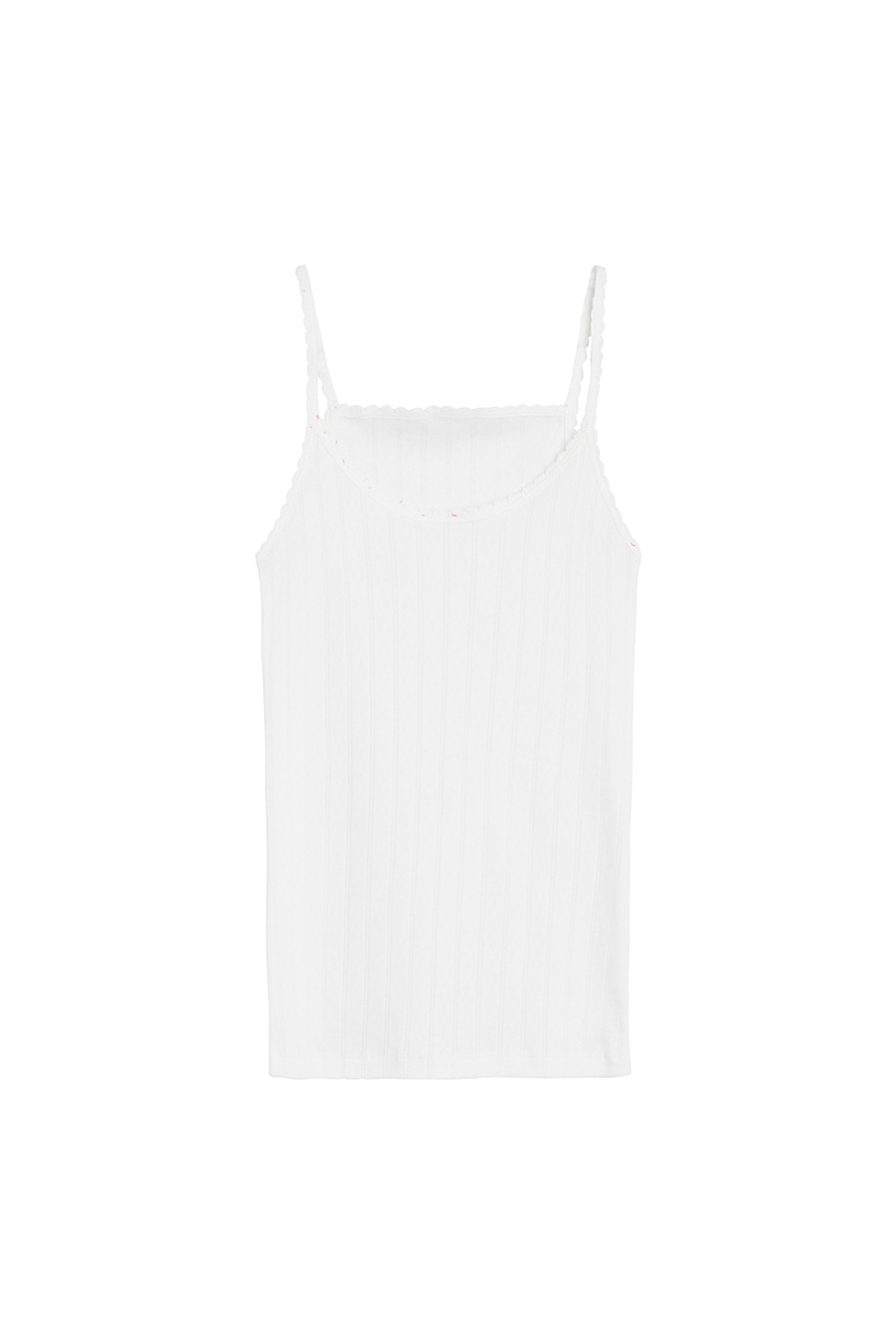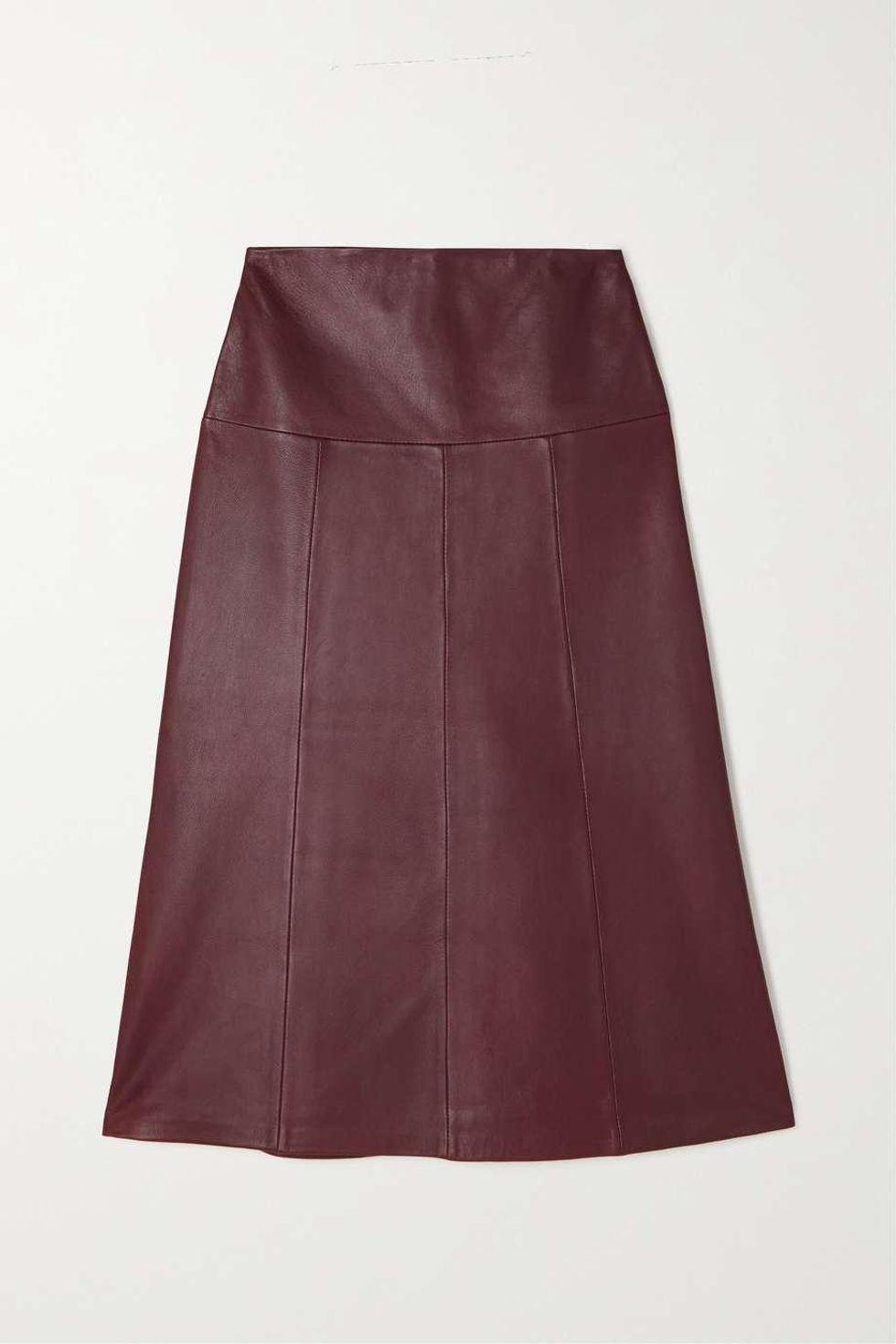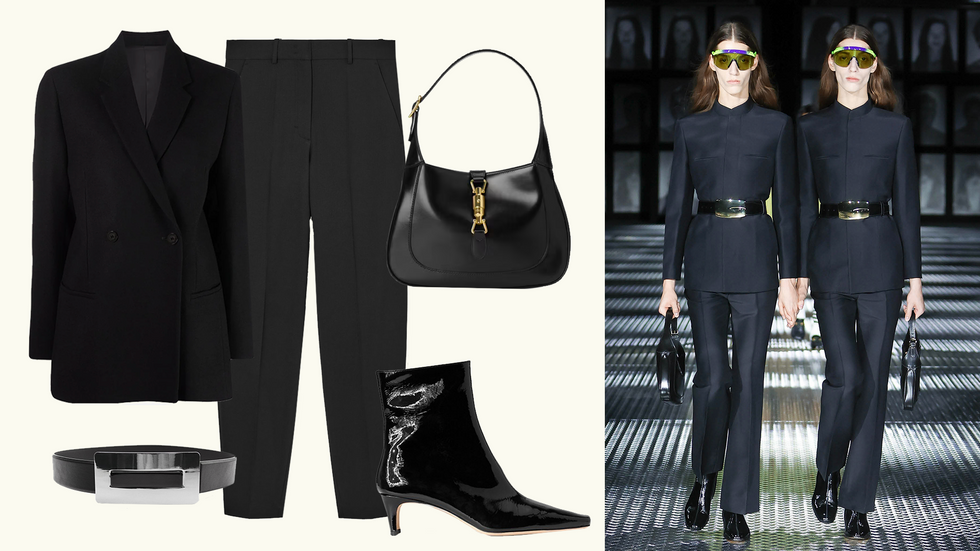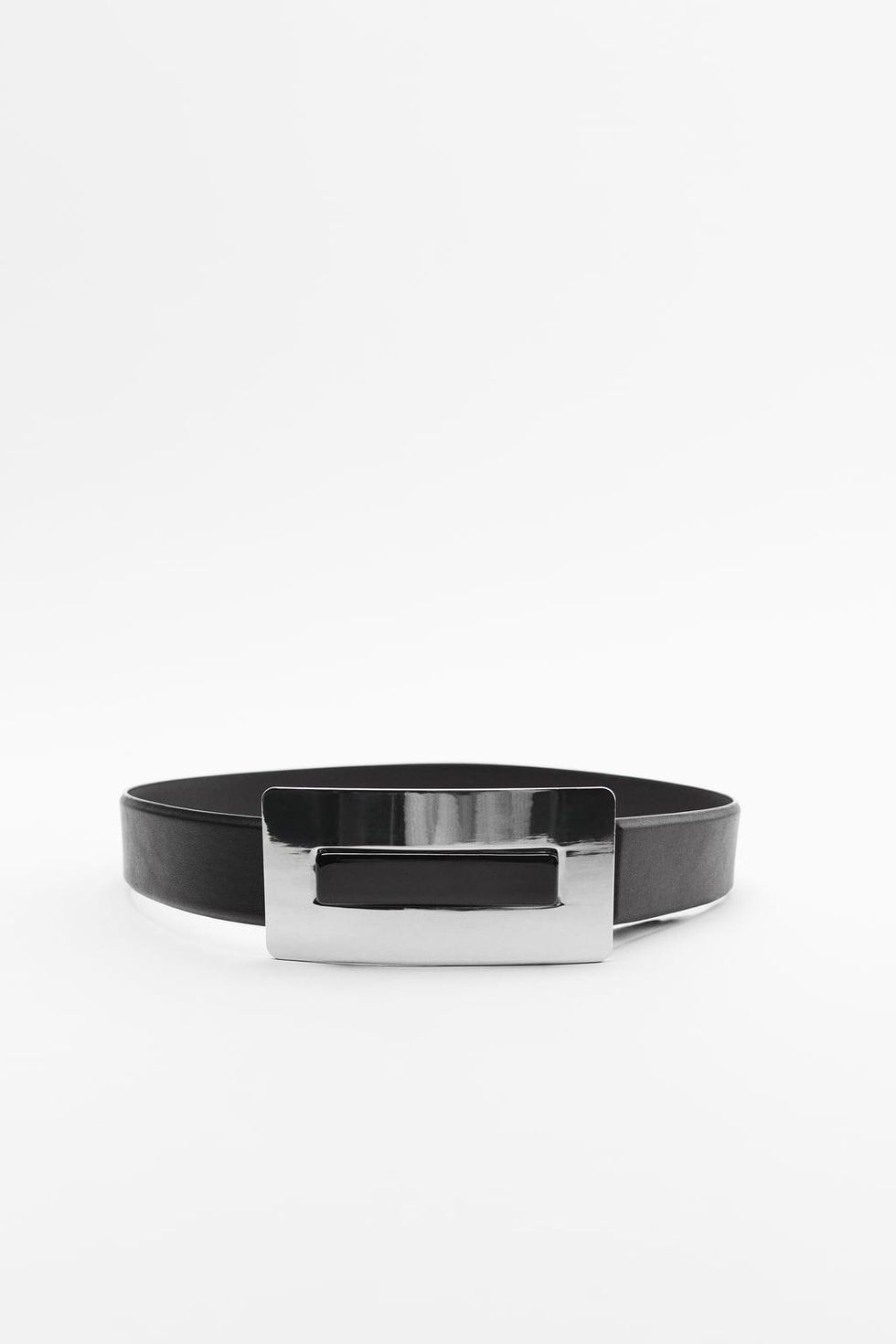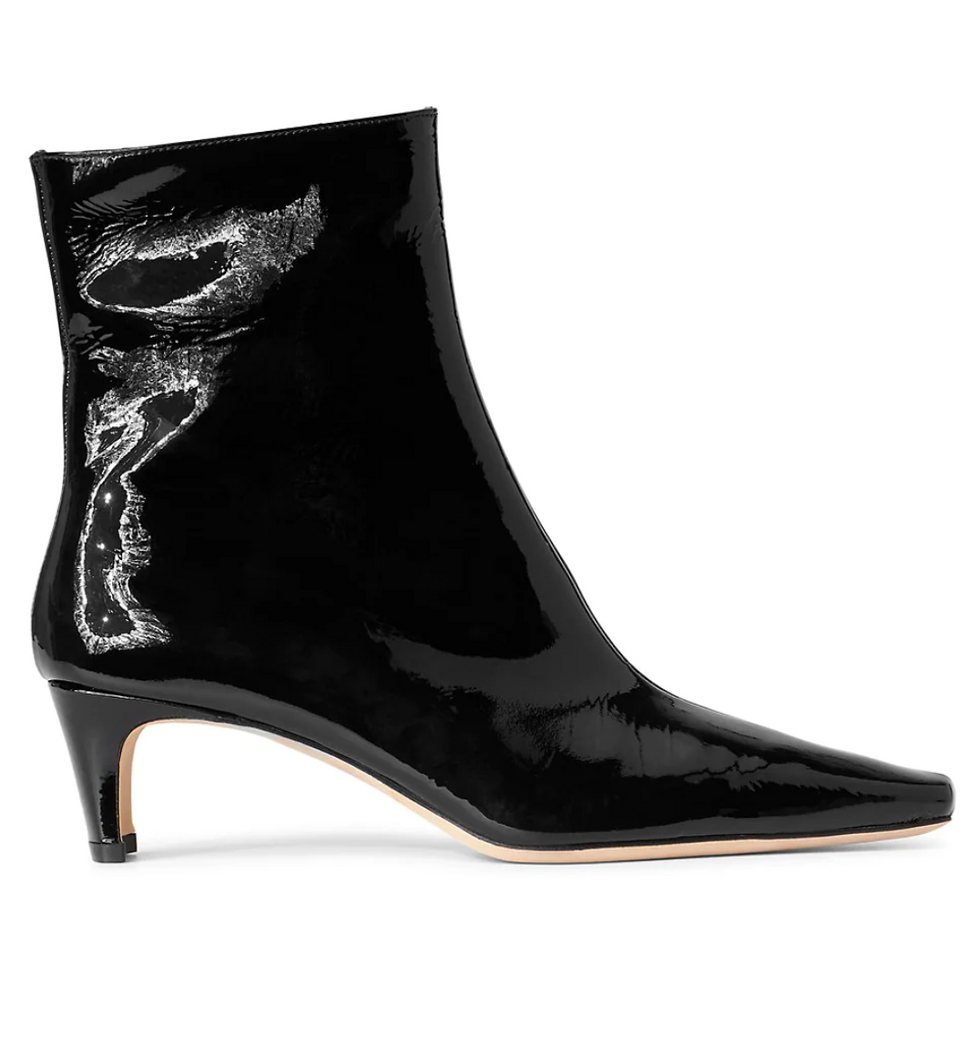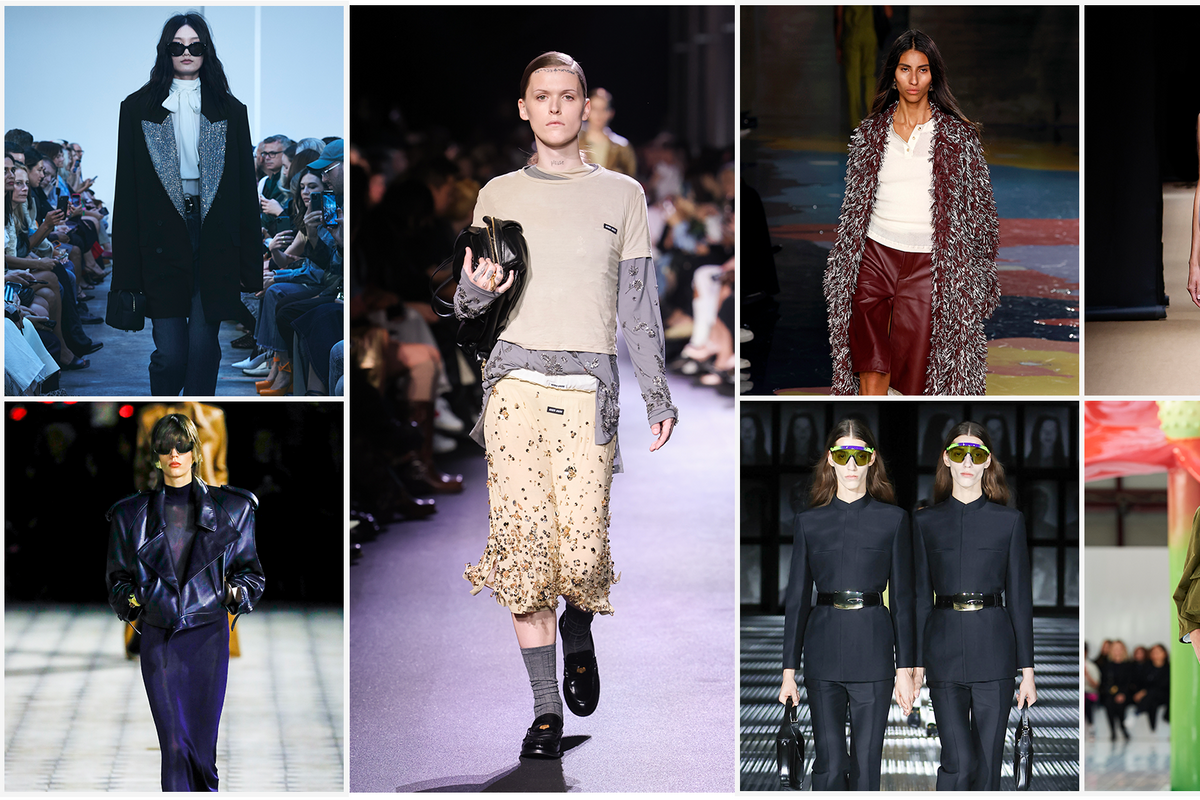 Why does the average person care about a fashion show? Scratch that. Why does the average fashion-obsessed person care about a fashion show? Sitting in the wake of fashion month, my editor-in-chief and I ruminated on this question for quite some time. I spend a lot of time in the audience of said shows (or subsequently clicking through the collections on Vogue Runway) for my job, analyzing trends, cuts, techniques, and more. But I was doing this (or at least the latter) before I started working in the industry. My personal Pinterest boards are still filled with runway imagery, old and new. I think a fashion show is about more than design. It's about how that design fits into the vernacular of the world around it—how it moves from fashion to style.
That's not to throw shade towards the pieces themselves. I'll be drooling over those Dries Van Noten appliqué flowers until they hit the stores next spring (let's be honest, until they hit consignment stores a few years later). But what I find most intriguing is not the singular brown crochet top, but the way that open-weave chocolatey piece sits against a pastel pink shirt, and how that in turn clashes with the mint green skirt and stark white shoe. Take, for instance, the henley shirts at Bottega Veneta. Would I love to own one? Of course. But it's more so about the idea of henleys than the piece itself. Grab one from Uniqlo or a local thrift store and experiment with a pairing similar to that of the runway. It won't look exactly the same but isn't that the point of personal style? This method of obsessive recreation is exactly what us industry folk were doing before we had the means (and the connections) to ascertain these items, anyway. In light of these revelations, we've recreated seven looks from the Spring '23 runways we can't stop thinking to wear right now.
At Miu Miu: Layered T-shirts + Embellished Skirt + Loafers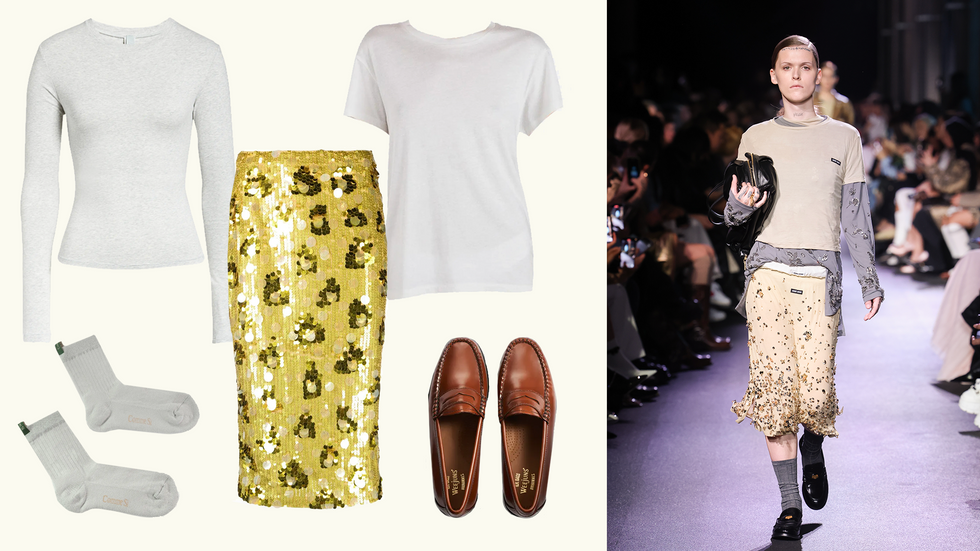 Miuccia Prada wooed us once again at Miu Miu by layering t-shirts (short- and long-sleeved) in a variety of looks. In this one, specifically, we love the dichotomy between the embellished skirt and the casual top. And the socks and loafers add the perfect finishing touch.
The Short Sleeve Boyfriend Tee
Long Sleeve Stretch Cotton Tee
Sequin Embellished Midi Skirt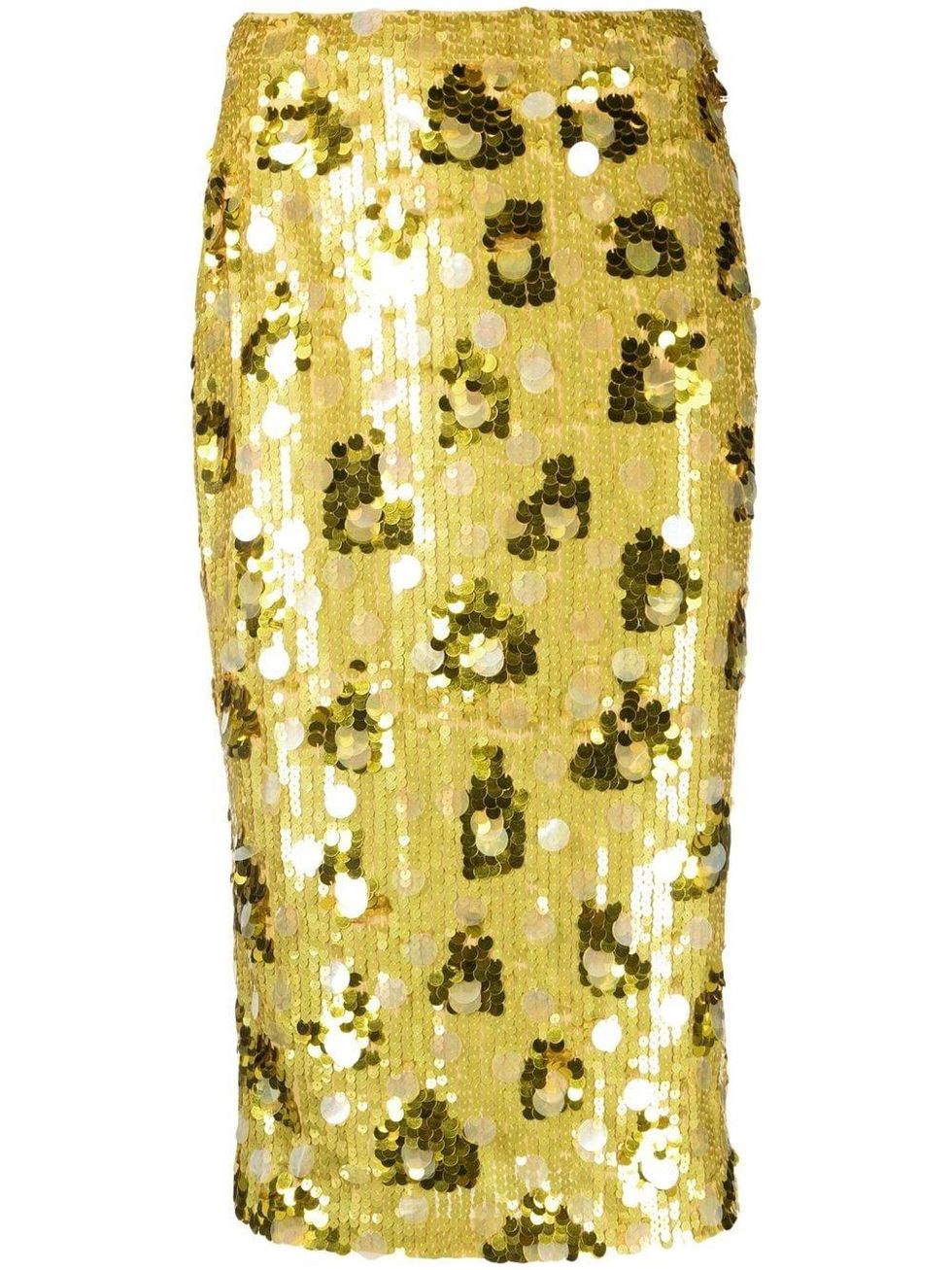 The Everyday Sock
Women's Whitney Weejuns Loafer
At Khaite: Pussy Bow Blouse + Denim + Statement Blazer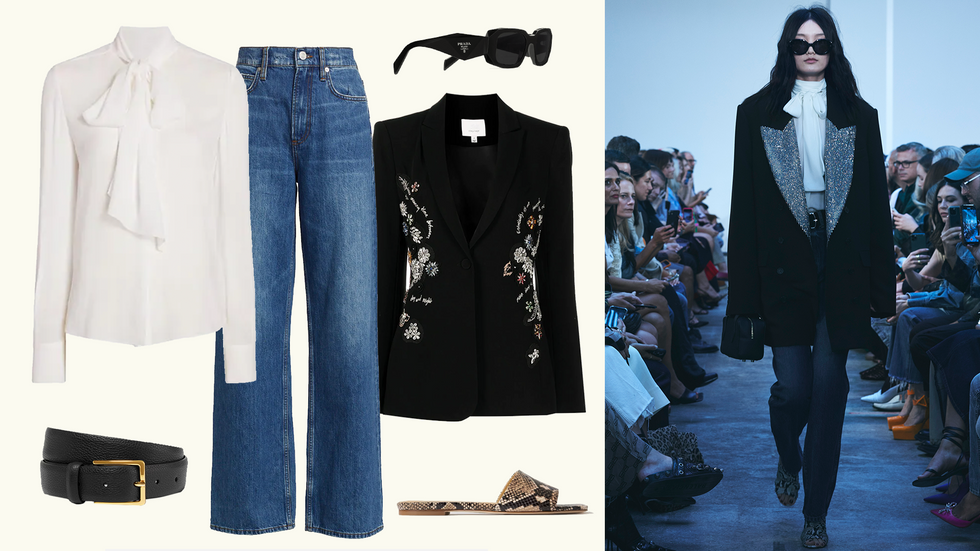 This season, Khaite's Catherine Holstein also found ways to mix casual and polished pieces in an interesting manner. Why can't a pussy bow blouse work with jeans and an embellished blazer? Then, the open-toe snake-print sandal throws the whole thing off just the right amount.
Patch-embroidered Blazer
Core Self Tie Neck Blouse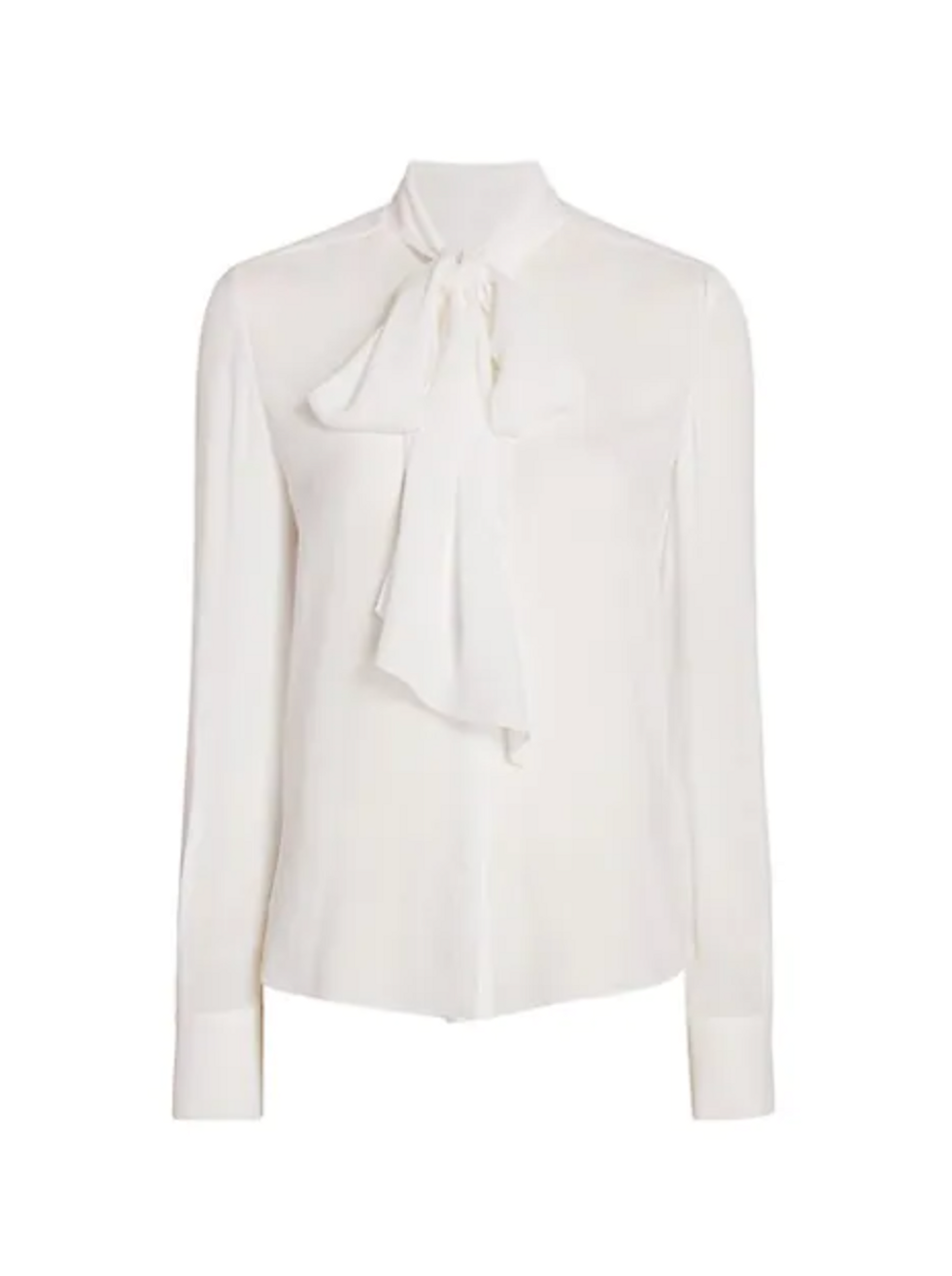 Le High n' Tight Flared Leg Jeans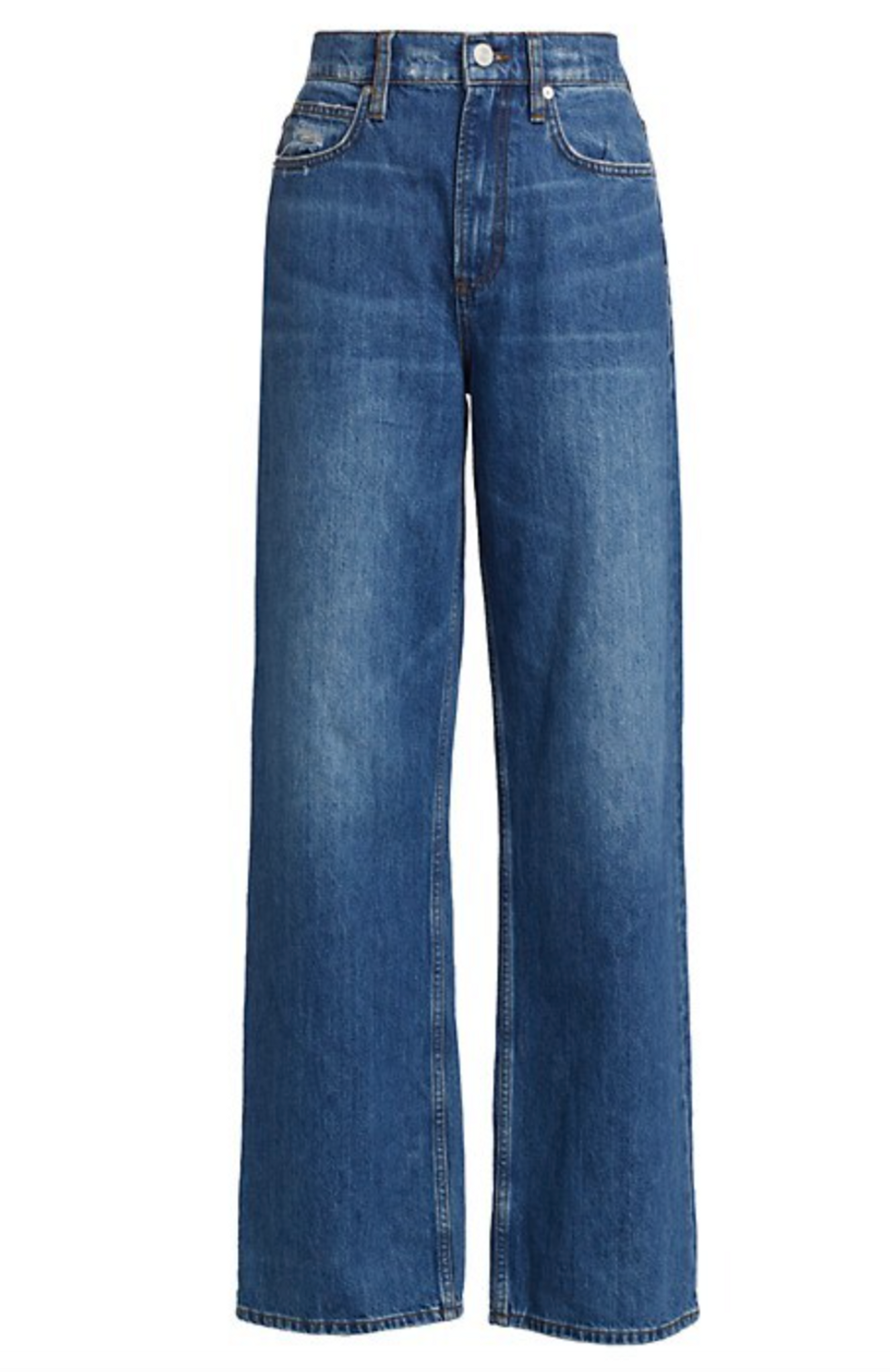 Anna Snake Effect Leather Slides
Textured Leather Belt
Prada Runway Sunglasses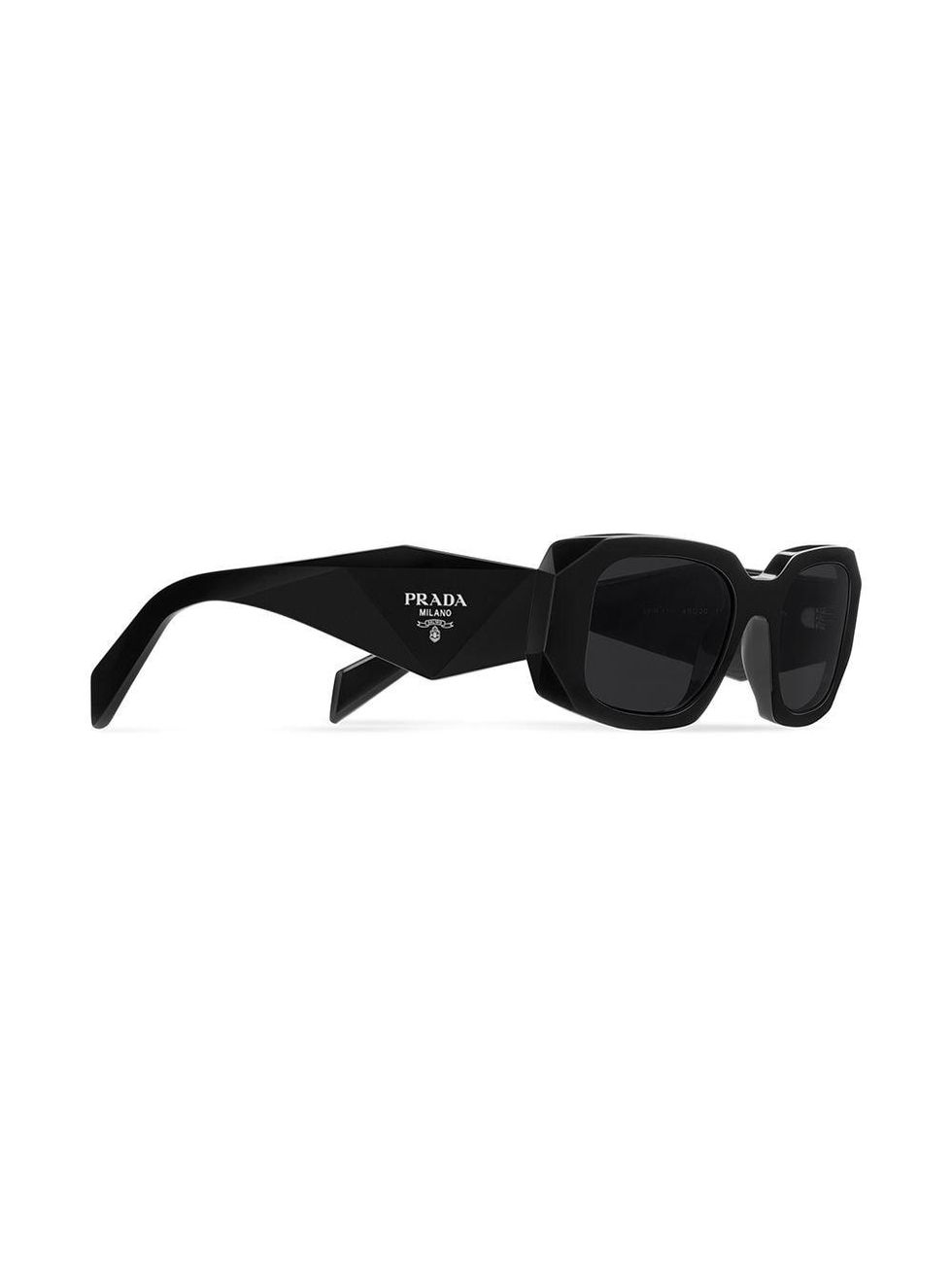 At Saint Laurent: Column Dress + Biker Jacket + Statement Bangles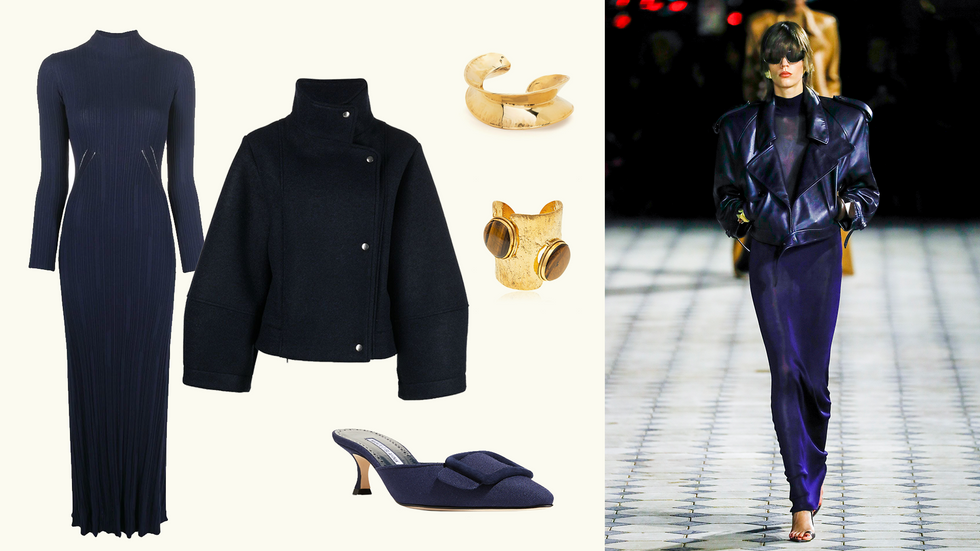 There's something so perfect about this sleek column silhouette at Saint Laurent paired with chunky bangles on each wrist. The monochromatic biker jacket adds a much-needed '80s element to complete the ensemble.
At Prada: Nightie + Black Underwear + Mary Jane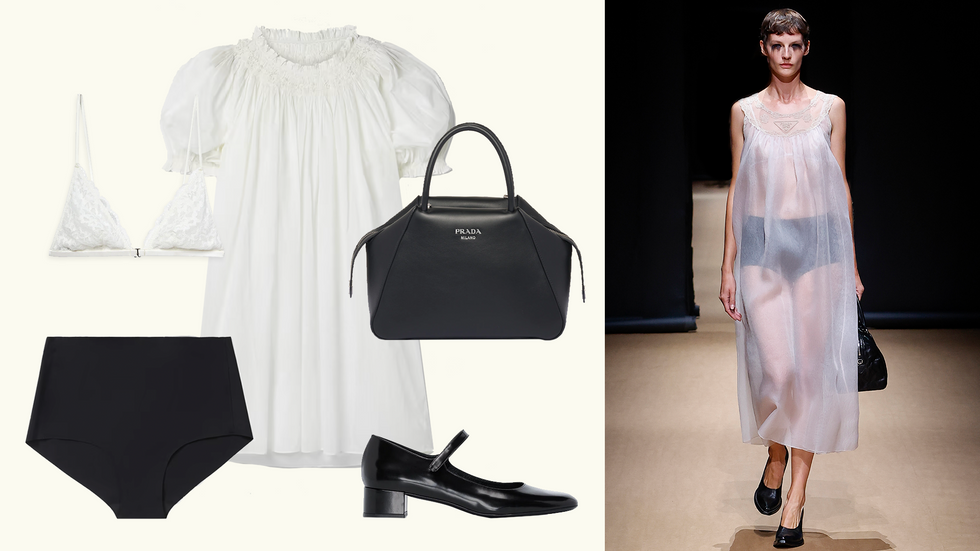 The initial thought of a nightie-like dress and mary janes seems a bit too childlike for most adults. Prada's addition of semi-sheer opacity in the dress and statement-making black underwear lends an overall sex-appeal to the saccharine look.
Odessa Gathered Embroidered Organic Cotton Voile Mini Dress
Charlotte Triangle Bra
The Invisible High Rise Hipster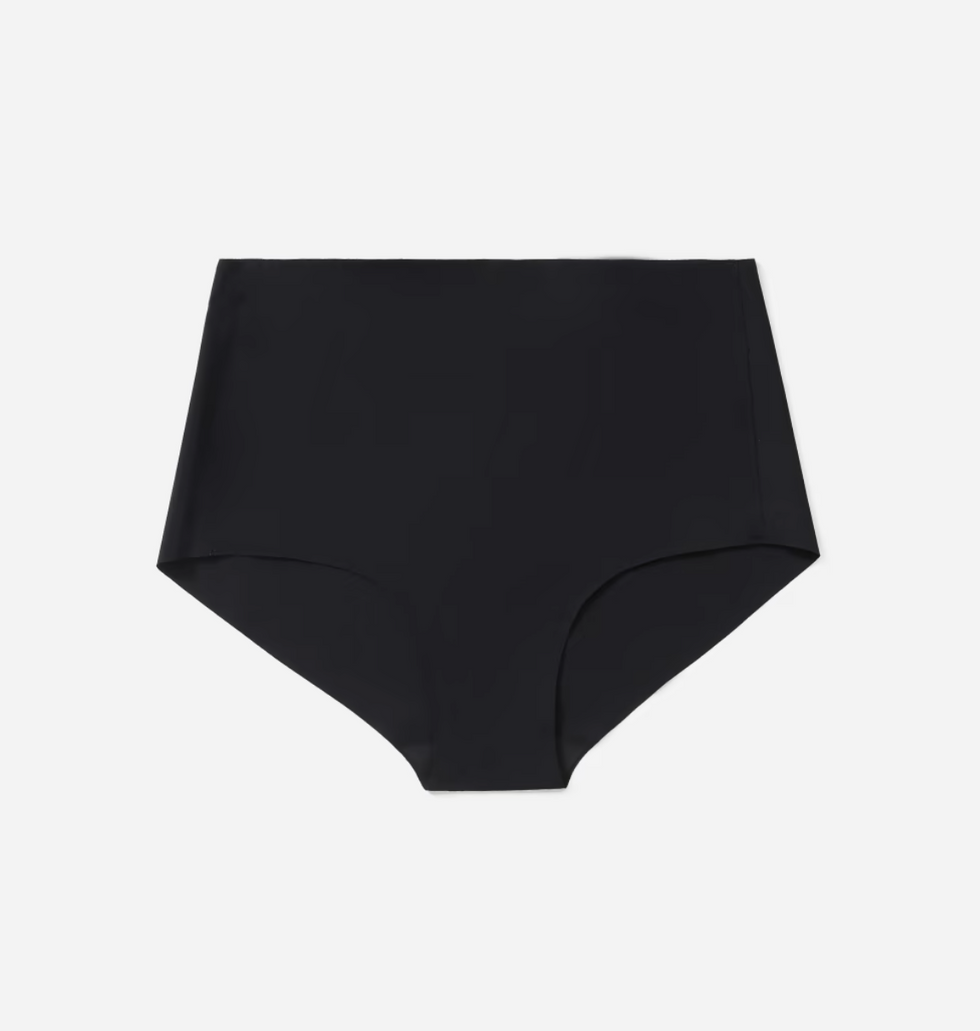 Ginny 45mm Leather Mary Jane Pumps
Small Leather Supernova Handbag
At Loewe: A Cropped Utility Jacket + Layers of Brown + Floral Mini Bag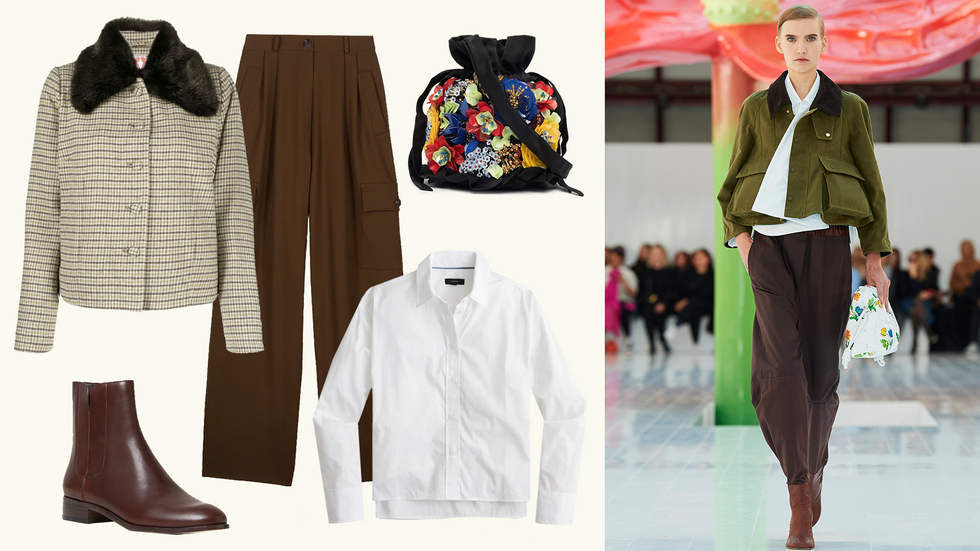 We've all come around to brown this year and for good reason. The chocolate-y hue feels rich, especially paired with rich shades like autumn green. Shake that logic up with the addition of a stark white shirt and, even more so, a tiny floral handbag.
Oak Faux Fur Collar Single Breasted Jacket
Relaxed Fit Cropped Cotton Poplin Shirt
Maesa Cargo Pants
Ronnie Espresso Ankle Boot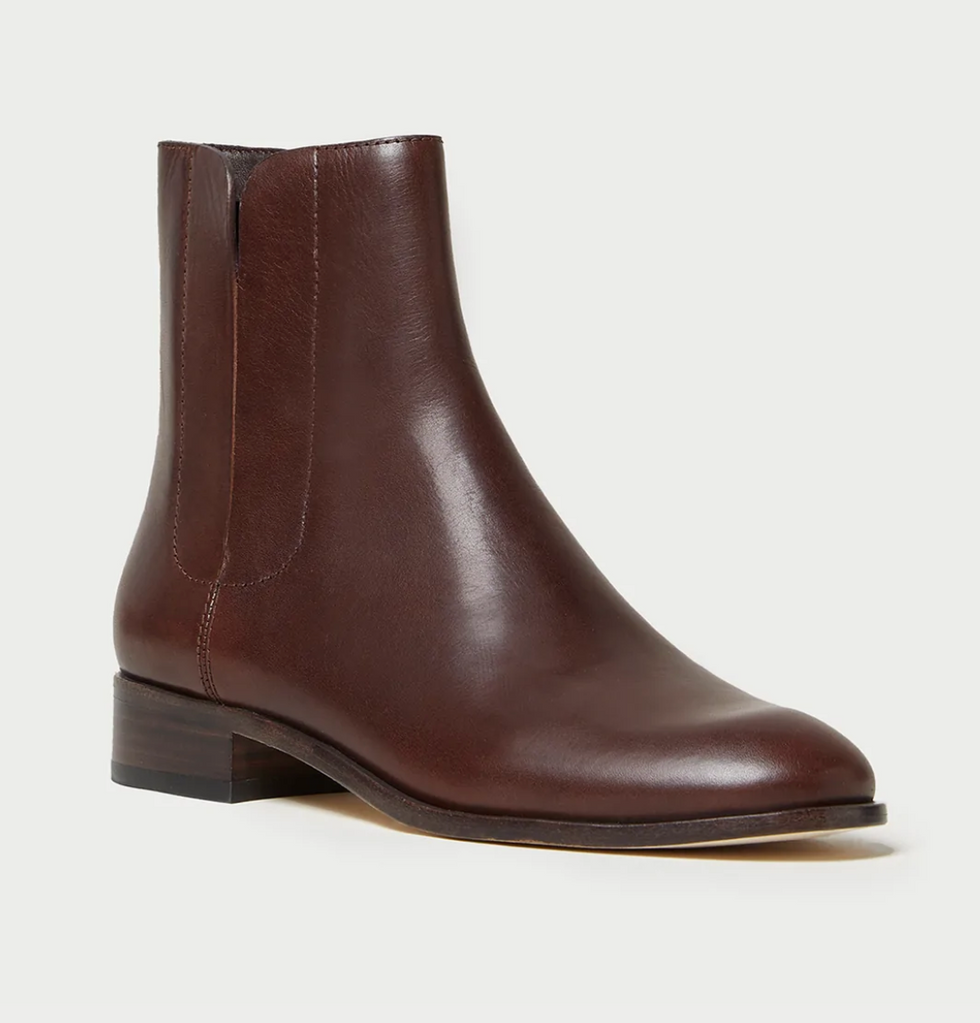 Floral Applique Bucket Bag
At Bottega Veneta: Henley Shirt + Leather Skirt + Statement Coat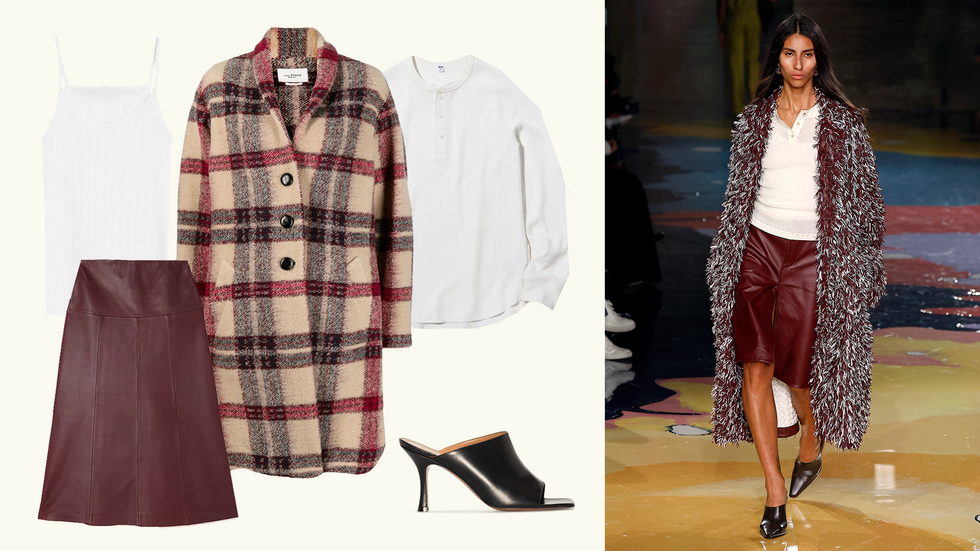 For Spring '23, Matthieu Blazy at Bottega Veneta convinced us all of the henley shirt's chic potential. In this look, he paired it with elevated separates (think: a burgundy leather skirt and a textured statement coat).
Oversized Check Print Coat
Waffle Long Sleeve Henley T-Shirt
Pointelle Tank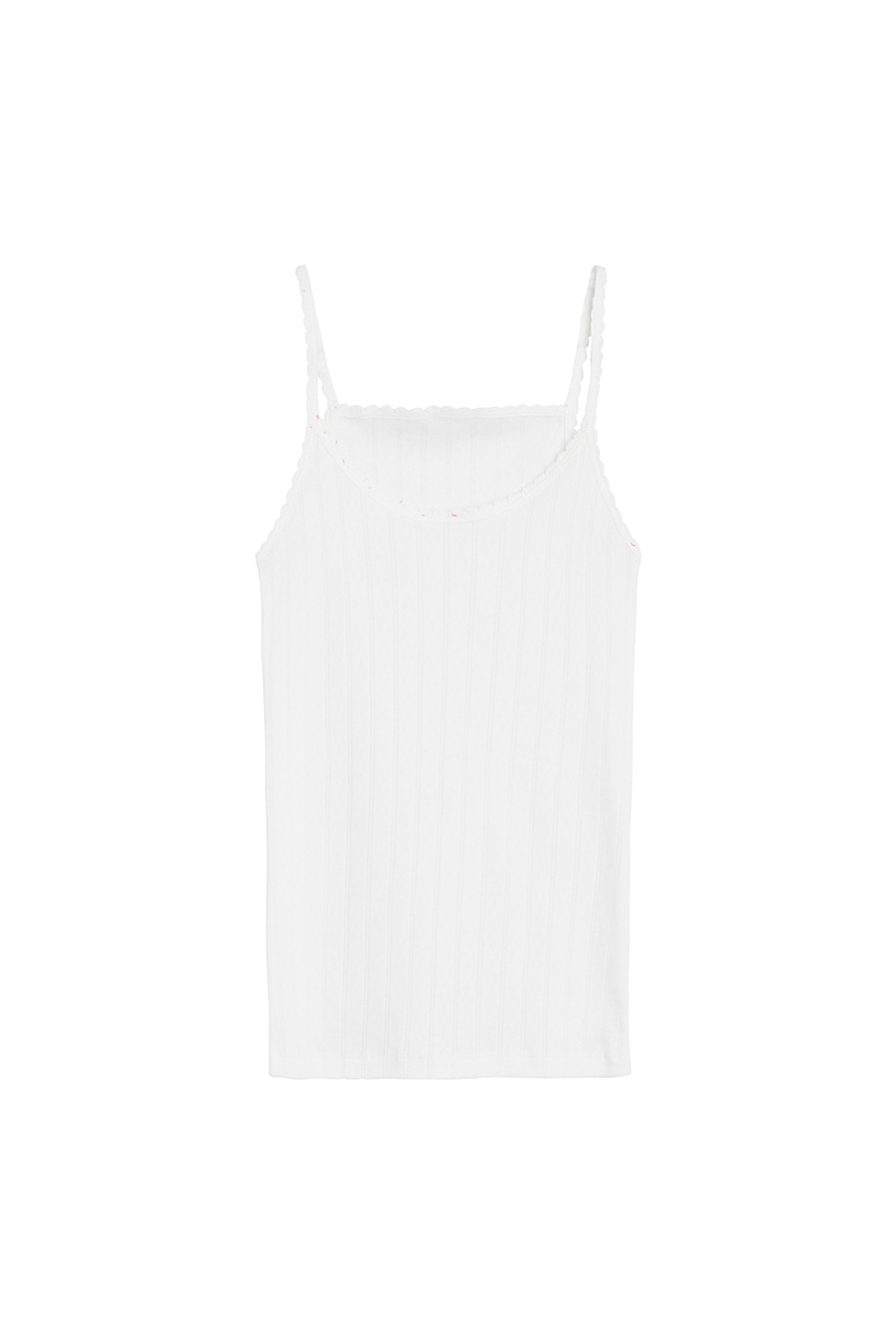 Tiana Leather Midi Skirt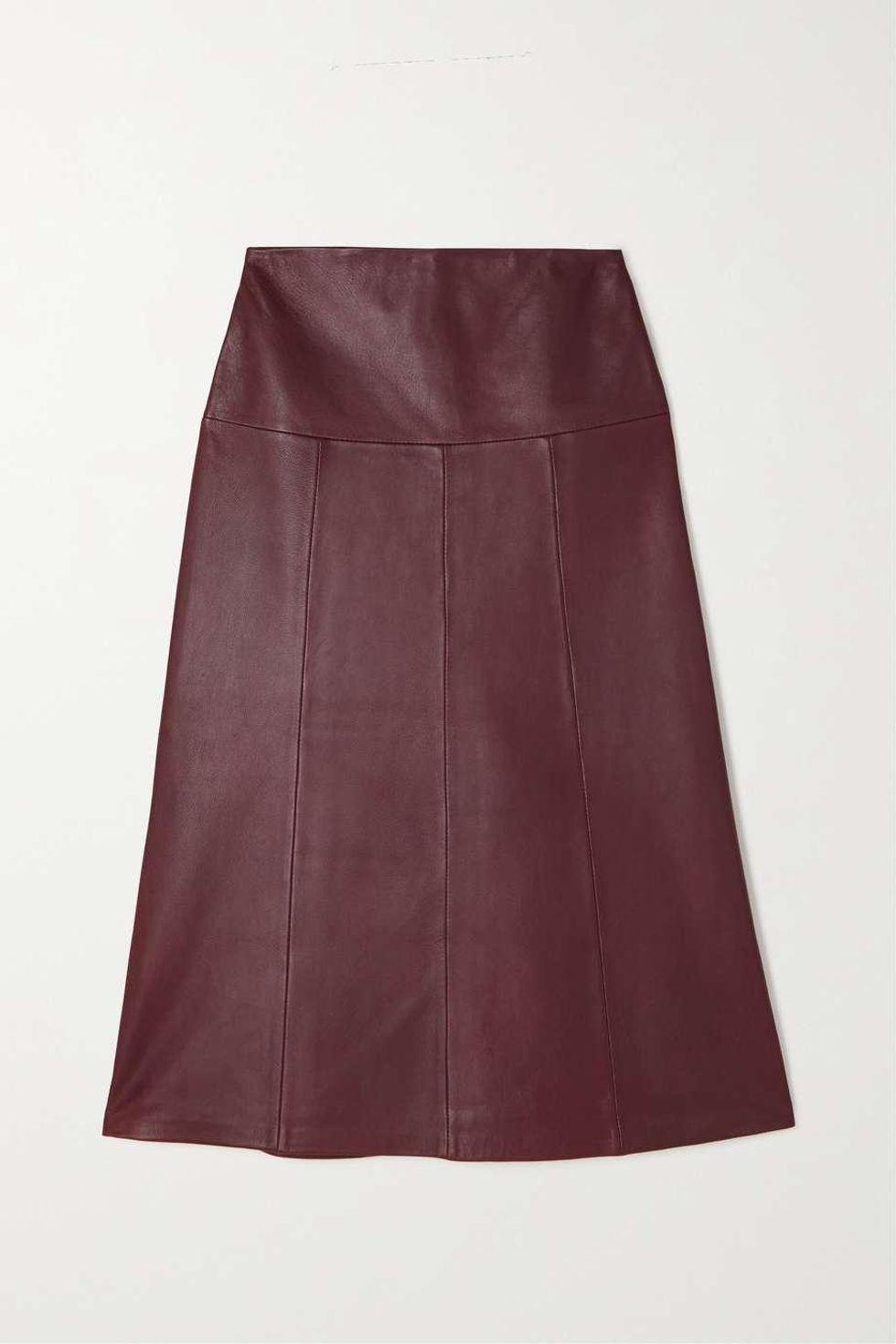 Lezza 100mm Mules
At Gucci: Matching Separates + Statement Belt + Leather Accessories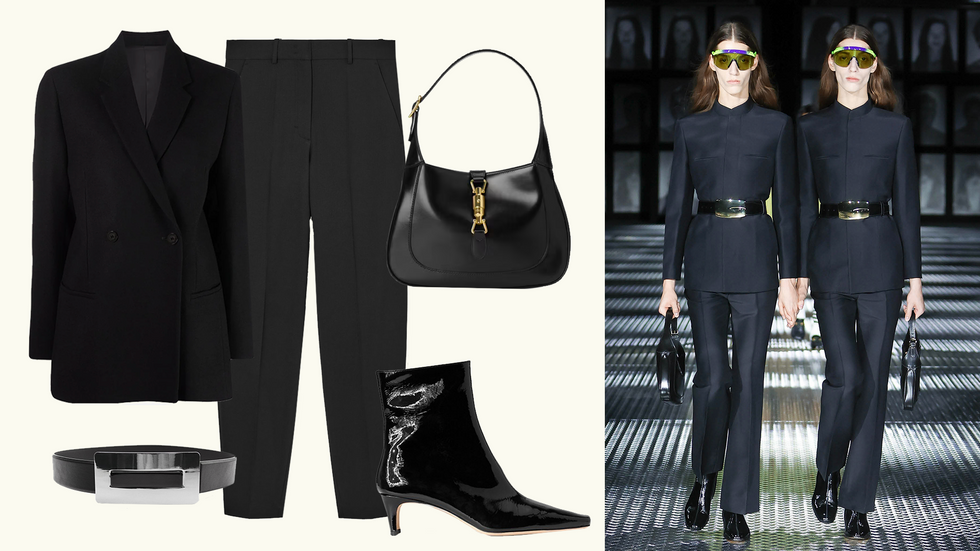 Gucci's Alessandro Michele is known for larger-than-life ensembles, but at their core, the pieces themselves are usually quite simple. Take this look, for instance, composed of matching black tailored separates. Add intrigue in the form of a chrome belt buckle.
Loreo Double-breasted Blazer
Regular Fit Tapered Wool Blend Pants
Rectangular Belt Buckle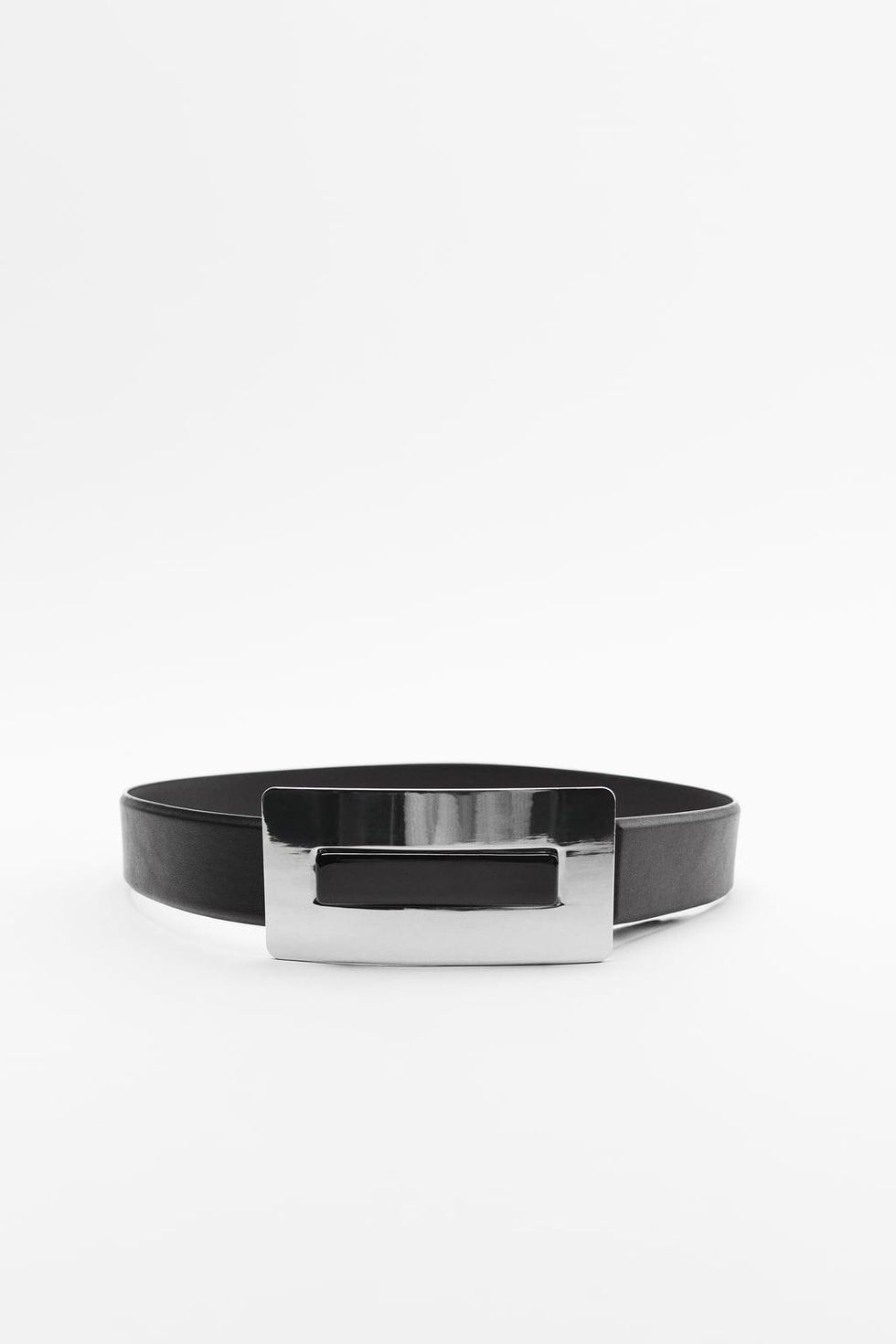 Jackie 1961 Small Shoulder Bag
Wally Patent Leather Ankle Boots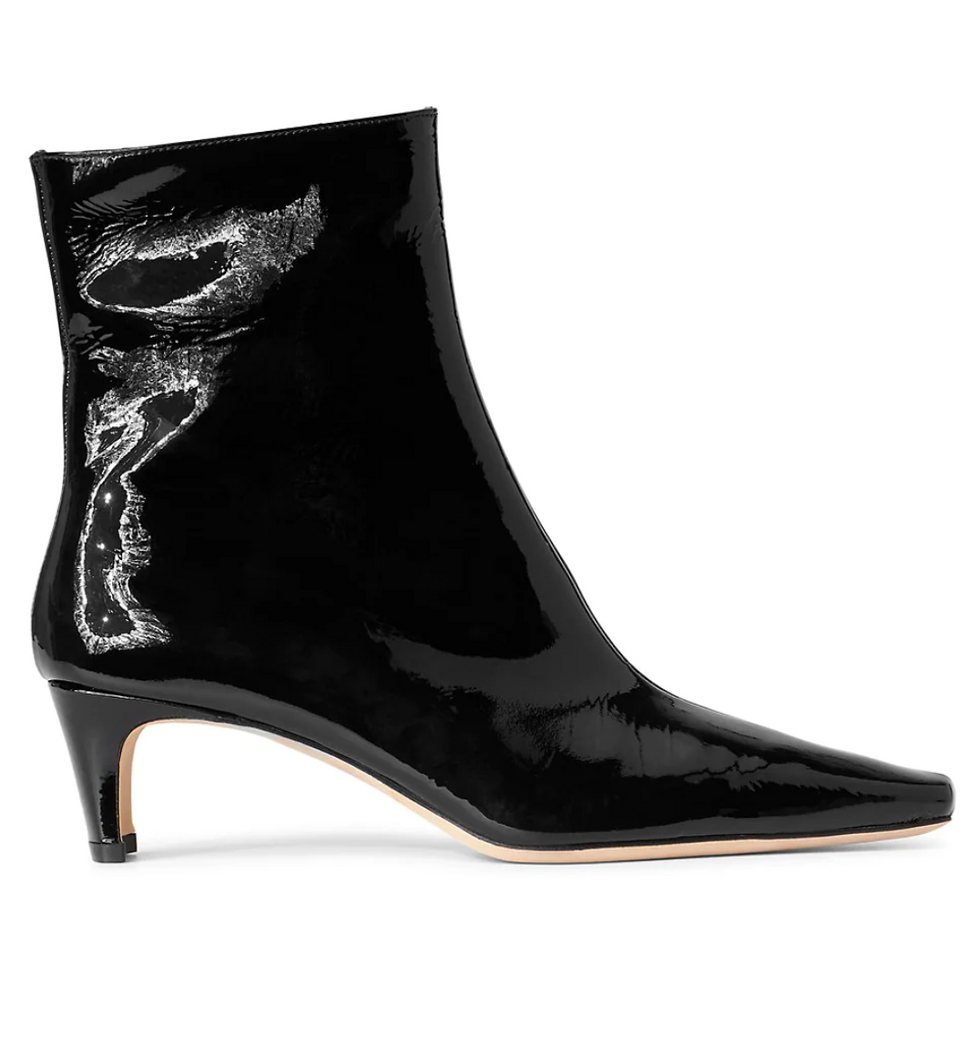 Want more stories like this?
The Street Style From Paris Fashion Week Will Convince You to Invest in A Statement Coat
An Intimate Look At the Happenings of Paris Fashion Week
Lessons in Style From New York's Spring '23 Collections