This is the season's best cruise deal — even though it's not dirt cheap
When Virgin Voyages first splashed onto the cruise scene, it set prices for four-night sailings on its first ship, Scarlet Lady, at a whopping $725 per person for an inside cabin — a bold move for a rookie cruise brand that took such huge risks as banning kids and adding a battery of entertainment that thrives on sexual innuendo.
Fast forward to the pre-holiday season of 2022, and the line is now offering year-end voyages from $99 per person, per night. That's $396 for a four-night sailing in an inside cabin — just 55% of what Virgin was originally charging for the same accommodations when prices were announced back in 2019. Plus, it's throwing in a $100 beverage credit when you purchase $300 worth of beverage credits.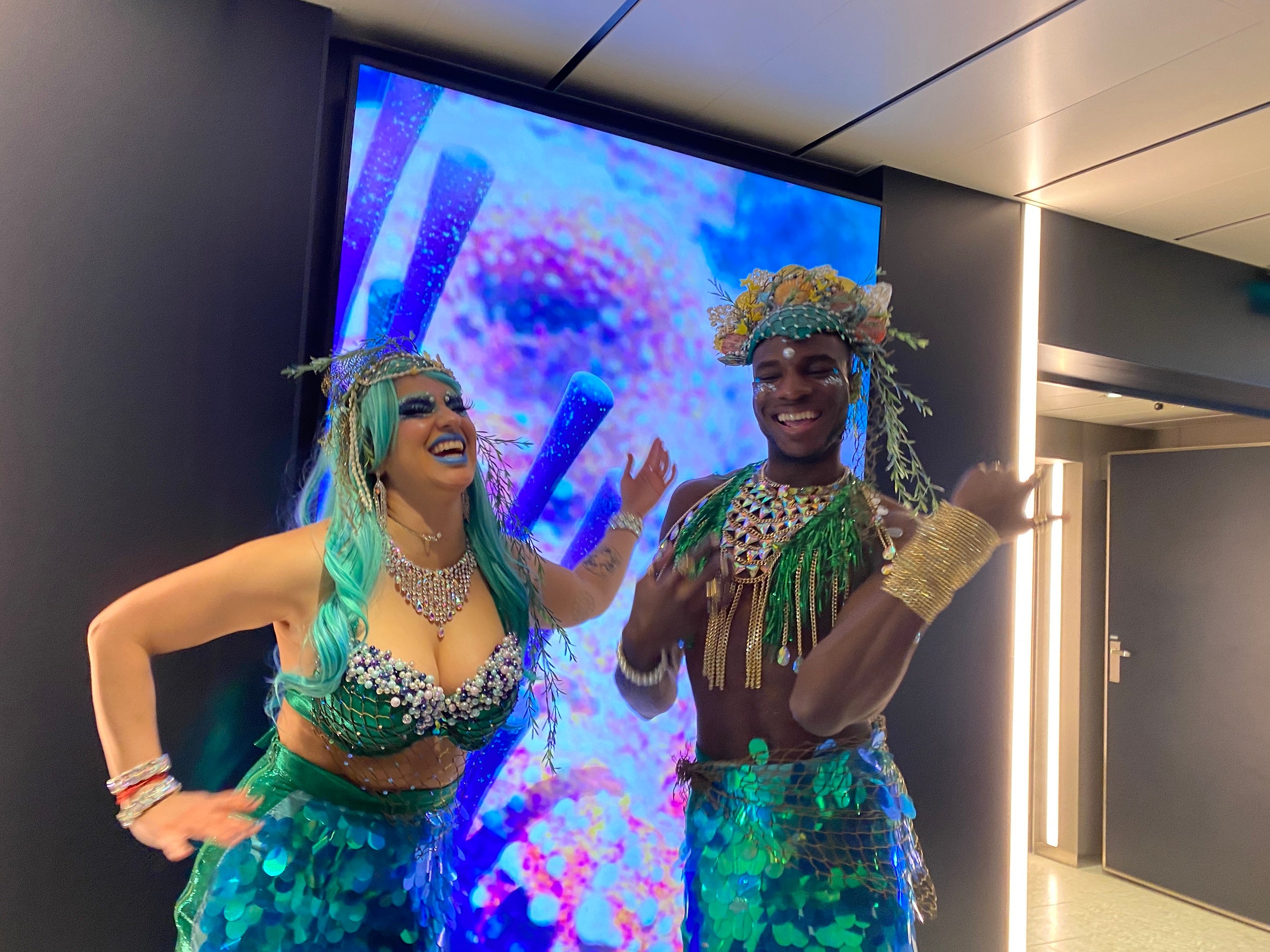 I'll be honest, Virgin's deal isn't the cheapest of the season, nor is it the most inclusive. But, because it's such a radical departure from what the line used to charge, and given the fact that Virgin rolls so much into its fares, I think it's one of the most significant bargains you'll find right now.
That price is, frankly, a steal when you consider that the line's fares include all dining, basic beverages (water, coffee, tea, juice, soda), fitness classes and Wi-Fi — amenities that a lot of the mainstream lines don't include, even though they're charging comparable prices.
For more cruise news, guides and tips, sign up for TPG's cruise newsletter.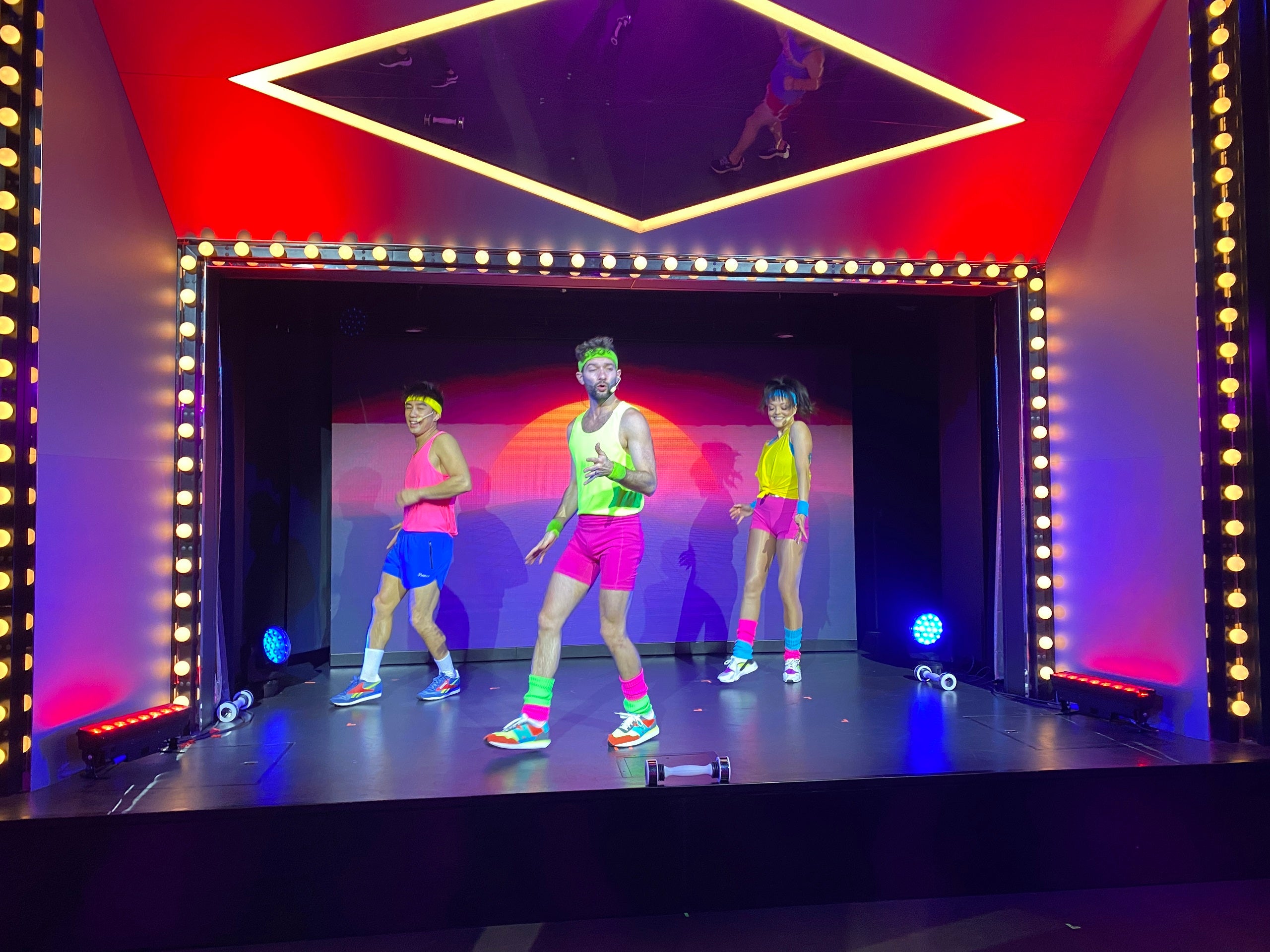 In all fairness, most cruise lines are still reeling from the pandemic shutdown, and they're pulling out all the stops to lure passengers back on board. We've seen some other great deals recently, so it's not just Virgin that's deeply discounting its product.
Interested in booking? Make sure you take advantage of this last-minute offer between Nov. 22-28 for sailings departing through Dec. 18. Or, if you're looking farther down the road, the line is also running a "buy one, get one 50% off" sale for Black Friday from Nov. 22 to Dec. 6, 2022, on cruises departing through April 2023. Single supplements are also being waived during this deal. These offers can be combined with a 5% savings for Florida residents, too.
Want to know more about the line's ships? Check out our recaps from Scarlet Lady and Valiant Lady.
Planning a cruise? Start with these stories: