This company helps you earn even more cash back from cards you're already using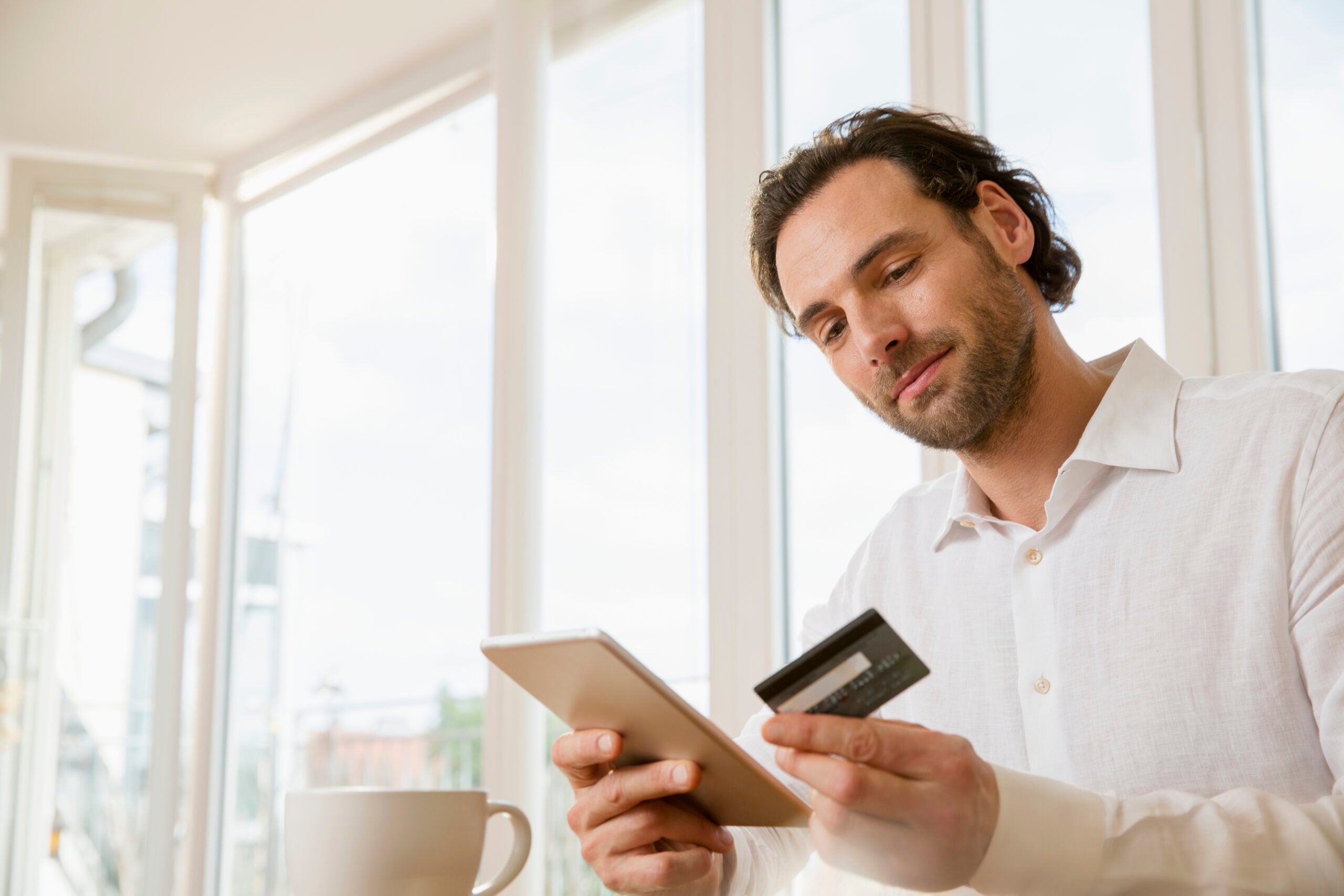 Stacking is when you earn rewards across multiple loyalty programs on a single purchase. For example, you can shop through Rakuten to earn bonus American Express points while using a credit card that also earns you airline miles.
But what if I told you that there's a credit card that allows you to earn bonus cash back — or cryptocurrency — on every purchase, regardless of whether you're already earning points, miles or cash back?
That's exactly what the Curve card does.
What is the Curve card?
While Curve is technically a credit card — there's a $500 limit — you'll never need to actually use it as such. Instead, the card effectively functions as an aggregator for your existing credit cards. After downloading the app, you can check your eligibility for the card with a soft pull on your credit report. If that passes, you'll apply for the card and then upload any Visa debit, Mastercard or Discover card to your digital wallet. From there, you just choose the linked card you want to pay with — but then use the physical (or digital) Curve card for the purchase.
The transactions still post to your favorite rewards cards. You just don't need to carry all of them in your wallet.
For a limited time, using the Curve card is even more rewarding. That's because cardholders can enjoy an additional 1% cash back for the first six months on all purchases made with the card.
Even better? This is on top of whatever rewards you'd normally earn from your credit card — including any applicable bonus categories.
In short, Curve is a way to get even more from the credit cards you already use.
Earn cash back or cryptocurrency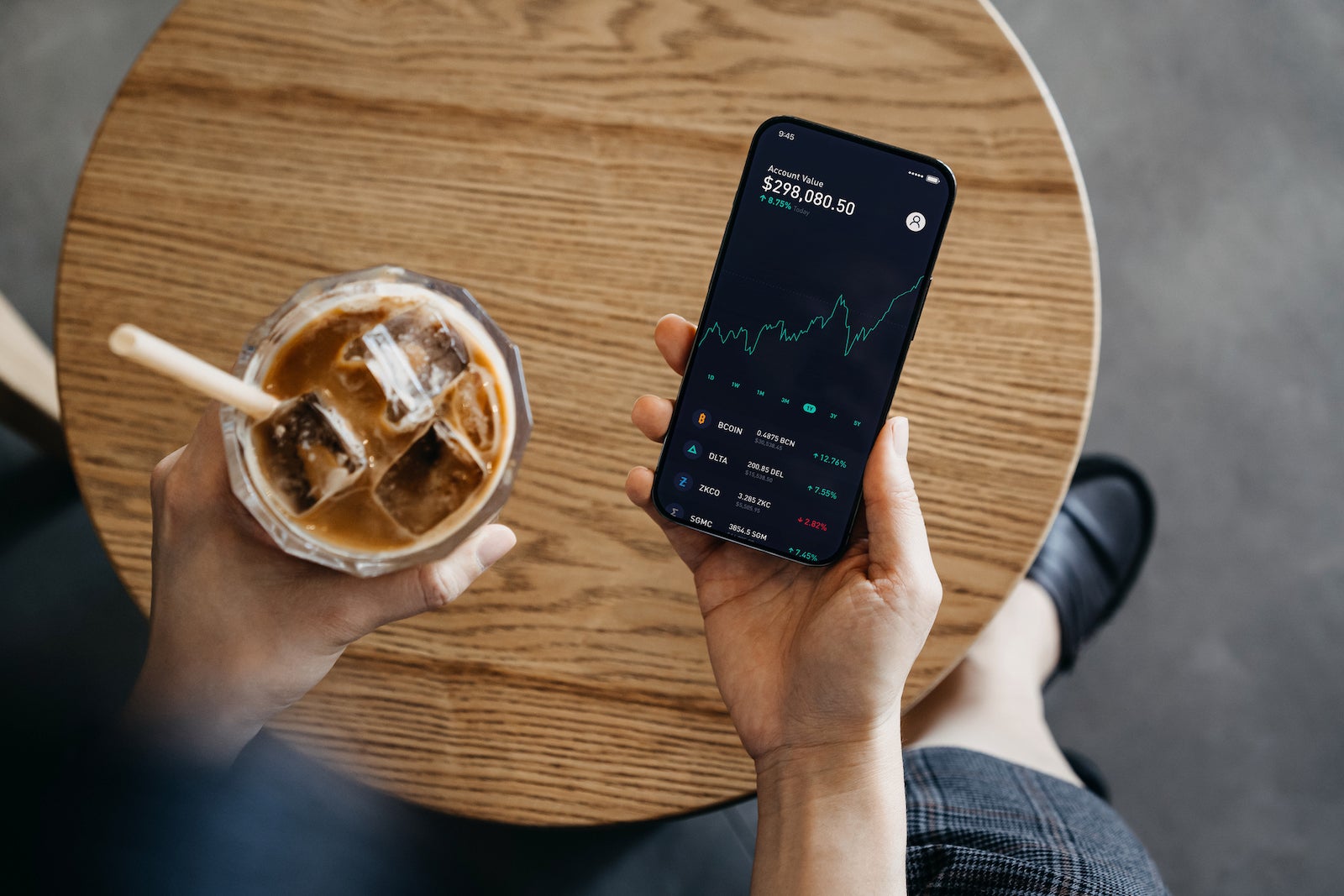 There are a handful of credit cards that award cryptocurrency rewards these days. But rather than forcing you into this structure, Curve gives you the choice. Whether you're experienced with crypto or want to check it out for the first time, you can elect to earn crypto rewards instead of cash back with the Curve card.
You can choose between 10 crypto tokens — including Bitcoin, Ethereum, Polkadot and Solana — to be added to your stacks. That said, it's important to remember that the value of cryptocurrencies can fluctuate, so you could wind up earning more (or less) than 1% by going this route for your rewards.
Read more: Interested in earning crypto on your credit cards? Here's what you need to know
Change your card after the purchase
Curve has other features that you should know about when considering the card. For example, there's the "Go Back in Time" feature that allows you to switch payments from one card to another within 30 days. This is a great tool to help maximize your rewards, especially when you discover you could have earned more by using a different card.
You can also set up Smart Rules so you automatically use certain cards at specific types of merchants.
If you're still learning how to navigate multiple rewards cards with different bonus categories (or have a spouse or partner who can't keep track of them), this is an ideal option to ensure you're making the most of every purchase.
Perks for travelers
Finally, the Curve card can be a great option for travelers — especially those who leave the country on a regular basis. That's because there are no foreign transaction fees with the Curve card. This means that you can charge a purchase to a card that would traditionally incur these fees — like the Citi® Double Cash Card — but avoid them by using Curve.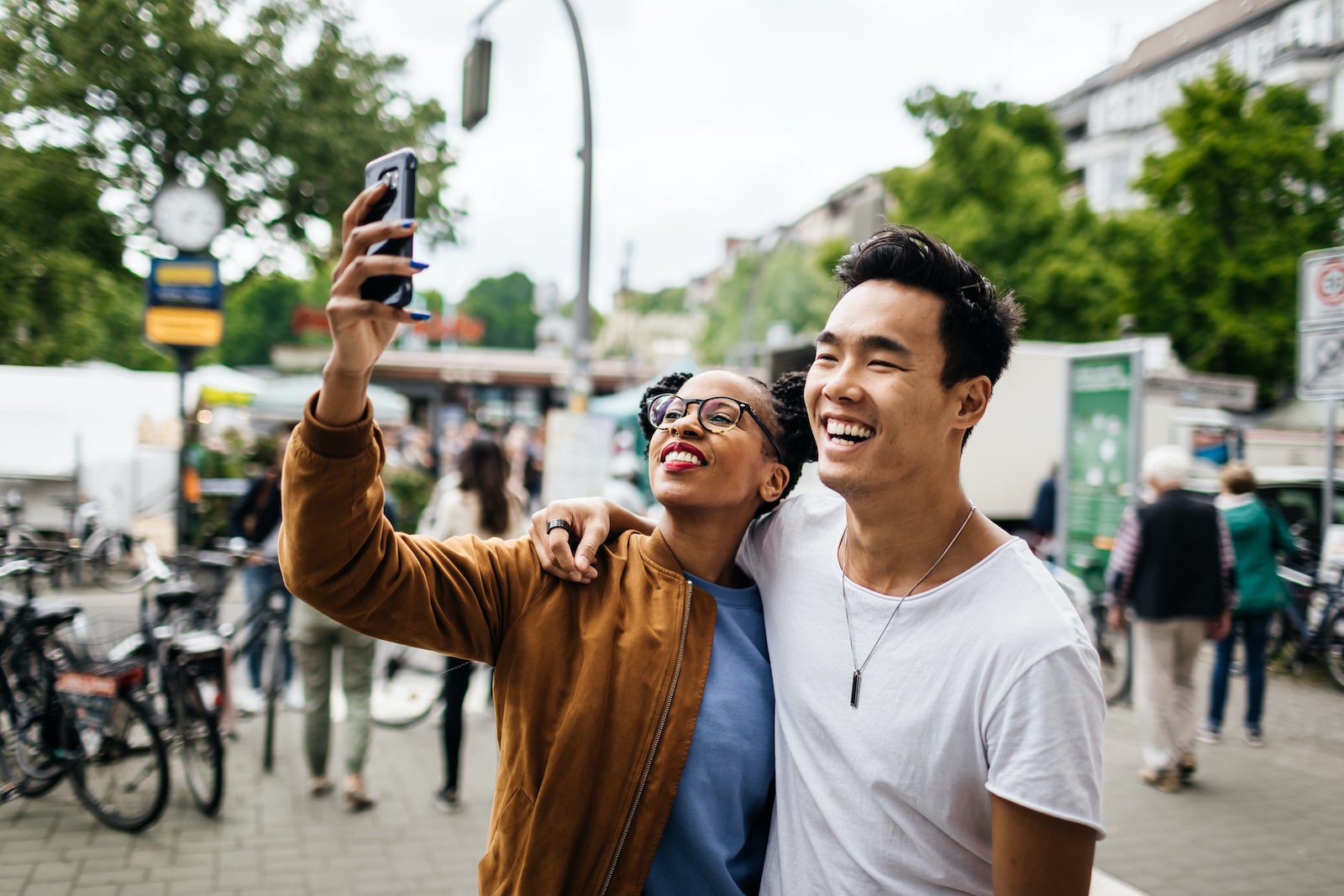 And, since the card is a World Elite Mastercard, you can access all kinds of perks that are typically reserved for higher-end products with annual fees — including discounts with Lyft and DoorDash plus access to premium experiences and support.
Read more: The 8 most valuable World Elite Mastercard benefits
Bottom line
The Curve card may be the only physical card you need to carry in your wallet. When you download the app and are approved for the card, you're able to use Curve to effectively charge your linked rewards cards for purchases — earning rewards without keeping track of multiple cards. And you can even earn an additional 1% cash back on top of your credit card earnings for the first six months.
All you have to do is download the app, apply for the Curve card, and upload any Visa debit, Mastercard or Discover cards you have to your Curve digital wallet. Then, use your card whenever you shop.
---
Interested in the Curve Card? Click here to learn more.