These are the perks you didn't even know you had with your Visa card
I'm sure you've noticed the Visa logo on the corner of some of your credit cards. Did you know that logo means your card may come with additional benefits like concierge services, purchase protection and even memberships to some pretty cool services? As long as you have either a Visa Signature or Visa Infinite credit card, you have access to all of this — and more.
Visa Signature and Visa Infinite are two different premium product tiers from Visa, and each comes with distinct benefits, many already included in some of your favorite credit cards.
No matter which type of card you have, however, you'll get the same convenience and security you've come to expect when you use your card at millions of merchants worldwide.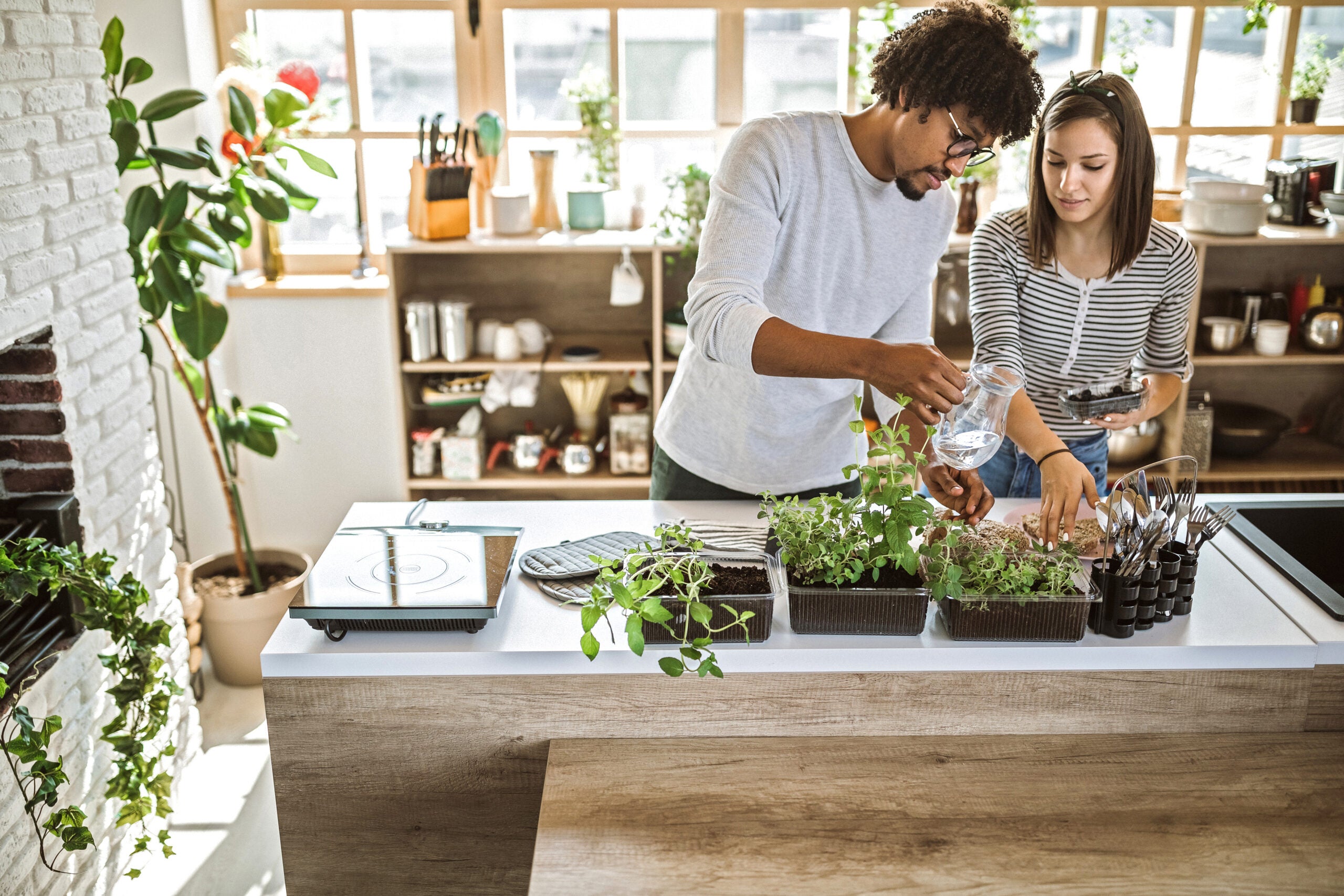 Here's what you need to know about these premium products — and the under-the-radar benefits you may not know about.
What are Visa Signature and Visa Infinite cards?
Visa Signature credit cards grant cardholders many of the familiar credit card perks that you already know and love. Depending on the specific card, this can include purchase protection, extended warranty coverage and cellphone protection, to name a few.
Travel-related benefits available to Visa Signature cardholders may include trip delay, trip cancellation or interruption reimbursement; lost luggage reimbursement; and travel accident insurance. Cardholders may also be able to reserve hotels through the Visa Signature Luxury Hotel Collection where they'll enjoy complimentary perks like space-available upgrades, resort credits and early check-in.
Read more: Everything you need to know about Visa Signature card benefits
On the other hand, Visa Infinite cards can offer even more personal services and unique benefits, granting you a high level of access wherever you go.
If you're a Visa Infinite cardholder, you can utilize the Visa Infinite Luxury Hotel Collection, but you also may have access to celebrity chef and winemaker experiences plus a 24/7 concierge service to assist with travel planning, dinner reservations and sporting event tickets.
Read more: From rental car perks to lounge access: Everything you need to know about the Visa Infinite program's benefits
For both types of Visa cards, the exact benefits depend on the card issuer and may include all, or just some, of these benefits. To find out what benefits you can expect, you can visit the Visa Signature and Visa Infinite homepages.
Additional perks
In addition to the benefits already mentioned, Visa Signature and Visa Infinite cardholders also have additional benefits that may not be familiar. Here, we'll take a closer look at some of those offerings from Shipt, Skillshare and Sofar Sounds.
Shipt
Convenience is everything these days, as busy lives leave little time for the everyday tasks that are critical yet time-consuming.
Enter Shipt.
This service offers same-day delivery of groceries and other household goods — sometimes within just an hour of placing an order. Shipt works with some of your favorite store brands, including Bed Bath & Beyond, CVS and Target.
Visa Infinite cardholders can receive a complimentary Shipt membership for up to three years and Visa Signature cardholders can enjoy a complimentary membership for three months. Memberships include same-day delivery on orders starting at $35, from enrollment date through Dec. 31, 2024.*
Enroll in your complimentary Shipt membership here.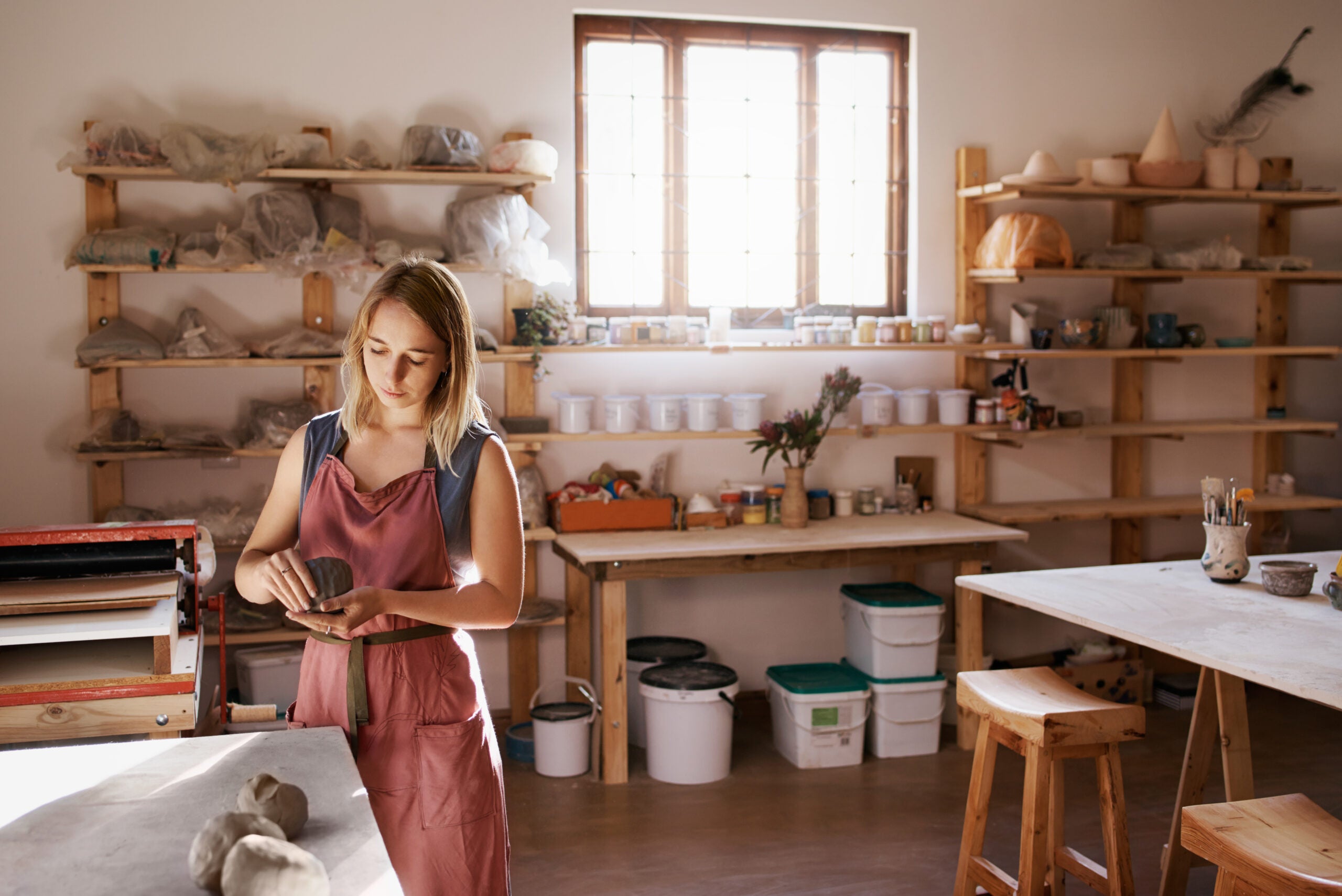 Skillshare
Individual passion projects have taken on new importance over the last few years, and fortunately, Visa has a benefit to foster these pursuits. Skillshare, the world's largest online learning community for creatives, offers Visa cardholders thousands of online classes on various topics, including photography, writing, animation, business and more. If you're interested in exploring your creative side or upskilling a passion, there's a creator waiting to teach you on Skillshare.
Visa Signature cardholders can get three months free and then 20% off a Skillshare annual membership, while Visa Infinite cardholders can enjoy three months free and 30% off an annual membership.*
If you have a hobby that you love, this could be your chance to develop it further.
Click here to find out more about Skillshare and to enroll in this benefit.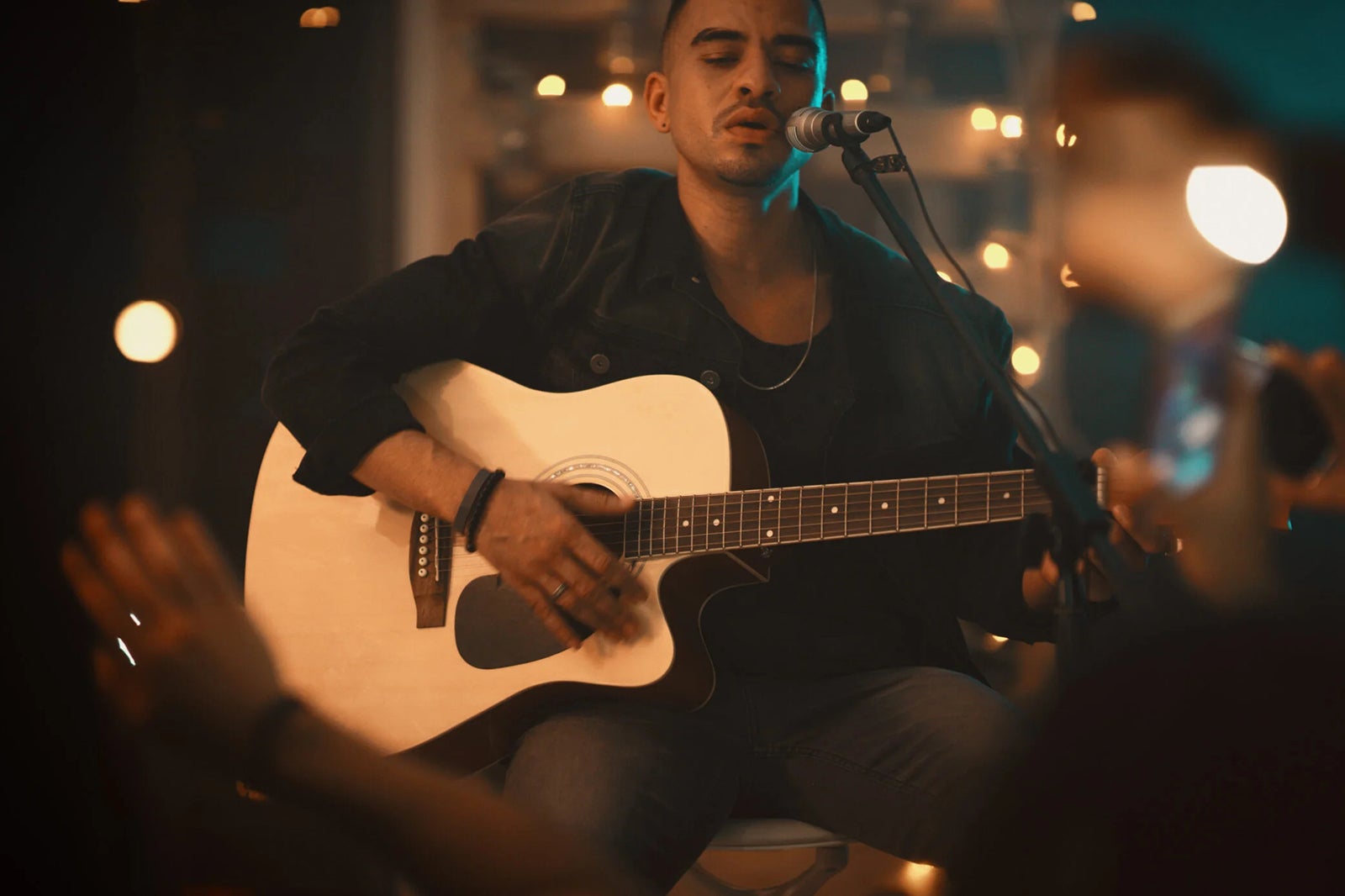 Sofar Sounds
Live events are back in a big way, and Visa can help you enjoy them. Cardholders can use their benefits to attend shows by Sofar Sounds. Sofar brings music lovers and live music together with concerts held in more than 400 cities around the world. Each performance takes place in a unique location with surprise musical artists. Concertgoers won't know the genre until the artist starts the show.
Visa Signature and Visa Infinite cardholders enjoy unlimited access to exclusive seven-day advance presale windows for select Sofar shows, and you can also receive one free ticket per show when you buy one (or more) tickets.*
Sign-up for Sofar Sounds directly through this website.
---
*Certain terms and valid dates apply. See more about these consumer benefits at visa.com/newcreditbenefits.
Bottom line
Visa Signature and Visa Infinite cardholders have long been able to take advantage of several benefits — including travel protections, purchase protection and access to luxury hotel collections.
Now, cardholders of both card types can expect even more — including free Shipt membership, free and discounted access to Skillshare, and early access (plus a free ticket) to Sofar Sounds concerts — just by enrolling with their cards.
For more information on Visa Signature, Visa Infinite and everything these cards have to offer, be sure to visit the Visa card benefits page here and the following links for each new benefit: