The Accessories Coveteur Staffers are Donning This Holiday Season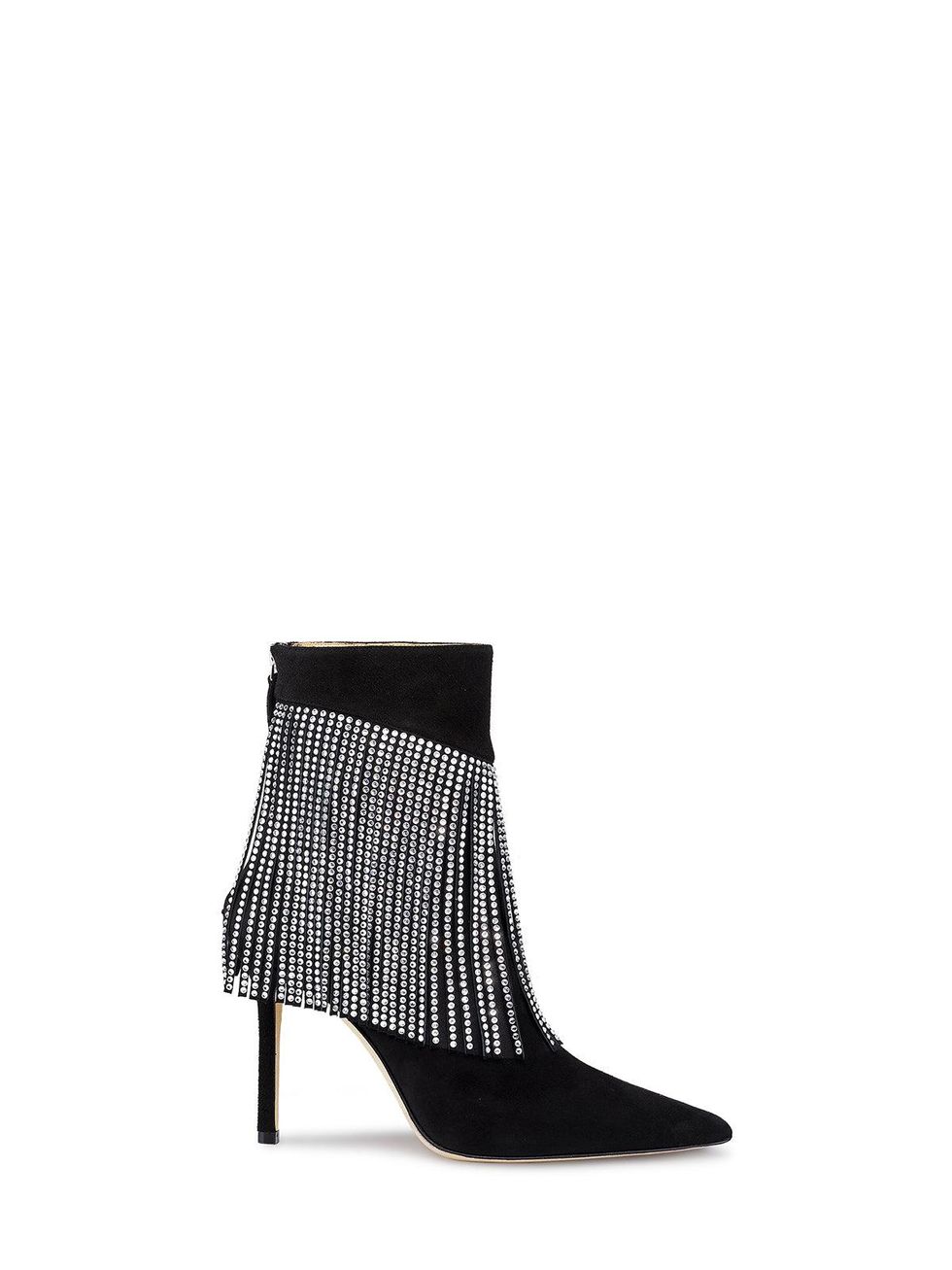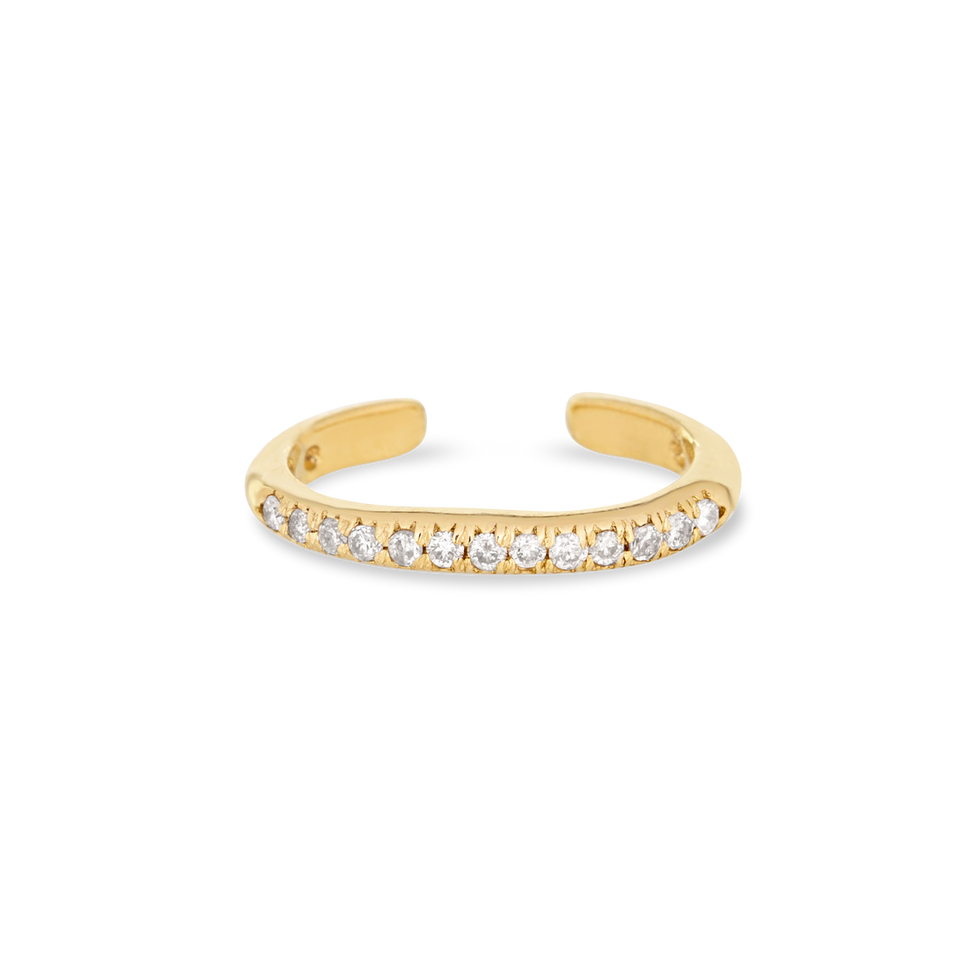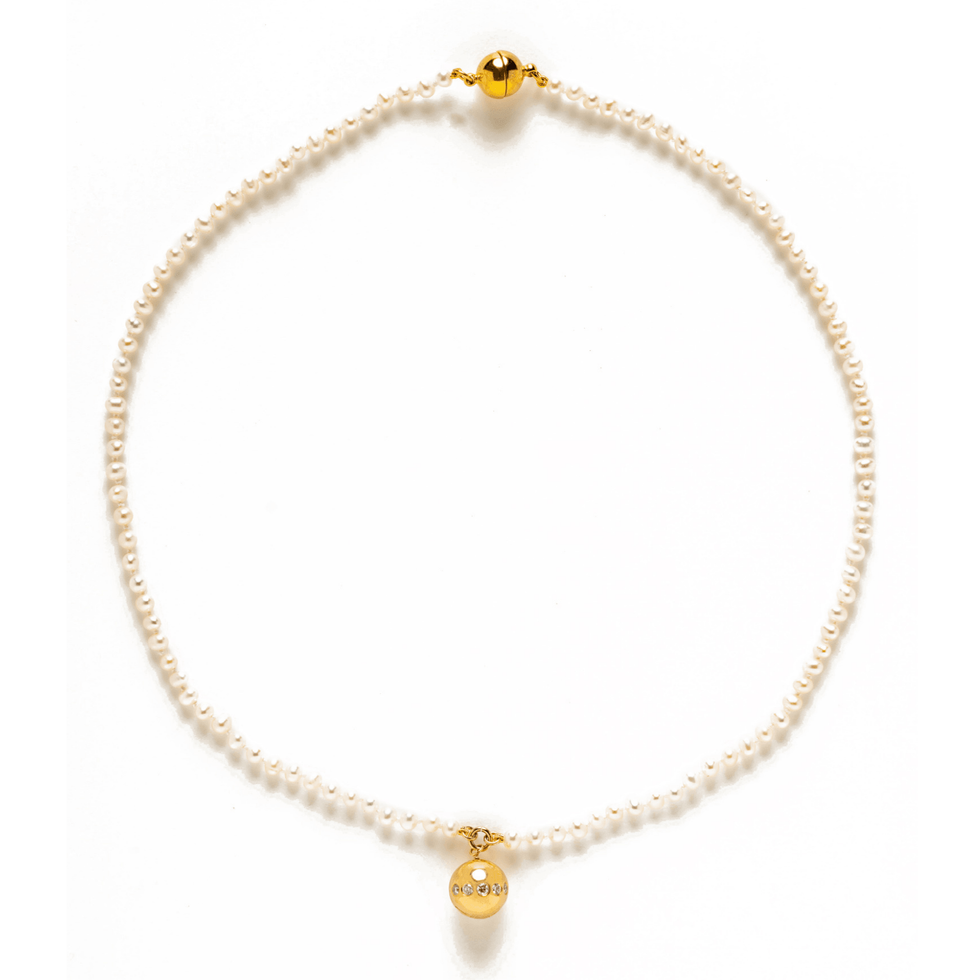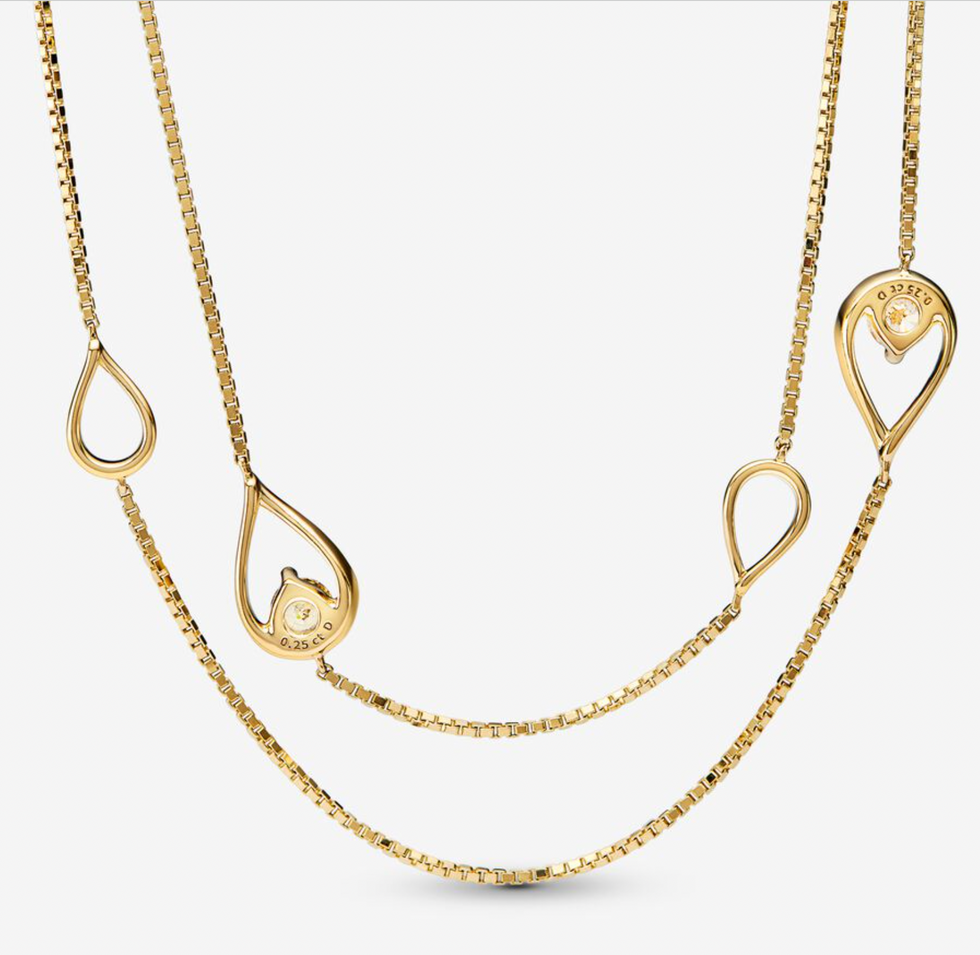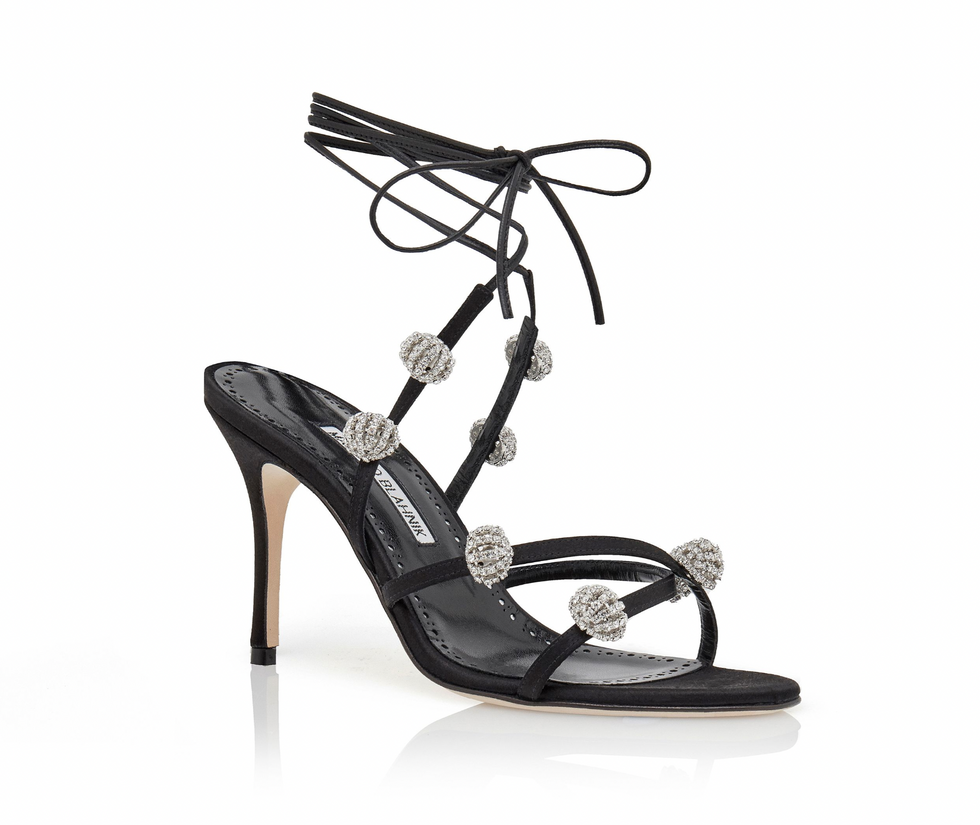 The holidays are sneaking up on us fast, which means an abundance of festive gatherings and social commitments to bookend the year. So, we asked Coveteur editors to share the key accessories they're turning to this season and how they're polishing off their outfits, be it for a run around town shopping for presents, a work holiday party, or drinks with family and friends. Below, the 15 accessories Coveteur staffers can't live without this holiday season.
CT302 Sneakers
Beyond comfortable, these wear-with-anything sneakers from New Balance will become your go-to this winter. They're practical, but elevated, and your feet will love you after a long day of running around town shopping for loved ones. Trust me, this is the smartest buy of the season.
Grand Heirloom Claw in Dune
I have really long hair that is easily prone to breakage, so I try to steer clear of rubber bands or anything that could damage or break the strands. Enter this butterfly claw clip from the most incredibly chic accessories brand, Machete—I basically keep one of these in all my bags so I can throw my hair up (breakage free) wherever I go.
Old English Cap
I recently fell in love with Wear One's At's incredible onesie workout outfits—trust me, they're gooood. But it was this oatmeal cap that had me at hello. It's just the perfect fit, perfect color, and if you know my love of warm oatmeal hues, you know this is a wear-on-repeat kind of cap for any sort of occasion.
Caroline Dunn, Manager, Sales & Brand Partnerships
Versilia 95 Bootie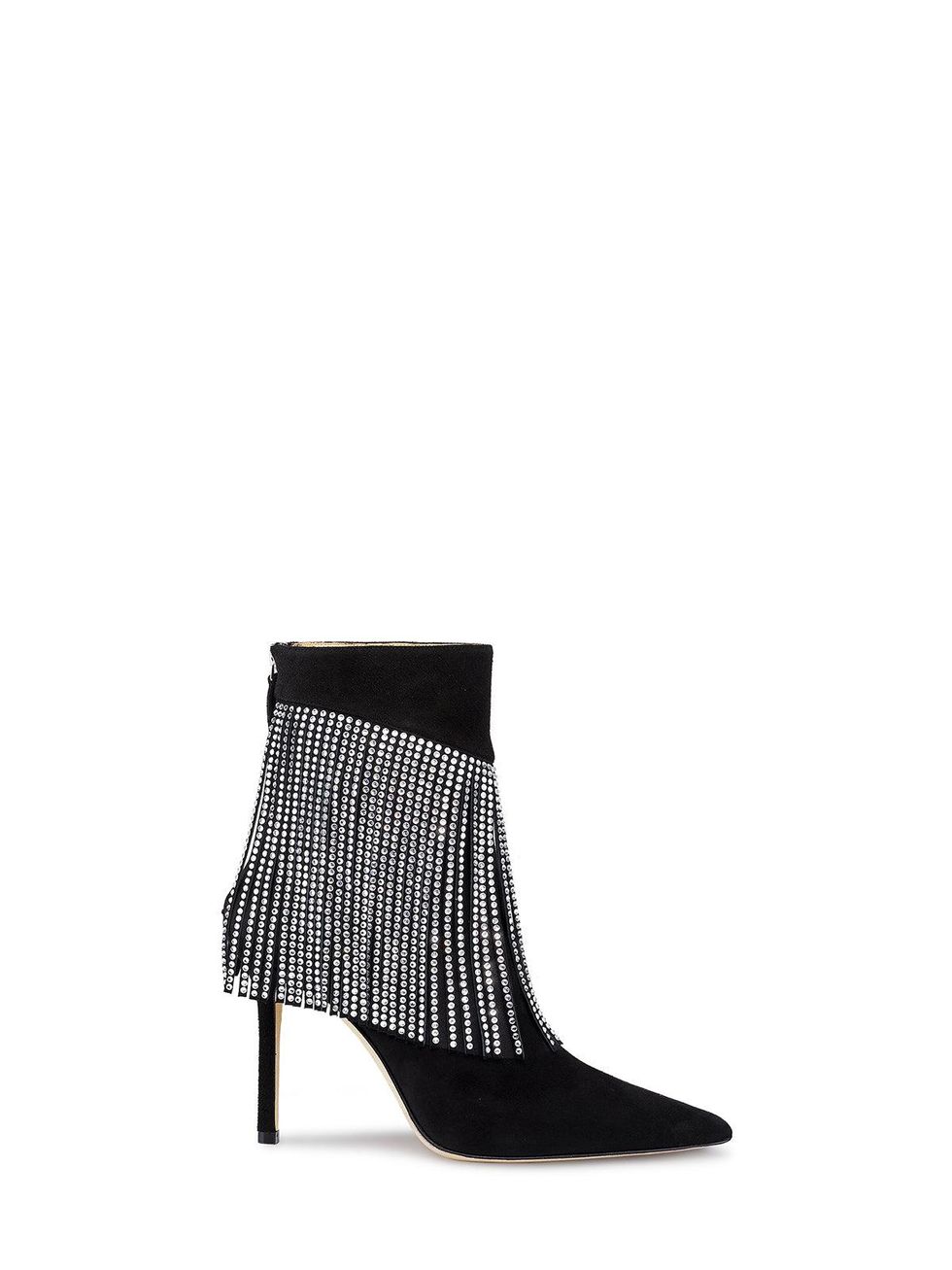 I have always loved a go-to pointed toe black boot, and this pair from Arteana is so major for added holiday sparkle. Handmade in Italy from Italian leather and suede, the quality of this boot is incredible for this price point.
15 Diamond Pave Ear Cuff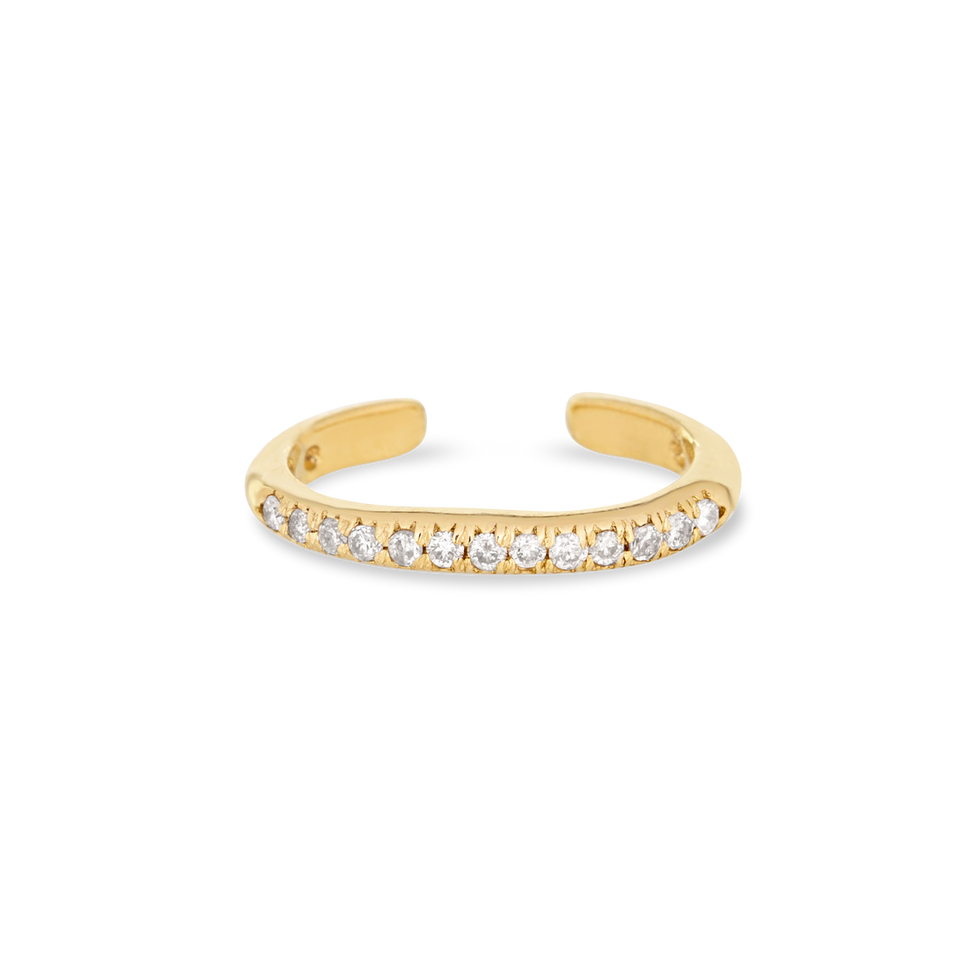 For me, the holidays have always meant an excuse for indulgence, and a pave diamond ear cuff (possibly paired with an espresso martini) is the best kind of indulgence.
Diamond & Pearl Drop Earrings
My usual everyday earring is an oversized freshwater pearl, so this 14k gold and diamond upgrade from Ring Concierge has me drooling. The perfect size for understated glam.
The Belle Bow
I love the idea of mixing a really feminine hair bow with something either boyish or minimal. Think a sculptural black blouse or a menswear-inspired crisp button down. It gives it a dash of femininity without feeling over the top.
Kate Round-cut Lab-grown White Sapphire Silver Riviere Necklace
This is the perfect way to add a little something extra to your ensemble.
Flower-detail Hook Brooch
I'm really into brooches at the moment and think they are perfect for the holiday season. Wear one on your coat, your shirt, your sweater—the options are endless. It's the perfect way to add a little something extra to your ensemble.
Leya Kaufman, Head of Brand & Publisher
Leather Mesh & Satin Clutch
It was love at first sight with this one. Honestly, if we don't get invited to a holiday event worthy of this clutch, I might have to rent out a venue and throw a party myself. It's just perfect.
Misha Chain-embellished Leather Mules
On the other hand, I'd wear this pair of heels with a cocktail dress or satin pajamas. So, regardless of where we end up this holiday season, you can find me in these. PS: They're also comfortable.
Petite Nuni Necklace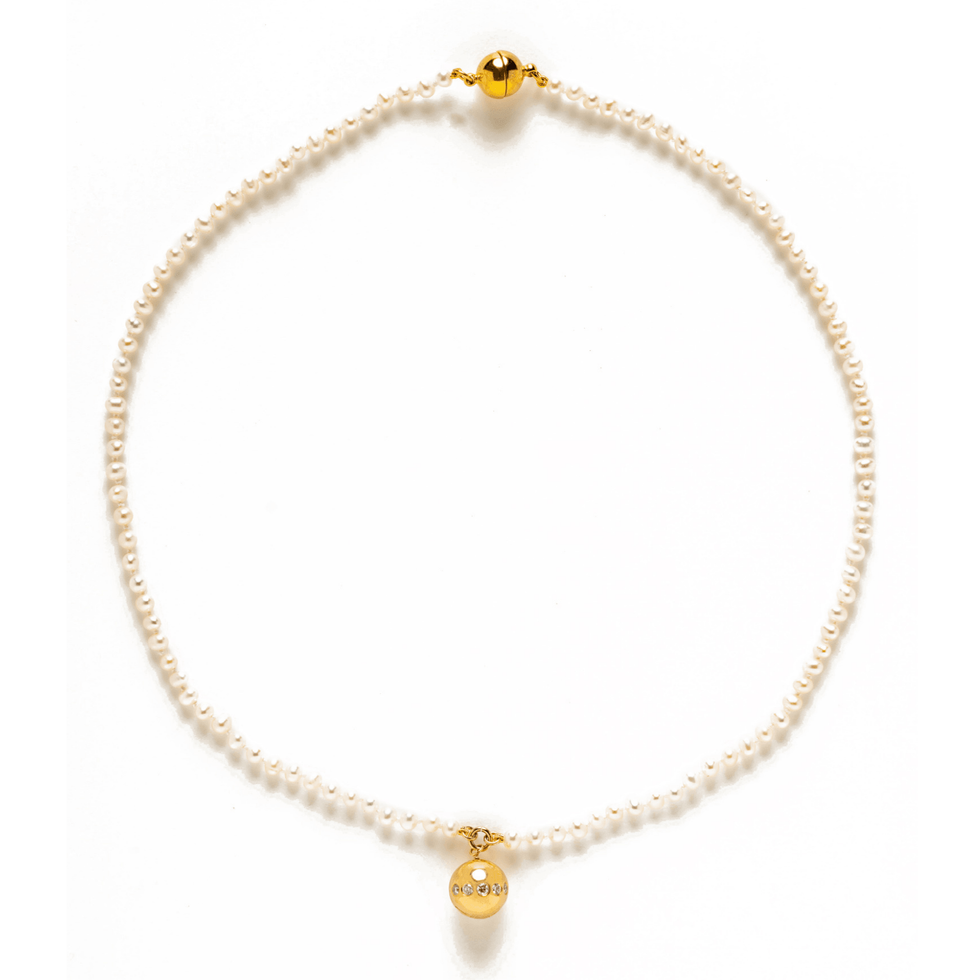 I've been crushing on Monbouquette ever since they launched their Pillbox Ring with Planned Parenthood and I can't wait to see what the mother daughter duo drops in 2023. In the meantime, I'll be wearing and playing with this 2-in-1 pearl drop necklace.
Patricia Foster, Executive Beauty & Partnerships Director
Brilliance Lab Created Diamond Necklace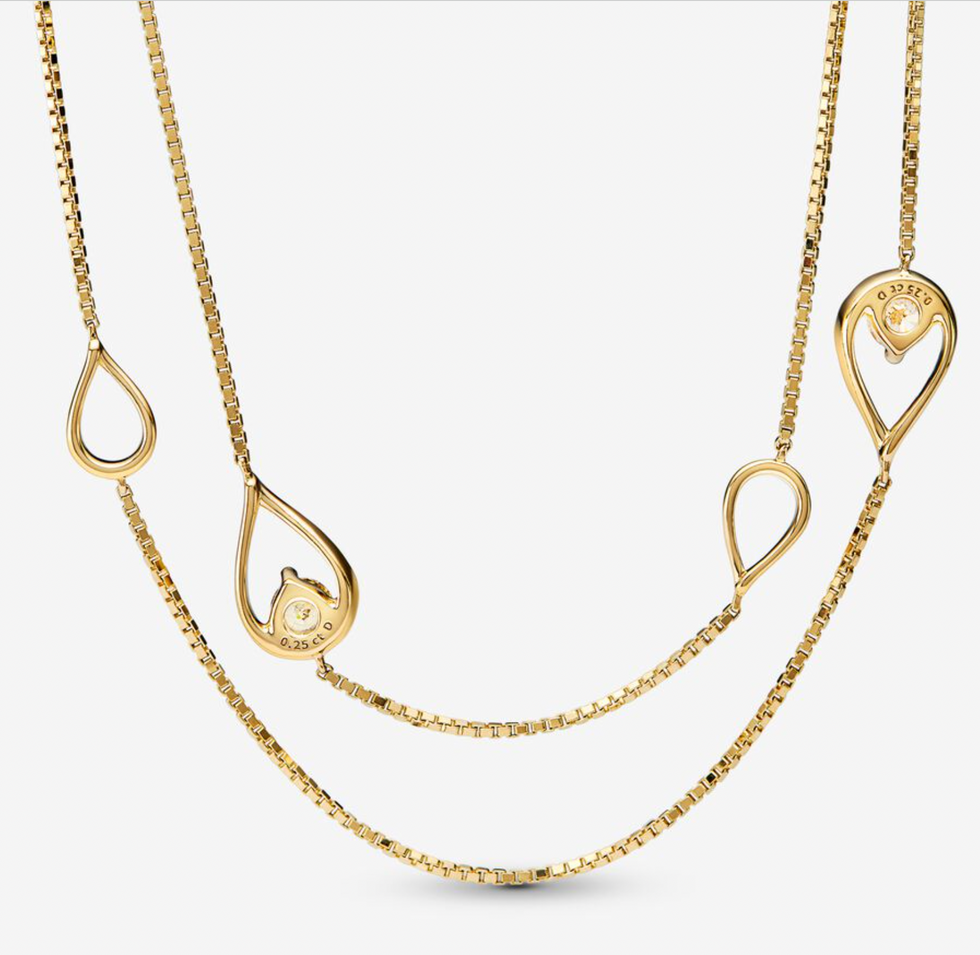 This new lab created diamond and 14k gold collection is perfection. This necklace is so versatile, feminine and great for layering—I am obsessed! It sparkles and looks chic with everything. I will be wearing this for holiday with a LBD and beyond.
Elsaka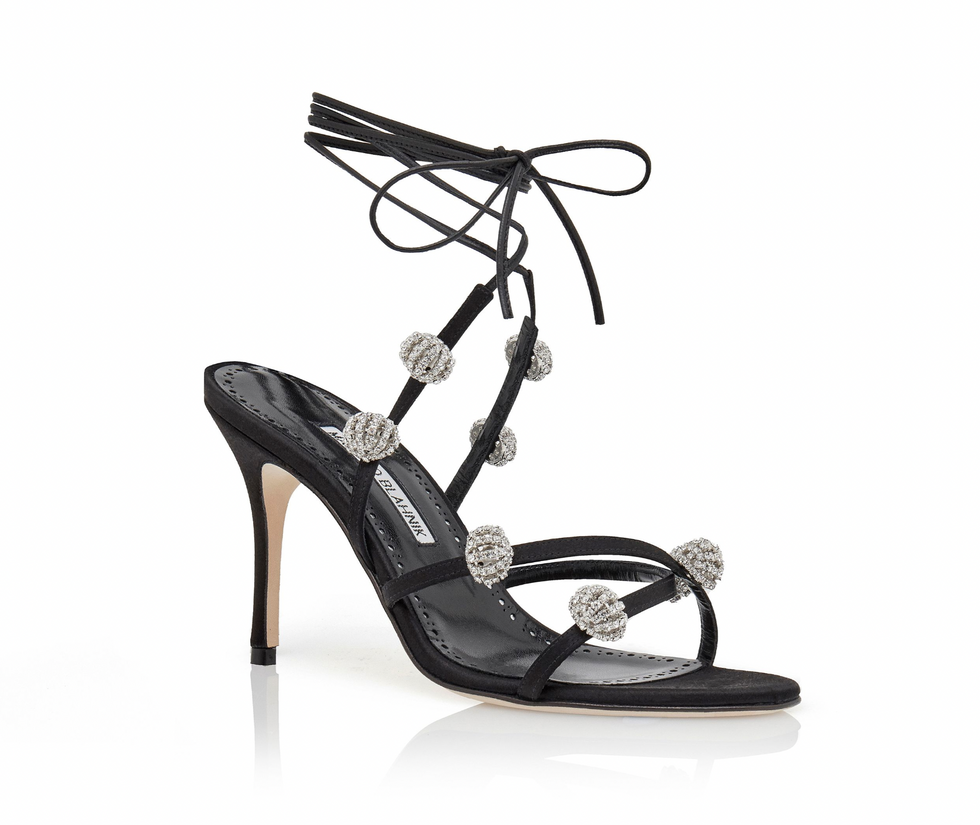 These stilettos are not just a shoe, they are a work of art! I wear my Manolos with everything from my wedding this past year to ripped jeans and have been collecting them for years. They are my staple and this new collection is jaw dropping. Plus, they take me back to my Studio 54 days!
Refillable Rouge Dior
This iconic Rouge Lipstick collection has launched with a constellation theme. This perfect refillable (love that!) red lipstick provides long lasting couture color. I know it will stay on and look fabulous with many glasses of bubbles later this holiday season.
Want more stories like this?
The Best Makeup For When It's Bone-Chillingly Cold Out

This New Blush Is the MVP In My 10-Minute Makeup Routine

Found: The Best Eczema-Friendly Skincare Routine