The 10 Best Beauty Products of 2022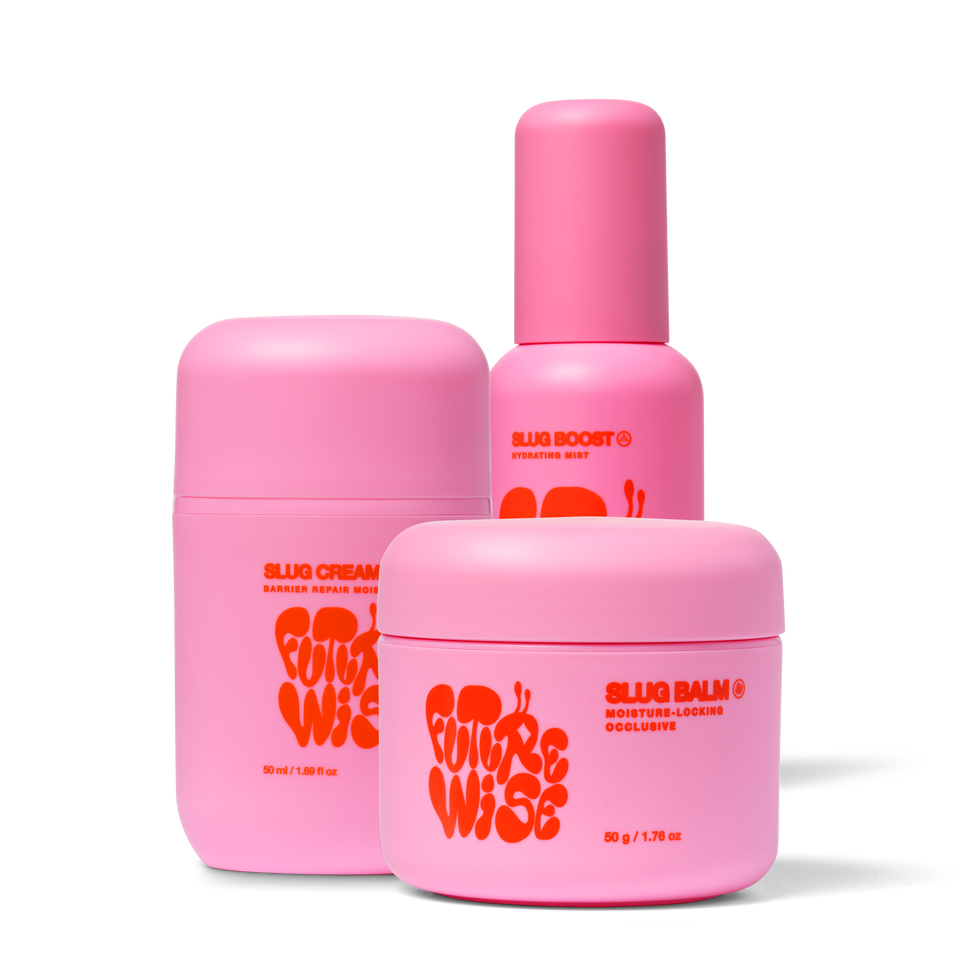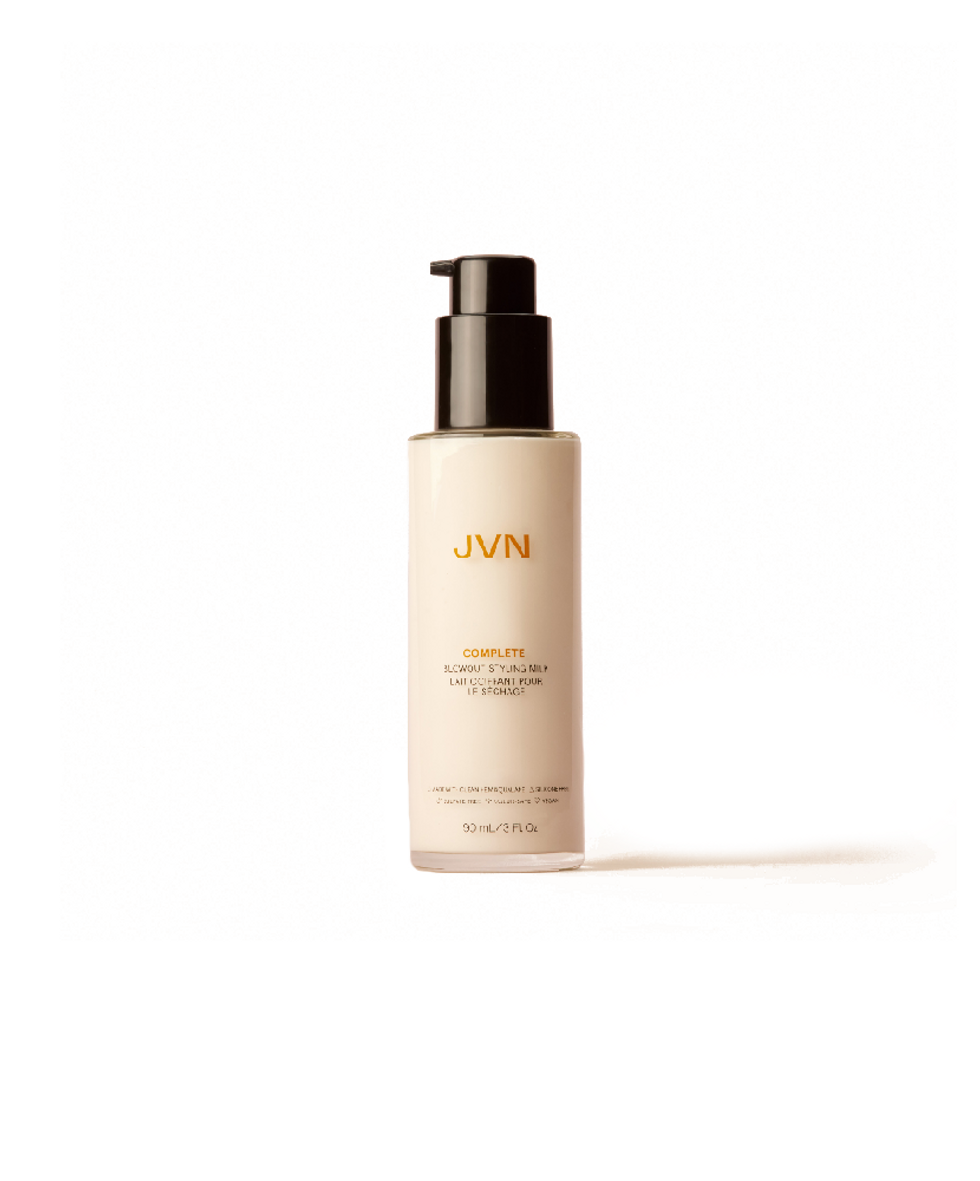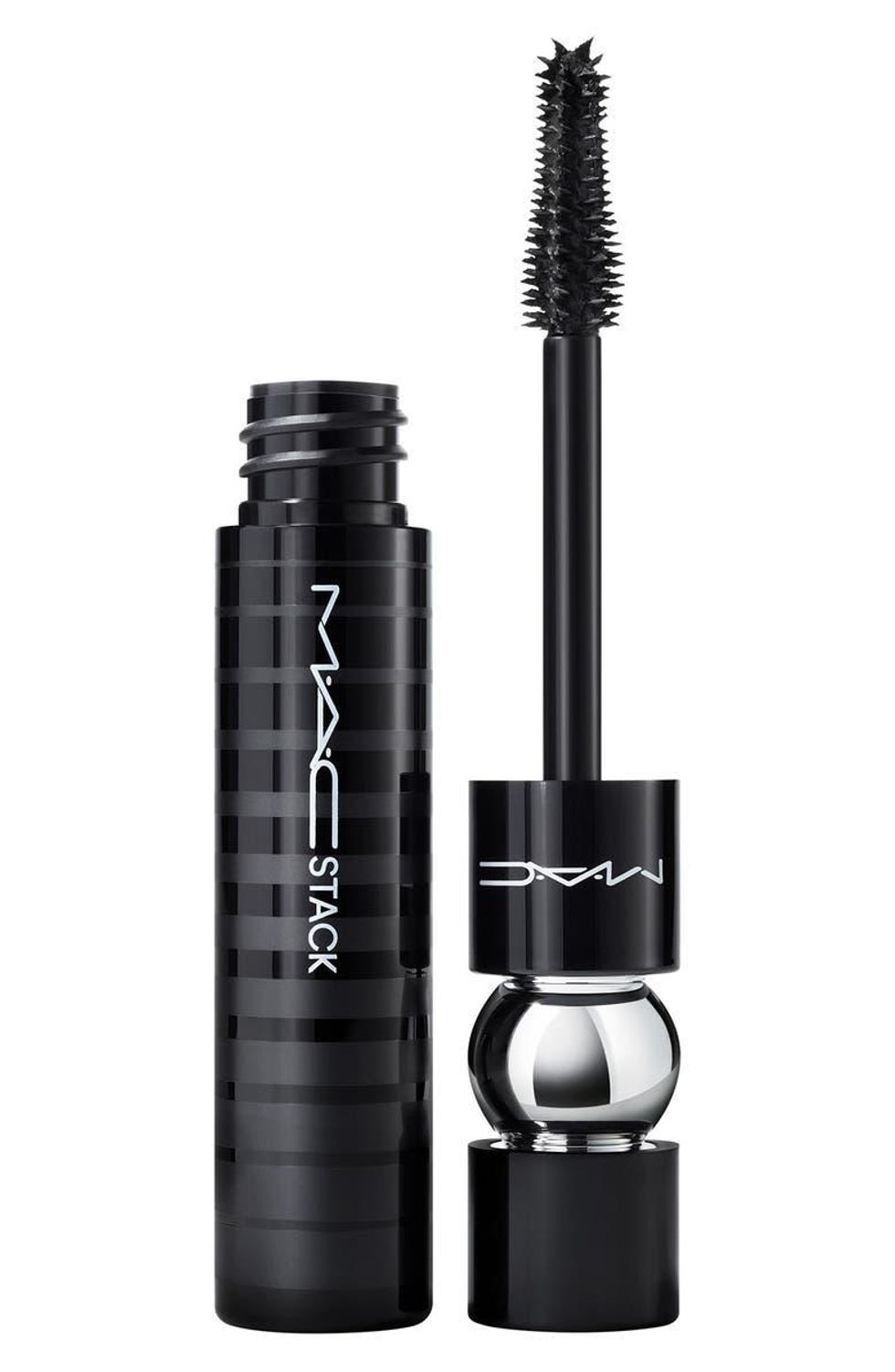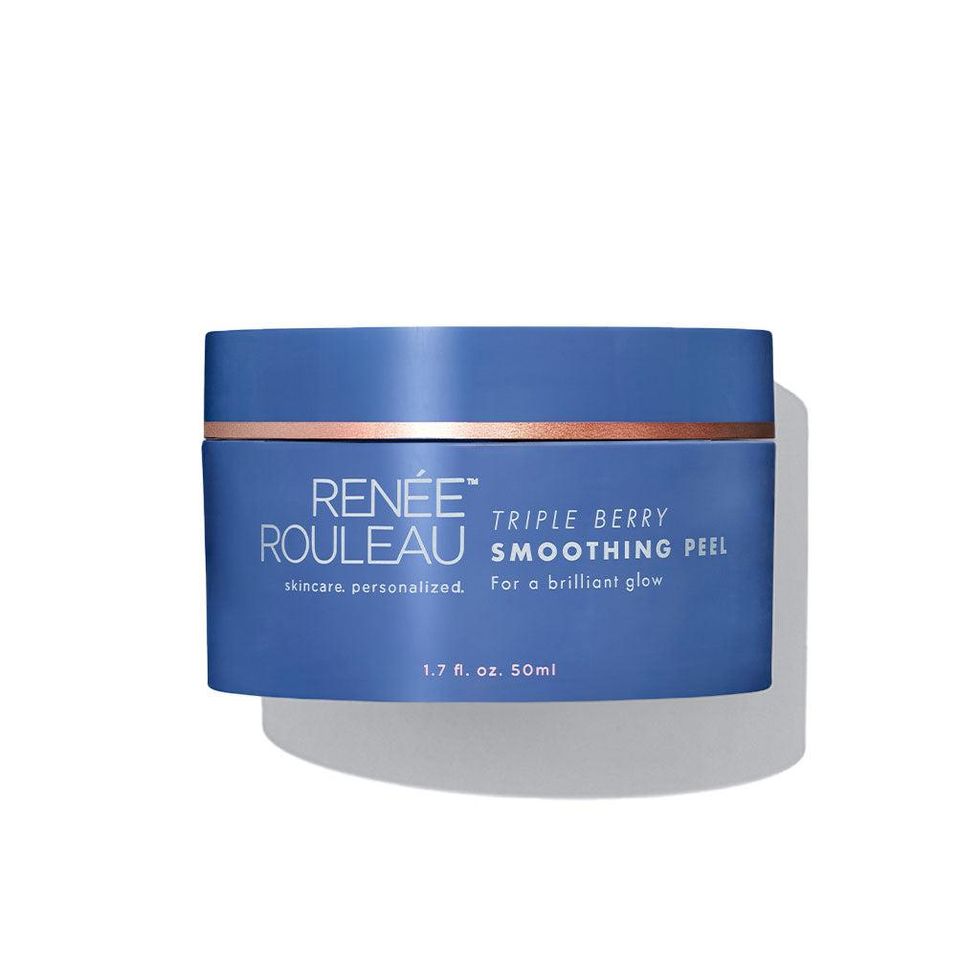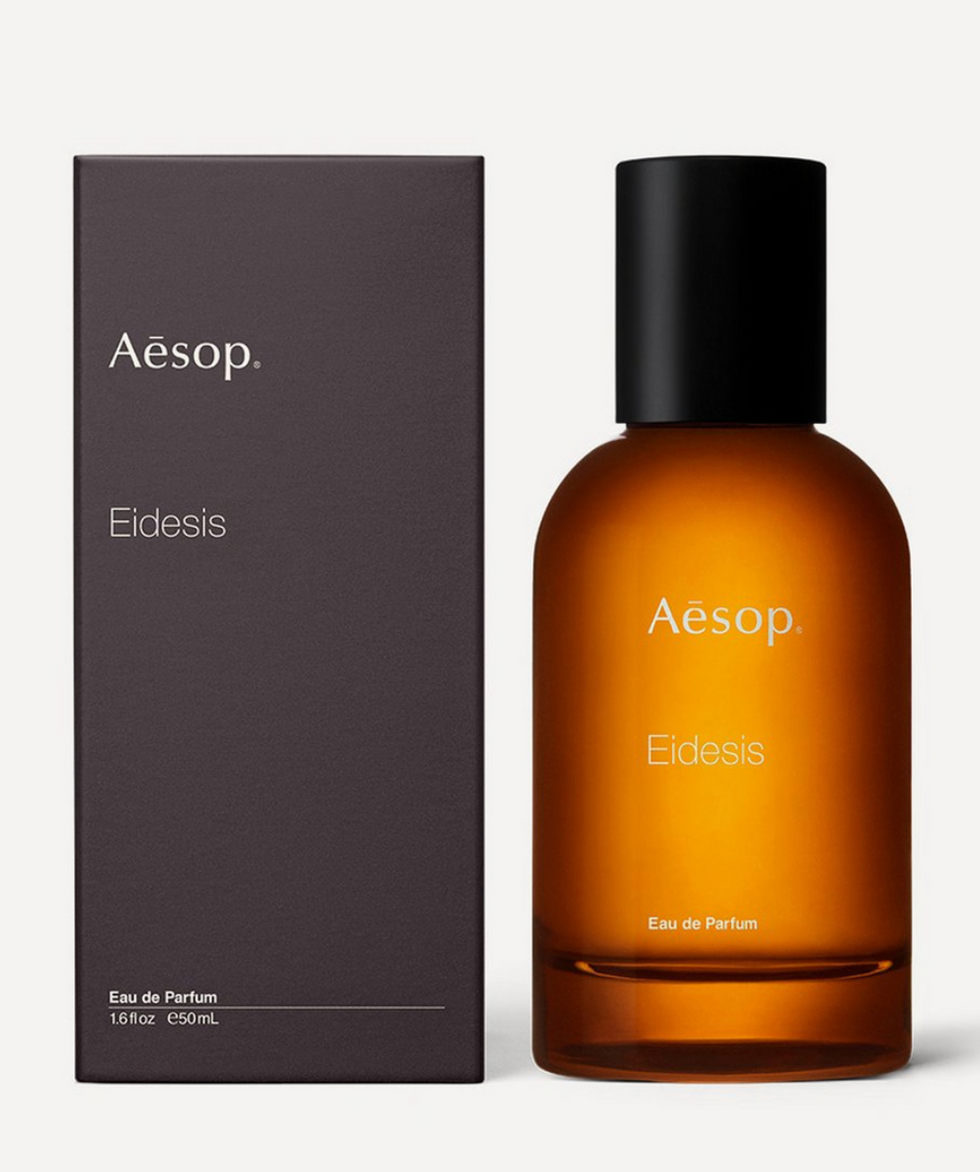 As 2022 comes to a close, we thought we'd invite you to take a moment to reflect on everything that happened in the beauty space this year. Celebrity brands remained a constant in the conversation with some resonating more with consumers than others; social media trends led to overnight product sell-outs and made way for new and unexpected voices to share their tips and tricks; and new innovations popped up and surprised even us editors. There was so much to test and so little time. So, what stood out?
Over the past twelve months we attempted to try it all. We swatched makeup, tested tools, sampled scents, and slathered on skincare. Our findings? Some products are simply in a league of their own. Search through our favorite beauty products that we discovered this year below.
Adi Giesey's Picks
Beauty Contributer
BEAR At-Home Microcurrent & Facial Toning Device
Sponsored
What I love about the FOREO BEAR is that it is easy to use even if you are a beginner to microcurrent treatments. Not only can you easily adjust the tool's intensity to your preference, but in just a couple of minutes, you can visibly lift and tone target areas like your cheeks or eyebrows. With consistent use, you'll notice an improvement in the look of wrinkles and a boost in your skin's elasticity.
*Use code GIFTS20 for 20% off the BEAR range and FOREO's holiday gift sets!
Slugging System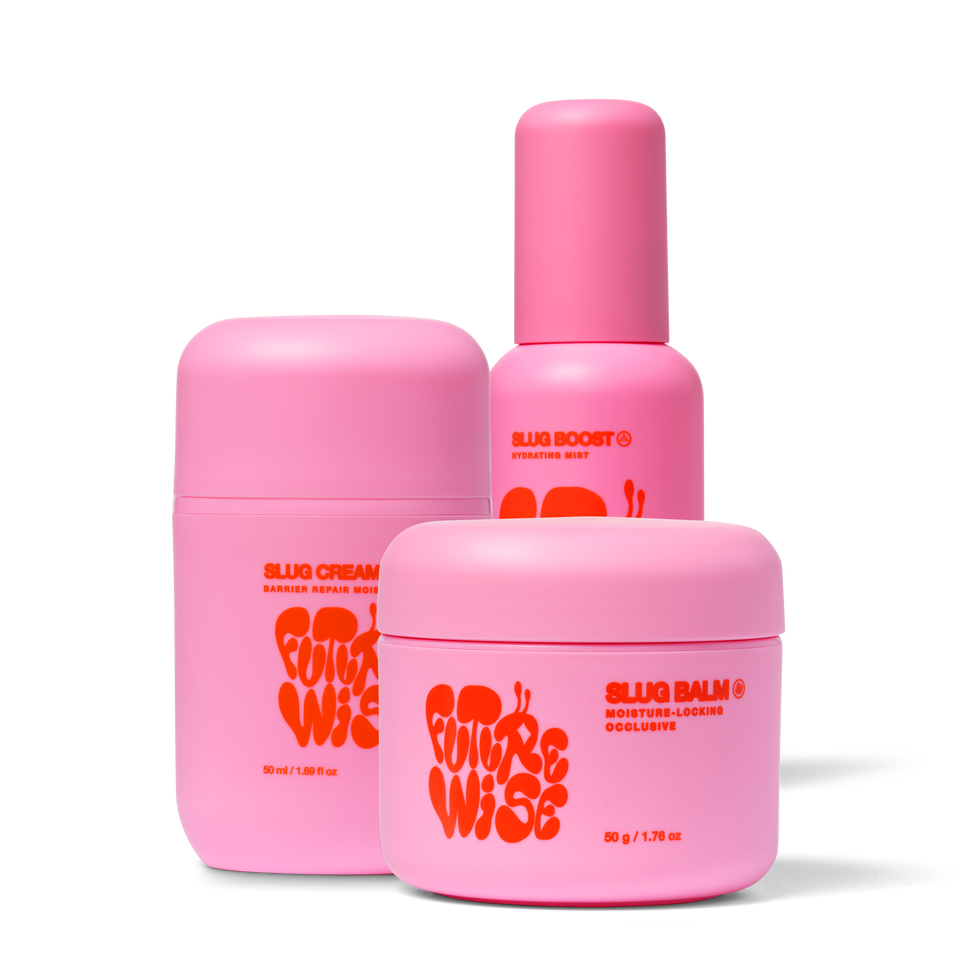 This three part system made me fall in love with slugging again. Complete with a mist, moisturizer, and balm, this soothing kit is the perfect addition to your PM routine. It has everything you need to lock in hydration while you sleep.
Auracle Reviving Eye Gel
Ever since the brand launched reusable eye patches in 2020, I've been patiently waiting for the eye serum companion and now the wait is finally over. It comes as no surprise that this eye gel is now a staple in my routine. It's formulated with glycerin, an ingredient that works to plump, smooth, and hydrate your under-eye area.
Complete Blowout Styling Milk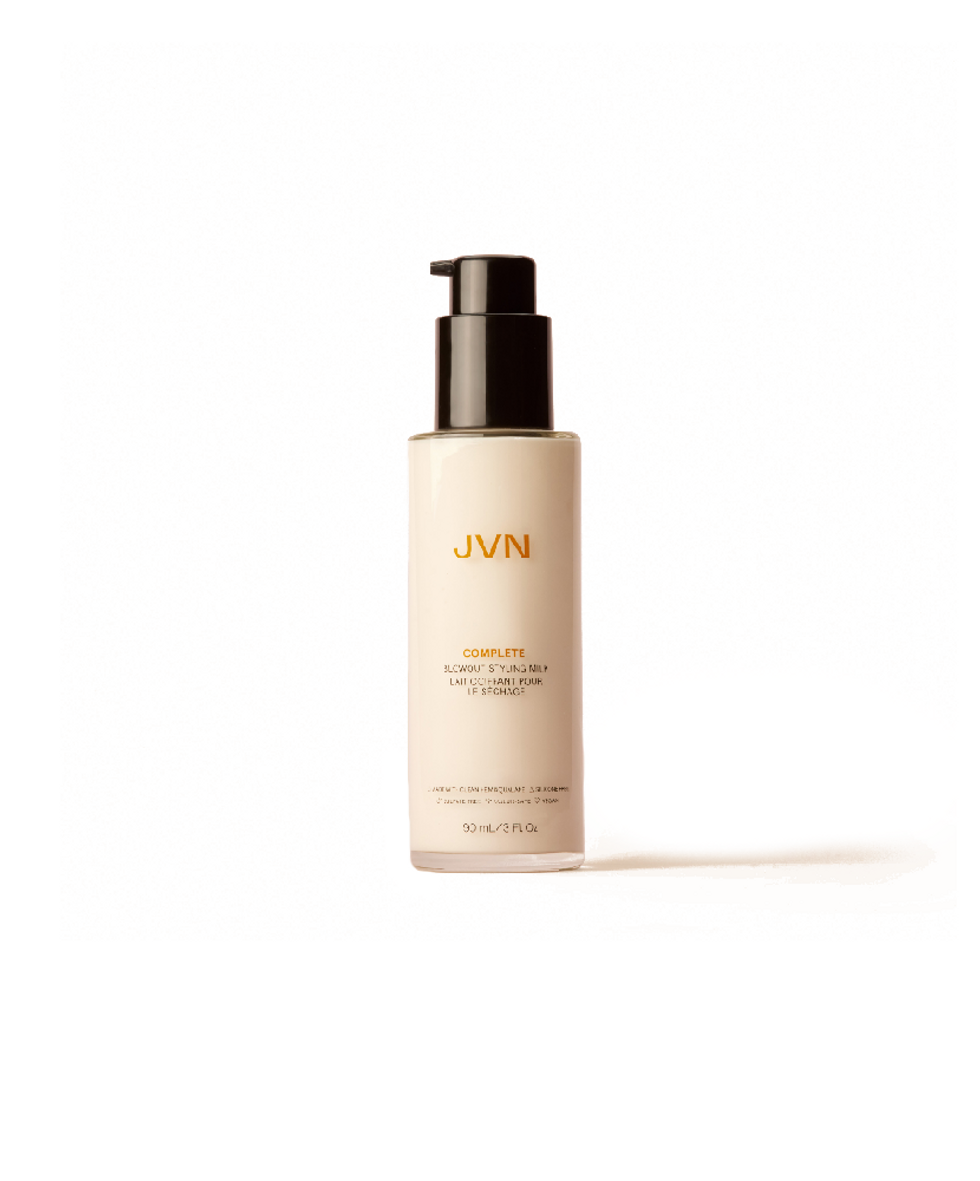 This product helped give me the best blow out of my life this year. It delivers extra shine, heat protection, and style memory which helped keep my look intact. Apply on wet hair before using heat tools and I promise the result will speak for itself.
Macstack Mascara Superstack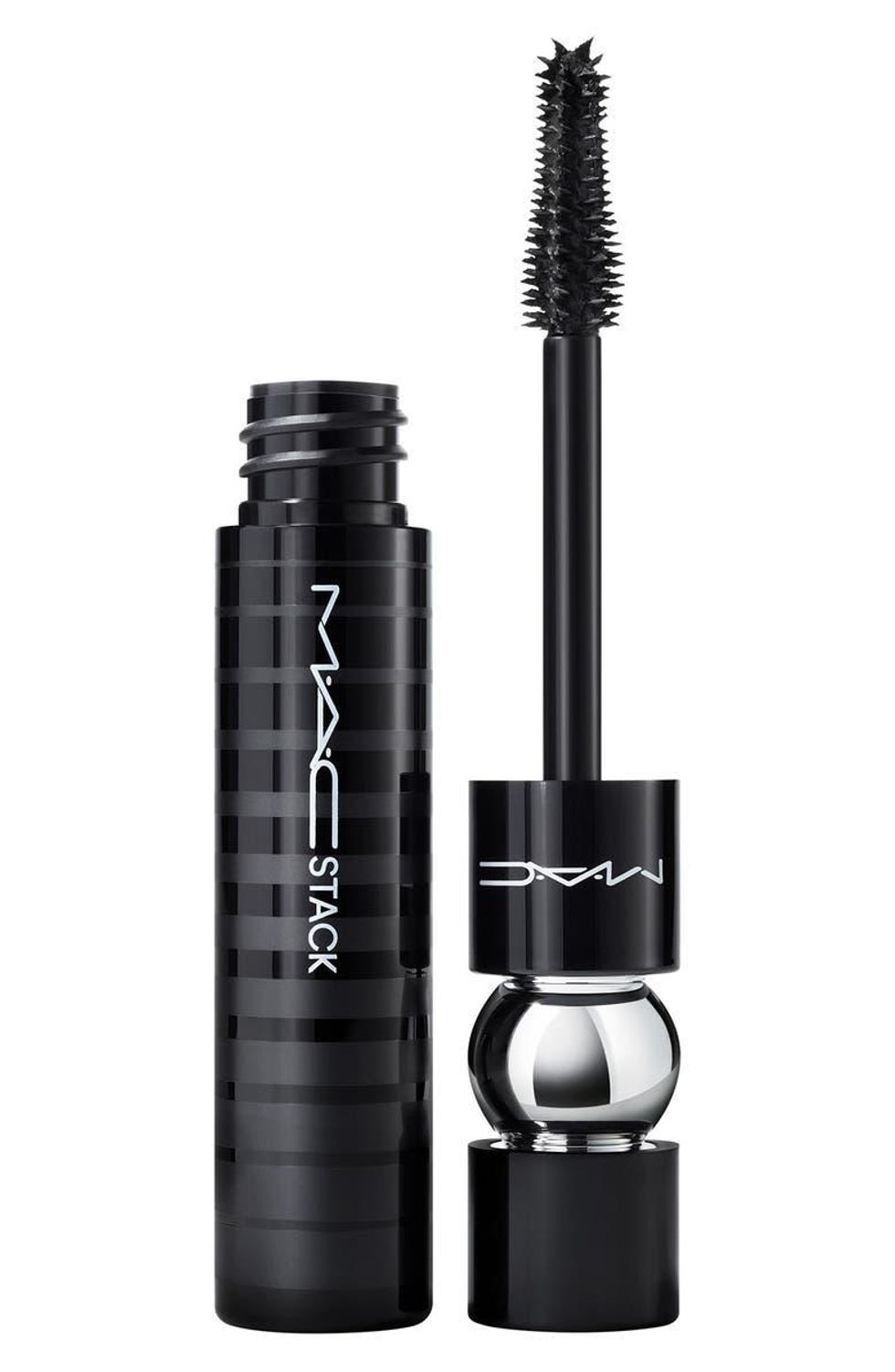 I swiped on this mascara a couple of months ago and I haven't looked back since. Thanks to the tapered brush, you can opt for a more subtle finish or layer on the formula for a high drama look without any clumps or flakes.
Ama Kwarteng's Picks
Beauty Director
ACV Daily Scalp Serum
FYI: Your scalp deserves just as much attention as your hair. That's why I've been loving this recent addition to my routine. Apple cider vinegar and a blend of natural oils make up the formula, which effectively gets rid of buildup while soothing and protecting the scalp.
Triple Berry Smoothing Peel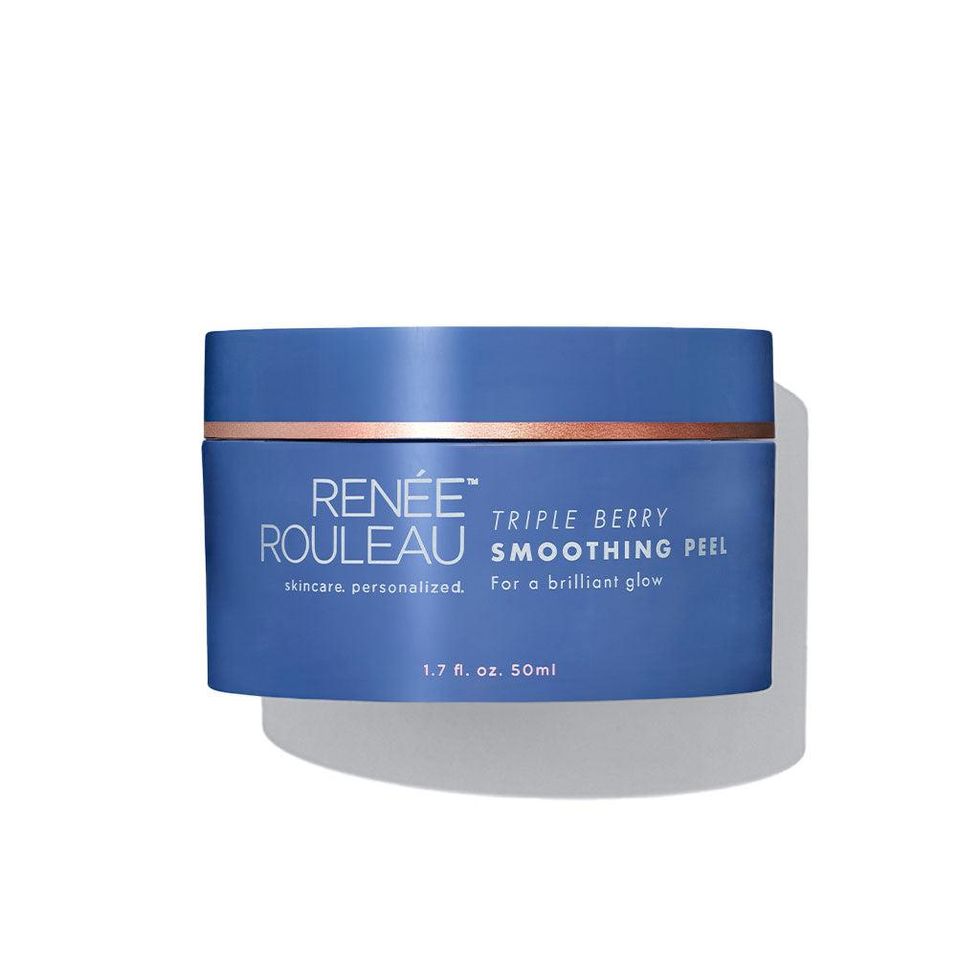 This cult-favorite product has long been a staple in my skincare routine and now it's back with an improved formula. The new mask doesn't contain salicylic acid, making it pregnancy-safe, but it still works to fade dark spots, smooth uneven texture, and unclog pores thanks to the addition of ingredients like phytic acid and azelaic acid.
Teint Idole Ultra Wear Care & Glow Foundation
I love the fact that this foundation gives you buildable coverage and skincare benefits, thanks to the inclusion of hyaluronic and mandolin acids, which means that it blurs the look of pores and leaves behind a subtle glow while also plumping, smoothing, and hydrating your skin.
Watermelon Glow Niacinamide Dew Drops
This multitasking serum provides a highlighter-level glow in a skincare product. Before I apply my foundation, I'll work a couple of pumps into my skin and the result is a smooth and luminous finish. The lightweight formula includes hyaluronic acid and niacinamide to help plump and even out skin.
Eidesis Eau de Parfum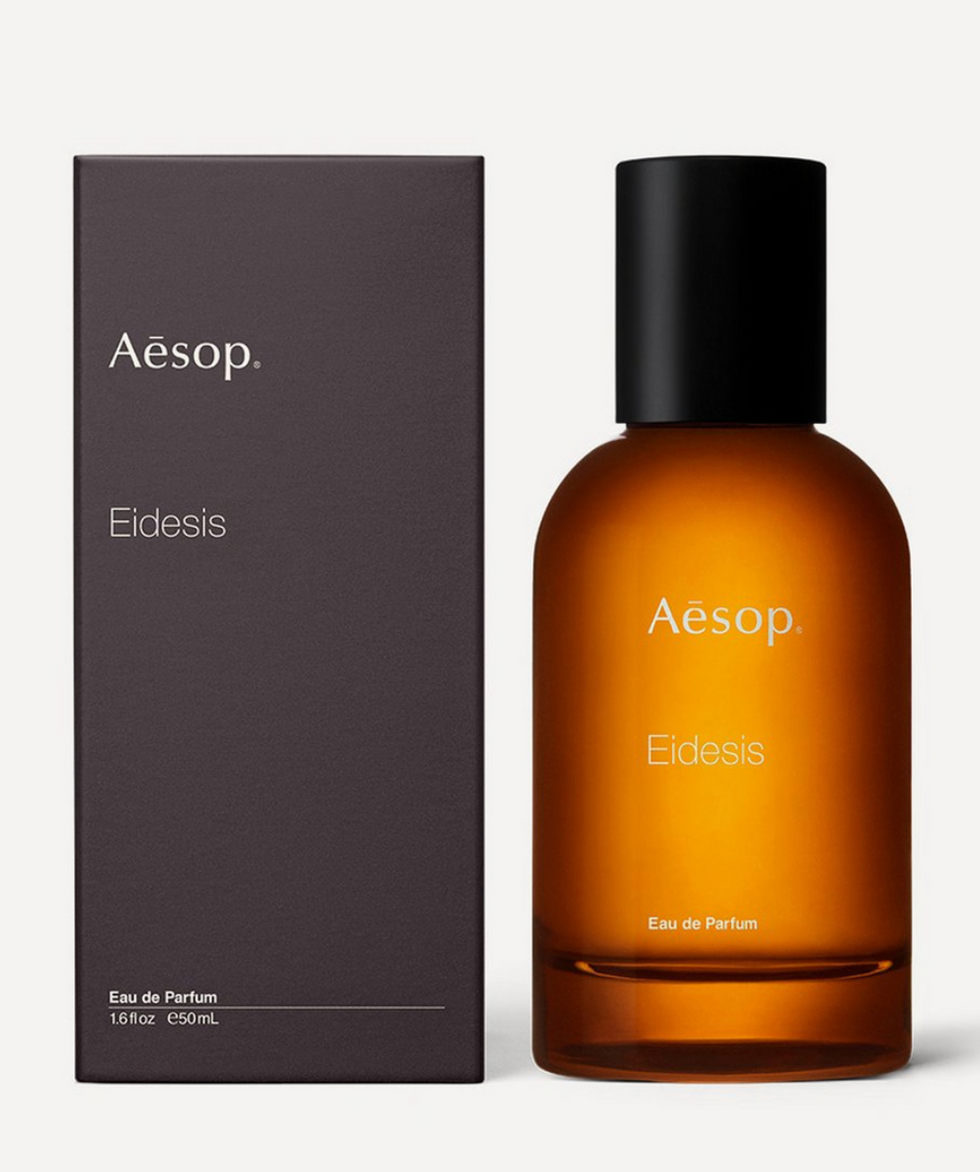 All it took was one spritz for this fragrance to become my go-to scent. Inspired by the myth of Narcissus, this fragrance instantly captivates your senses with earthy black pepper, woody frankincense, and rich sandalwood. I always get compliments whenever I wear it out.
Want more stories like this?
Your Holiday Style Essentials, Sorted
Coveteur Staffers On The Travel Essentials They Swear By
The Pajamas Coveteur Staffers Are Actually Wearing to Bed