Our Top Posts of the Year!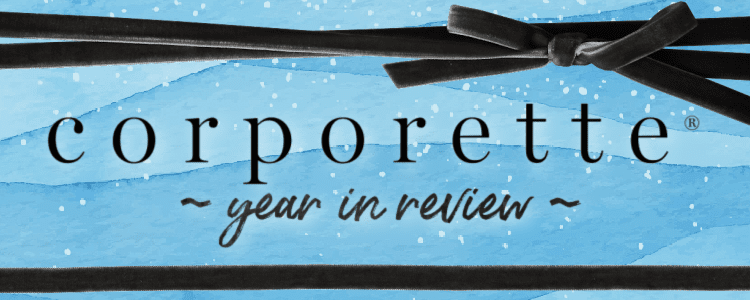 Which were your favorite posts of the year, readers? Here are some of my favorite posts and discussion posts, as well as our top posts of the year by traffic statistics!
(Feel free to use this post for threadjacking!)
Note that you can check out this page for our top posts of all time!
OUR TOP POSTS OF 2022 (BY TRAFFIC)
(according to Google Analytics, as of 12-27-2022
My Other Favorite Articles of the Year
Fun Discussions
(Check the comments)!
Hunts That Got Updates
Times I Learned Stuff:
Looking for older roundups like this? Here were our top posts and favorites from 2021, 2020, 2019, 2018, 2017, 2016, 2013, 2012, 2011, and 2010.
The post Our Top Posts of the Year! appeared first on Corporette.com.