Our Style Editor Spent Four Whirlwind Days in Tel Aviv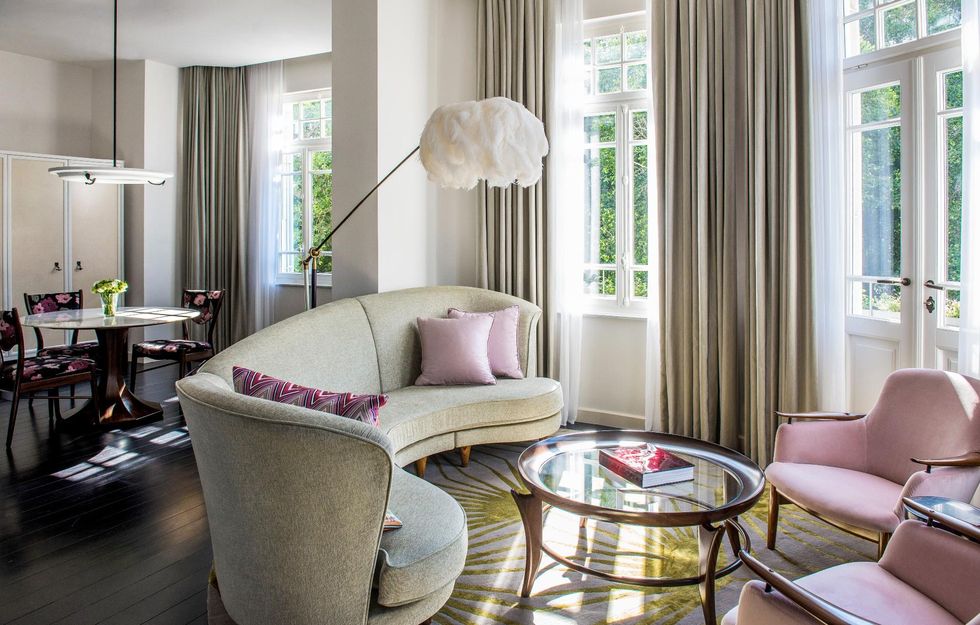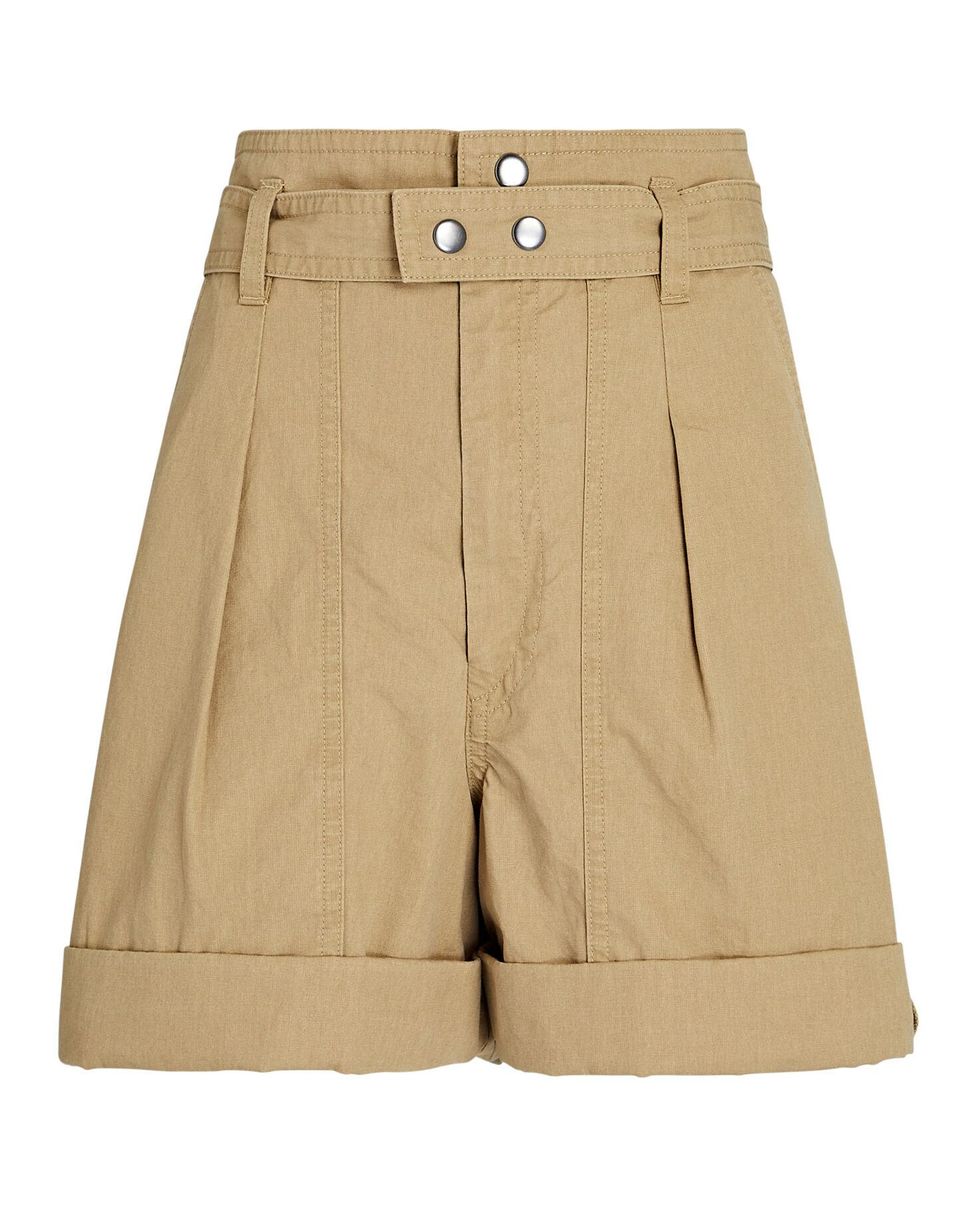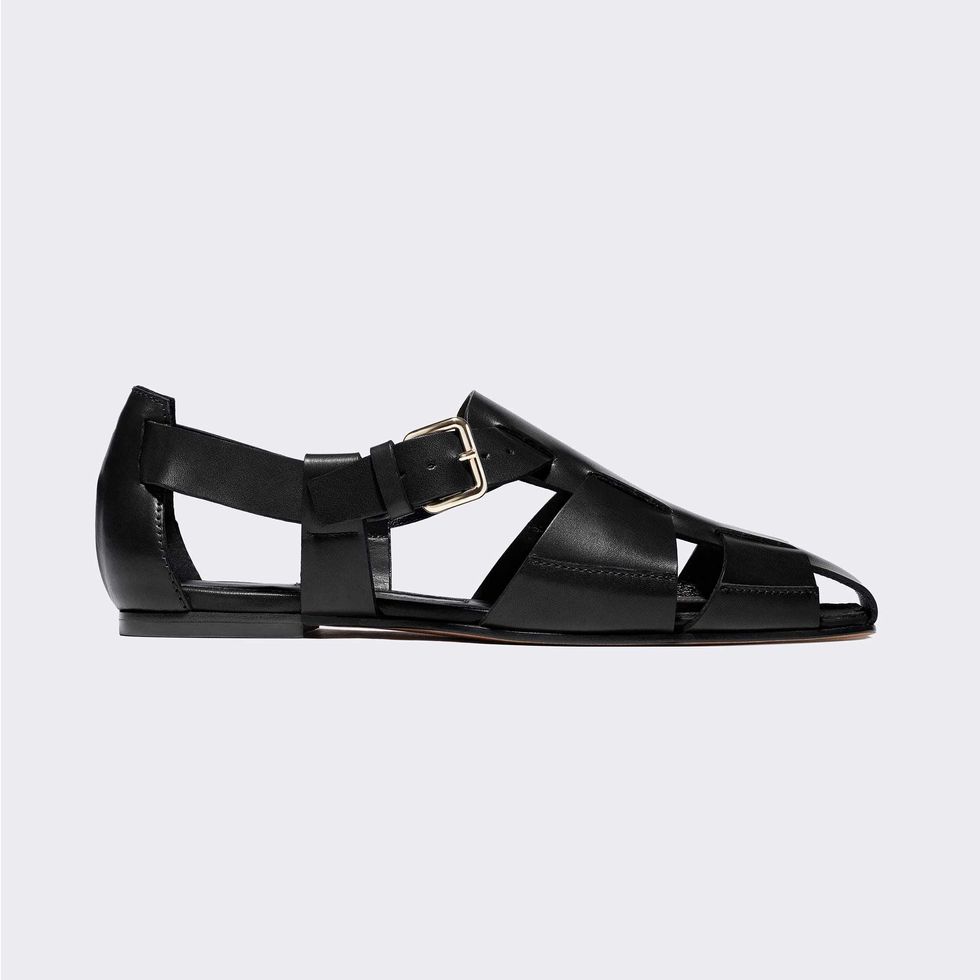 Welcome to The Weekender, Coveteur's travel series where seasoned globetrotters share their insider guides to top destinations across the world. Read on for the best spots to eat, stay, and enjoy.
Why Tel Aviv? "So many reasons," says Yaron Liberman, the general manager of the city's first boutique hotel, The Norman. "Endless amazing culinary options, great weather most times of the year, a short distance from Europe, all aspects of design, lifestyle, and architecture, museums, local fashion, world class concerts performances." I can now say, with confidence, he's right.
Israel's second most populous city, Tel Aviv has something for everyone, if you boil it down to clichés. It clashes tropical life with urbanism. For every flea market, there's a chic new restaurant. For every sleek museum, a mom-and-pop cafe. In addition to all the things to see, you can feel an energy shift in the city. There's a vibrancy unlike the high frequency of a city like New York. More vivacity, less enterprise. Prepare yourself for 9 p.m. dinner—glance at your watch and it's midnight.
Despite my vetted list of hotspots below, the best thing to do is just walk around. Thanks to a large wave of German immigrants during WWII, Bauhaus architecture proliferates. Stroll down Rothschild Boulevard, a street that snakes right through the heart of the city, and you'll notice a great deal of the school of architecture's practical curvature and modern materials.
One important thing to note for those traveling from the States, Israel's weekend is Friday and Saturday, not Saturday and Sunday. That means Shabbat is on Saturday and most local spots will be closed. No matter, head to the beach with the rest of the city. I only spent four days in Tel Aviv, but would return in a heartbeat. Below, I condensed my can't-miss attractions from lazy, tasty restaurants to well-curated museums.
Where to Stay
The Norman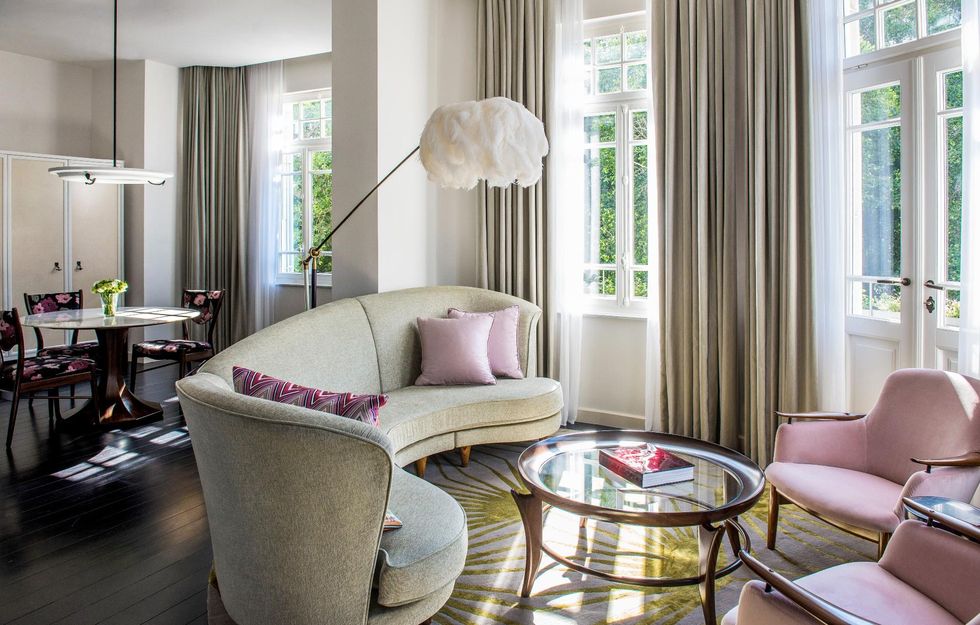 Ask anyone in Tel Aviv for the best hotel in the city and I'm willing to bet they will say The Norman. I did just that and the results were overwhelmingly favorable. Shopkeepers, waitstaff, even the airline security person said the same. On an unassuming street in the center of the bustling city, the pale blue Modernist structure looms invitingly. Two restored landmark buildings from the 1920s make up the hotel, which officially opened its doors in 2014.
Interior designer David d'Almada of SAGRADA reimagined the inside in favor of a collector's approach. Whether it's the rotating Israeli contemporary art collection or the flea market furniture finds, it seems each piece comes with a story. There's 30 bedrooms and 20 suites but none look the same. Fair warning, it is hard to extricate oneself from the plush sheets—one guest allegedly went so far as to inquire then order the entire bedroom set for their home. "We have the five Norman pillars," says Liberman, "architecture, interior design, art, culinary operations, and, the most important, service. This why our guests are coming back again and again."
Located right near Rothschild Boulevard—the hub for nightlife, restaurants, social life, etc. Taxis and Gett (Tel Aviv's Uber equivalent) are easy to use, but thanks to the location and optimal weather, walking is often preferable. Though, why leave? On hot days, head to the rooftop pool, a sumptuous tropical experience with the cityscape as a backdrop. Then, head to the lobby for a drink at the Library Bar and dinner at Alena—but more on that later.
What to Do
Neve Tzedek
If you decamp from The Norman and head southwest towards the coastline, you'll eventually hit the Neve Tzedek area. This is a great spot for strolling and shopping—of both the window and transactional variety. The meandering streets have more of a European feel than the rest of the city so it's not the most culturally immersive but it does offer some great stores to pop into. Heading down Shabazi St., you can't miss INN7 to peruse designers from Rick Owens to Yohji Yamamoto, antique homegoods menagerie Epicerie Fine, and Mayu for casually elegant staples.
Nightlife
Tel Aviv is a city known for its nightlife. Of my work-related hotel visits, this was the first time I joined the staff in a post-midnight excursion to a club. But they assured me, this was part of the culture—how could I resist? Rothschild is essentially lined with options, but other recommendations were the bar lounge at Redler, Imperial Bar, Hertzel 16, Library Bar at The Norman, Rabit, Goat, SpeakEasy, and Shalvata on the beach.
Old Town Jaffa
Old Town Jaffa offers the history you'd want as a tourist mixed with a roster of great options to shop, eat, and peruse. Catch a glimpse of the clock tower to satisfy your tourism requirement then head to the Jaffa flea market to scour stall after stall of everything from jewelry to clothing to antiques. (I snagged a gorgeous strand of lapis beads for a criminally low price.) Cafes and bars essentially surround the market. So once you're shopped out, grab a seat, a few friends, and a beer and enjoy the bustling environment.
Carmel Market
Carmel Market is the largest outdoor market, or "shuk," in Tel Aviv. Here, you'll find anything from spices to dried fruit to pastries to electronics—yes, that is correct. Feast your senses on an assortment that is as pleasing to the eyes as it is to the palate.
The Beach
The beach lines the border of the city. Head to the public areas with a towel and bottle of sunscreen and hang out. The beach is a great option for Shabbat when most shops and restaurants are closed, but this idea is not novel. Beware of crowds or embrace the party-friendly atmosphere.
Tel Aviv Museum of Art
Founded in 1932, Tel Aviv's Museum of Art boasts a rather impressive collection of both Israeli and global artists. The permanent offering ranges from Roy Lichtenstein to Sigalit Landau to Gustav Klimt. The architecture of the tri-building structure alone is worth the trip.
Where to Eat & Drink
HaBasta
At local favorite HaBasta, I had my favorite meal of the whole trip. According to word of mouth, this is a hotspot for the area's culinary workers to hang out after hours—it's located just outside Carmel Market. The outdoor seating spills onto the street and was still bustling when we departed at midnight. The food is amazing but not overly formal. Think rounds and rounds of small plates from a rotating menu and an extensive wine list (I'm still thinking about the octopus). This was the sort of place where I would recommend letting the waitstaff advise your order. But fair warning, doing so may have culminated in my sampling of sweet breads—better to taste first and ask questions later.
Port Sa'id
My trip to Port Sa'id came by recommendation from a friend who visits Tel Aviv periodically and I'm thoroughly glad I made it in. Take a seat at the bar and watch as the kitchen staff preps simple yet mouth-watering dishes crafted by chef Eyal Shani. From that vantage point, you can admire the expansive collection of records stacked floor to ceiling as that day's DJ makes his selection. However, the real party is at the tables outside where patrons waste away their weekends. This is the kind of place where you sit outside for hours and most of the food is meant to be eaten with your hands.
Levinsky Market Tasting Tour
In the bustling Florentin neighborhood, you'll find Levinsky Market, a destination for both culinary and social delight. What was once a spice market has transformed into a celebration of the cuisines of the various Tel Aviv inhabitants' cultures. Here, you can sample Jewish bourekas, Georgian Khachapuri, Iranian Ghormeh Sabzi, and Persian Koofteh. I simply couldn't imagine selecting just one dish. The tasting tour is perfect because you can sample a variety from bustling outdoor cafes and markets. And there's lots of outdoor seating to rest at once you've stuffed yourself. This is another can't-miss stop on your trip to Tel Aviv.
Alena
For the night when you lack the energy to forage for another dinner hotspot, dine at The Norman's own Alena. Long time friends and chefs Omer Shadmi Muller and Daniel Zur crafted a Mediterranean and Galilean menu that pays homage to traditional dishes in an approachable manner—General Manager Yaron Liberman never thought he'd see pizza on this menu. A fabulous option for breakfast as well, enjoy shakshuka on the terrace before the weather gets too hot. My own personal note: order tea. They serve each in a unique antique silver teapot that has me combing Etsy for a similar option ever since.
What to Pack:
Aquarelle Tank One-Piece
Kaloscoe Cargo Shorts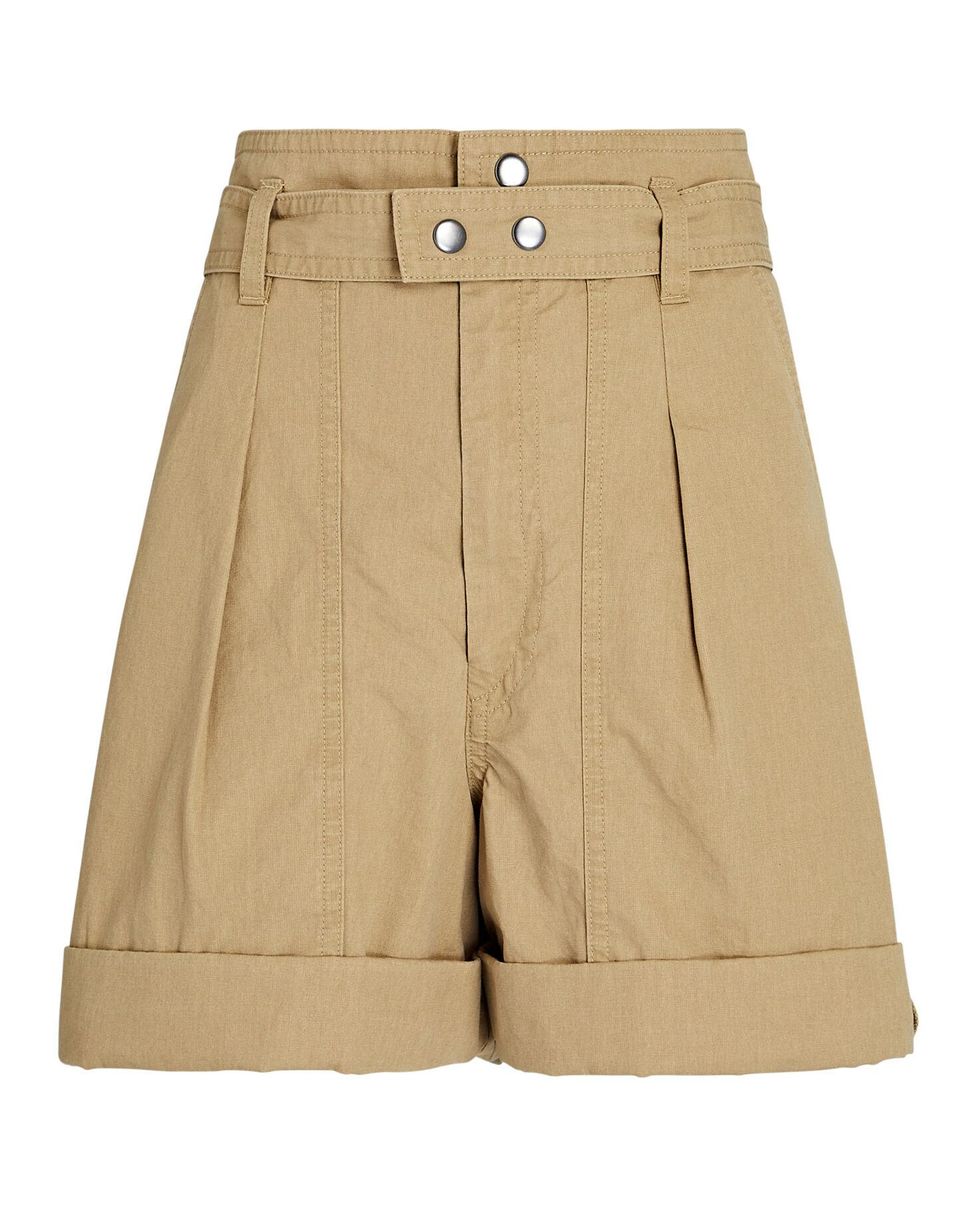 Perriand 18kt Gold Vermeil Choker with Lapis
Ernest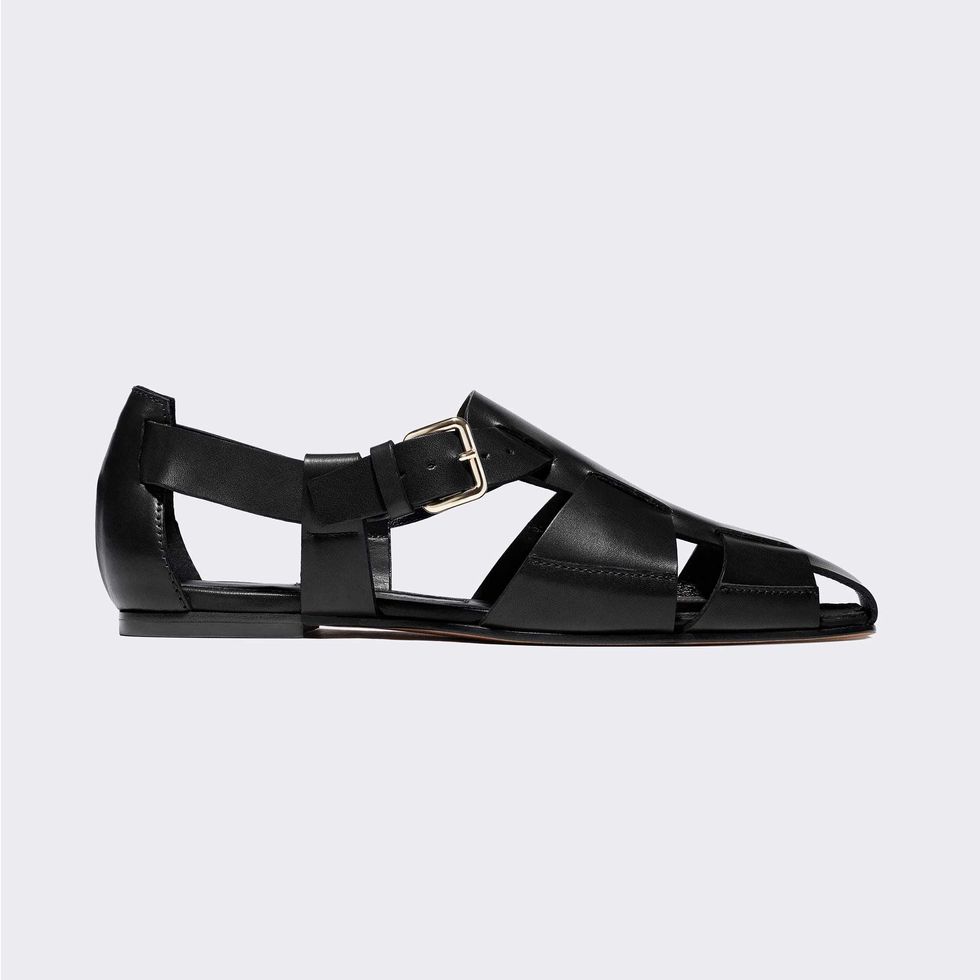 Foxglove Dress
Felix Shoulder Bag
The T-Shirt
Holly Embroidered Canvas Midi Skirt
Pittoresque Printed Foulard
Want more stories like this?
Milan is the Next Design Hot Spot to Visit
Consider Palm Beach for Your Next Warm Weekend Getaway
The Weekender: A Closer Look At the Ultimate Quirky Escape