Meet The Illustrator Behind Instagram's Fiercest Sticker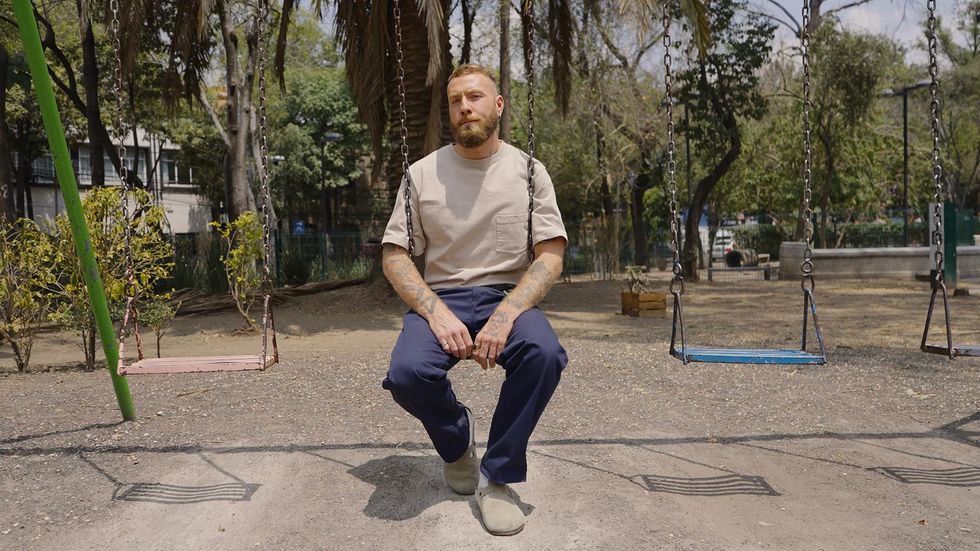 Welcome to our newest series, Great Bowery Artist Spotlight, where we profile the renowned artists represented by Great Bowery's suite of agencies. This month, we're featuring B&A illustrator Josh Mckenna, who's known for his colorful and diverse style. This story was originally published on Great Bowery.
Tell us about yourself.
My name is Josh Mckenna and I am an illustrator and designer based in Mexico City. I work predominelty in digital art for editorial and advertising projects. I am also a muralist and dabble in animation. My signature style is very bold, diverse, vuluptuous and colorful.
Has your work evolved overtime? How so?
My work has evolved over time as I learned new skills. I started fresh out of university with basic comptuer and illustrator skills. Since then I have taught myserlf different techniques for shading textures and color combinations. Also, I am always pushing myself to try new things.
Tell us about your process.
My process is all digital at the moment. I sketch onto an iPad because it's where I feel most free in terms of composition. I play with shapes and characters. It is freeing to be able to move things around. I would then send what I created to a client or go over mutlipe sketches until I am happy with the final look and feel. From there, I move to illustrator where I create vector shapes, lines, gradients, and smooth shapes. Then, I add textures and patterns in Photoshop to give more depth.
How did you get your start?
I studied university in my home county of Cornwall. Once I graduated I moved to London and I hustled hard with odd jobs and took on lots of very small editorial comissions to build my portfolio and grow from there. Each comission was larger than the last and eventually my work got recognized for its diversity and inclusivness. From there, it snowballed to where I am now.
Tell us about a recent project?
I painted a mural in West Hollywood on the side of a local bike store… they wanted to advertise cycling more to get fit and make your butt a bit juicer. So I drew a giant peach. It's at a busy junction seen by a lot of people and it's underneath a Kylie Jenner billboard so all the Kardashian's are photographing her billboard with my giant peach underneath. So that has been a favorite project for sure.
See more from Josh Mckenna on Instagram and Great Bowery
Want more stories like this?
Elissa Bassist on Writing a Memoir, Harnessing Her Anger, and Finding Her Voice

Constance Wu is Adding Context to Her Story

Danielle Prescod Takes on the Fashion Industry in Her New Memoir