Luka Dončić, Jason Kidd Ejected in Mavericks Loss to Timberwolves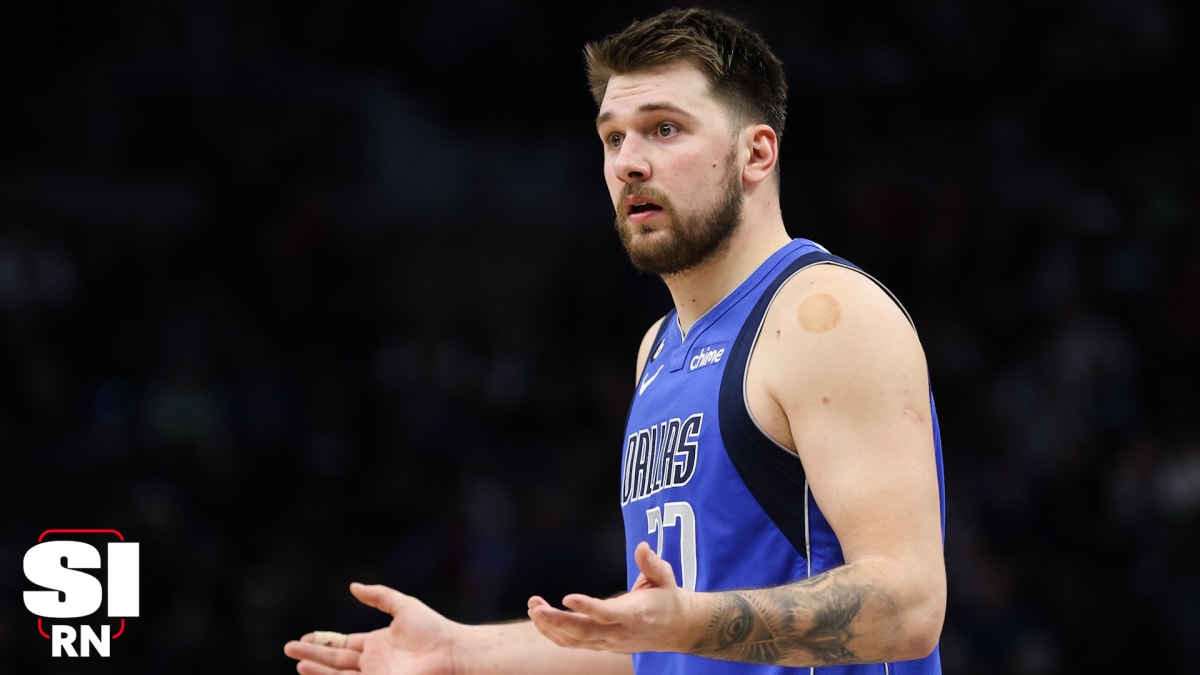 Dončić expressed his anger to Mott after airballing a turnaround jumper on which he believed he was fouled by Minnesota forward Jaden McDaniels. As he was walking away from Mott, the 24-year veteran threw him out of the game.
Taking the court to plead Dončić's case, Dallas coach Jason Kidd was also ejected for just the second time in his Mavericks tenure.