Jeremiah Brent on Creating Sophisticated and Functional Rooms for Your Kids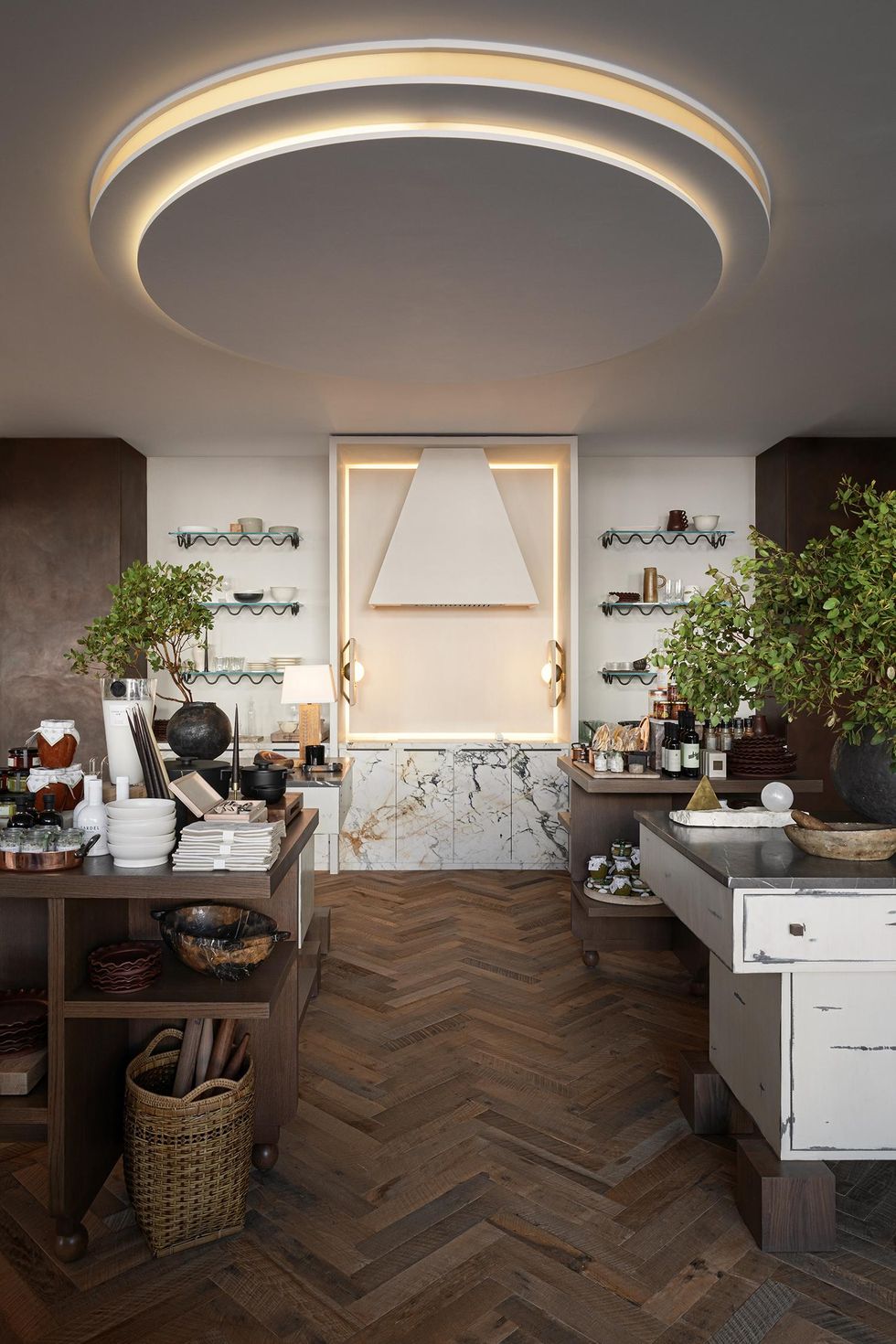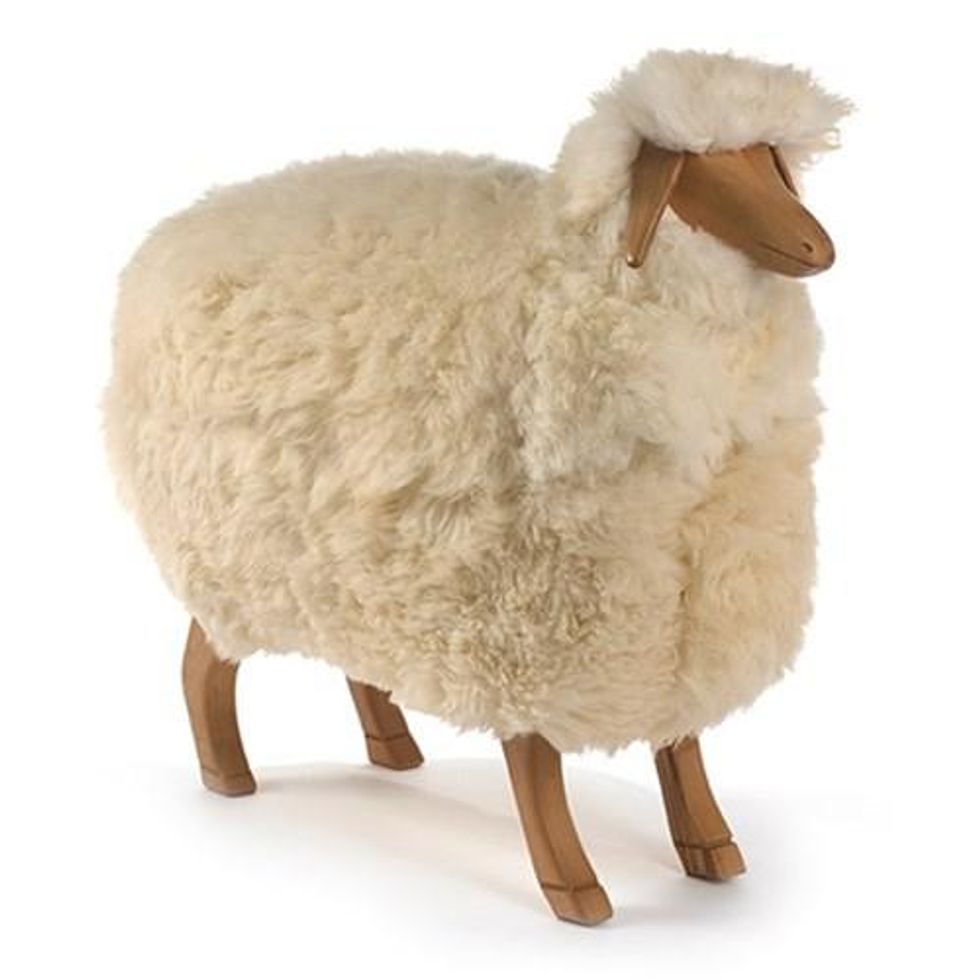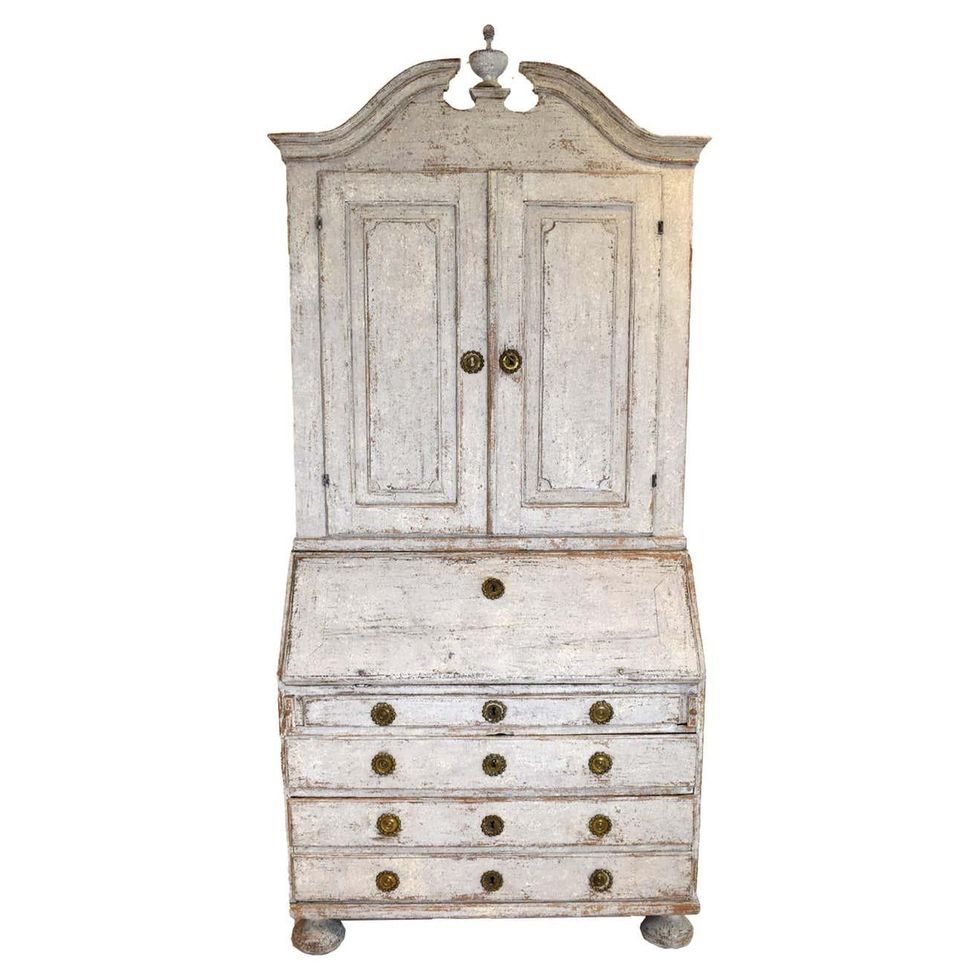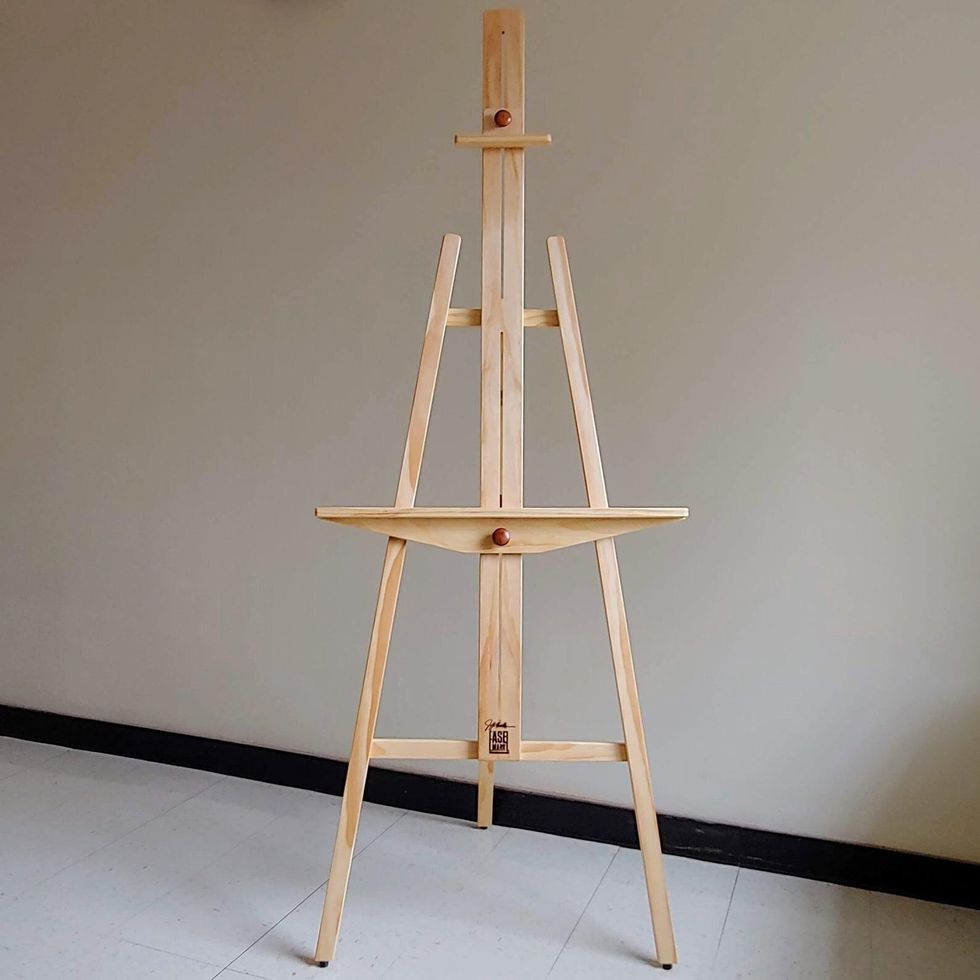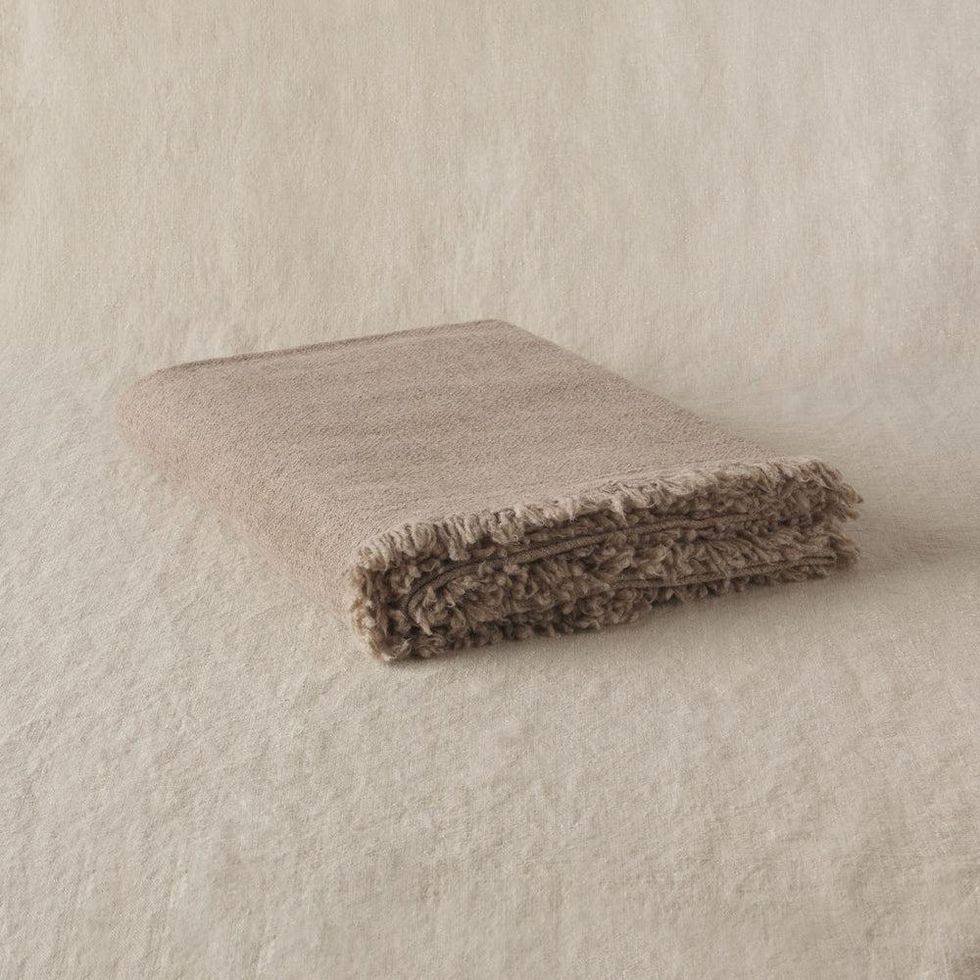 If you've ever searched the internet for stylish kids' bedroom and nursery inspiration, the chances are high that you've bookmarked the chic rooms that Jeremiah Brent and his husband, designer Nate Berkus, created for their two kids. From their daughter's muted nursery in their Manhattan home, to their son's room featuring a very playful Pierre Fray wallpaper, it's a master lesson on how to do transitional kids' rooms from the get-go.
"I think there's a misconception that nurseries and children's rooms have to be transactional and temporary," says Brent, an AD100 designer and television personality. "I believe that you can bring in pieces that will transition with your kids as they grow – like an antique piece that you use as a changing table that one day becomes a night stand when they're older."
Brent, who has collaborated with various brands on home lines in the past (such as Pottery Barn Kids), just debuted his first-ever, full-fledged home store, Atrio, at Culver City's Platform this month. The home store features home, pantry and wellness items created by some of Brent's favorite artisans around the globe, along with specialty collaborations from home brands like Tappan Collective and Serax. (Items are also available via the Atrio digital storefront at ShopAtrio.com.)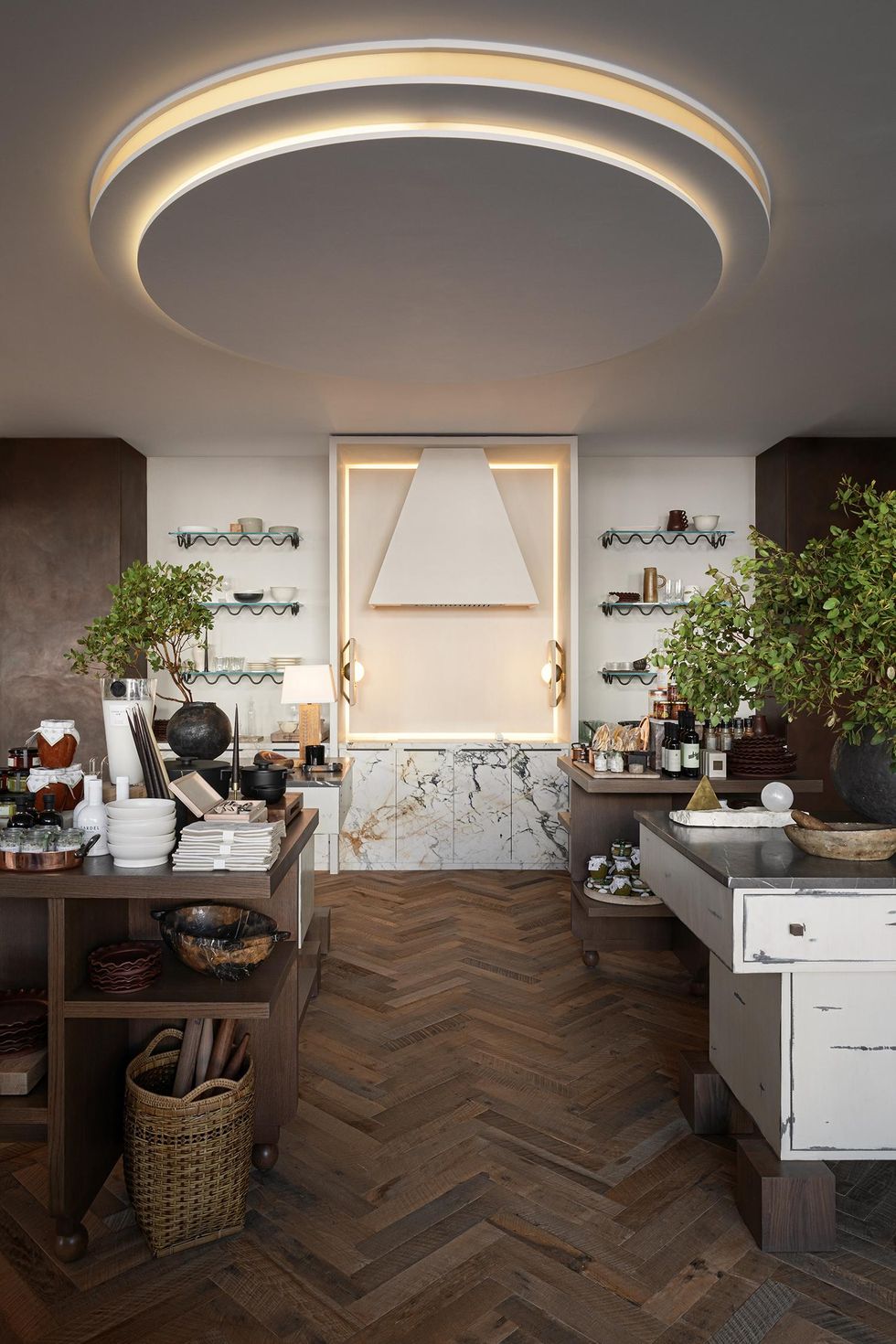 On the heels of opening Atrio, the designer took time to chat with Coveteur about applying his elevated and thoughtful design approach to kids' rooms and nurseries. Plus, he offered up a few helpful tips on how to create kids' rooms that are not only stylish and functional, but spaces that can grow with your child.
When it comes to designing nurseries and kids' rooms, what is your approach? How do you merge practicality and function with beauty?
At the end of the day, these rooms are not only for your children but also for you—you're going to spend the majority of your time in the nursery during the newborn phase so create spaces that feel soft and sophisticated, but that also have the practicality for childhood.
What are things you would never do when designing a nursery?
I would never say never—I don't believe in rules. I think every space in your home, whether it's your nursery, bathroom, or a mudroom should be a reflection of exactly who you are and what you value.
What are some key lessons you learned when designing your own kids' rooms?
I made the mistake of placing a really beautiful shelf of crystals in Poppy's first nursery and right as I finished hanging it, everything fell into the empty crib. I just about had a nervous breakdown. Nothing over the crib, ever. That might be a fairly obvious rule, but I was a new parent at the time…
What are some tips you can offer to people looking to create a chic, but also playful room for their kids that the kids can grow with as much as possible?
Be adventurous with texture and pattern—classic pieces in youthful prints can always be reupholstered in the years to come.
I like to choose four colors to use for the entire kids' space to maintain a controlled, yet playful palette.
Introduce varying levels of seating, whether it's a pouf on the floor, an ottoman, or a furry animal the kids can jump on top of. Play with height!
I love a neon sign, which I never thought I'd say. It's an easy way to add a bright and personal element to neutral kids' spaces, whether it's their name written out or a family mantra.
Invest in vintage dressers or cabinets to store kids' toys. Beautiful, patinated pieces can be utilized anywhere in the home as your kids grow.
What are some of your favorite items for a baby nursery and/or kids' room?
Natural Oak Sheep Footrests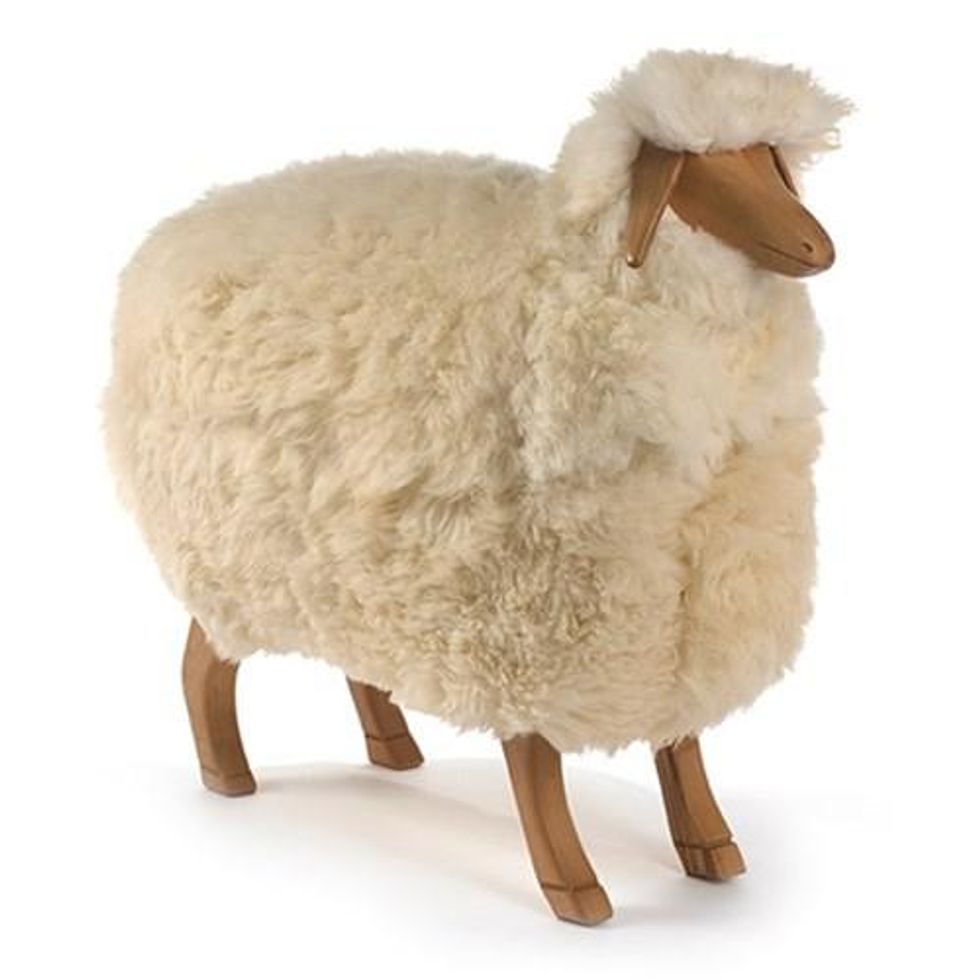 A timeless way to add layers, comfort, and height to your kids' space.
Paper Moon Egg
Lighting plays a huge role in the overall feel of a space – bedrooms should feel comforting, subtle, and warm. A soft lantern light does just that.
Swedish Secretaire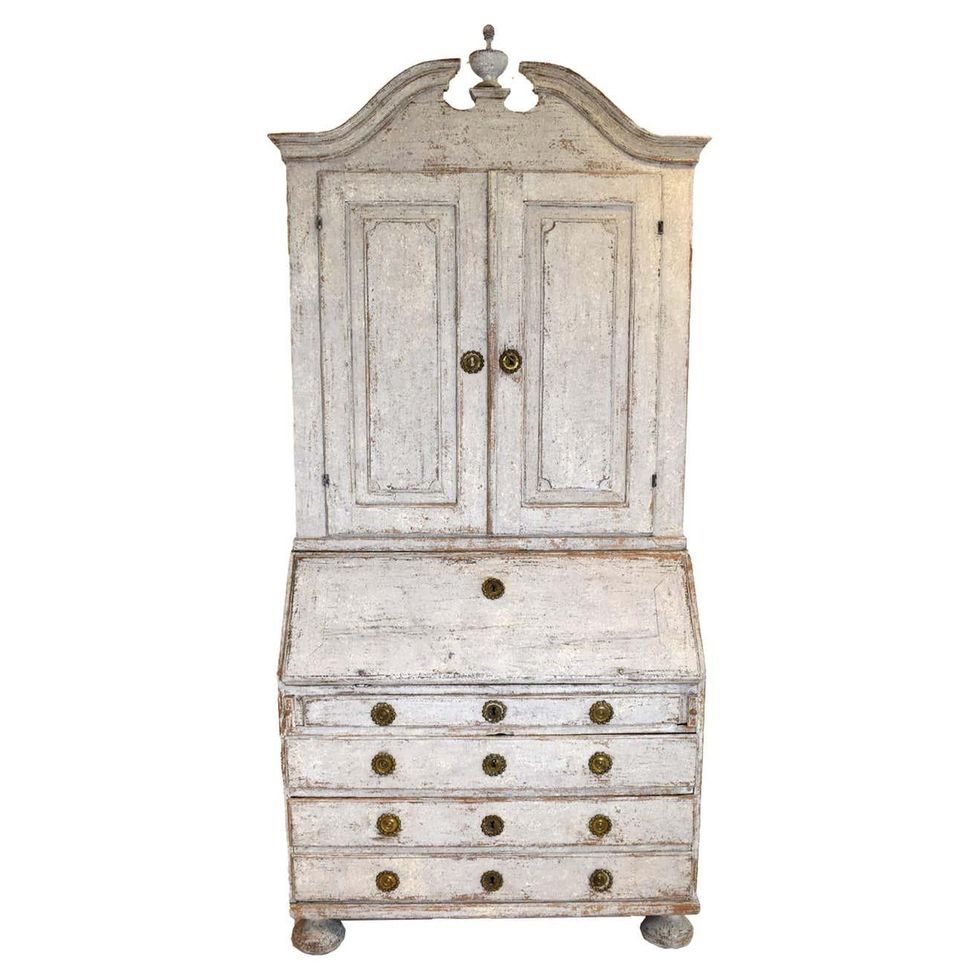 When it comes to a nursery or a childs room, invest in great storage. You'll be able to utilize a great antique cabinet throughout all stages of life.
Pair of Triangular End Tables 
Timeless side tables that can be for children or an adult's living space – perforated metal is an easy way to incorporate pattern and durability to such an essential piece.
Wooden Art Easel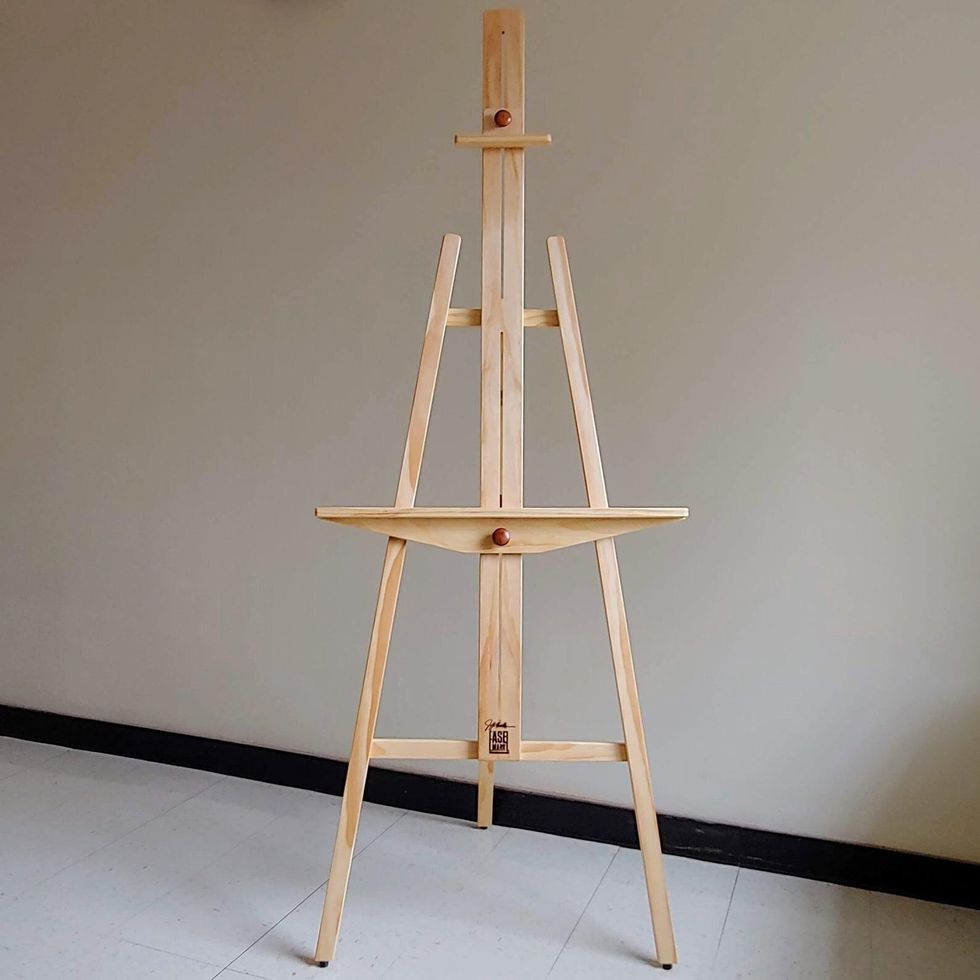 I truly believe children's rooms should be places that foster creativity – easels are such a fun way to add architecture and art to their space.
Round Ceramic Vase
Personalization is so important to kids – adding elements like small vases where they can choose their favorite flower for the week is an easy way to keep things feeling fresh.
Moroccan Rug
​Your child's room is just as much a space for you as it is for them. A soft rug is key to creating warmth in a space for both of you and a great opportunity to play with pattern if the walls are a solid color. ​​
Wool Fringed Throws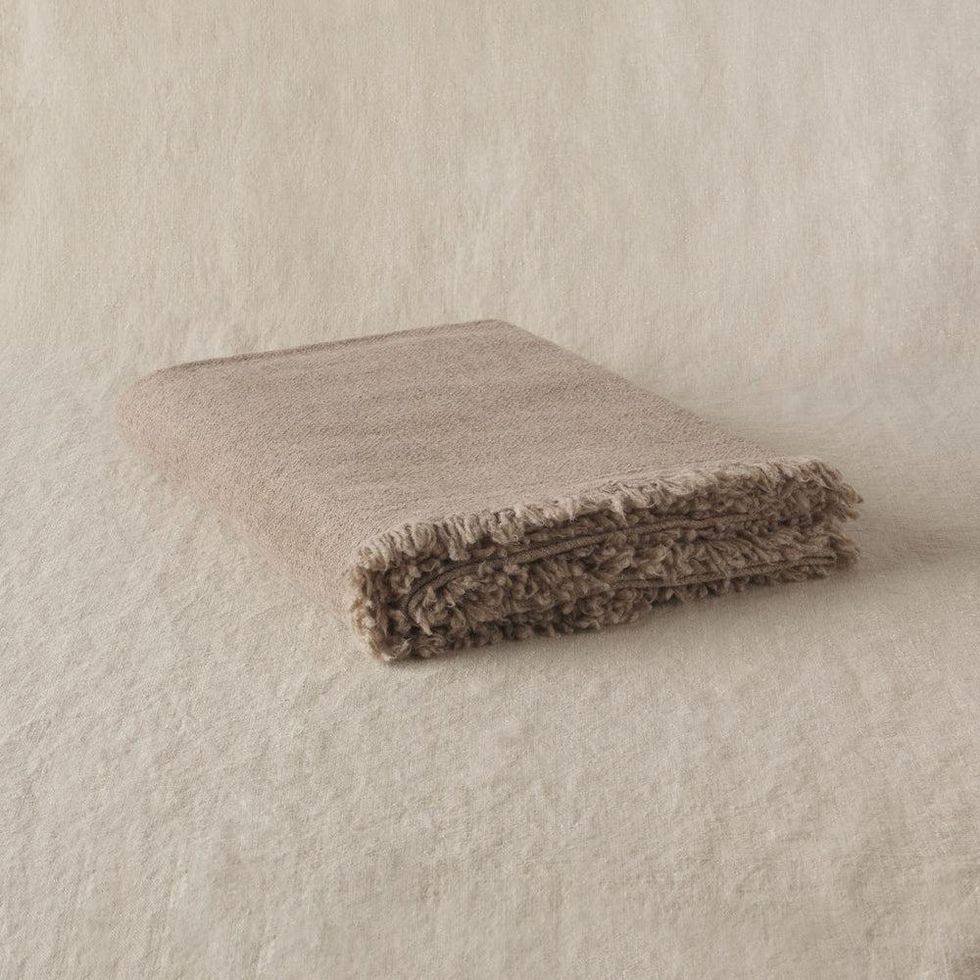 Layers of textiles is my favorite way to make a space feel comforting.
Plaster Art
I love the idea of beginning your children's art collections early on! Intentional pieces are a beautiful way to tell their story as they grow.
Want more stories like this?
This Travel Writer Ordered Her Upstate House Prefabricated From Europe

A Look Inside the Tiny Homes of Miniaturist Carmen Mazarrasa

Interior Designer-Approved Outdoor Decor That's Sure to Spruce Up Your Backyard