How Coveteur Editors Styled Themselves Through The Last of The Transitional Weather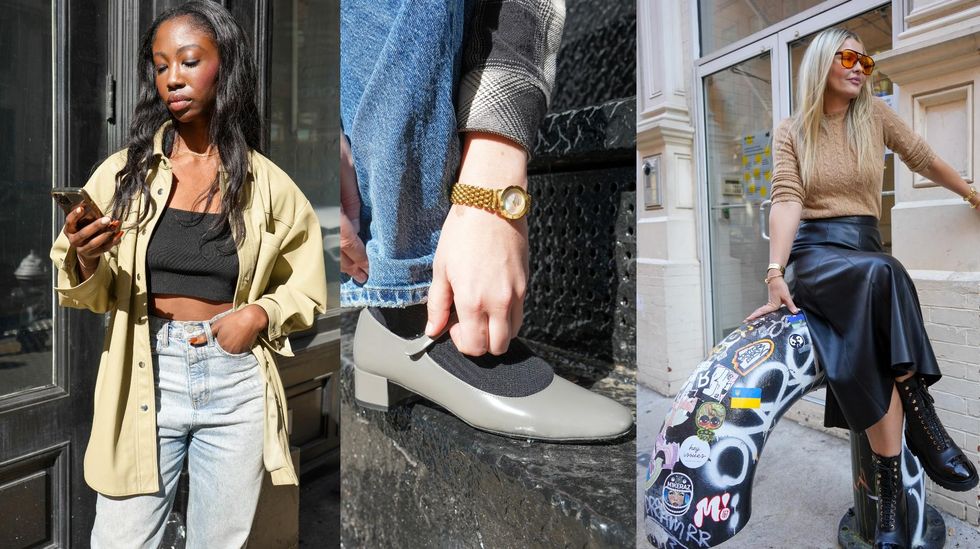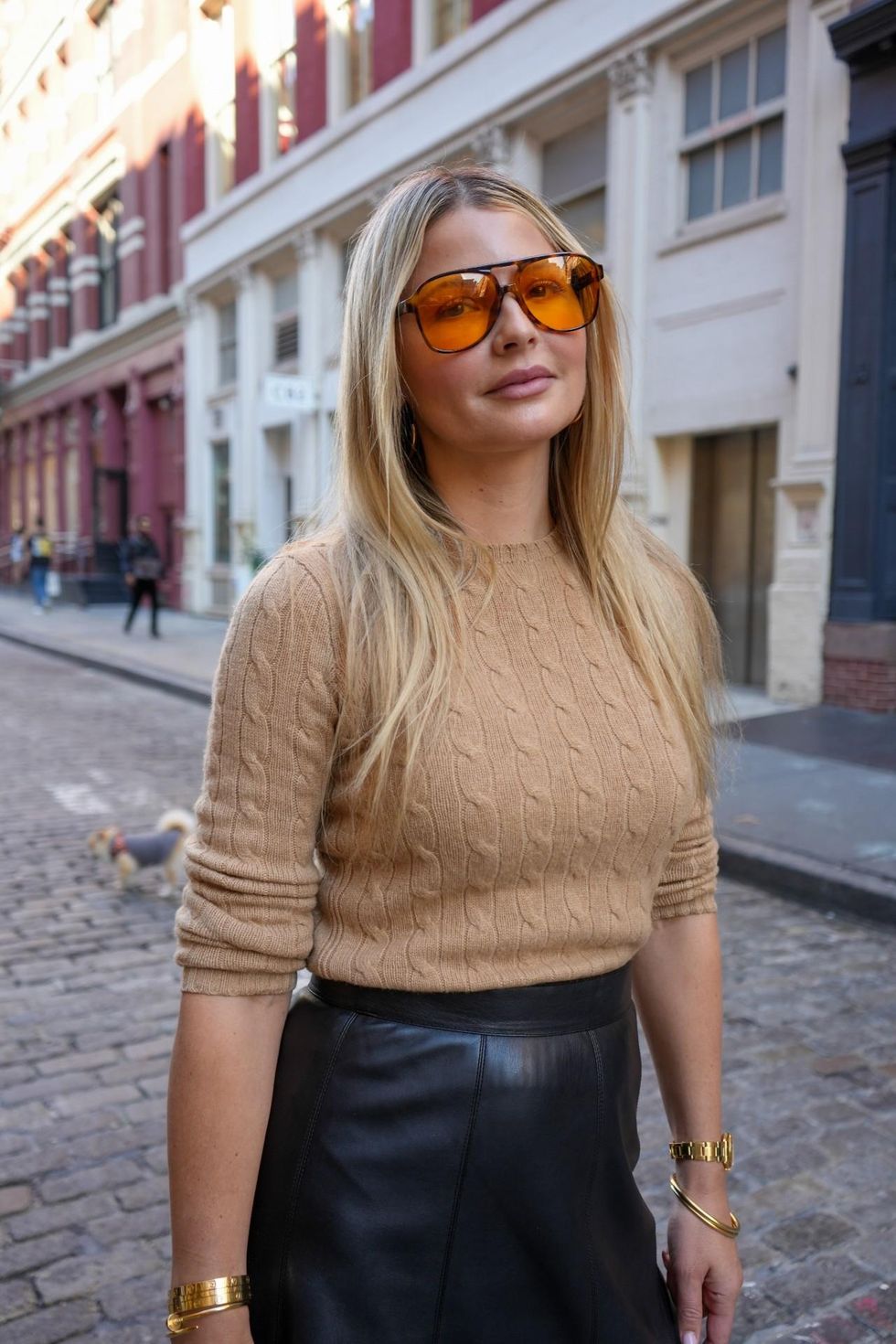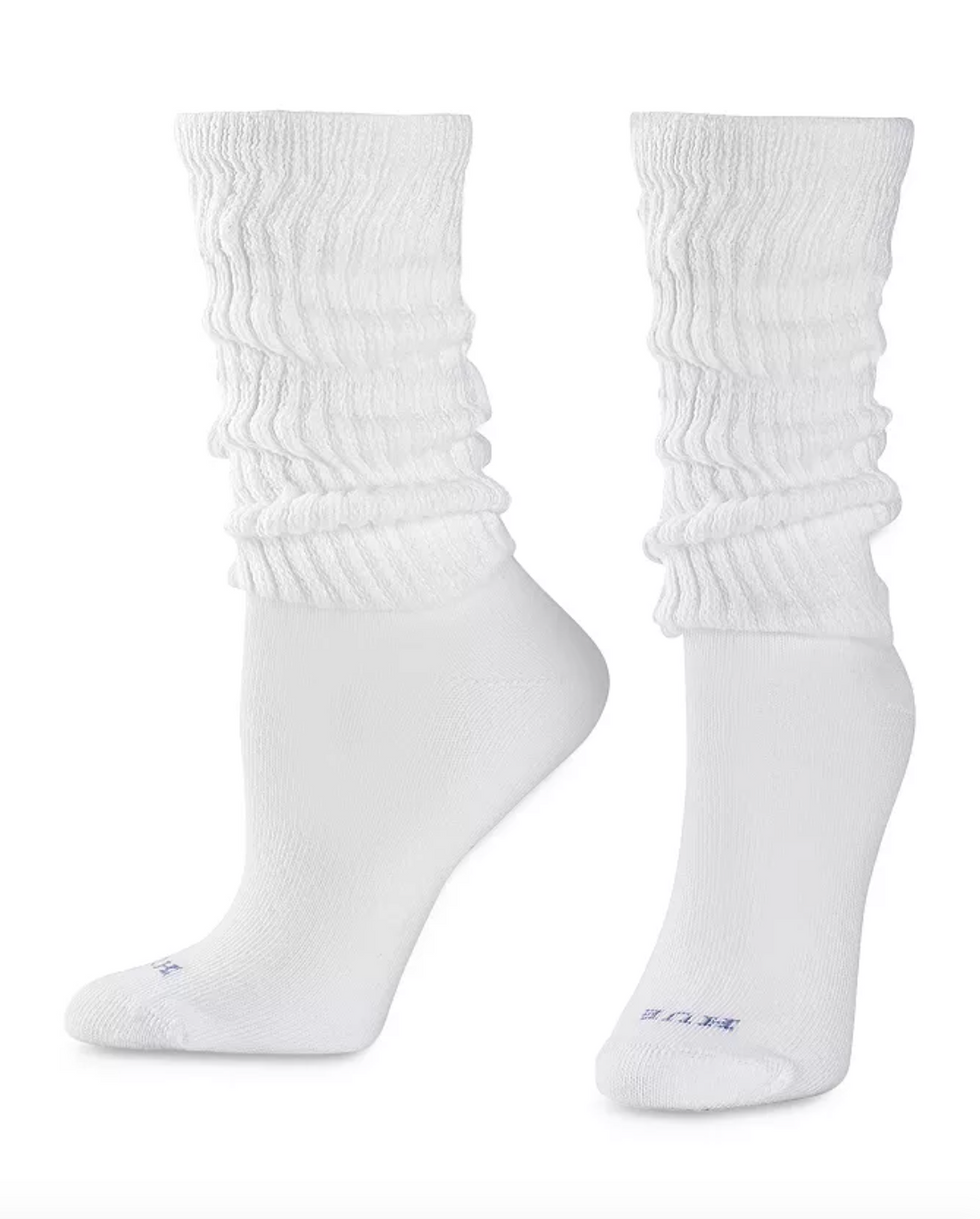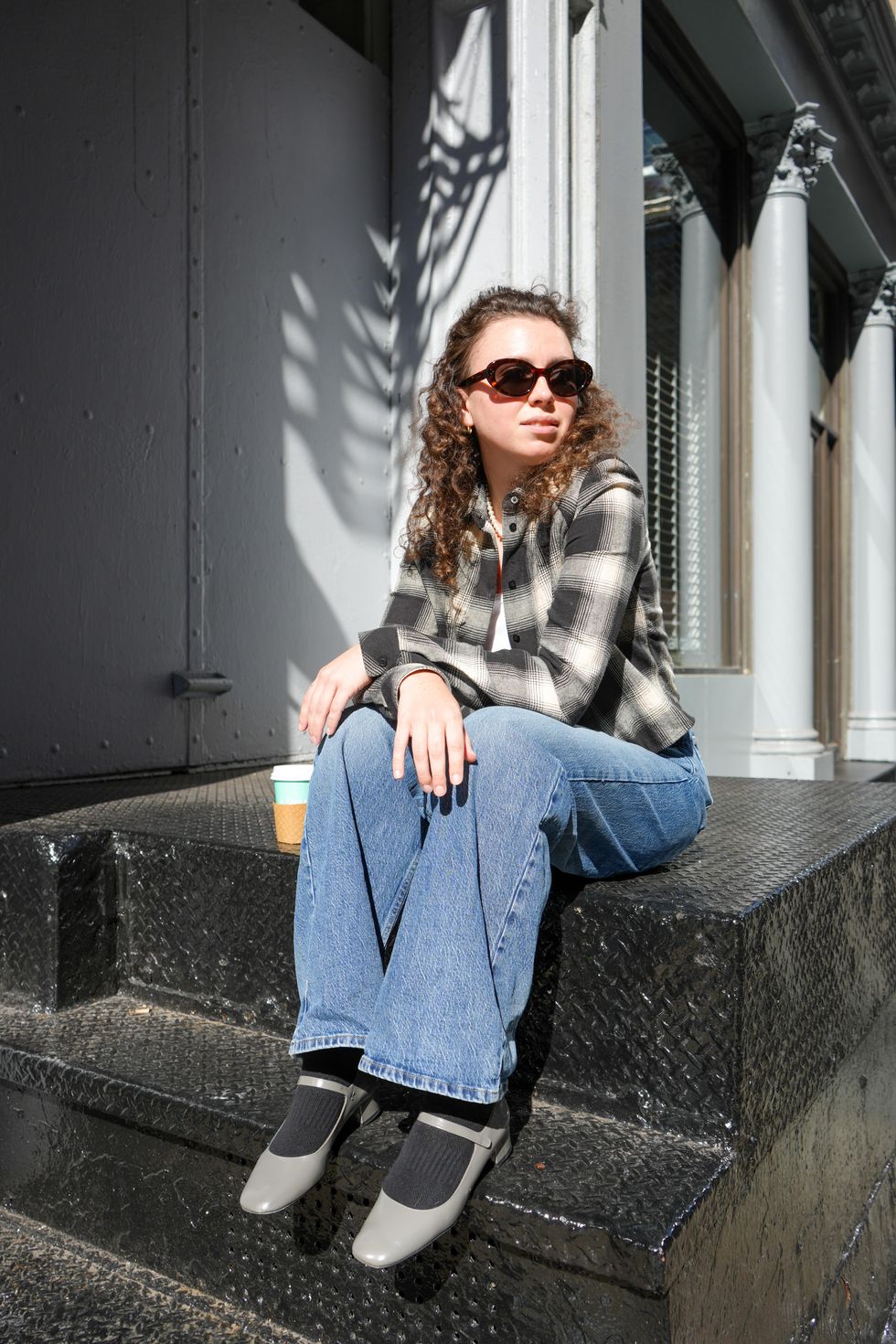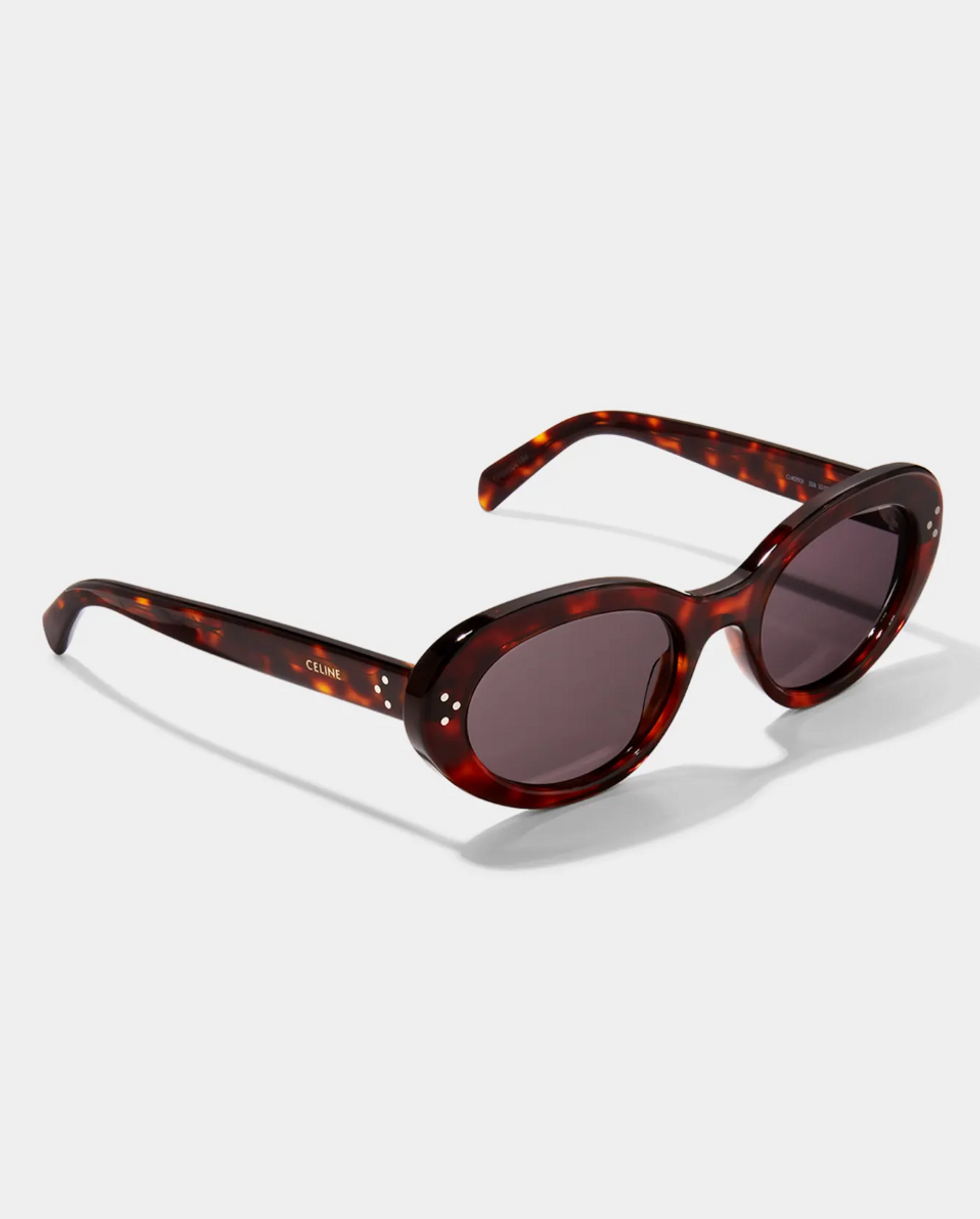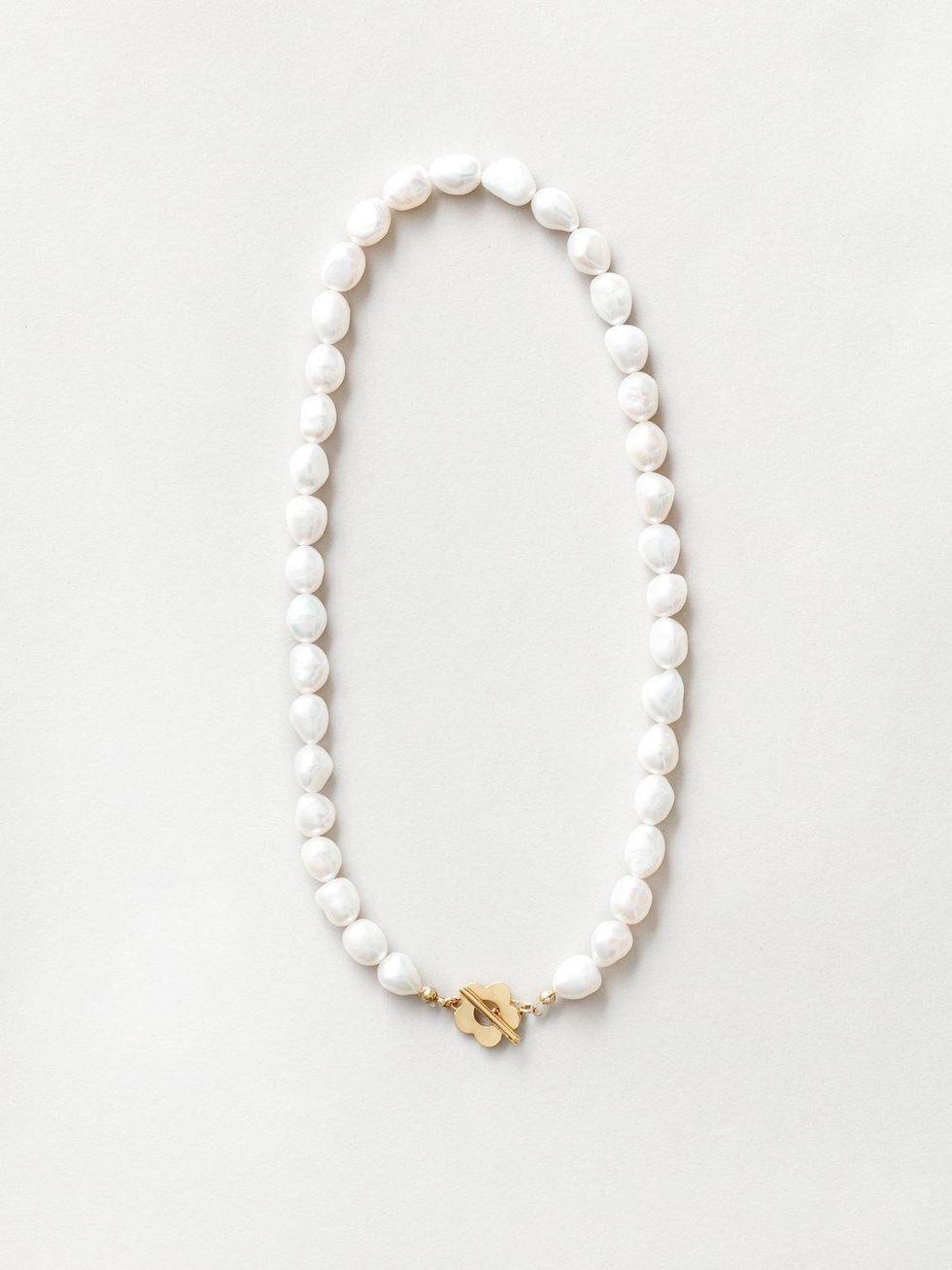 Working in a creative field, our office attire has no semblance of a corporate dress code. In fact, the more adventurous the better. In our Office Fit Check series, our staffers break down how their outfits came together for a day at work, taking into consideration everything from the weather to busy schedules to current sartorial obsessions.
It's mid-October and Coveteur staffers are enjoying the last few days of the elusive concept of "transitional weather"—that narrow window of time when it's not too cold to show a little leg but just brisk enough that a sweater or jacket doesn't appear out of place. Naturally, we interpreted that in all sorts of ways from light layers to unusual material pairings. (More cashmere and leather, please.) Below, three of our editors share every factor that went into getting dressed for a work day.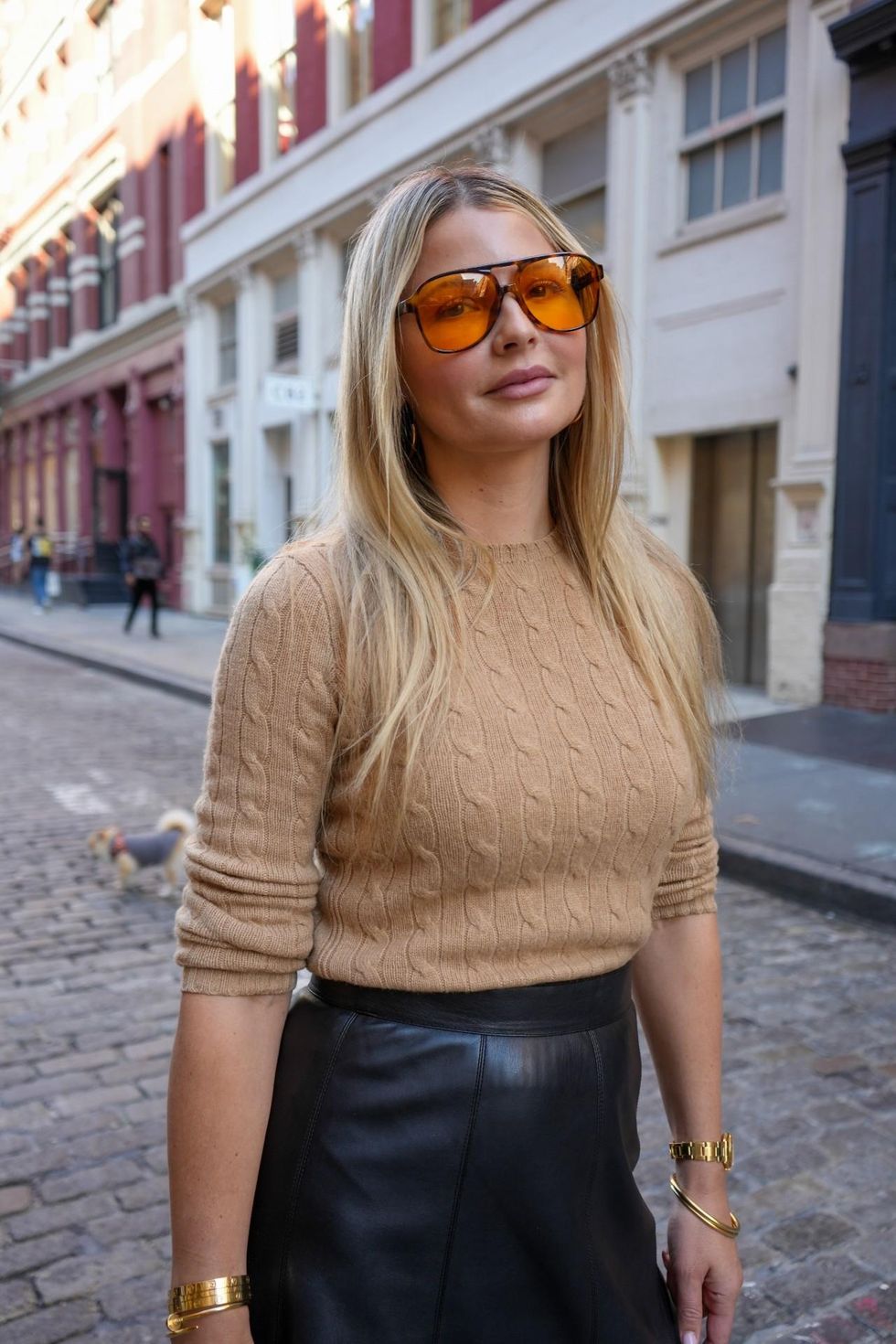 File this under shopping your own closet and winning big. This Ralph Lauren cashmere sweater—in a perfect shade of creamy camel—has been a mainstay in my wardrobe for well over 10 years and it still slaps. Y'all know I love me some gold jewelry, so I feel like that's where I came to play with this look. Also, yes, Chanel boots are always a really smart, long-term investment.
Cable-knit Cashmere Sweater
Vegan Leather Midi Skirt
2017 Interlocking CC Logo Combat Boots
Phoenix
18kt Yellow Gold Diamond Dome Ring
I started my morning off at the Sisley-Paris Boutique on Bleeker Street where I was lucky enough to get shot by the photographer Robin Black (aka @beautyisboring on Instagram) at an event. The brand provided guidelines on photo-ready outfits—"Avoid tops that are white, have dense stripes, small dense patterns or logos"—which made me feel less guilty about wearing one of my many, many black tops that I wear all the time. Since the portraits were going to be cropped from the waist up, I didn't just choose any old black top; I opted for one with a square neck to add a sense of structure to the images. Over the shirt, I threw on a lightweight jacket from LNA Clothing. Don't let the sunlight fool you—fall is definitely here. As someone who is always freezing (it's the anemia), regardless of the season, I have a collection of jackets that'll keep me warm without feeling heavy on my frame or suffocating me in my own body heat. To finish off the outfit, I threw on high-waisted vintage jeans that have been a wardrobe staple for over two years and wore a pair of burgundy loafers for a touch of color to my neutral-toned look.
Vegan Leather Shirt in Olive
Seamless Top
Cherie High Rise Straight Jeans
The Slouch Socks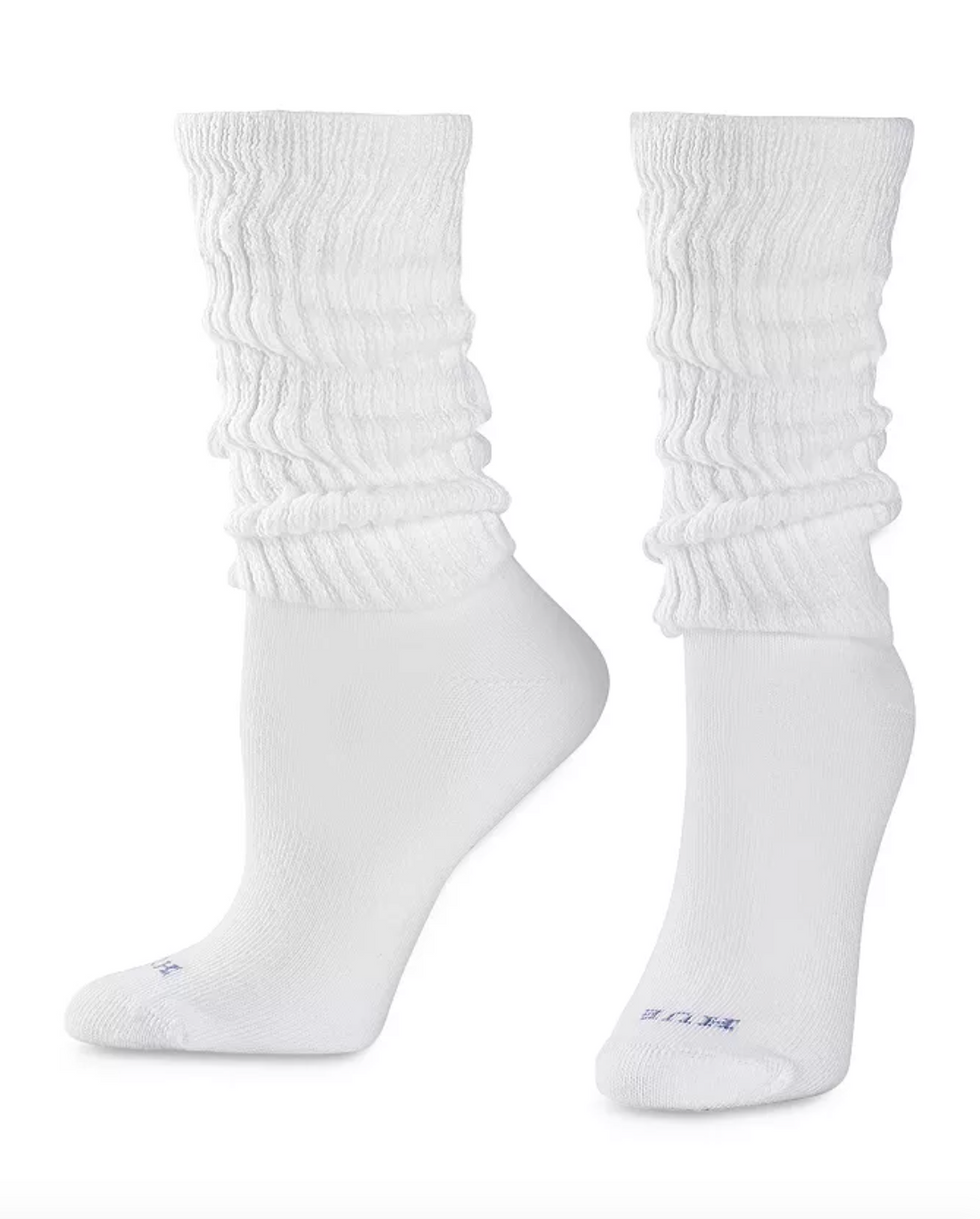 Loafers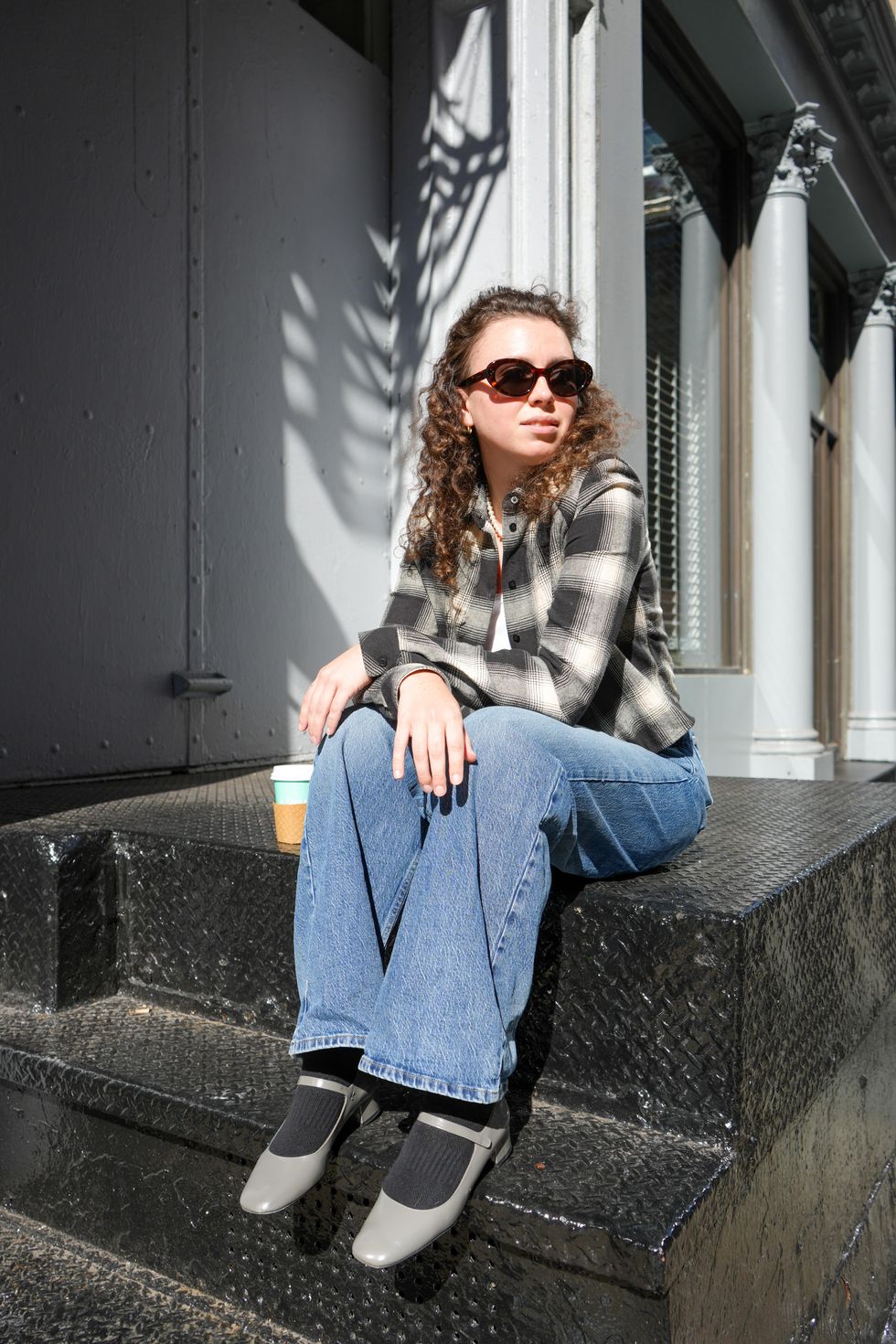 There's nothing so validating as a runway look that matches things you already have in your closet. While most cared more about the person beneath the clothes in this Bottega Veneta look—fair, as it was Kate Moss—my wheels were churning because I have a shirt, a tank, and a pair of jeans in my wardrobe that look nearly identical to these runway counterparts. Even better, I had grown a bit tired of this RtA shirt (I bought it on sale years ago at LA Traffic in Dallas), and this provided necessary inspiration to refresh my increasingly stale idea of the piece. The jeans and shoes are both hero pieces of my current seasonal rotation; I've worn each at least 10 times this fall. The tank is one of my favorites from French basics brand Petit Bateau and the Celine sunglasses—do they even need me to hype them up? It's a busy time for market appointments, which means I'm running (both metaphorically and sometimes quite literally) around the city most of the day. This look struck the perfect balance between comfort and utility.
Cropped Plaid Long-sleeve Shirt
Women's White Iconic Strappy Top
Le High 'N Tight WIde Leg
Acetate Cat Eye Sunglasses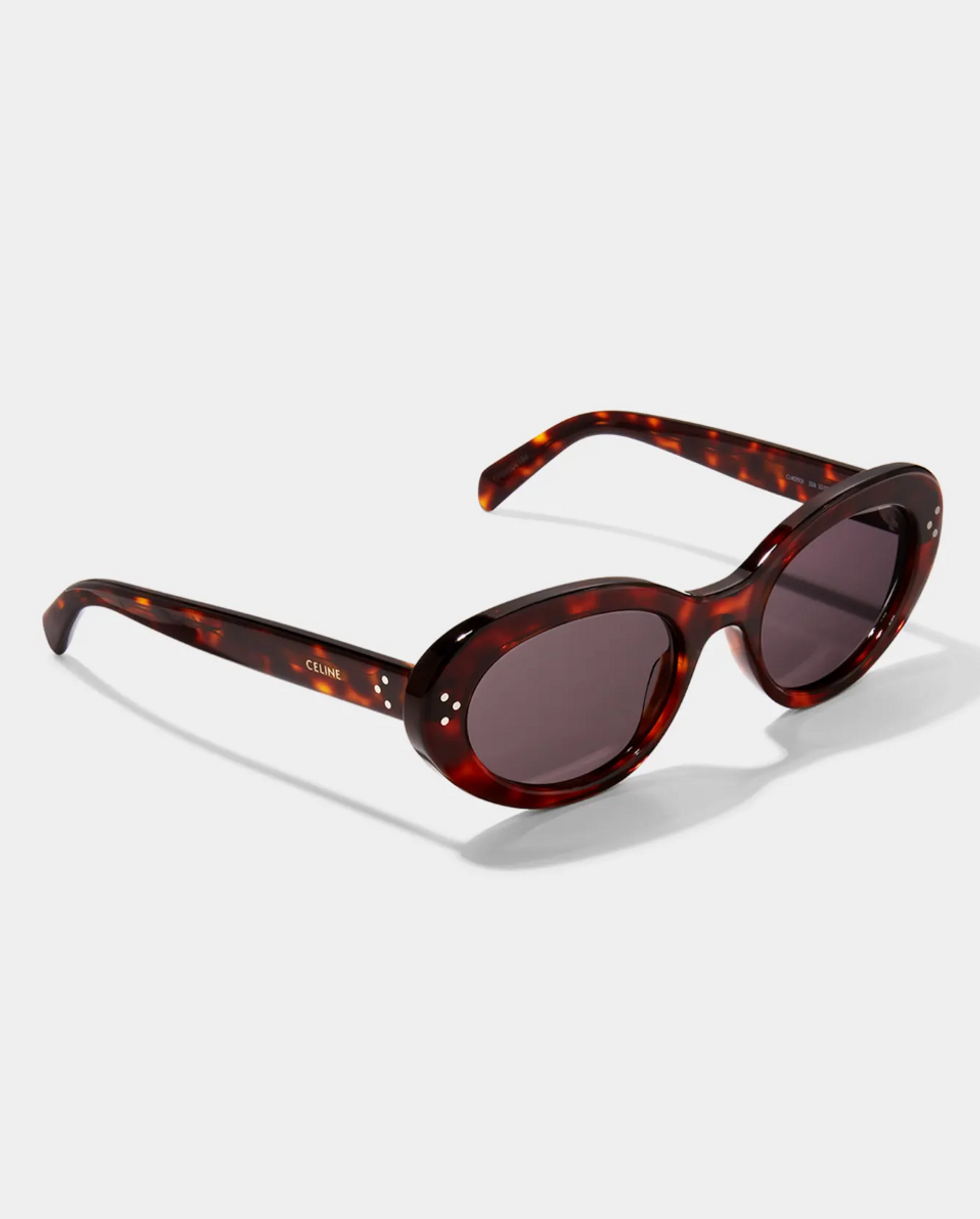 Ginny Cement Semi Patent Leather
Baby Steps
Lola Pearl Necklace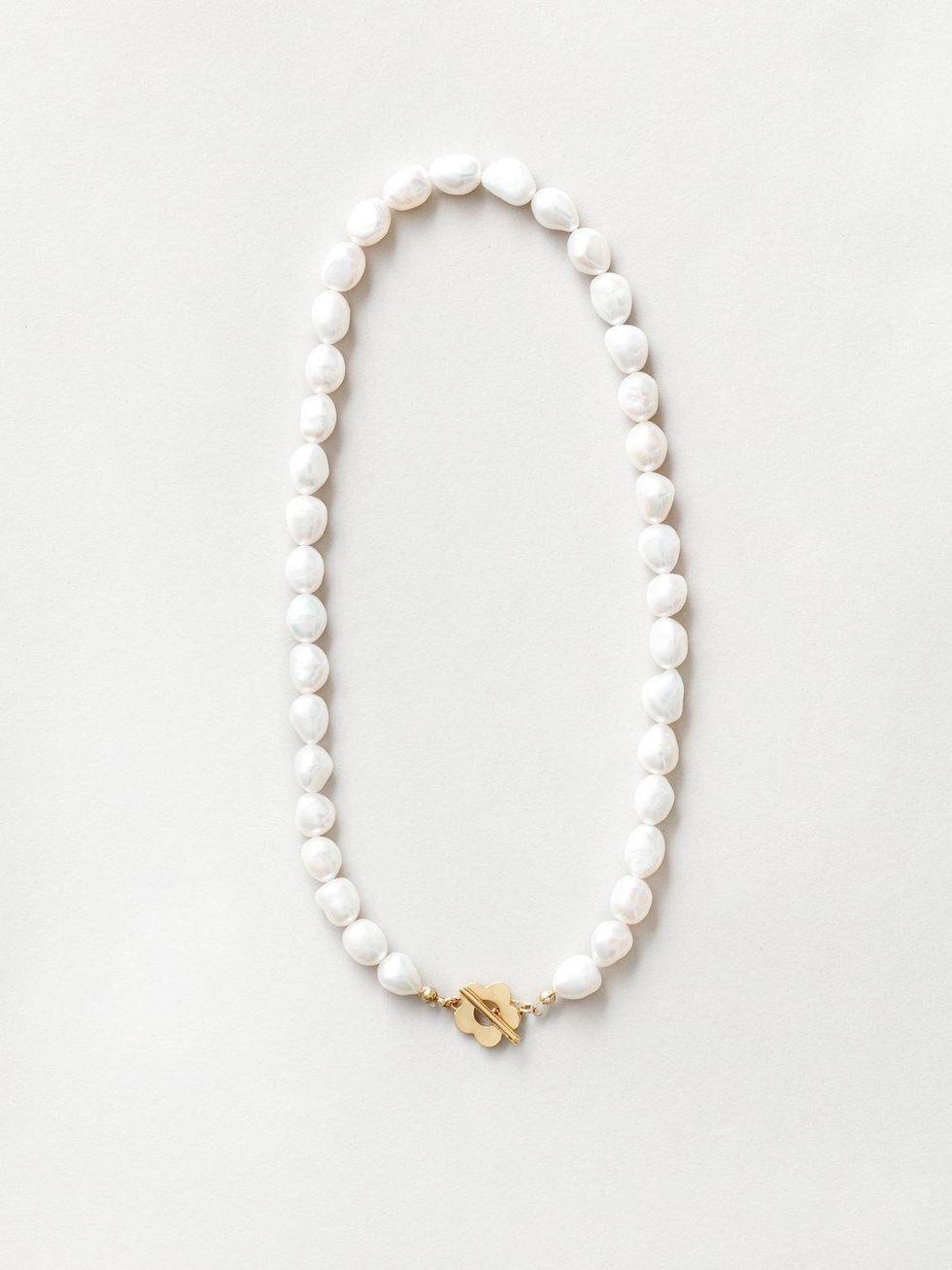 Want more stories like this?
Everything Our Editors Wore to NYFW
Move Over Micro Mini, We're Embracing Long Hemlines
Coveteur Designed A Capsule Collection With Amazon's The Drop