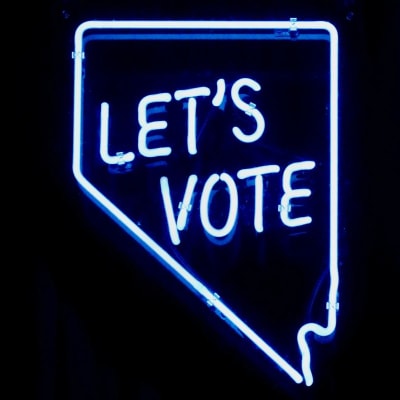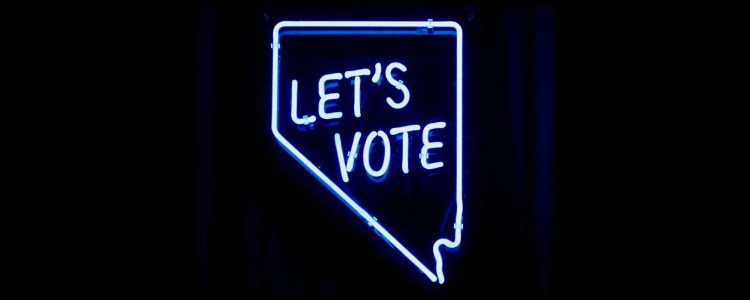 November 8, of course, is Election Day! We've pulled together some important resources and articles for readers — and please add additional ones in the comments!
Also, on the "interesting to know but not essential" side of things, here are a few interesting resources from Rutgers' Center for American Women and Politics: (1) woman vs. woman congressional and gubernatorial races, (2) potential milestones and firsts for women running for congressional and statewide elective executive offices, e.g., no state has ever had women serving as both governor and lieutenant governor at once, but that could change this year!), and (3) women as percentage of major-party candidates and nominees.
Happy Voting!
The post Election Day Resources appeared first on Corporette.com.