Delta was 2022's most on-time airline, new study shows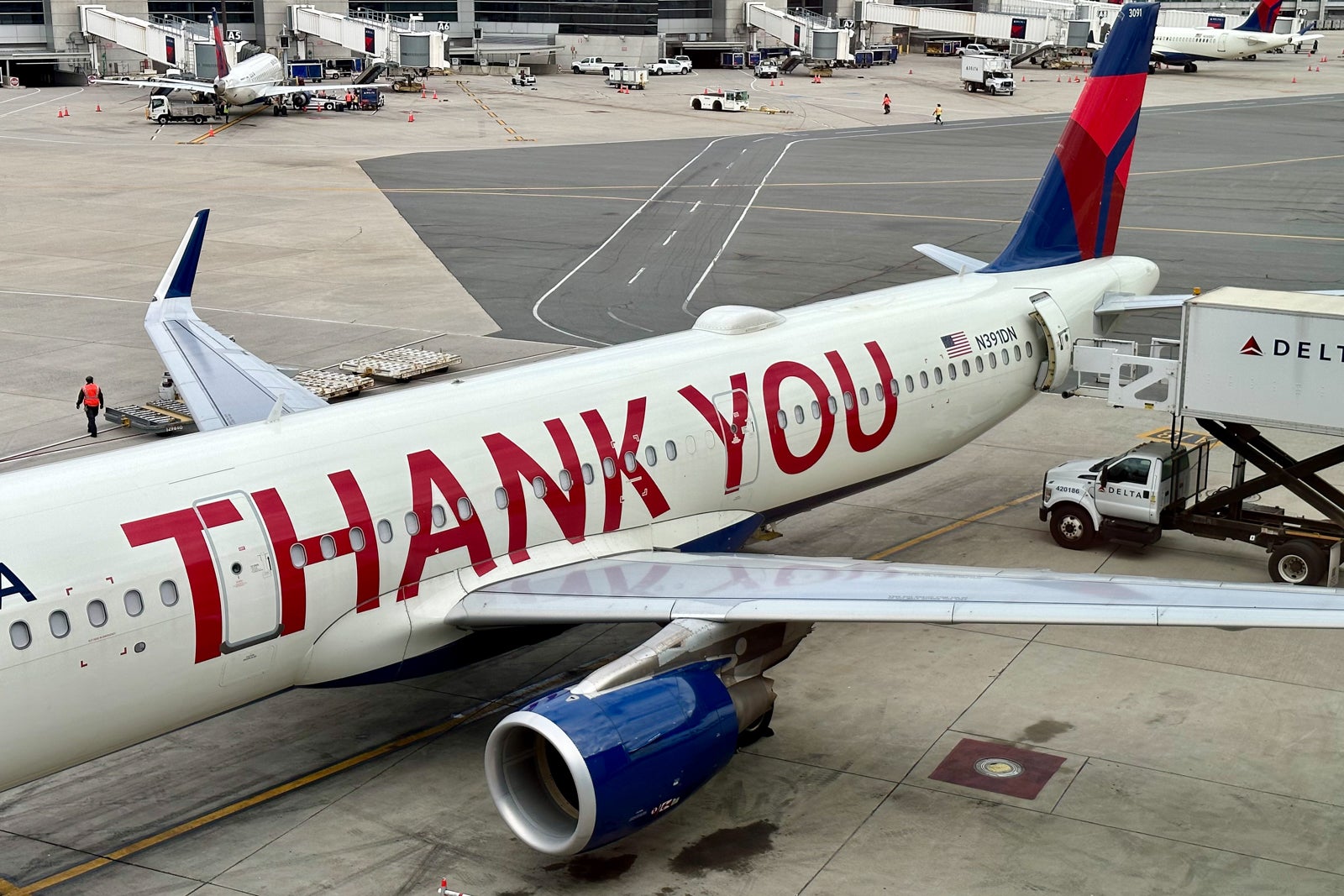 If you're looking for the most on-time airline in the U.S., you might want to choose Delta Air Lines.
The Atlanta-based carrier is poised to finish 2022 with an on-time arrival percentage of over 84%, according to new data released Thursday from Cirium, an aviation analytics company.
Of Delta's 959,987 flights from Jan. 1 through Dec. 15, 84.1% of them arrived on time, according to the new data. This is the second year in a row that Delta took the top spot as the most punctual carrier in Cirium's analysis.
An on-time arrival includes any flight that lands at its destination and arrives at the gate within 15 minutes of the originally scheduled arrival time, a standard industry metric often referred to as "A15."
Cirium's data set considers all flights completed in 2022, through Dec. 15. Of the over 5 million total flights in North America this year, 71.91% arrived on time.
Note that these metrics only account for mainline operations, not those operated by regional affiliates, such as SkyWest or Republic.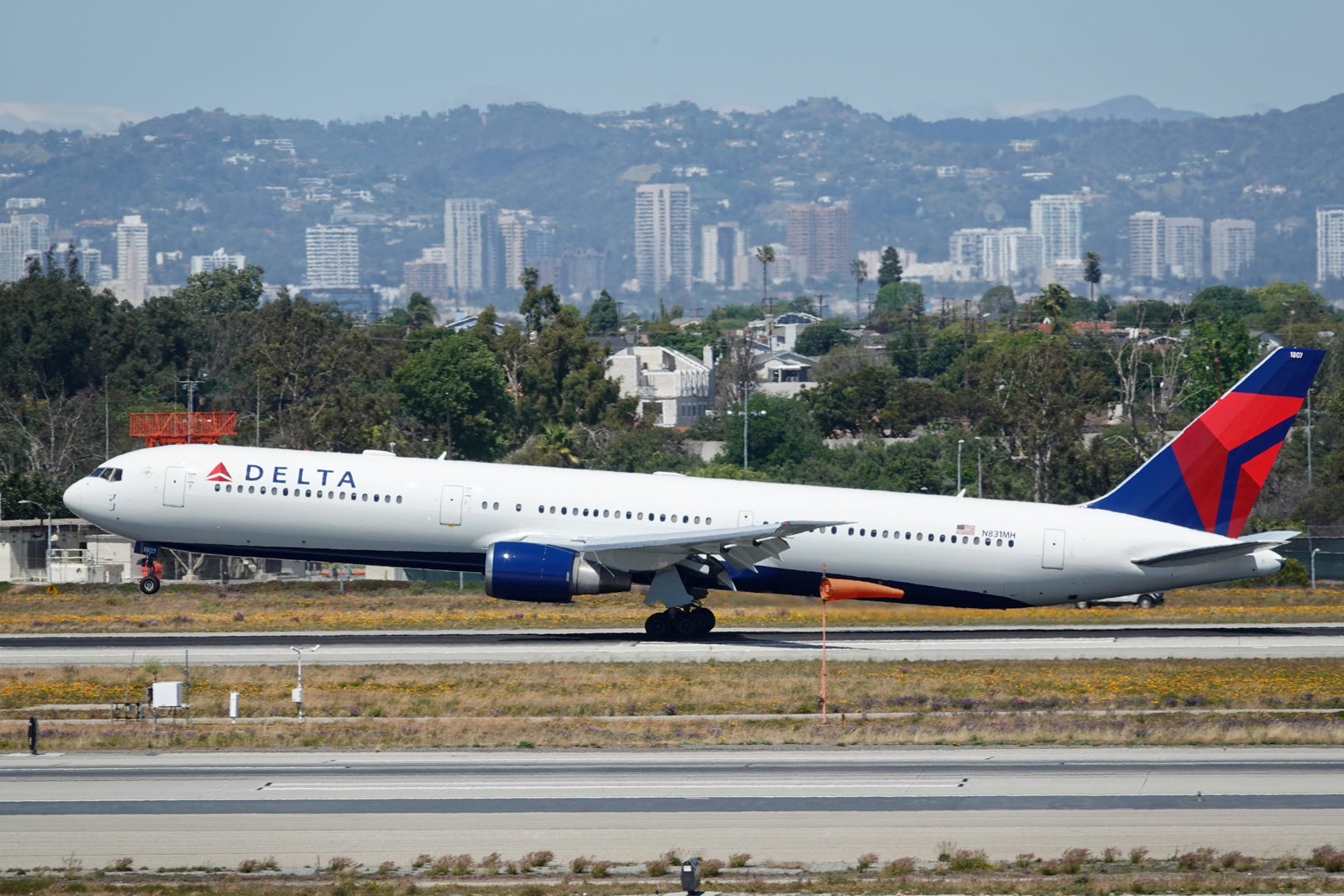 You'll find the full ranking of on-time performance at the bottom of this post, but Alaska Airlines and United Airlines came in as the No. 2 and 3 runner-ups, respectively.
Delta historically marketed itself as the "on-time machine," so it may not be a surprise to some aviation observers to see the carrier take the top spot for 2022.
That said, the pandemic has brought numerous headwinds to the aviation industry that have gotten in the way of on-time operations. In fact, when Delta earned the top spot for on-time performance in 2019, it had an impressive 85.69% performance.
During the pandemic, airports and airlines have been short-staffed, so if something goes wrong, finding a replacement crew or below-the-wing operator has been challenging, leading to what feels like more staffing-related delays than before the pandemic.
Even the Federal Aviation Administration has had trouble getting its control centers to adequate staffing levels, causing some flights, in particular those to and from Florida, to reroute or take an extended ground delay.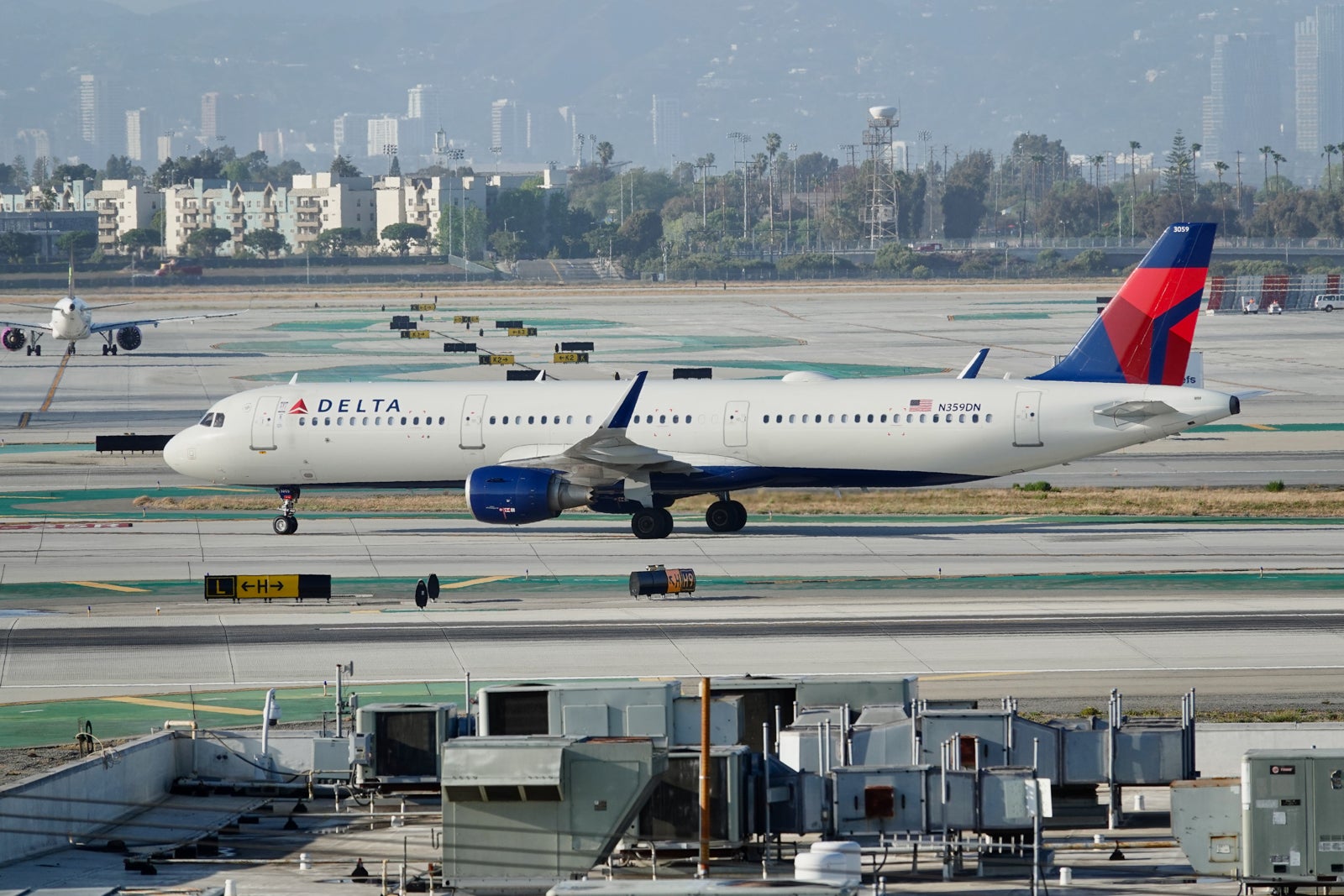 Additionally, airlines generally haven't been as nimble at recovering from delays and cancellations during the pandemic, and some major carriers experienced multiple meltdowns earlier this year.
What might've been a run-of-the-mill summer thunderstorm or a winter blizzard before the pandemic has turned into a much bigger issue at many airlines in recent months.
All told, airlines aren't recovering as fast as they have in the past, largely due to staffing challenges, airspace restrictions and airport operations.
Whatever the case, one airline was better than the rest, and that was Delta — 2022's on-time champion.
North America's most on-time airlines
Here's the full ranking of the most on-time North American airlines, according to Cirium's annual report.
| | | |
| --- | --- | --- |
| Airline | On-time arrival percentage | Total flights |
| Delta Air Lines. | 84.10%. | 959,987. |
| Alaska Airlines. | 81.42%. | 231,248. |
| United Airlines. | 81.26%. | 749,725. |
| American Airlines. | 78.77%. | 1,025,075. |
| Southwest Airlines. | 74.68%. | 1,272,778. |
| Frontier Airlines. | 68.99%. | 161,982. |
| JetBlue Airways. | 67.13%. | 327,055. |
| Allegiant Air. | 66.49%. | 110,703. |
| WestJet. | 60.66%. | 89,443. |
| Air Canada. | 55.56%. | 143,141. |