Deal watch: 7-night Europe cruises selling for less than $200 as lines struggle to fill ships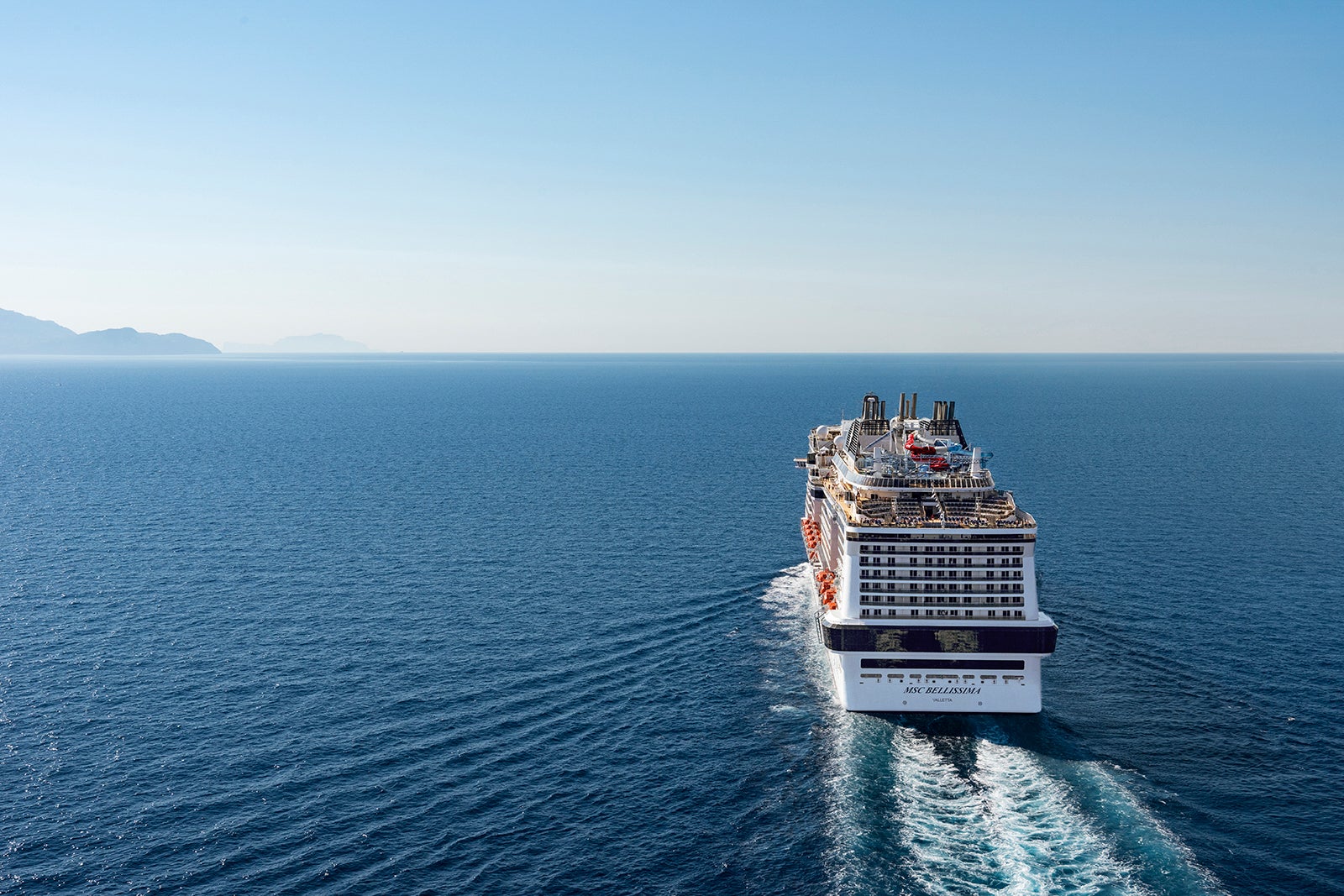 Have you always wanted to cruise in Europe? If you can get yourself there on short notice, this could be the time to do it.
With demand for fall cruises in Europe weaker than expected, at least two cruise lines have dropped fares for soon-to-depart sailings to stunningly low rates to increase bookings.
As of Monday, Europe-based MSC Cruises was offering soon-to-depart, seven-night fall voyages in Europe for as little as $180 — about $26 a day. Rival Costa Cruises was offering seven-night fall voyages in Europe for as little as $449 — about $64 a day.
For more cruise news, guides and tips, sign up for TPG's cruise newsletter.
The deeply discounted fall cruises include:
A seven-night MSC Virtuosa round-trip sailing out of Hamburg, Germany, to Amsterdam; Zeebrugge, Belgium (the port for Bruges); Le Havre, France; and Southampton, England, departing Nov. 14 starting at $180 — about $26 a day. Departures on Nov. 27 and Dec. 11 start at $249 and $419, respectively. Passengers can also embark and disembark for the same sailings in Le Havre or Southampton for the same price.
Seven-night MSC Fantasia round-trip sailings out of Naples, Italy, to Barcelona and Palma de Mallorca, Spain; Marseille, France; and Genoa and La Spezia, Italy, departing Nov. 15, Nov. 22, Nov. 29, Dec. 6 and Dec. 13 starting at $189 — $27 a day. Passengers can also embark and disembark in any of the other ports in the itinerary at the same price.
A seven-night MSC Bellissima sailing out of Valencia, Spain, to Barcelona with stops at Palma de Mallorca, Genoa, La Spezia and Naples, departing Nov. 12 starting at $199 — about $28 a day.
A seven-night Costa Deliziosa round-trip sailing out of Trieste, Italy, with stops at Split, Croatia; Kotor, Montenegro; Katakolon and Piraeus (the port for Athens), Greece; and Bari, Italy, departing Dec. 10 starting at $449 — about $64 a day.
Costa on Monday was also selling a six-night Costa Deliziosa round-trip sailing out of Trieste with stops at Split, Kotor, Katakolon and Bari departing Dec. 17 starting at $399 — about $67 a day.
All the deeply discounted fares above are only available for the lowest-category cabins on each of the ships, which all are windowless "interior" cabins. However, the lines are offering notably low rates on ocean-view and balcony cabins on the ships, too.
Related: 6 ways to get a deal on a cruise
Ocean-view cabins (that is, cabins with a window) on the seven-night MSC Virtuosa cruise departing Nov. 14 were listed on MSC Cruises' website Monday for $360 — just $180 more than a windowless cabin. Balcony cabins on the sailing were listed for $560. That works out to about $80 a day for a balcony cabin.
In addition, all the fares are per-person base rates that include accommodations, meals and entertainment; fares don't include port taxes and fees, which range from $140 to $150. Cruise lines typically advertise their fares without port taxes and fees included but add these costs to final bills at the time of checkout.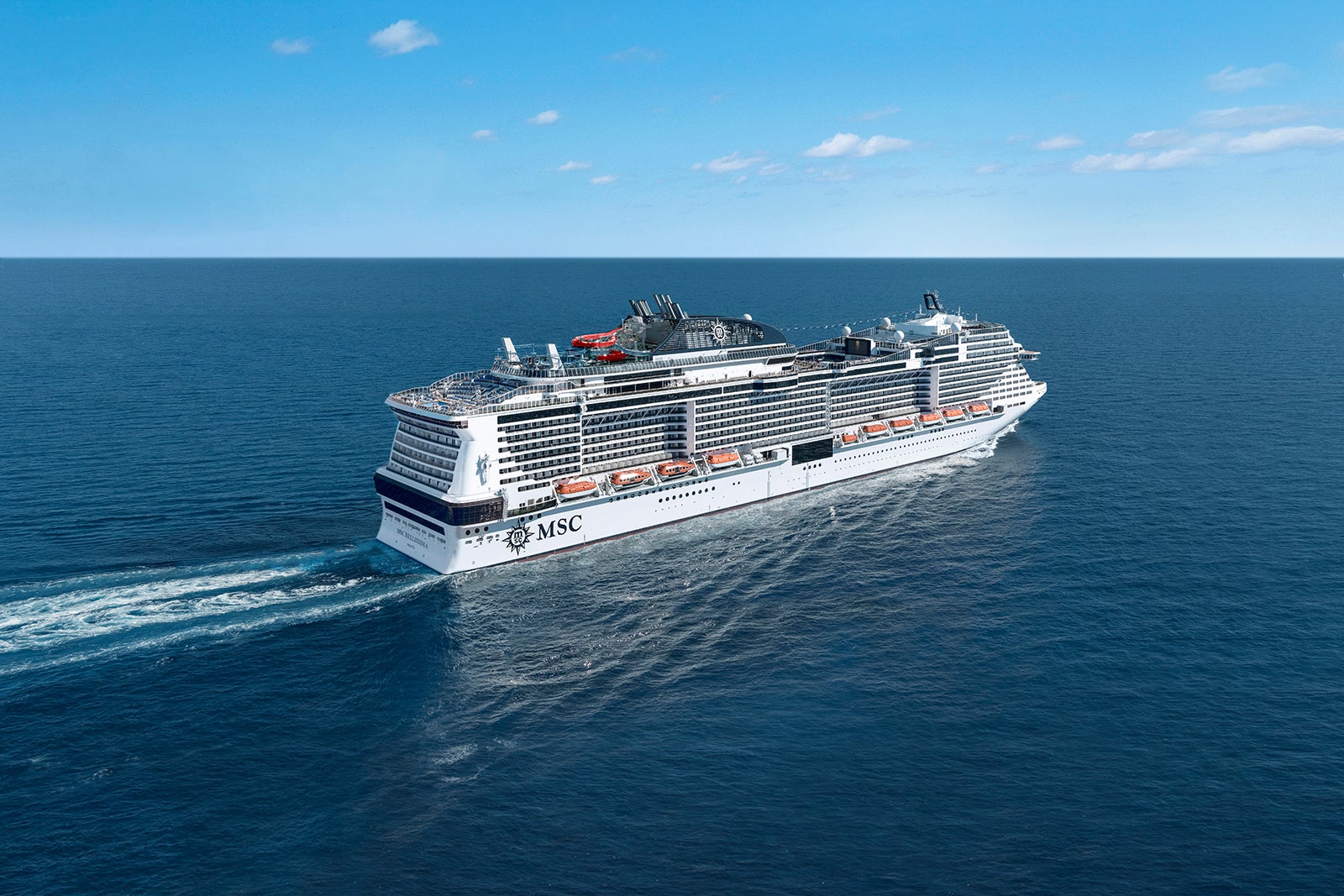 Perhaps more significantly for a U.S.-based customer, the fares don't include the cost of flights from North America to Europe to reach the ship. That said, Americans looking to take advantage of the deals on short notice might be able to use miles and points to reach Europe.
As is typical with cruise ship pricing, the per-person fares are "based on double occupancy," which means they are available only to passengers when booking two people in a cabin. Customers who want to have a cabin to themselves will pay more.
Passengers who book many of the lowest fares available also will pay extra for things like alcoholic drinks, Wi-Fi and service charges while on the cruises.
Deal alert: This single Amex offer could cover half the cost of your Royal Caribbean cruise
Still, even with such extra charges, the cost of the above cruises is notably low when compared to the sharply rising cost of staying in a resort or hotel on land. Cruise pricing this year has fallen significantly behind pricing for lodging on land, with some industry watchers saying the differential is now in excess of 30%.
The low rates for fall cruises in Europe come as cruise lines struggle to fill ships in the region. Some Europeans — the main market for European cruises at this time of year — have cut back on spending amid worries about fuel shortages for the coming winter, high inflation, rising interest rates and slowing economic growth.
Planning a cruise? Start with these stories: