Coveteur Staffers On The Travel Essentials They Swear By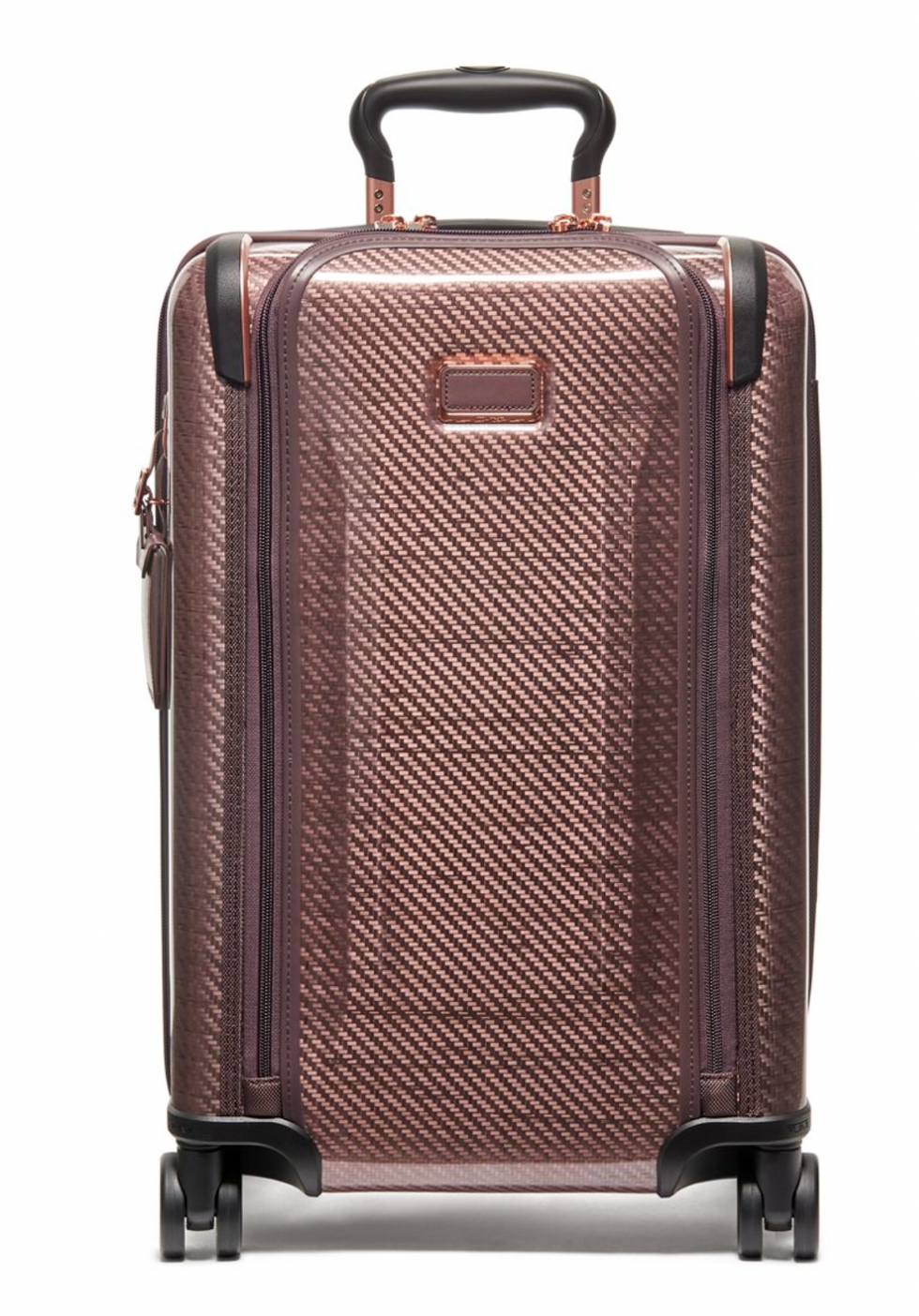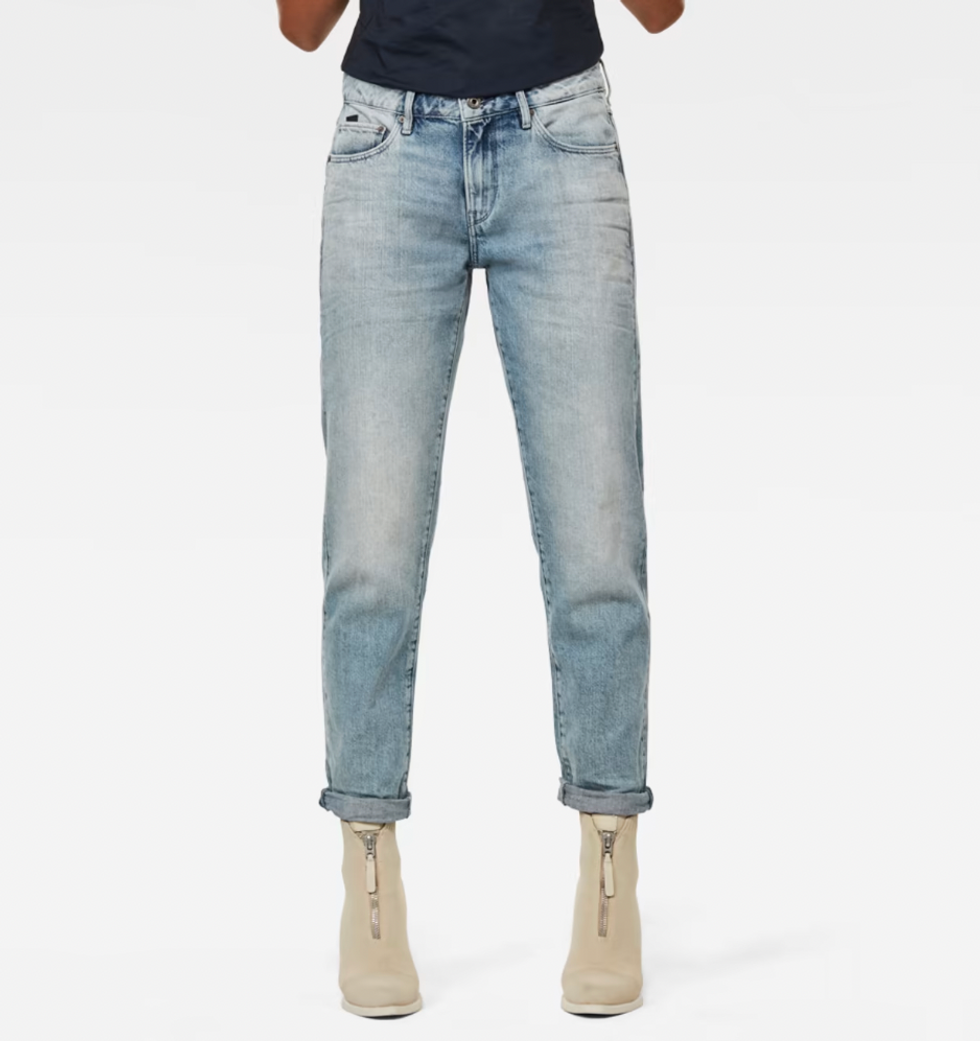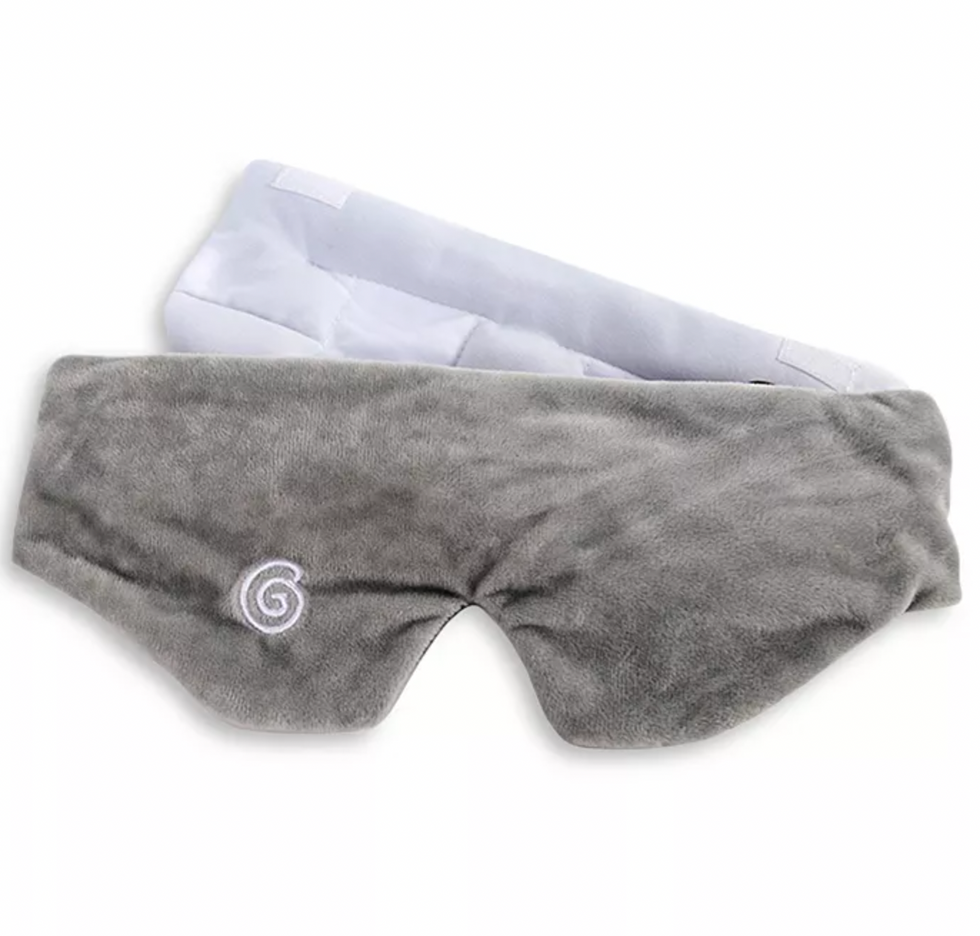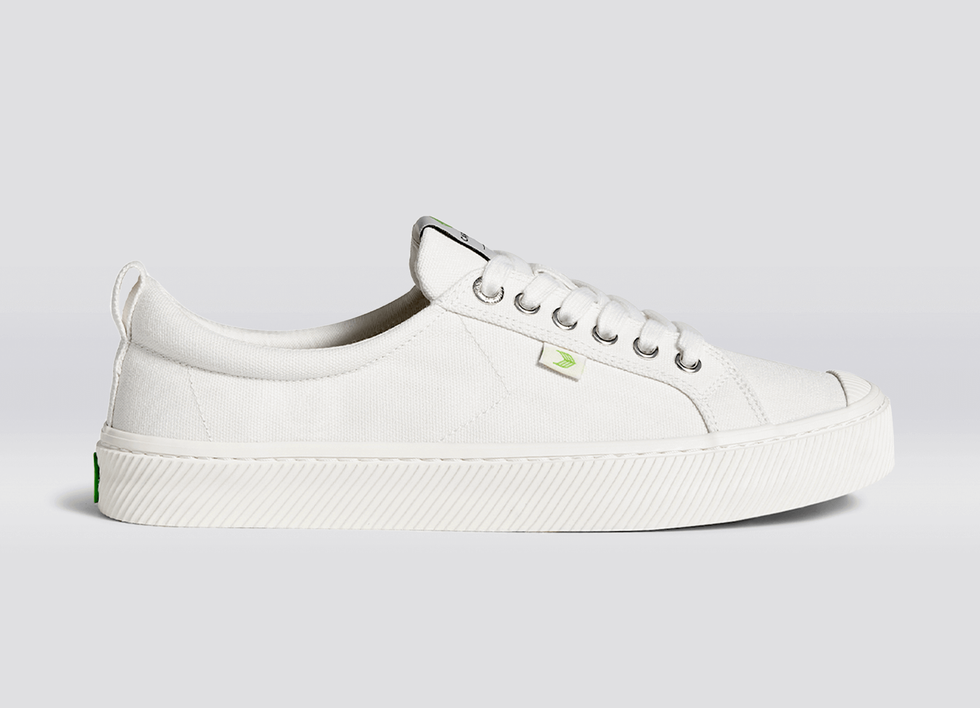 Travel—be it home for the holidays or abroad for culture and inspiration—comes in many shapes and sizes. It's about experiencing new things and being amongst people and places typically not associated with your day-to-day. With that, we wanted to find out what inspires our team to journey outside their norm, and the essentials they lean on time and time again to ease the burden of flights, long days in an airport, or simple two-hour roadtrips to upstate. Below, their top picks.
"Travel, for me, is all about opening up a world of opportunities and understanding how other people around the world live. Yes, it's about seeing new locales but it's also about experiencing the culture; the style, the food, the architecture, the nuanced details that shape a community. Travel provides inspiration in your day-to-day life—it's necessary for expansion and compassion. Our world is not a one-size-fits all entity and the diversity of the people and areas around our world are what allow us to grow and evolve as human beings."
International Front Pocket Expandable 4 Wheeled Carry-On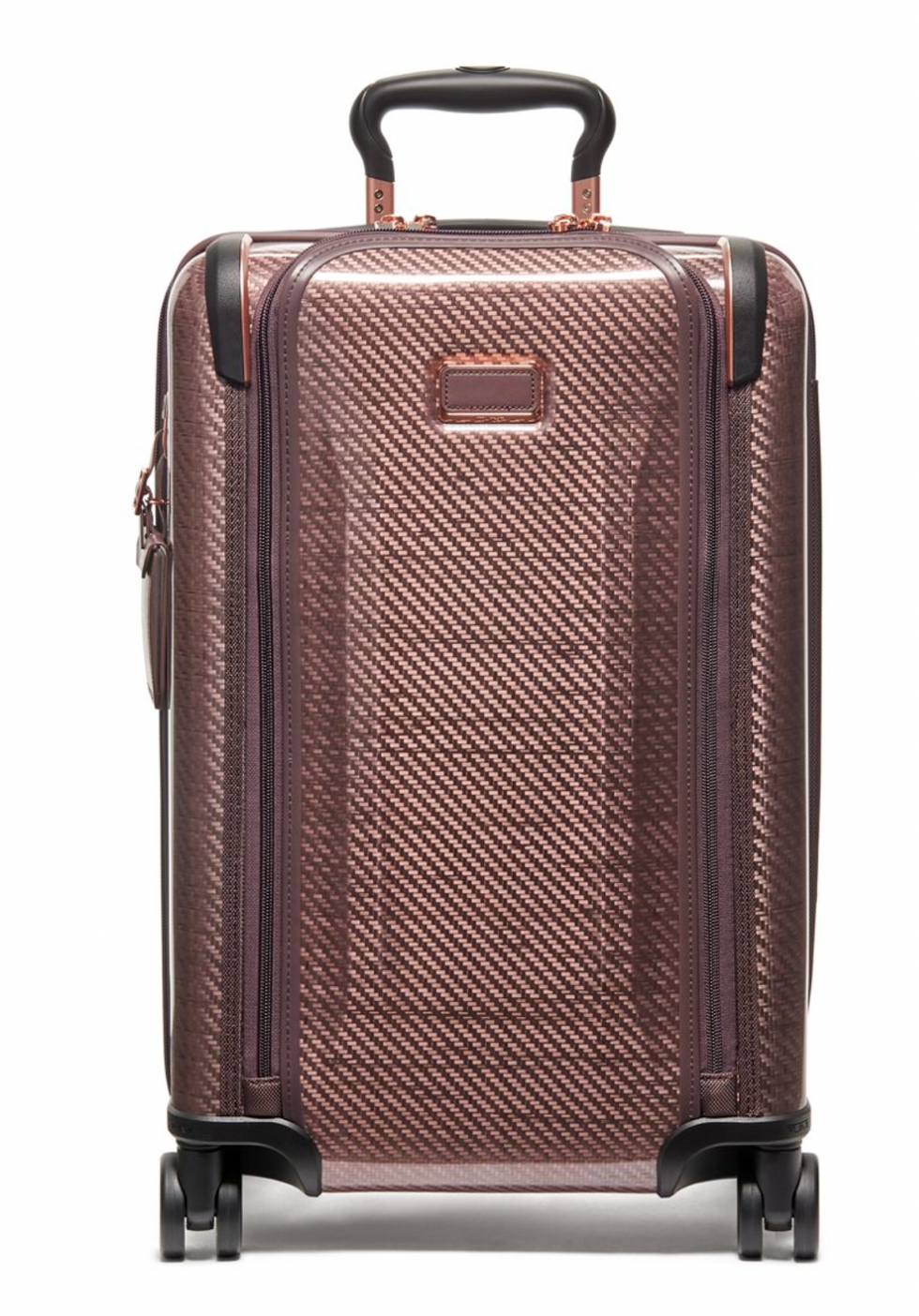 Kate Boyfriend Jeans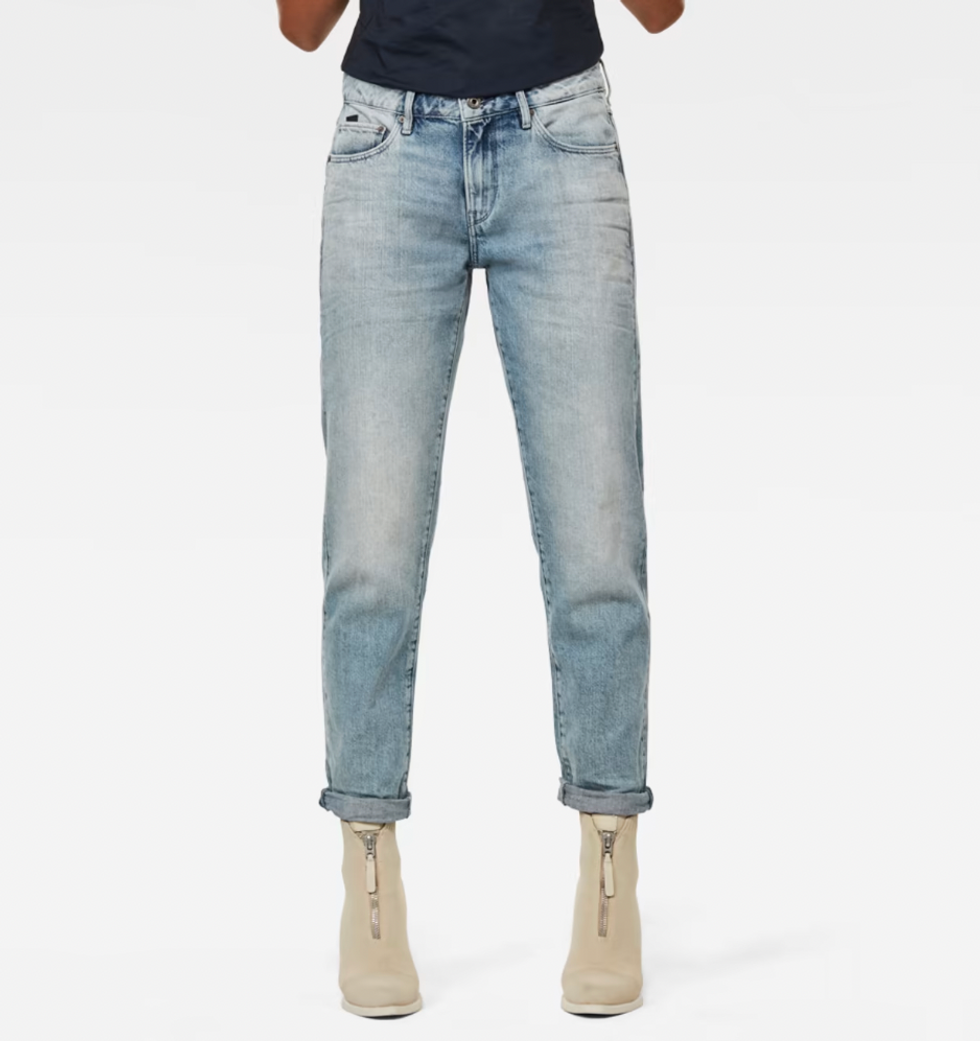 Glowscreen Sunscreen SPF 40 PA+++
Leya Kaufman, Head of Brand and Publisher
"Travel always presents an opportunity for me to press pause on the otherwise series of day-to-day hustles. When we're traveling, we use our phones or cameras to capture memories—not to multitask. I relish in that truth because I genuinely take in the view, breathe, and come back to myself in new or inspiring settings. Then, the pictures always take me back and remind me to press pause again when life inadvertently starts to fast-forward again weeks later."
Inez Washable Silk Long PJ Set
Water Drench Hyaluronic Cloud Hydra-Gel Eye Patches
Weighted Sleep Mask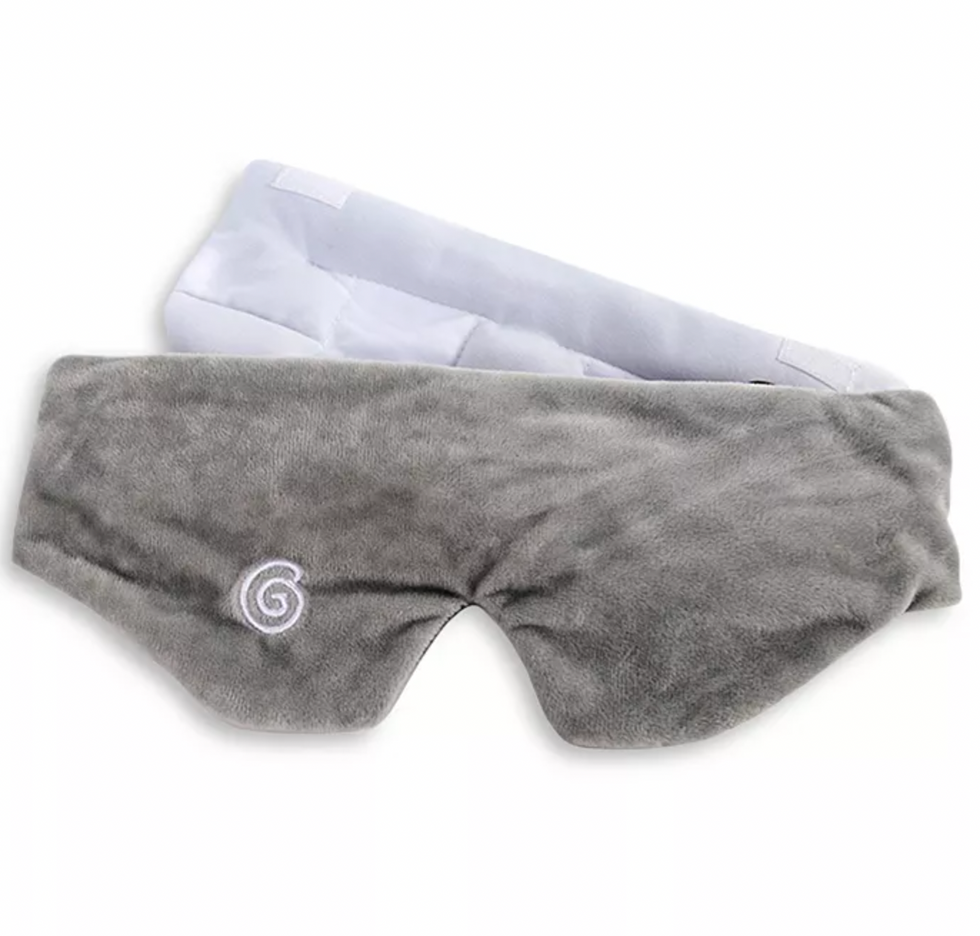 Caroline Dunn, Manager, Sales and Brand Partnerships
Lumix FZ300
"My travel goal is always to go as off the beaten path as I can, with local hole-in-the-wall experiences trumping tourist hot spots on my itinerary. My favorite travel moments are those that are completely unplanned, with spontaneity and saying "yes" leading to some of the best moments and most incredible food. I would much prefer to walk for miles and explore my destination to get a feel for which spots the locals are flocking to rather than scanning Yelp, so a comfortable yet chic look paired with good night's sleep are essential."
Sidonie Blazer
Panneux Voile Pareo
Off-White Canvas Sneaker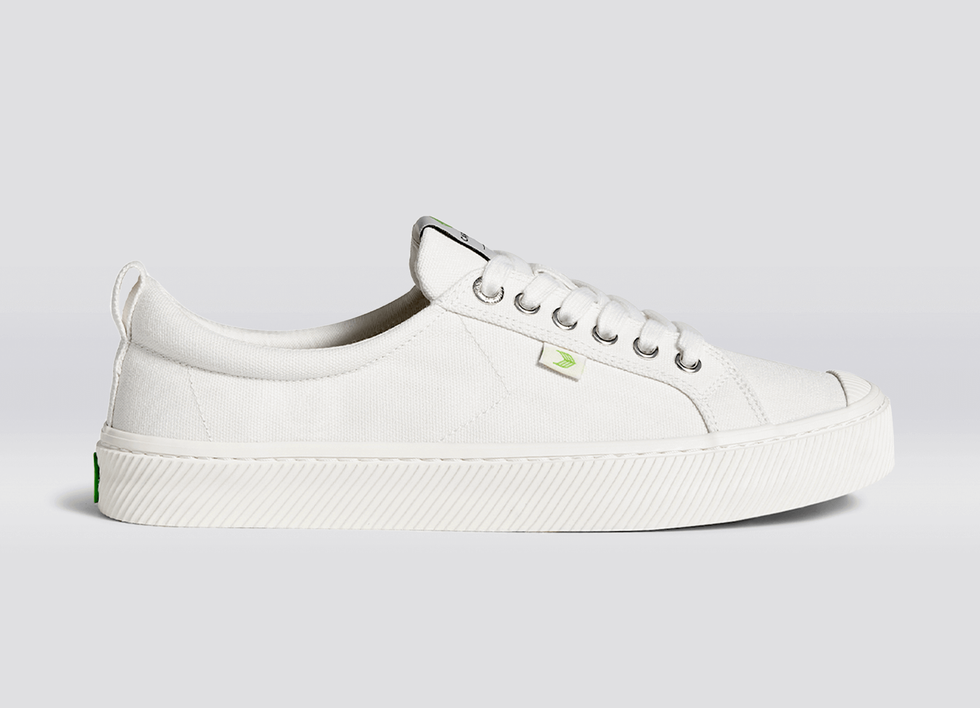 Bloat Supplement
Want more stories like this?
Move Over Micro Mini, We're Embracing Long Hemlines

Everything In My Fall Shopping Cart

How This Fashion Lead Cleverly Mixes and Matches Vintage