Buy Virgin Points and get up to a 70% bonus with Virgin Atlantic's best-ever promotion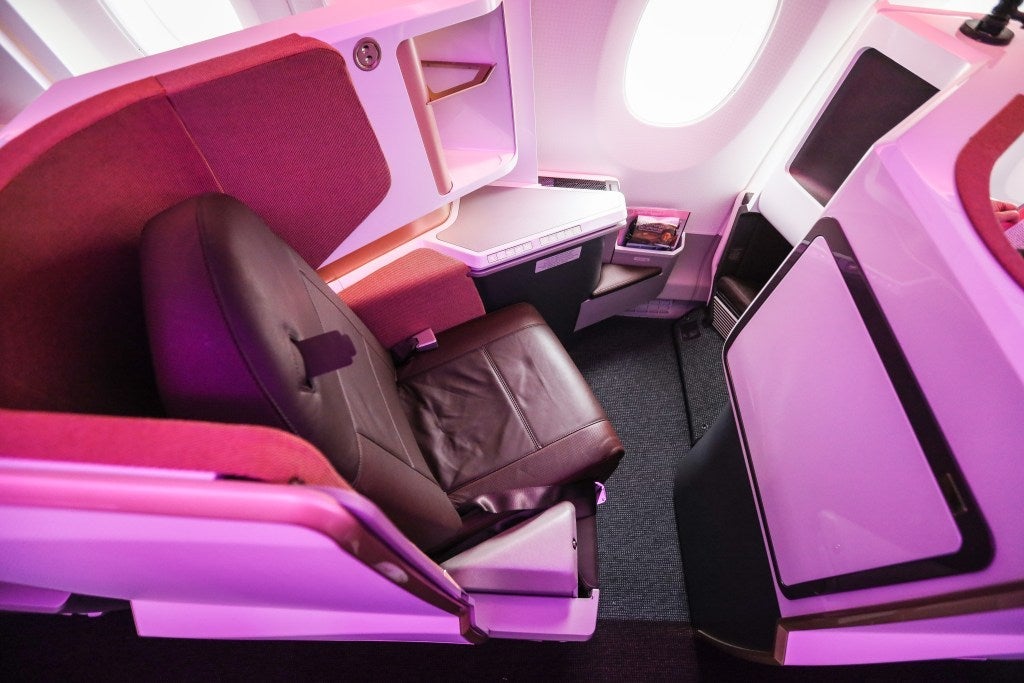 Virgin Atlantic has re-introduced its best-ever buy miles promotion: For a limited time, Flying Club members can buy Virgin Points with an up to 70% bonus.
This latest promotion from Virgin Atlantic is tiered, meaning the more Virgin Points you buy, the bigger your bonus will be. The largest bonus you can get is 70%, while the smallest bonus is 20%. At the highest bonus, this drops the purchase price to 1.48 cents per point.
The tiered bonus structure for buying Virgin Points as part of this deal breaks down as follows:
Buy 5,000 to 24,000 points, get a 20% bonus.
Buy 25,000 to 69,000 points, get a 30% bonus.
Buy 70,000 to 119,000 points, get a 50% bonus.
Buy 120,000 to 200,000 points, get a 70% bonus.
In other words, if you're interested in getting a full 70% bonus, be prepared to spend a good chunk of money.
This promotion runs through Dec. 31. Keep in mind, too, that according to the terms and conditions, Flying Club members can purchase up to 100,000 Virgin Points per calendar year. However, the limit has been increased to 200,000 points during this promotion.
Note that bonus points earned as part of this promotion don't count toward that total. Additionally, all buy points transactions are subject to a $25 transaction fee.
U.S.-registered Flying Club accounts pay slightly more than U.K.-registered accounts for Virgin Points. As noted by One Mile at a Time, this is because Virgin Atlantic sells points to U.S. accounts at a rate of $27 per 1,000 points before the bonus. U.K. accounts pay 15 British pounds per 1,000 points, equal to roughly $18.41 at the time of writing.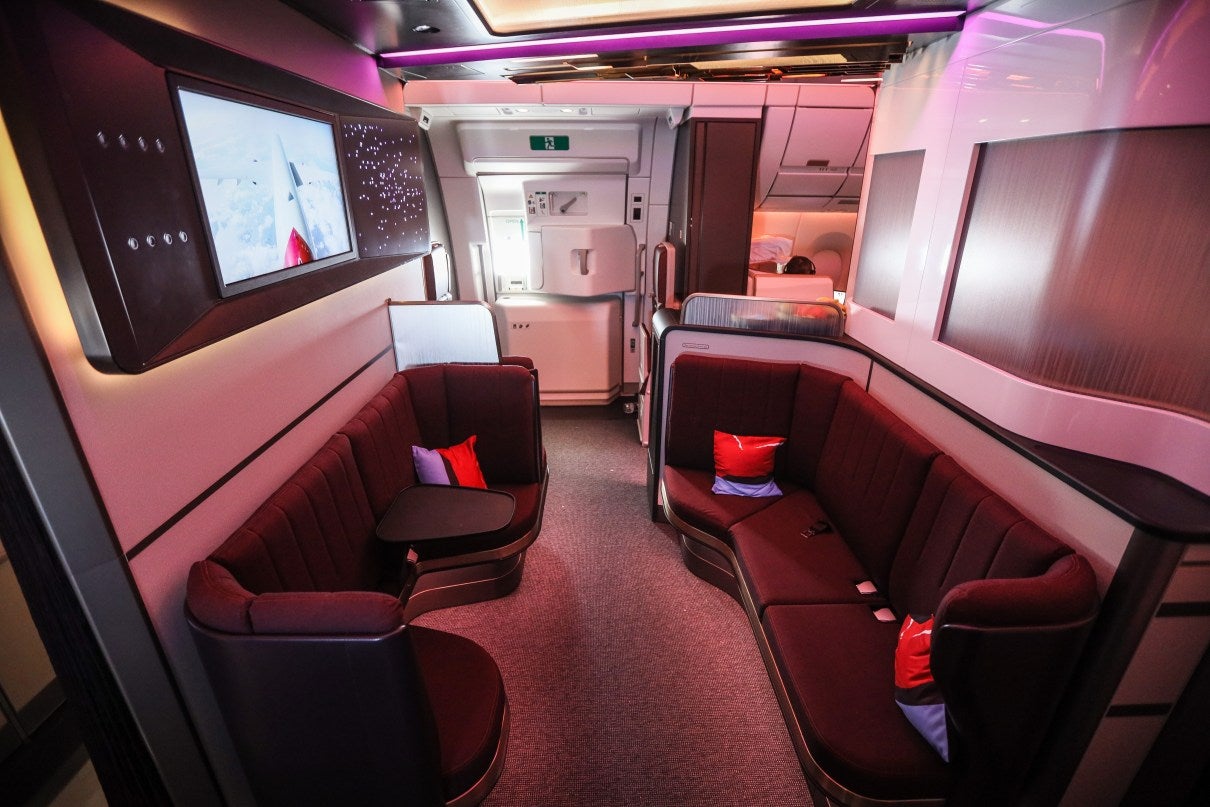 Is it worth it?
Before jumping into the specifics, it's worth mentioning that TPG doesn't recommend buying points speculatively. In other words, if you have no immediate use for the purchased points, it may not be a good idea to buy a large sum of them. That's because airline currencies are generally a bad long-term investment — at any moment, they could be devalued with little notice.
Related: When does it make sense to buy points and miles?
However, if you do have a use for the points, this is a great opportunity to top up your Flying Club account balance. TPG values Virgin Points at 1.5 cents apiece. With this promotion, you can purchase points for just less than the price we value them.
Virgin Atlantic-operated tickets are usually accompanied by high fuel surcharges, but many partner redemptions don't add these fees. Some of our favorite Virgin Atlantic Flying Club redemptions include U.S. to Europe tickets in Delta One business class for 50,000 points and U.S. to Japan in ANA business class for 45,000 points one-way.
The London-based airline doesn't run buy-miles promotions very often. If you've been waiting for one, now is the time to act.
If you decide to purchase points during this promotion, make sure to pay with a credit card that maximizes your return on everyday spending. One of the best options is the Capital One Venture Rewards Credit Card which earns 2 miles per dollar on all purchases.
Related: Unlock incredible value with Virgin Atlantic points
Bottom line
This is a nice buy-miles promo from Virgin. If you're on the market for a few extra Virgin Points, purchasing points at just 1.48 cents per point is a solid deal.
Keep in mind that Virgin Atlantic Flying Club is also a transfer partner of American Express Membership Rewards, Bilt Rewards, Chase Ultimate Rewards and Citi ThankYou. Amex is offering a 30% transfer bonus to Virgin Atlantic through Dec. 29.
In other words, you can transfer points you may already have to Virgin Points at a 1:1 ratio — no purchasing points involved.
Additional reporting by Ben Smithson and Andrew Kunesh.