Bacalar is the Perfect Place for a First-Time Solo Traveler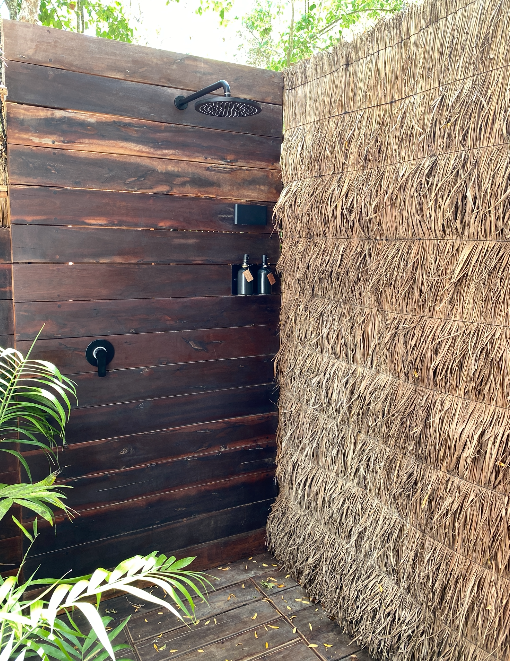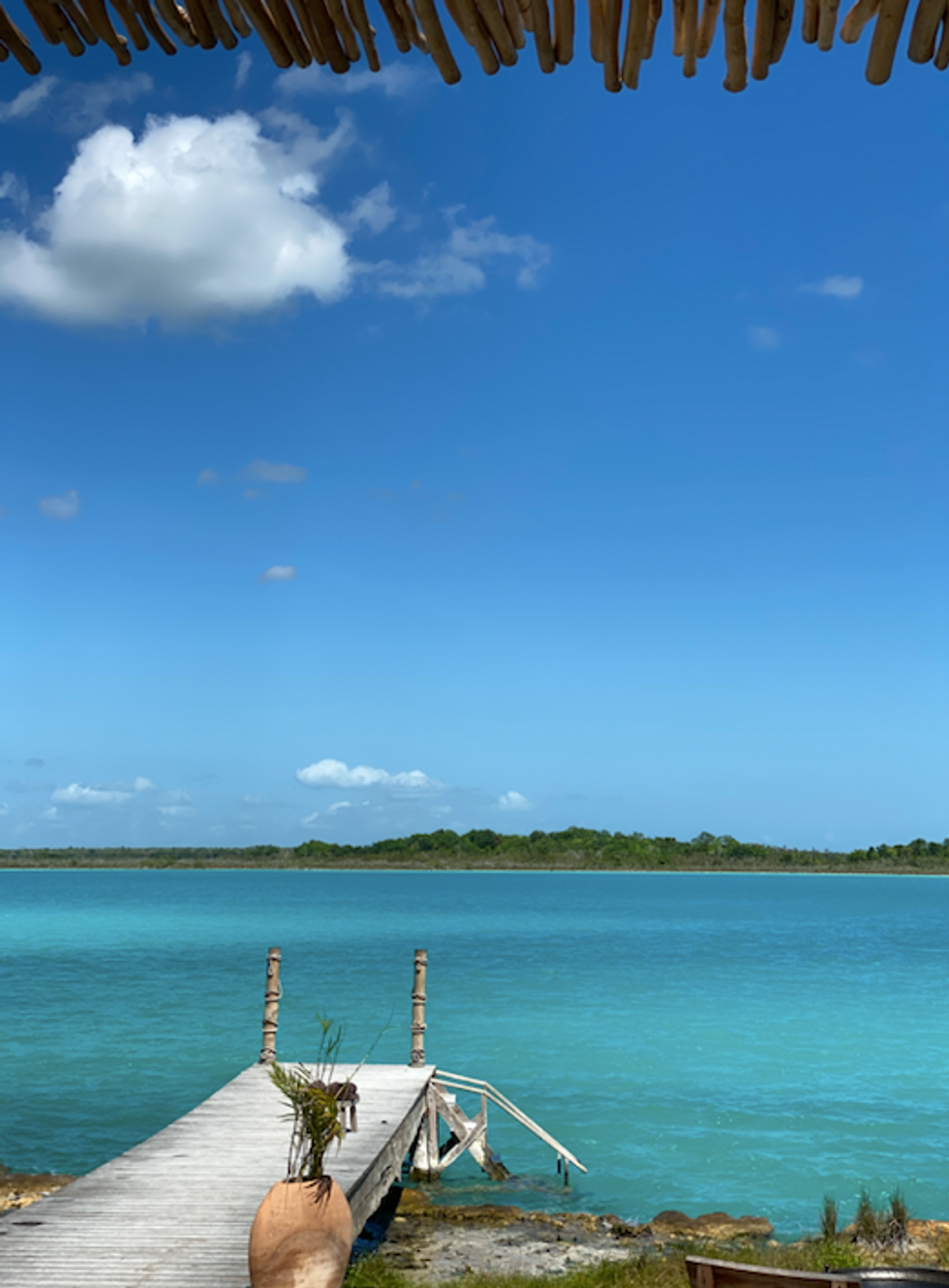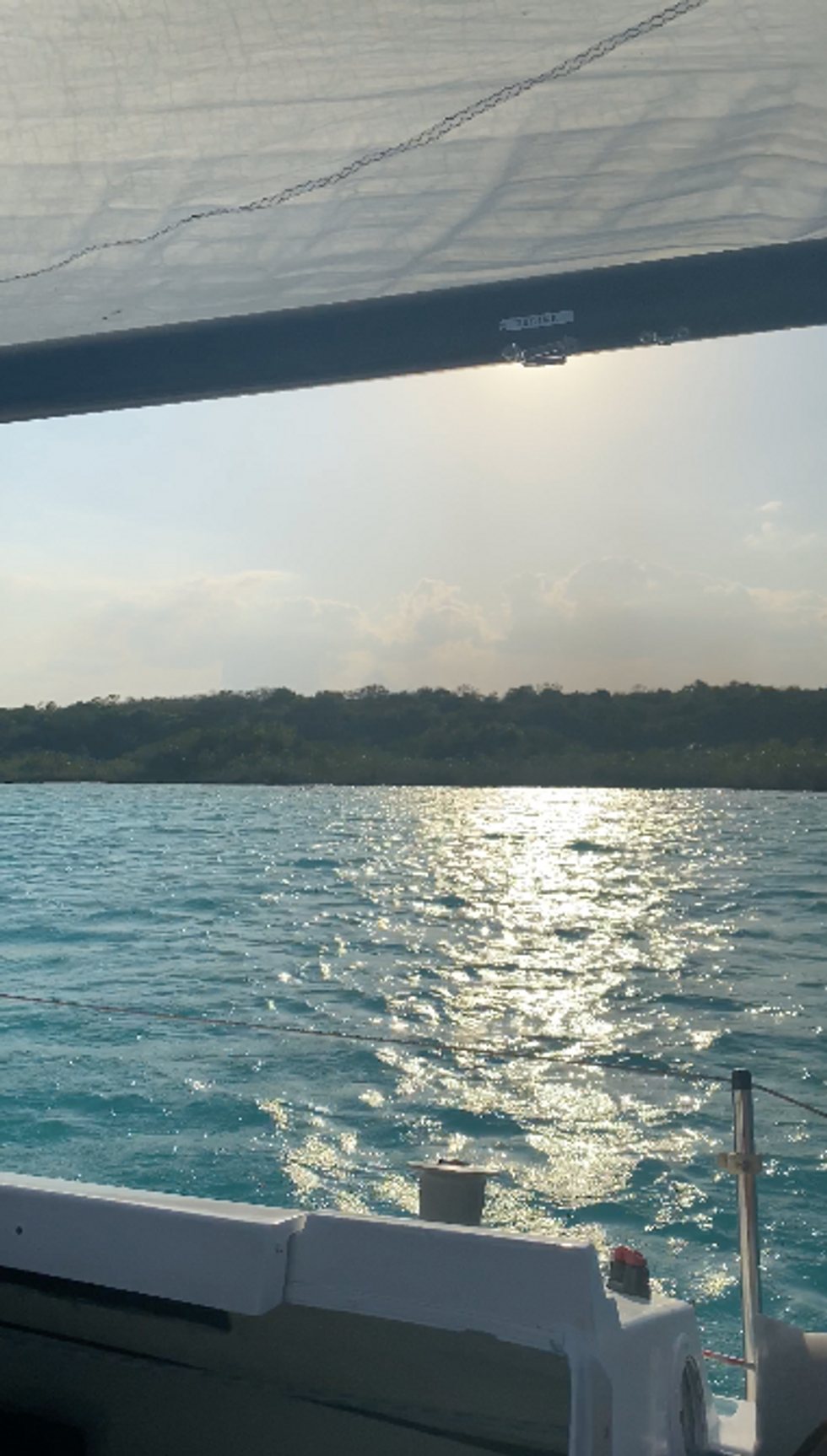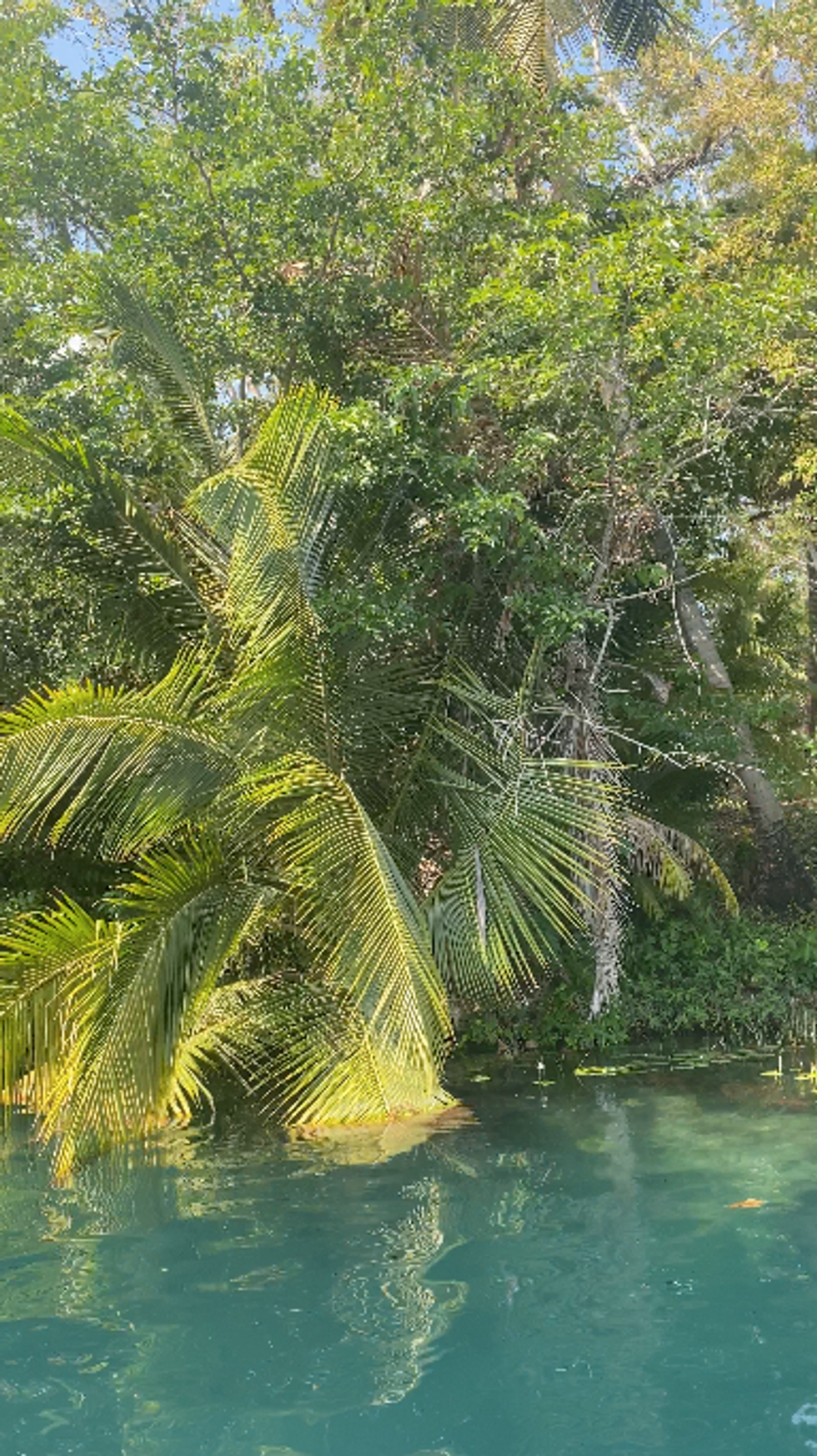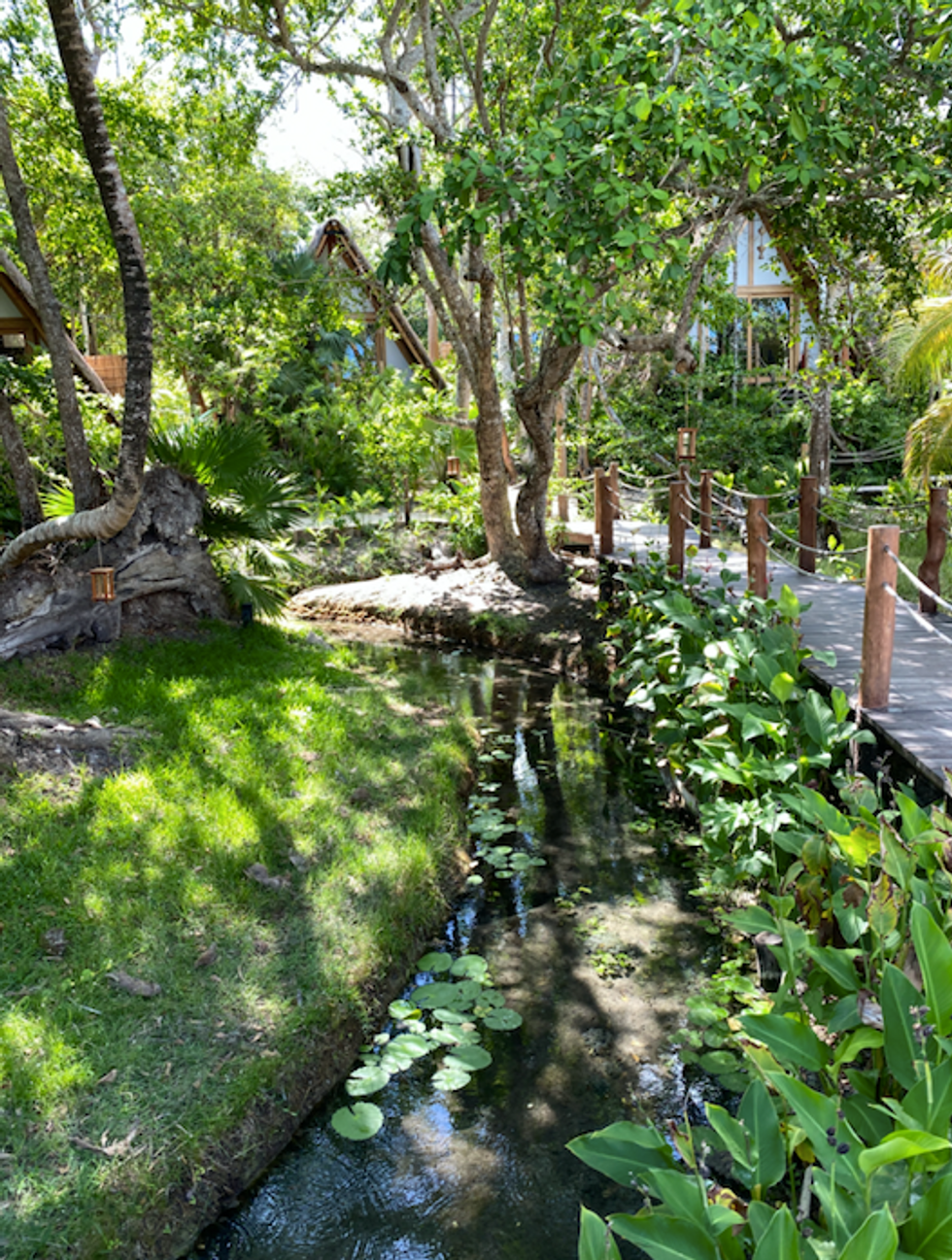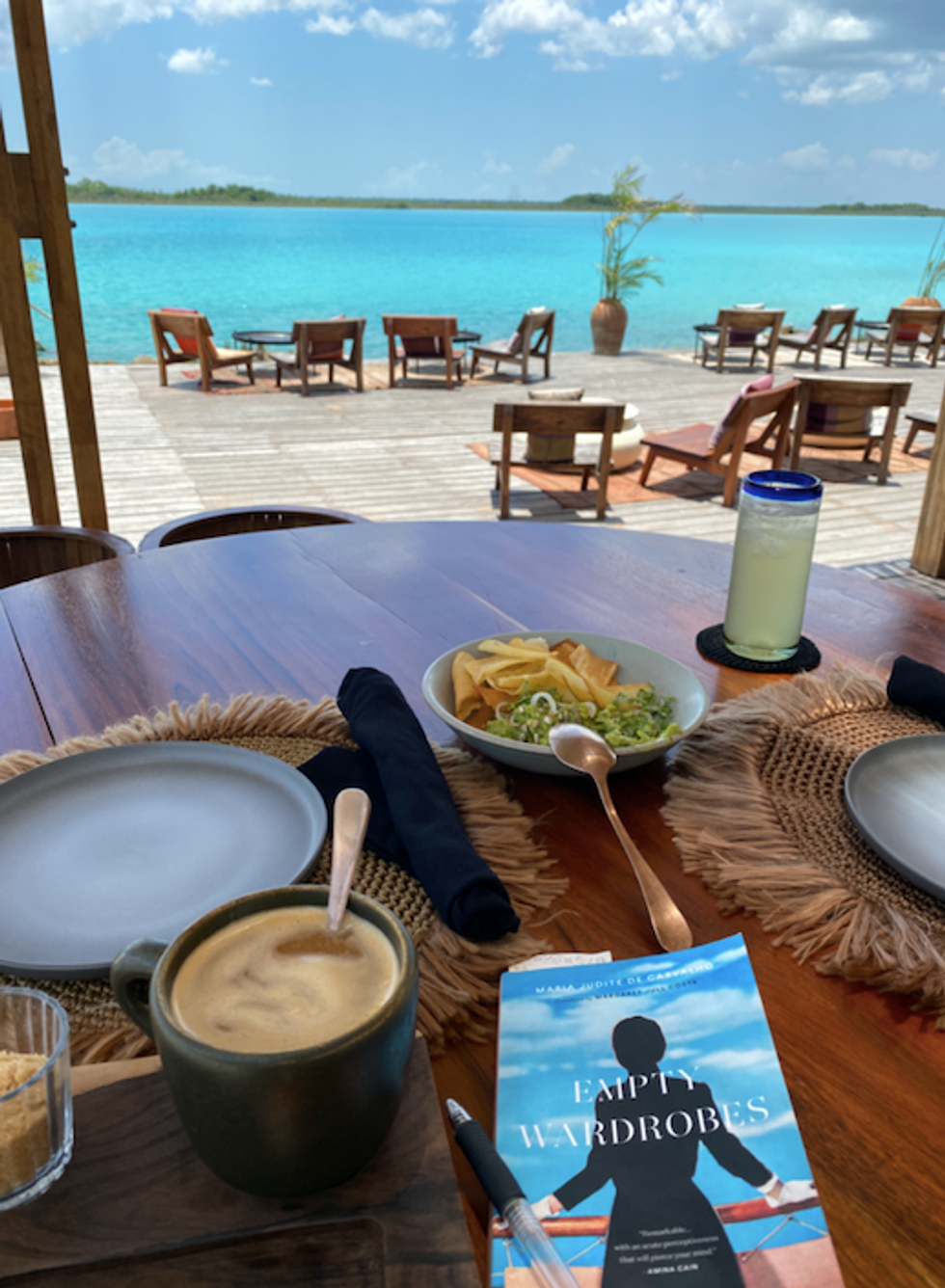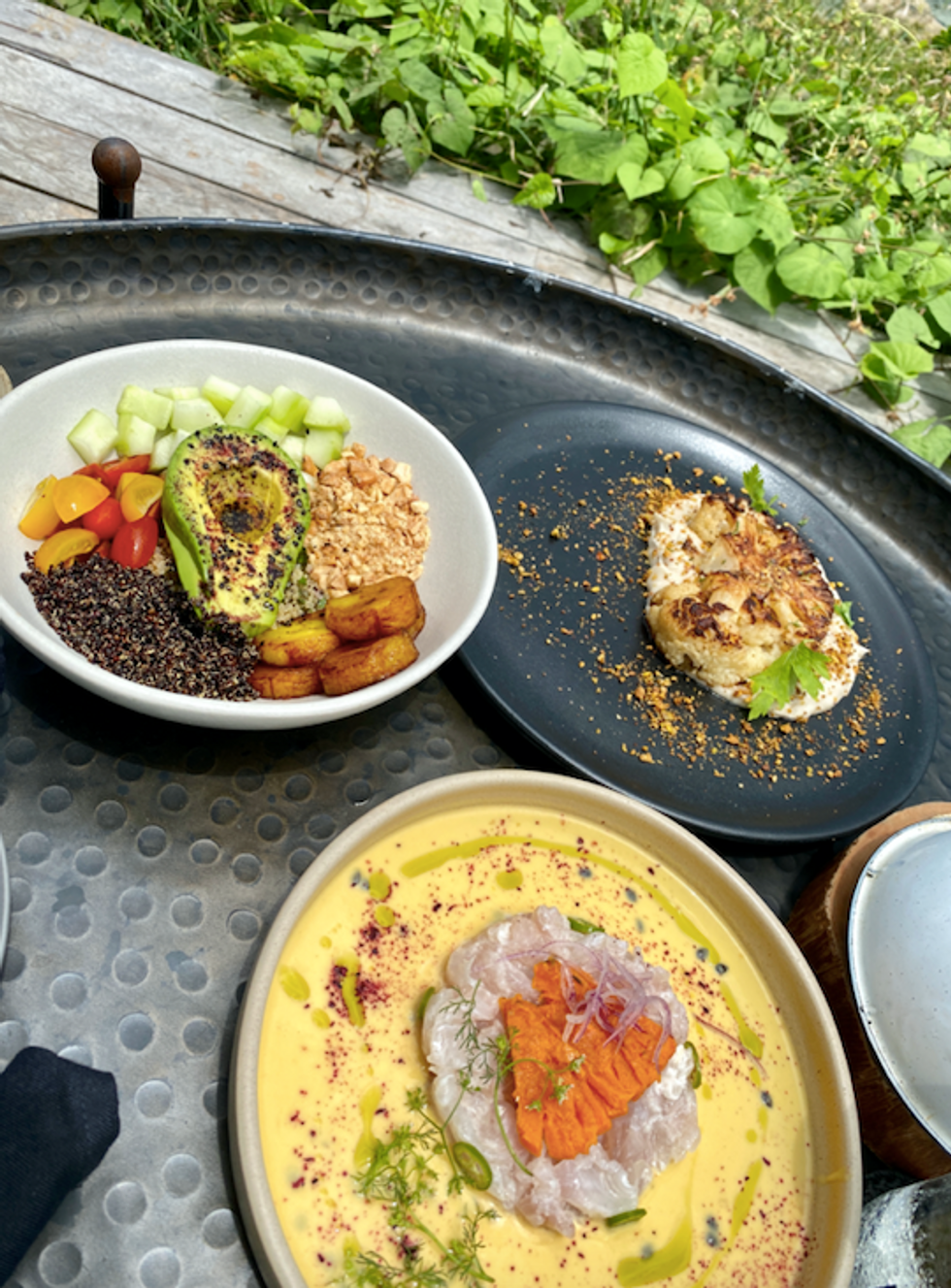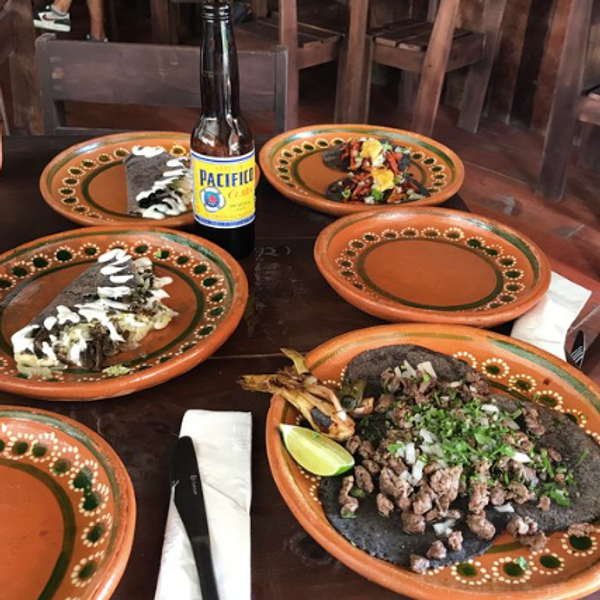 Welcome to The Weekender, Coveteur's travel series where seasoned globetrotters share their insider guides to top destinations across the world. Read on for the best spots to eat, stay, and enjoy.
Looking for some peace, a shift in perspective, and a chance to get out of my comfort zone, I decided to go on my first solo trip. All of my trips in the past have been for an occasion, whether it's a family vacation or a friend's birthday. But a vacation doesn't need to be scheduled for a specific reason and no, you don't need to go with a group or even another person. I'm very comfortable being alone—I live alone, I eat at restaurants by myself—so a solo trip has always been something that's crossed my mind. So when I found some time on my calendar to take a vacation, I reached out to friends about where I should go and Bacalar came up a couple times, which was surprising given I'd never heard of the small town before. Four hours from Cancun and about 30 minutes from Chetumal, Bacalar sits on the coast of Mexico's Yucatan peninsula near the border of Belize and along a 26-mile-long freshwater lagoon. After seeing the stunning images of the water and hearing more about the town's slow pace of life, I was sold. Now that I've returned from my trip, I can't stop talking about the hidden gem that is Bacalar. Keep reading for what to do, where to eat, and where to stay.
Where to Stay
Habitas Bacalar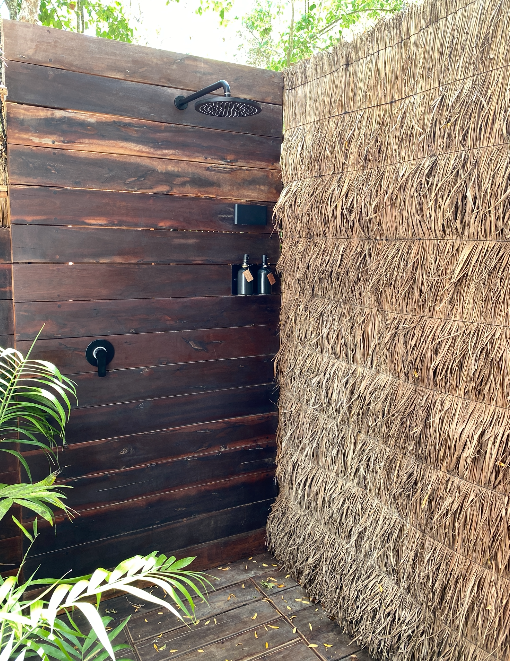 Two things in particular drew me to the hotel. The first was the fact that it's sustainably-focused. There are 35 A-frame tents with floor to ceiling windows and an outdoor shower—you can choose a jungle room, a mangrove room, or a lagoon room—and the property is constructed in a way to minimize their environmental impact. Habitas Bacalar is also committed to fulfilling the United Nations' Sustainability Development Goals for 2030.
The other draw was the wellness aspect. Habitas is a place to rest, reset, and recharge, which was exactly what I was looking to do. There are countless activities on site including guided meditations, yoga classes, and paddle boarding. Once you check in, you're treated to a traditional Mayan welcome ceremony with palo de tinte, setting the tone for the trip.
What To Do
Schedule a Breathwork Session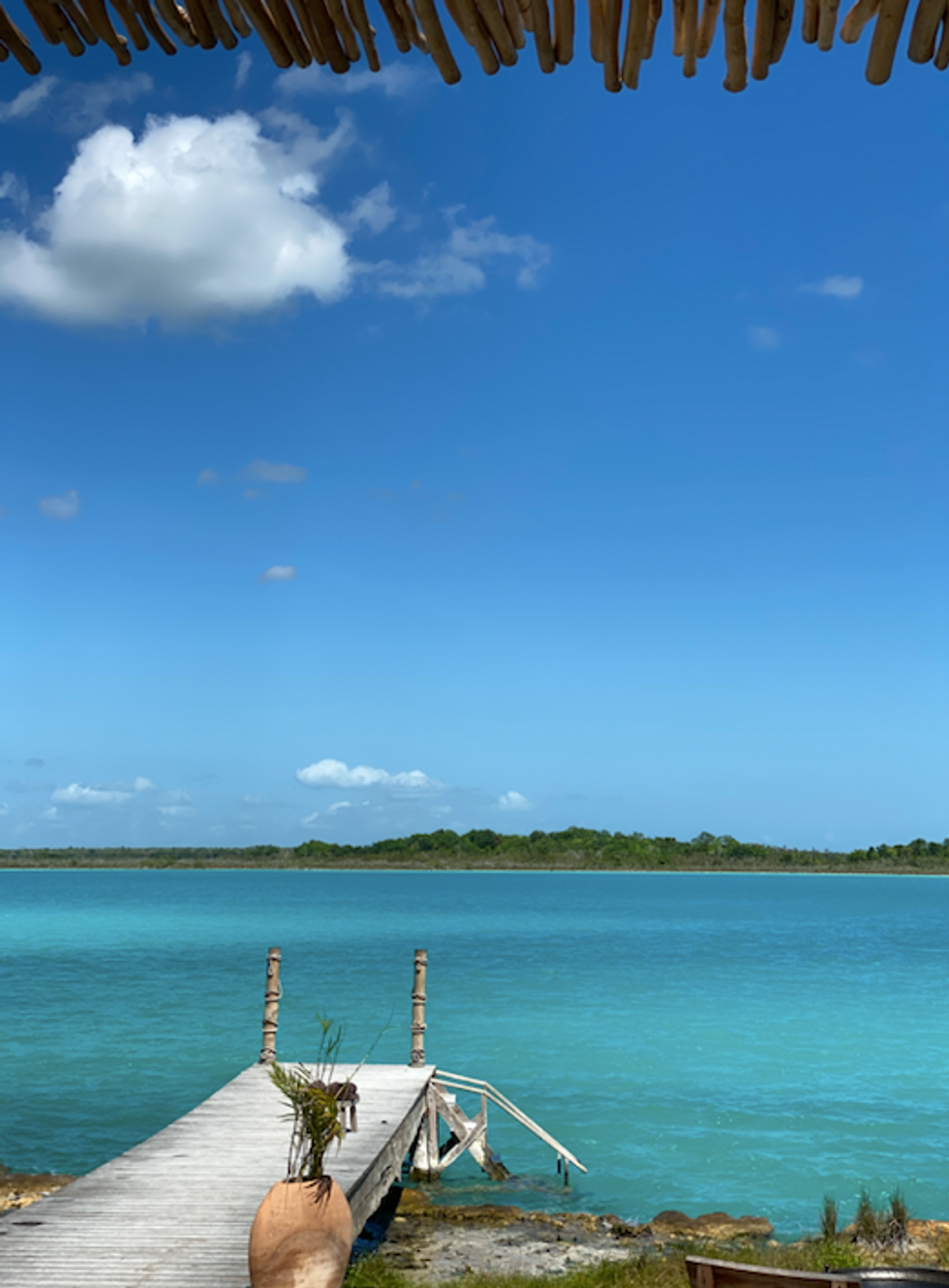 On my first morning at Habitas Bacalar, I walked over the wellness tent near the lagoon-side deck for a yoga class. Long story short, the instructor was running late and the yoga session turned into a breathwork session, taught by a couple, Andrea and Gregorio. Through active breathing techniques, breathwork is a form of meditation that allows you to quiet your mind and connect with the self. At first, I thought how life-changing can breathing really be? And after two sessions with Andrea and Gregorio, I uncovered the answer. It was an incredibly grounding and transformative experience that helped me gain both clarity and a sense of perspective, something I wasn't initially expecting at all.
Sail on the Lagoon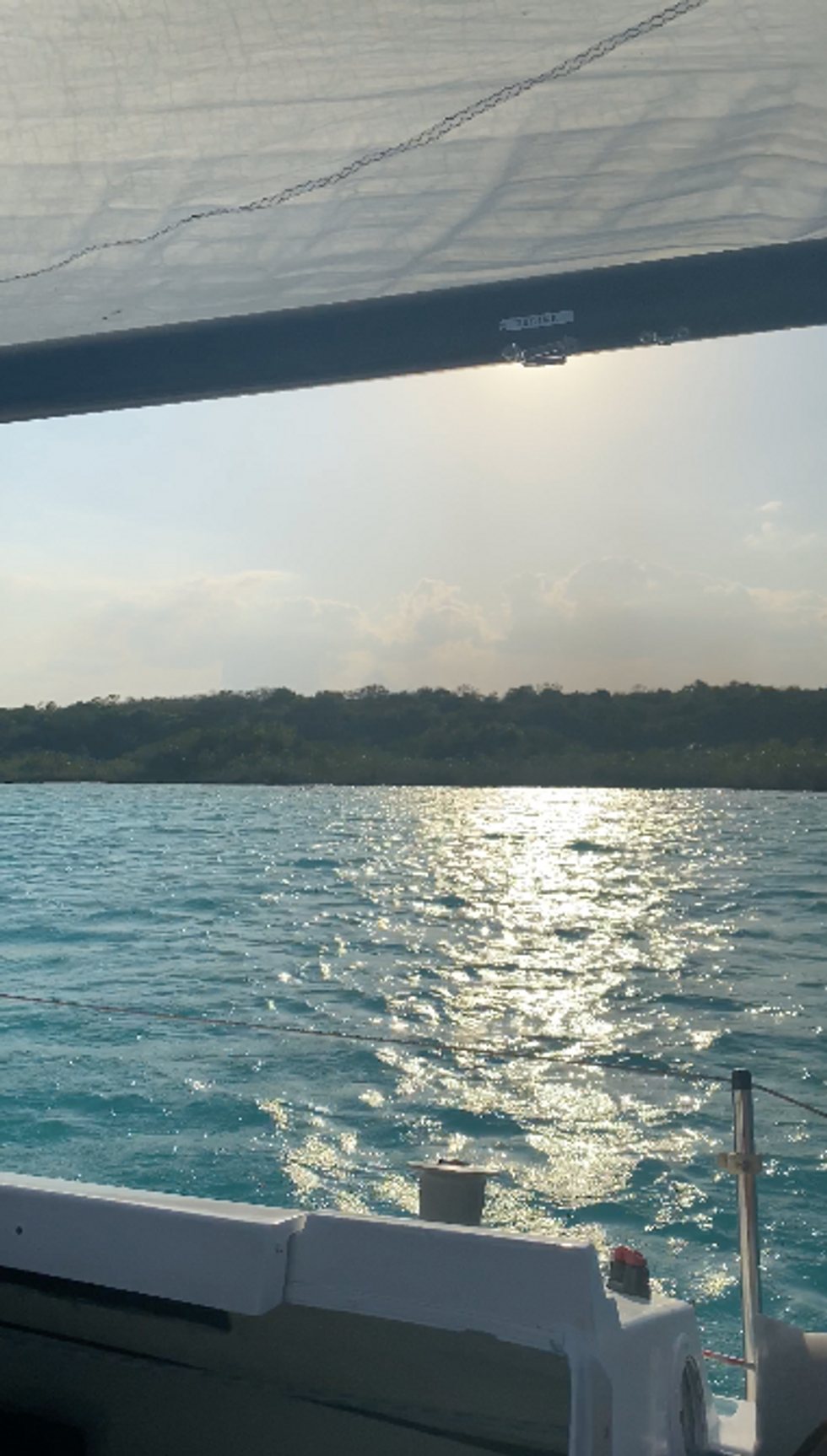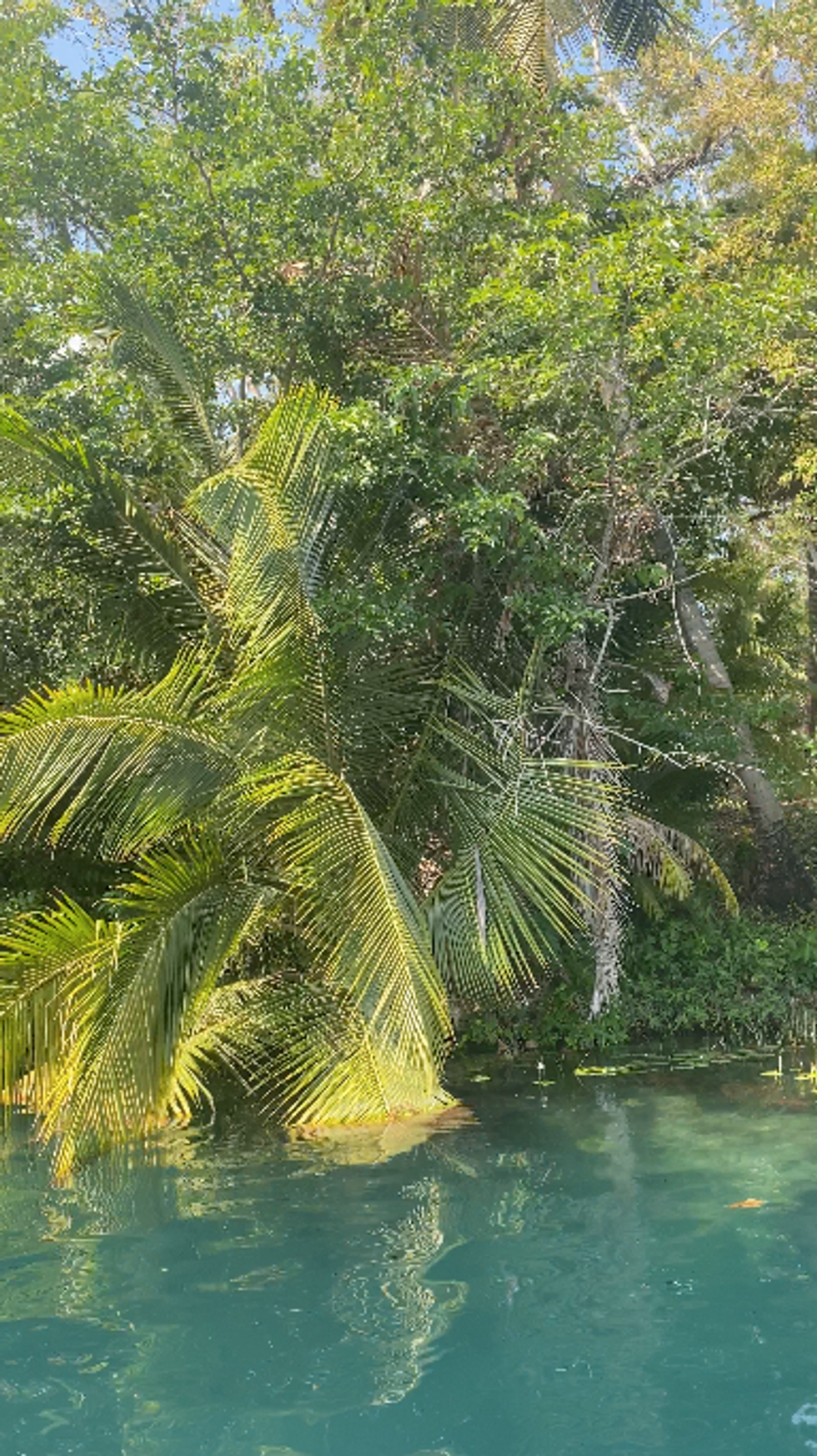 I befriended another couple I met during the breathwork session, Alex and Andrea, who invited me on a sailboat they booked through Habitas for a leisurely afternoon trip around the lagoon. Our tour guide taught us more about Bacalar's cenotes, natural swimming holes, and about the stromatolites, the millions of year old microorganisms that give the lagoon its stunning blue color and stabilize the ecosystem. It was definitely a highlight of the trip.
Attend a Temazcal Ceremony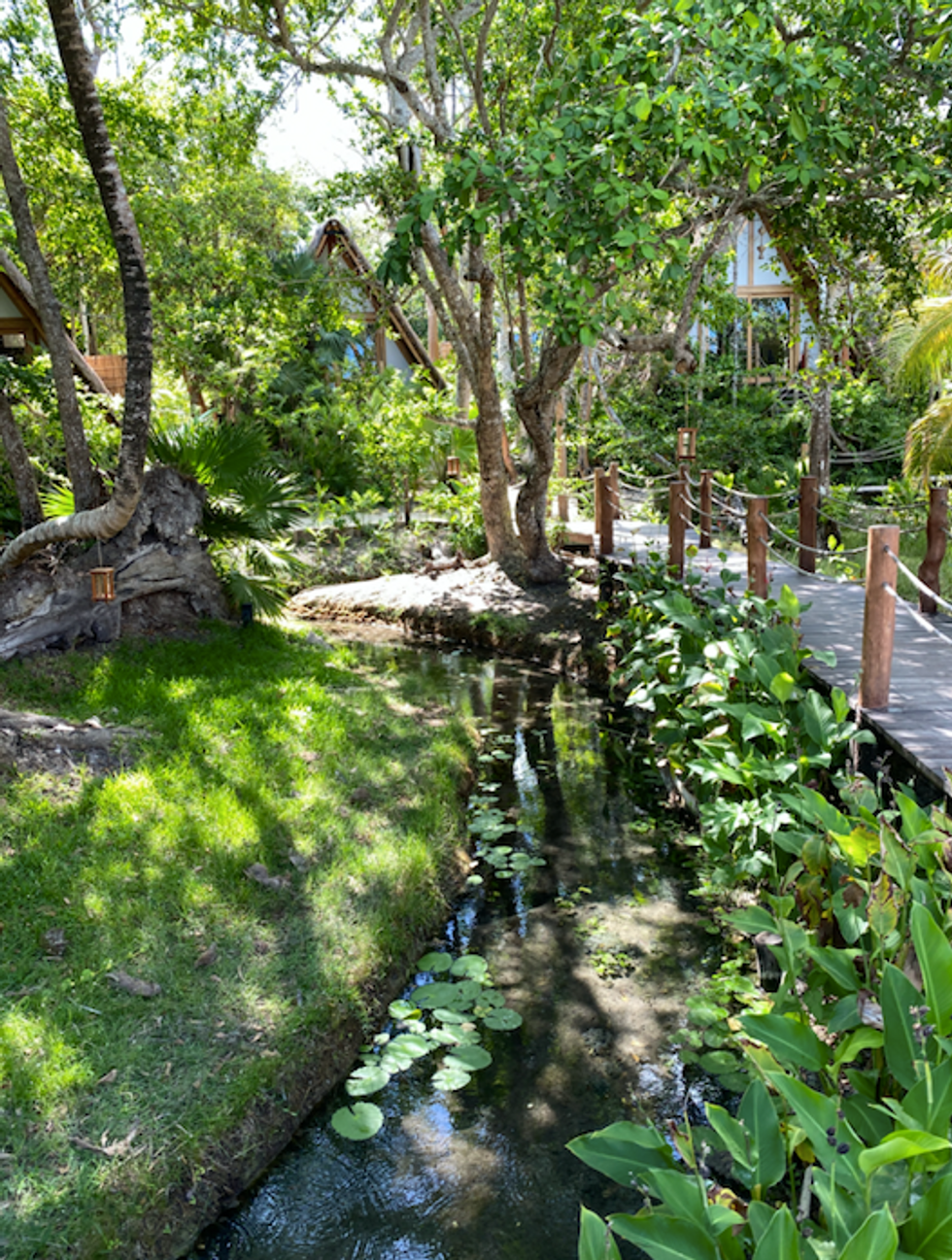 Temazcal is an an ancient Mayan ceremony that involves sitting in a traditional sweat lodge that's meant to symbolize the womb; the idea behind the ceremony is that once you exit, you're mentally reborn. The ritual is led by a spiritual leader and meant to purify the body, mind, and soul. I participated in a temazcal ceremony on the property with Andrea and Gregorio, Alex and Andrea, and another friend I met at Habitas, Shlomit, and it was a deeply spiritual experience.
Where to Eat & Drink
Siete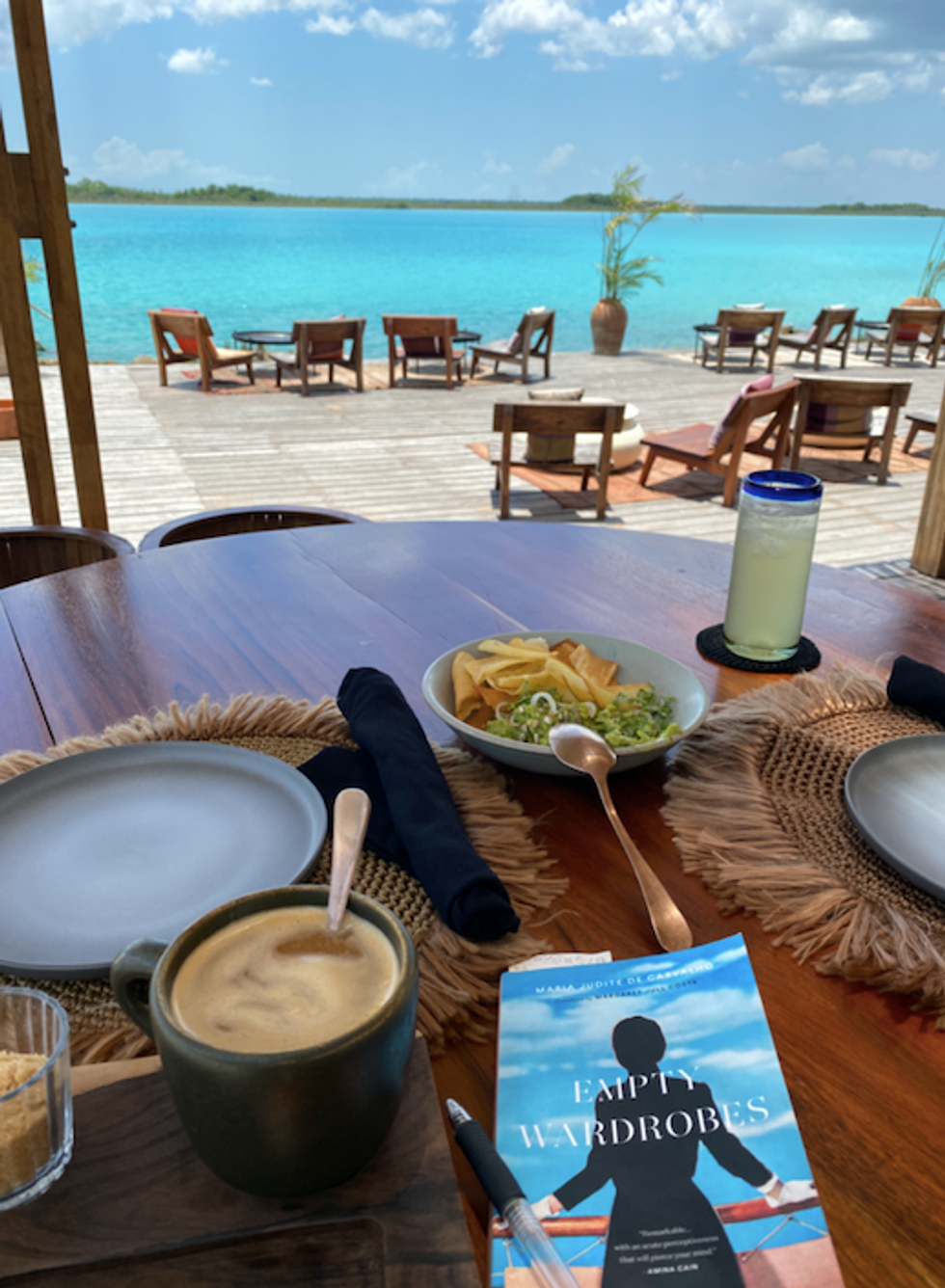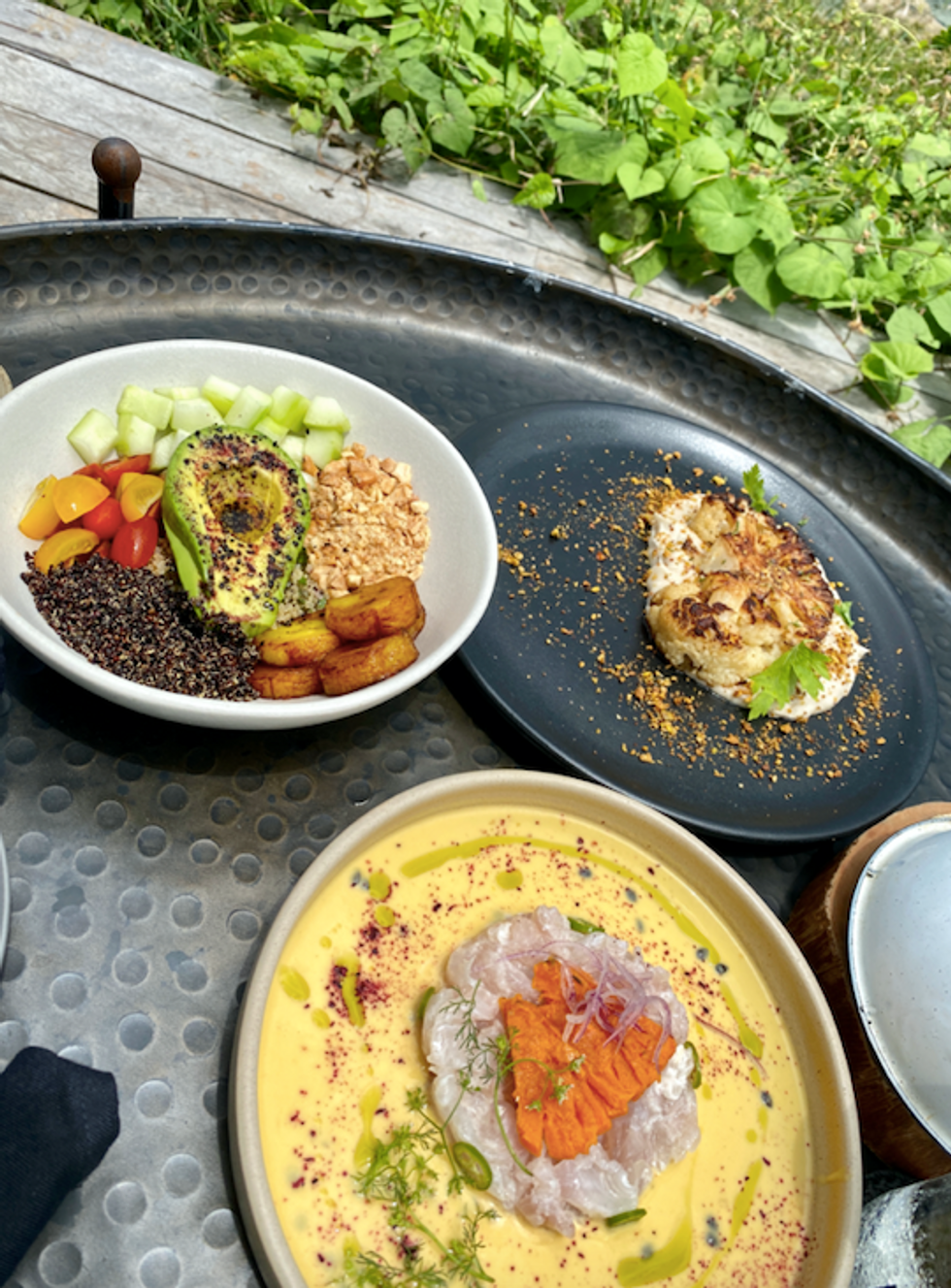 Siete is the restaurant on-site at Habitas Bacalar and it features local ingredients and cooking techniques. I'd recommend the cauliflower, ceviche, and the wood-fried cornbread. As far as drinks go, my favorite was the Frida Khalo, a mezcal cocktail with orange liqueur and coriander. You can also order food to be delivered to you while you're relaxing by the lagoon and, if you're lucky, one of the servers, Tino, will give you a Mayan language lesson.
Mestizos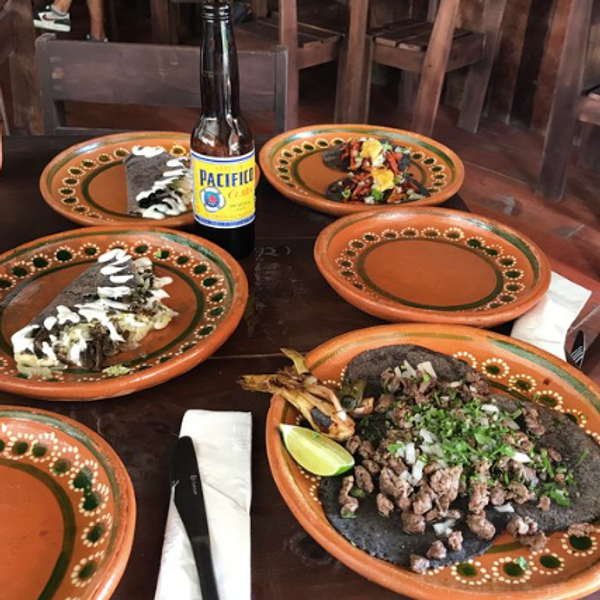 Mestizos had some of the best best tacos I've ever tasted, period. Not only was the food incredible but the service was wonderful as well. It's a great place to grab dinner if you're looking to explore the town of Bacalar.
Shop Bacalar Packing Essentials:
Unseen Sunscreen SPF 40 PA+++
Lip Treatment Oil
Reni Dress
Empty Wardrobes
Bixi Bikini Top in Brown Sugar
Karu Crocheted Cotton Midi Dress
Want more stories like this?
The Weekender: A Guide To Maui, Hawaii
Milan Is The Next Design Hot Spot To Visit
How To Spend A Tropical Mini-Moon In Tulum