I love rounding up each month's top sellers. It's always so interesting to see what everyone is shopping for and it seems like most of you were excited for more fall content. This oversized sweater is lightweight and under $60 and will be perfect as we transition into cooler weather. Another item you all were excited about is this $17 cleaning brush from Amazon. It's battery operated and a game changer for cleaning grout lines. I've listed out all the details below and I can't wait to see what cozy things next months top 10 brings!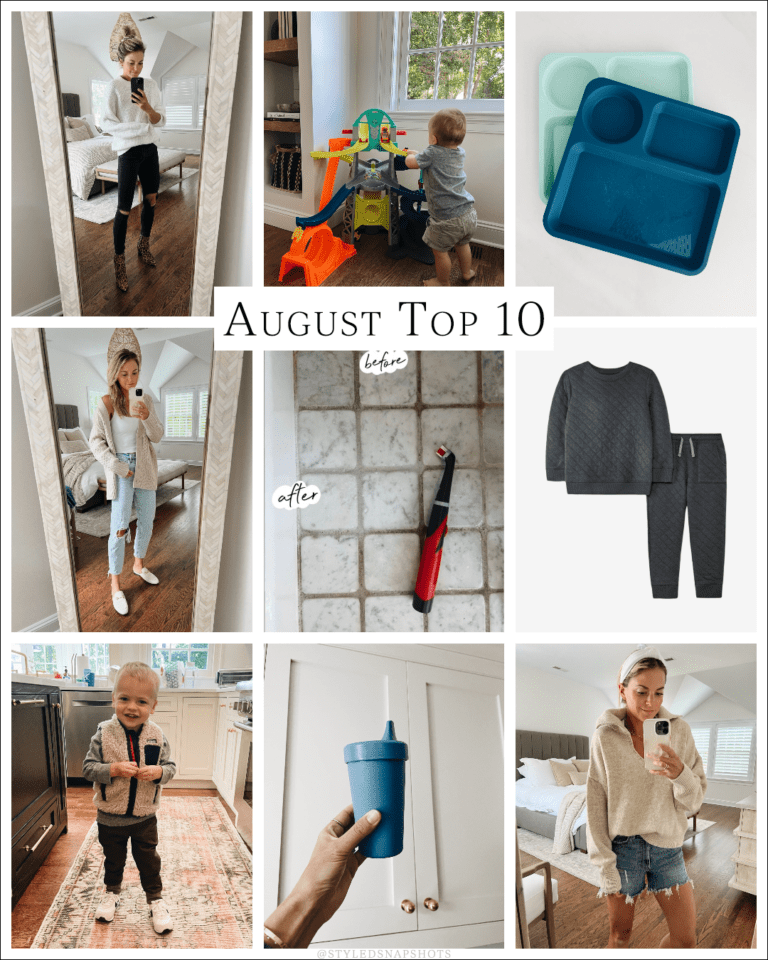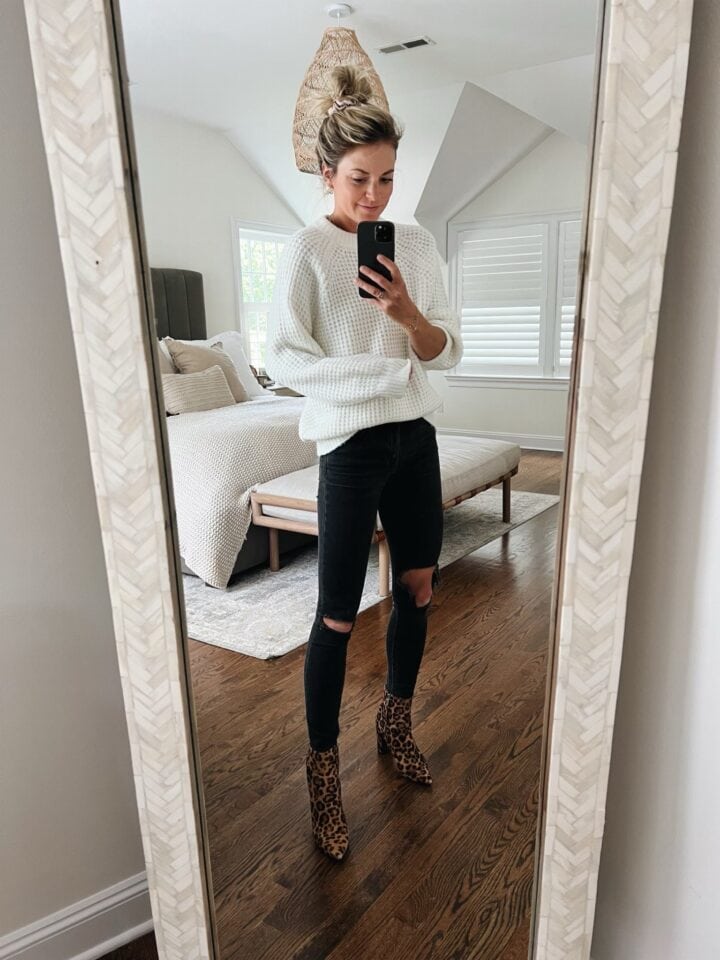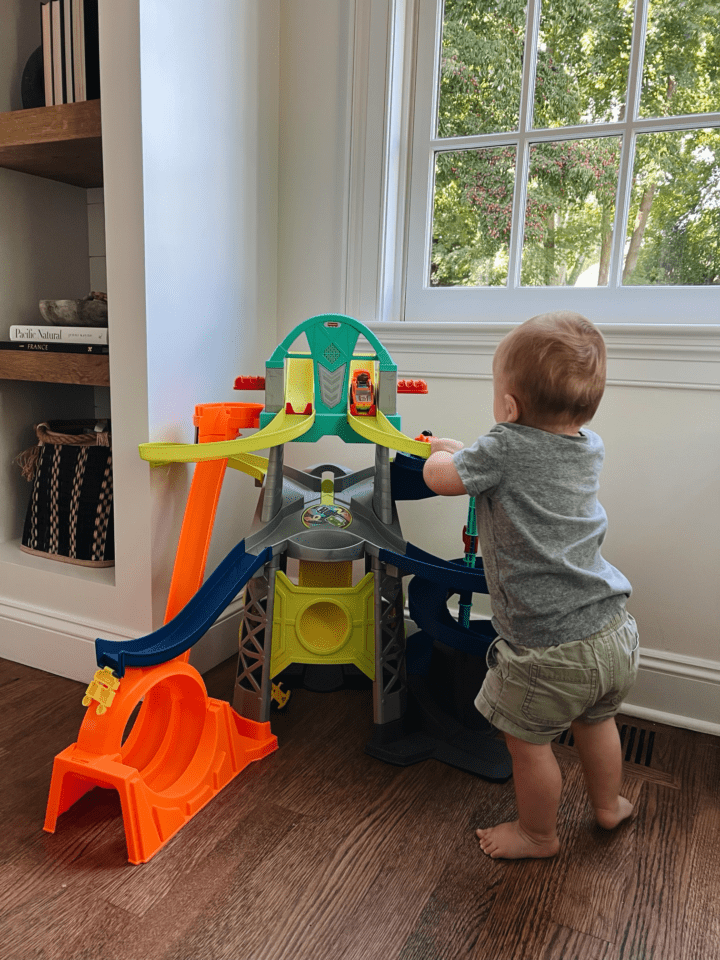 9.
Racetrack Playset – the boys love this car race set and it's under $40. It light's up and plays sounds.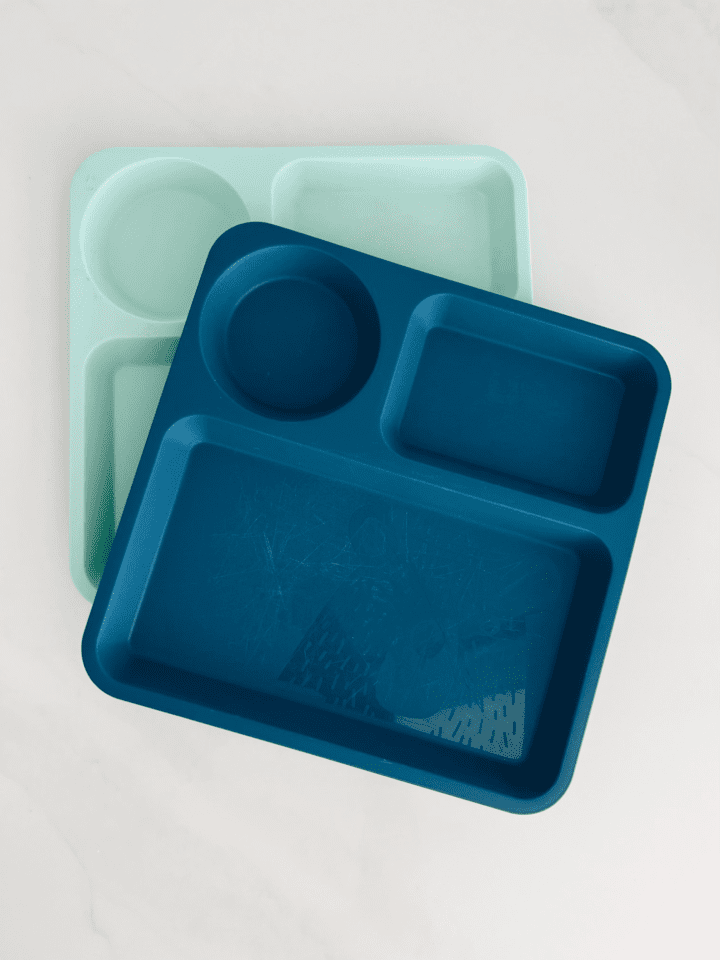 8.
Toddler Plates – the best kids plates for $1. Also comes in light purple.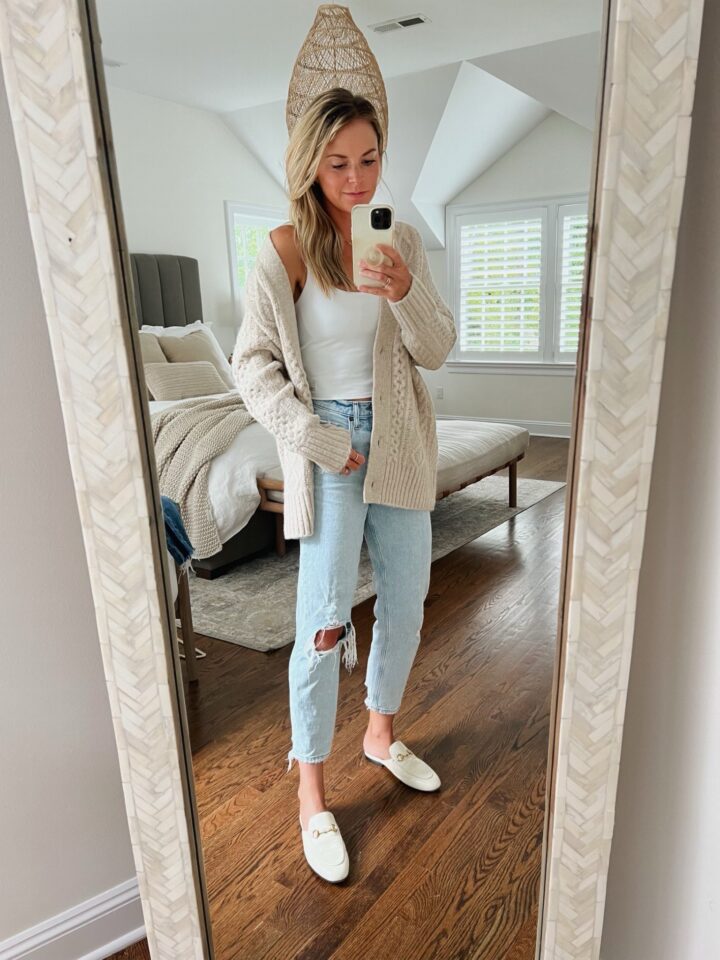 7.
High Rise Mom Jeans – One of my favorite styles from Abercrombie and under $100. They fit tts and come in a few different washes. I also have the black and non-distressed washes. Outfit details here.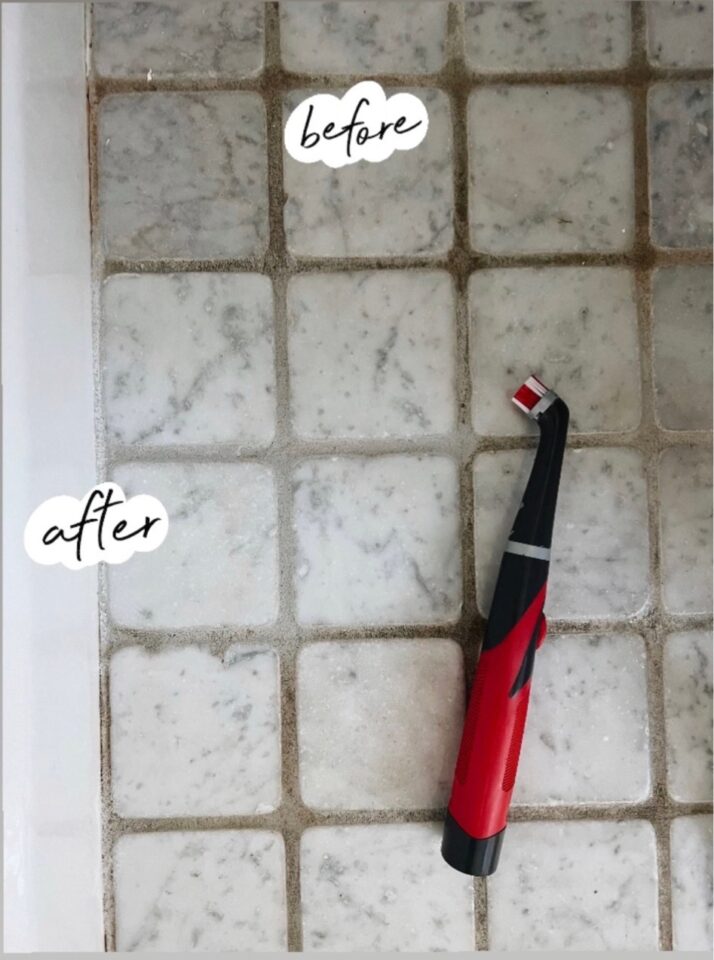 6.
Battery Powered Scrubber – under $20 and works great for grout lines. I used with clorox all purpose cleaner, just be sure to use a cleaner safe for your floors/tiles.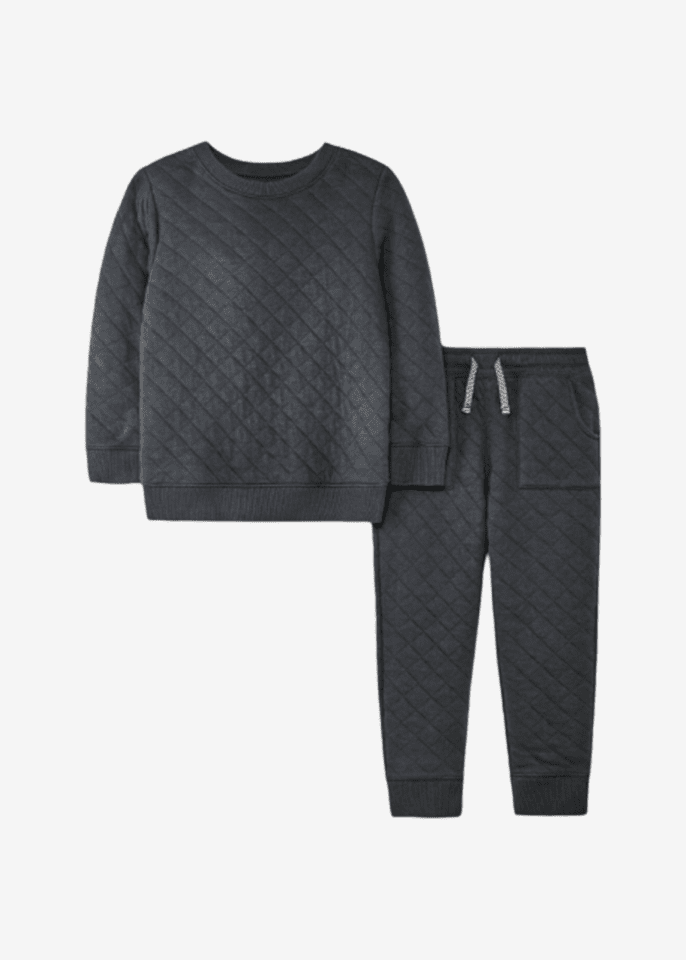 5.
Toddler Matching Set – cute matching toddler set under $25. I bought Logan 1 size up for a comfier fit.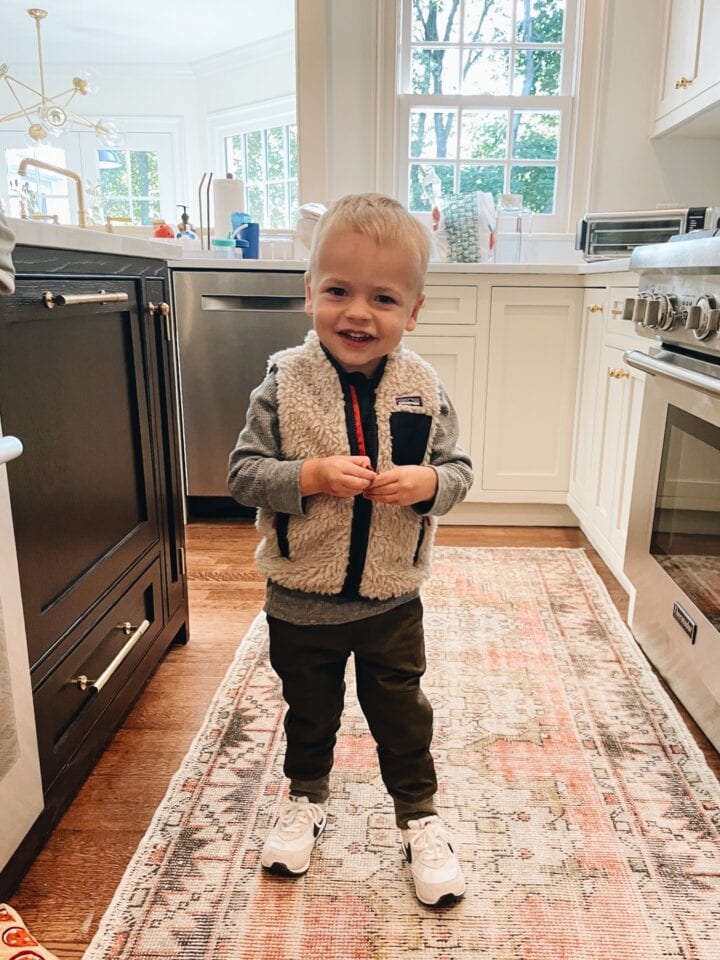 4.
Toddler Joggers – favorite joggers for Logan! Only $9 and come in several colors. I purchase new sizes each year for him. I have my favorite Target toddler boy staples linked in this post.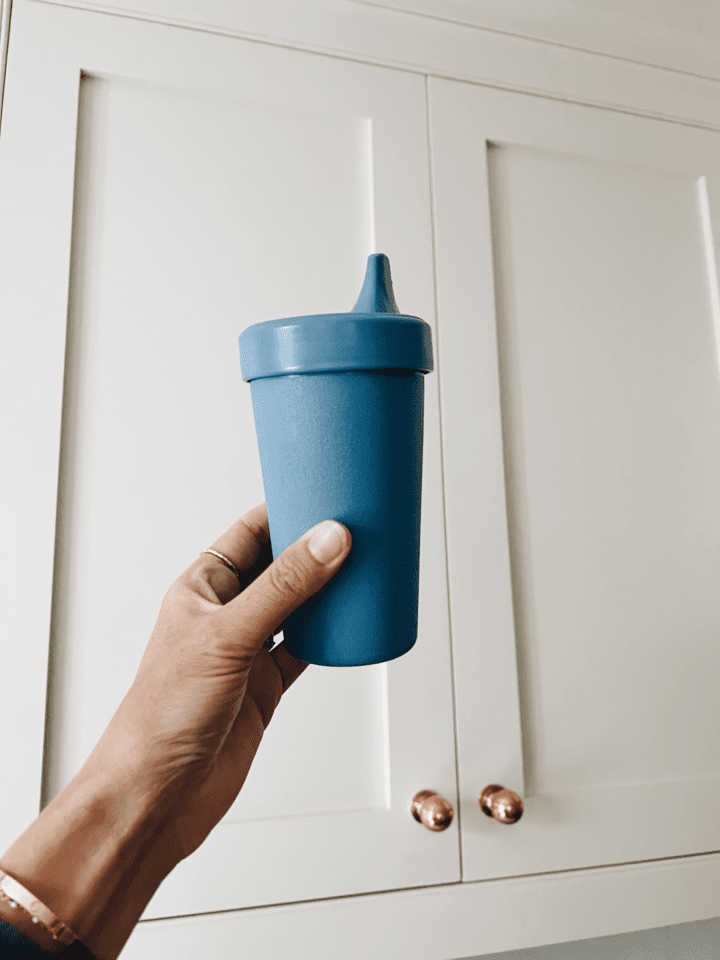 3.
Spill Proof Cup – our favorite spill proof cup and it's only $3! Logan takes his milk in the cup and it comes in a few colors.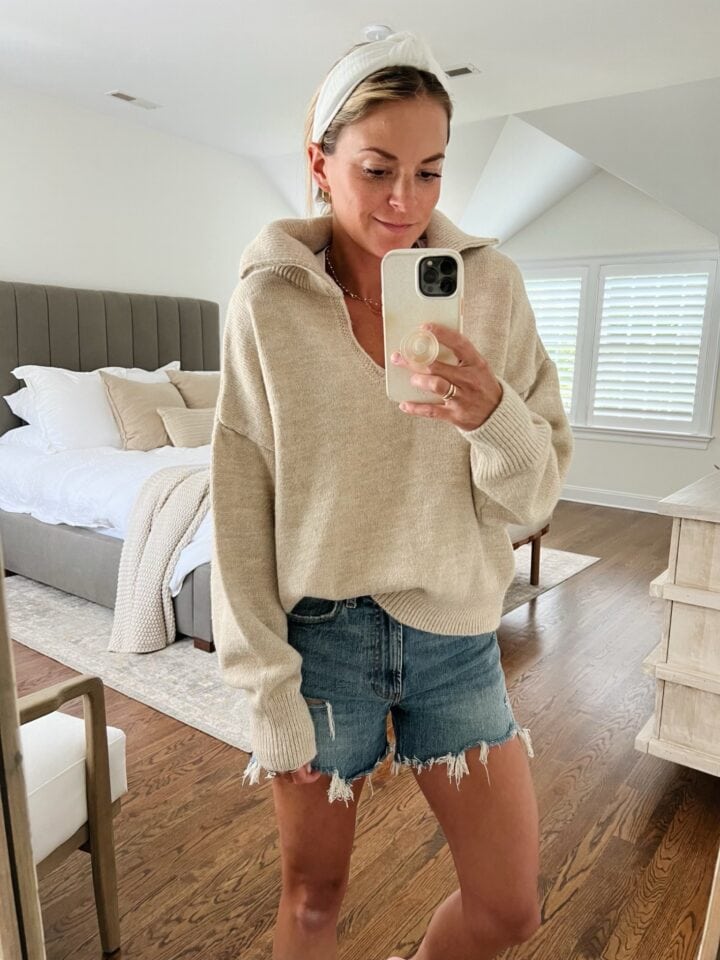 2.
Oversized Polo Sweater – lightweight transitional sweater and love the oversized fit. Wearing size small and comes in 2 colors for under $100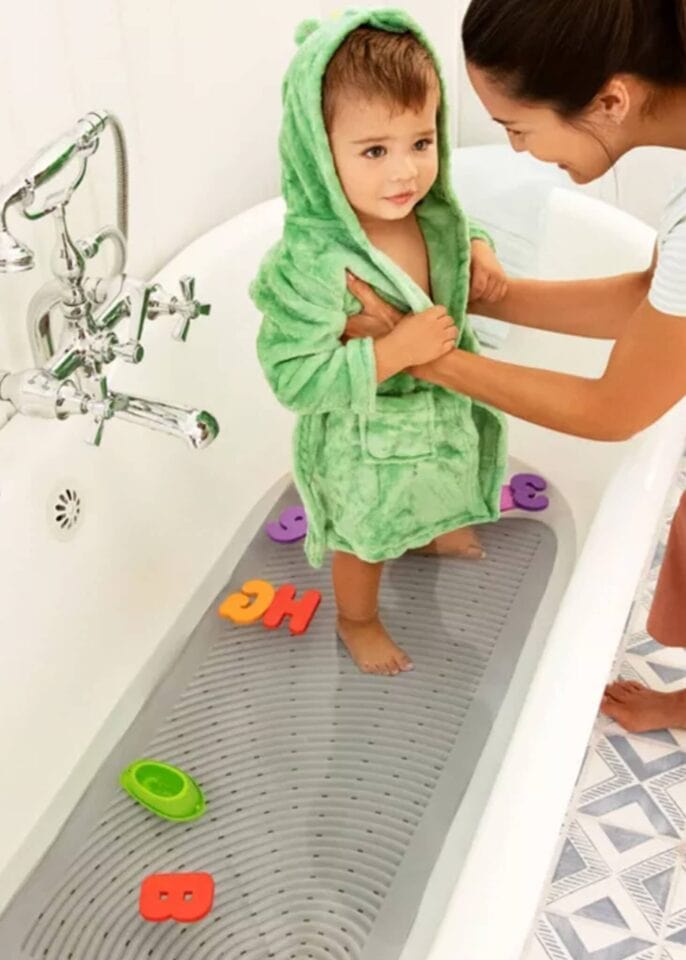 1.
Bath Mat – Loved the longer length of this non-slip bath mat for the tub and it's only $15! I lay it across the tub after bath time to dry and haven't had any issues with mold.

The post August Top 10 appeared first on Styled Snapshots.