5 Trends from 2022 We Plan on Wearing Indefinitely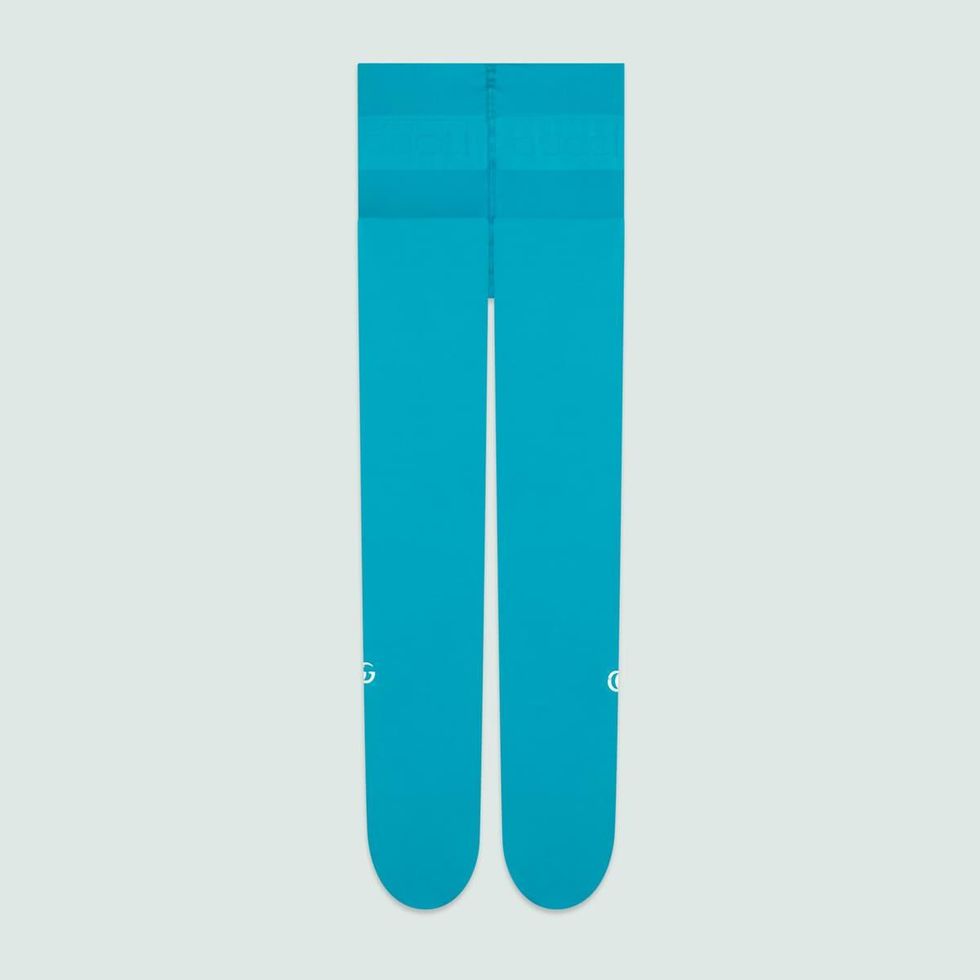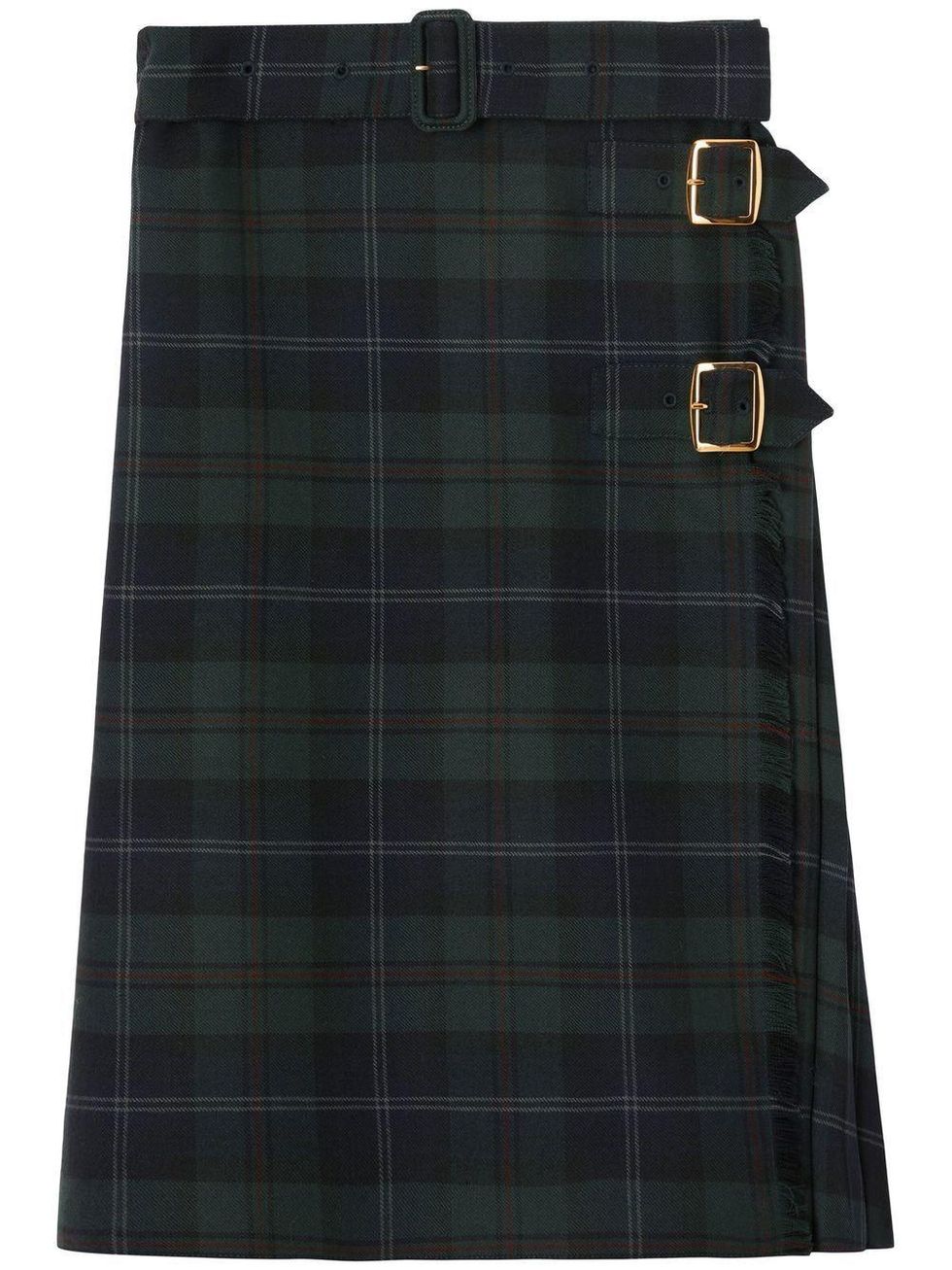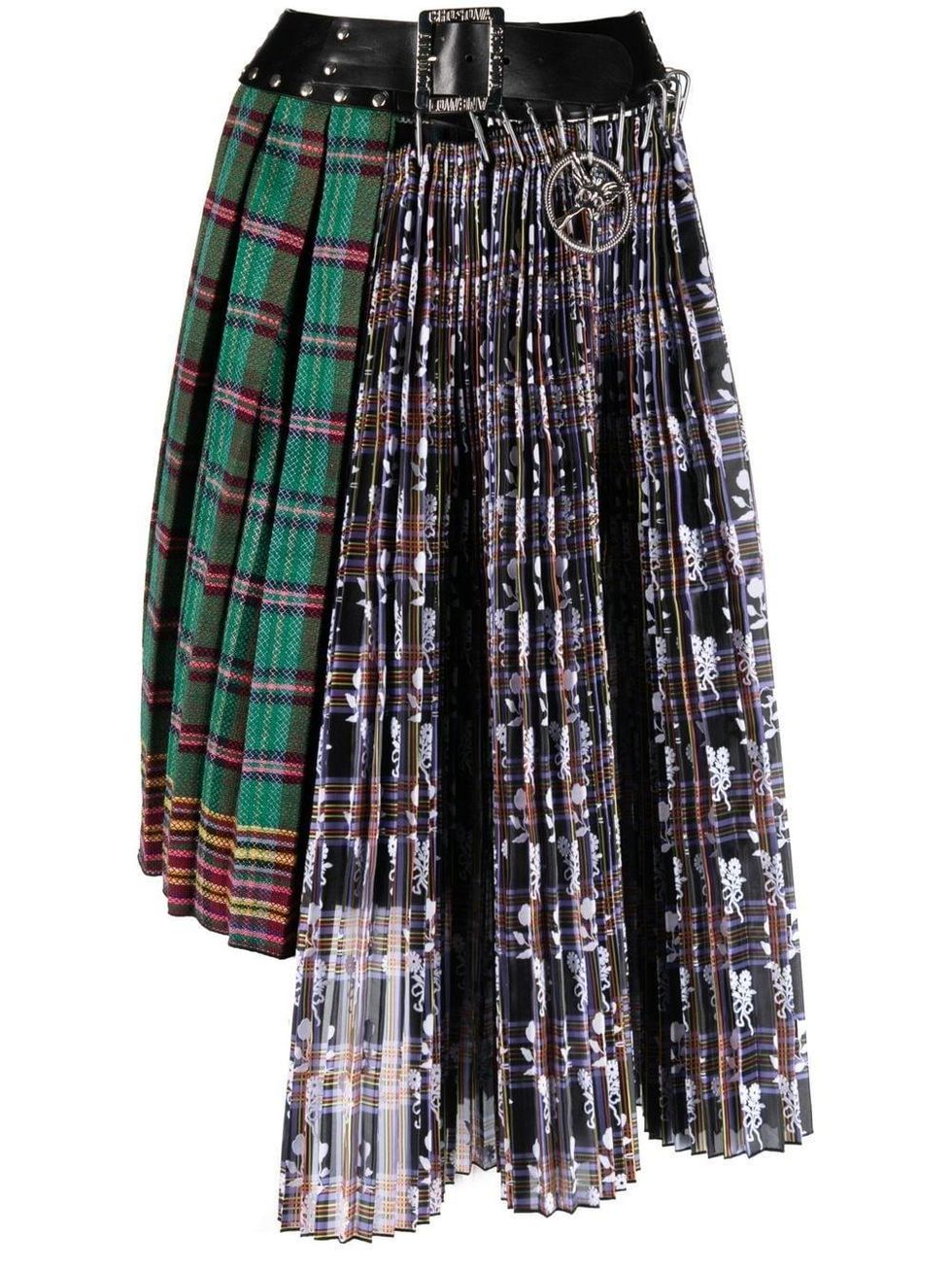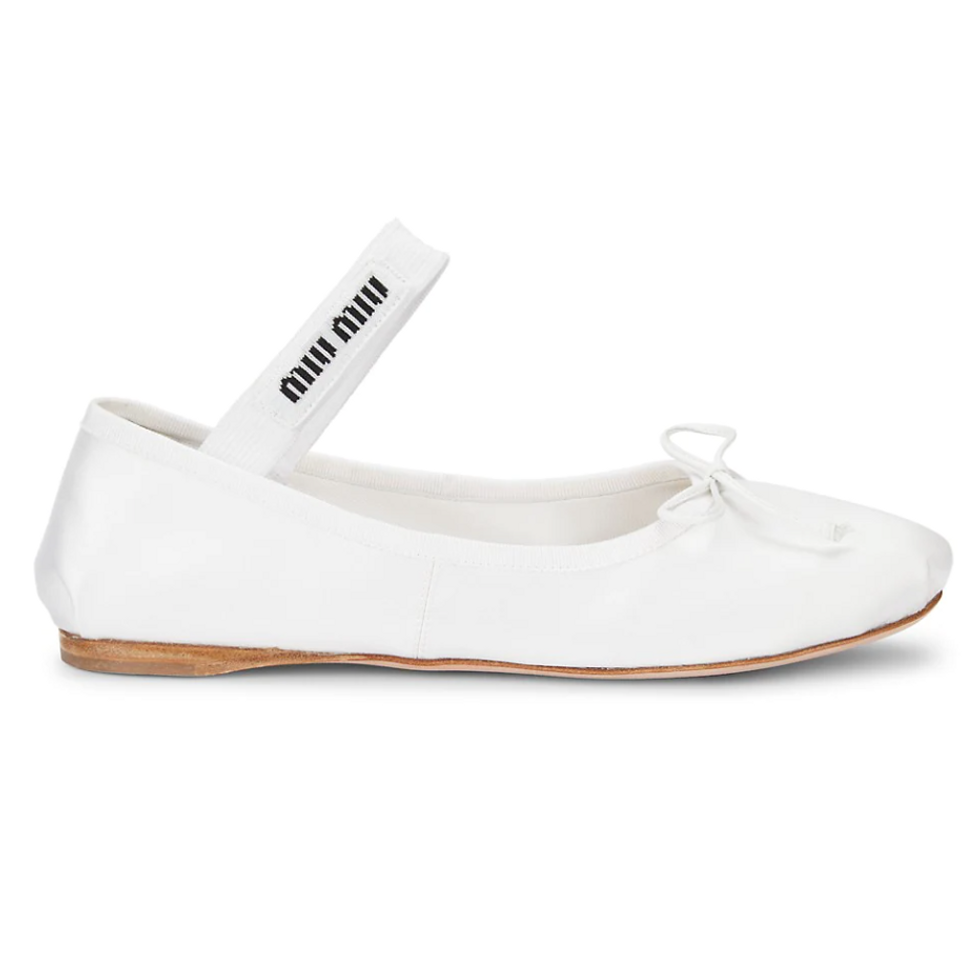 From 'Barbiecore' to 'weird girl aesthetic,' 2022 was another year of internet-coined trend categories and the accompanying—justified—discourse on the danger of microtrends. At their best, trends serve not as pressure to buy a new wardrobe, but as the spark of inspiration to try something new while maintaining what is core to your personal style. For me, 2022 was an exercise in self-restraint: I tried to analyze the specific trendy pieces I was drawn to and whether I actually like them or just thought they looked amazing on the beautiful people of my Instagram feed. The question became, do I like this thing enough to wear it after it is no longer trendy? For many, the answer was no, but there were five trends from this year I think are worthy of consideration for permanent incorporation. Of course, these items and aesthetics predate 2022 specifically—as is fashion's cyclical nature—but they saw a renewed popularity this past year. From relaxed denim to the much-anticipated return of the ballet flat, here are the trends I'll be promoting to wardrobe staples.
Relaxed-Fit Denim
The skinny jeans resurgence is around the corner—it's so close I already feel phantom leg circulation restriction. I've started mood-boarding acceptable ways to style them to prepare mentally. Even through the impending tight-and-tapered revival, I plan on keeping my relaxed-fit denim in my daily style rotation. A good pair are mid-rise and fit loosely around both your legs and hips. They are ultra-comfortable and can convey a chic, laidback elegance when styled correctly.
Paryama Straight-Leg Jeans
Briston Straight-Leg Jeans
Mid-Rise Straight-Leg Jeans
Colored Tights
This trend pushed me furthest outside of my comfort zone, but I've grown to love it as a quick and chic way to stand out. Swap out a pair of black tights for pink or red and you can go from a simple outfit to a full-on sartorial statement.
Wolford X Mugler Mesh-Panelled Tights
Pure Matt 50 DEN Women Tights
Nylon Tights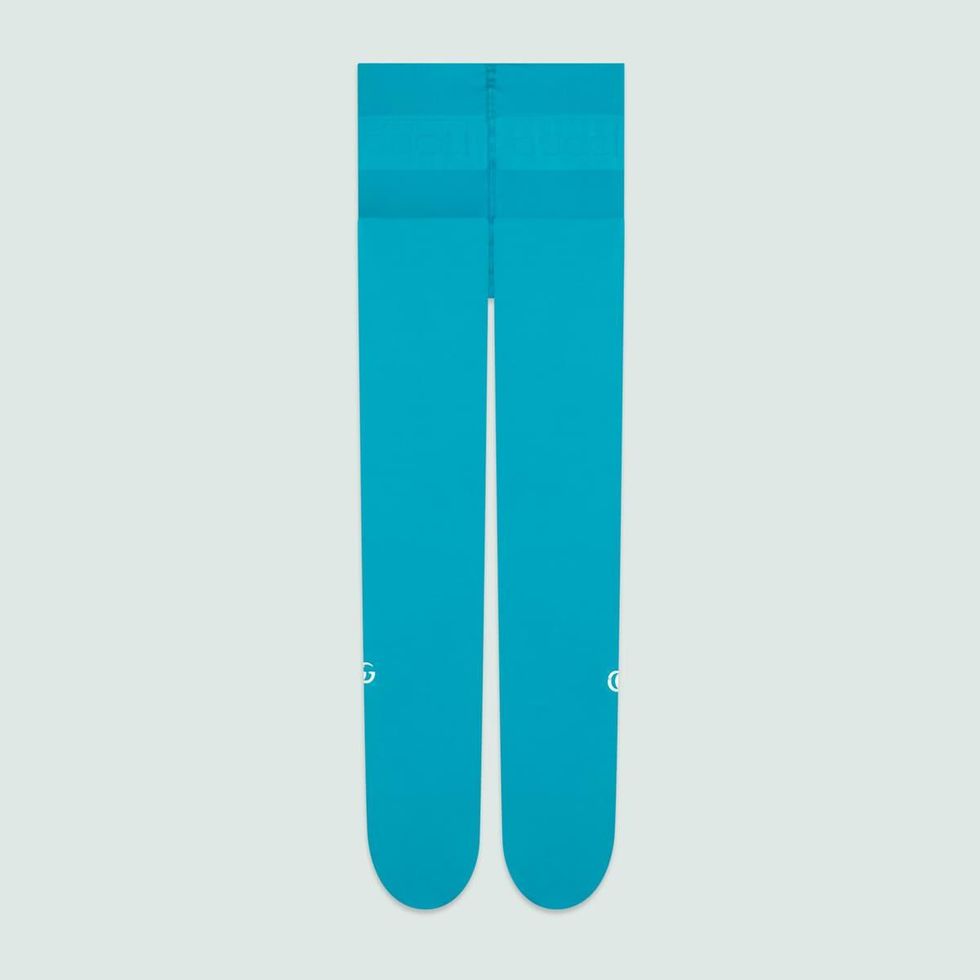 Long Pleated Skirts
I've been in love with the long pleated skirt since Twin Peak's Audrey Horne first graced my laptop screen—and I've been enjoying its recent rightful reign as an It-girl go-to. It's classic, flattering, and can be styled to evoke prep or punk.
Check-Pattern Skirt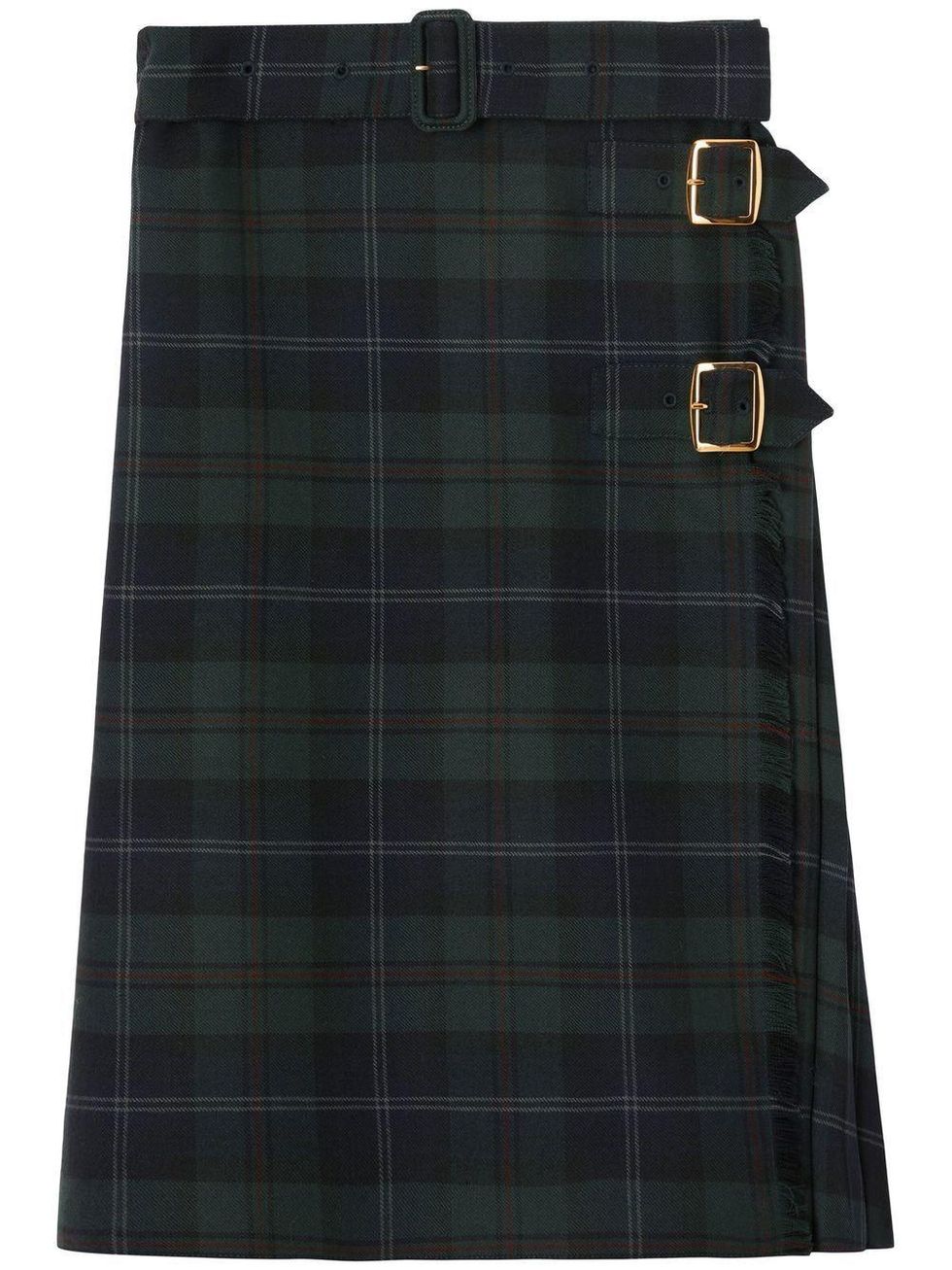 Checked Pleated Midi Skirt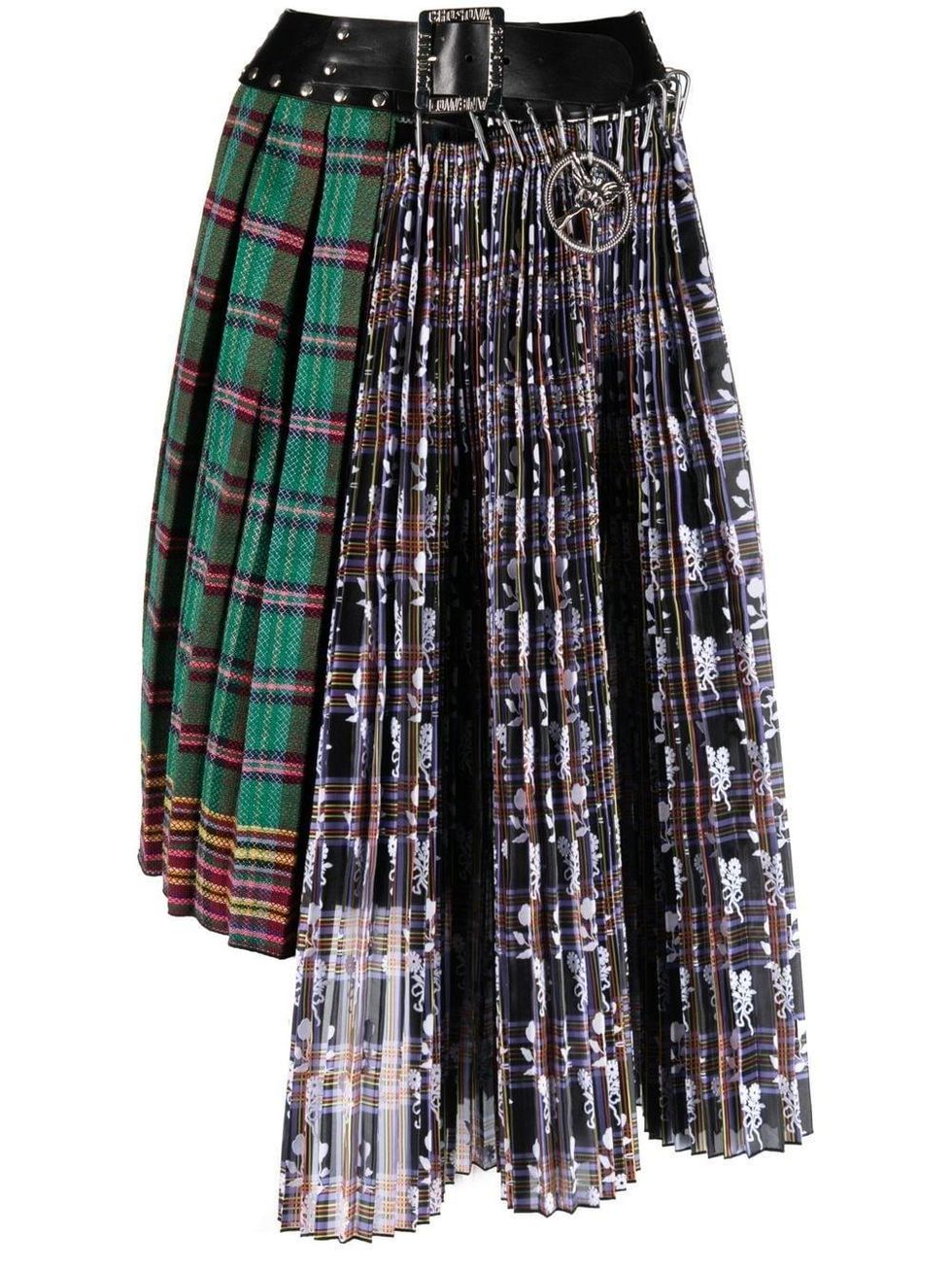 Buckle-Detail Pleated Skirt
The Return of the Ballet Flat
In many ways, the ballet flat was always a staple, but between the viral Miu Miu pair and the Sandy Liang Marie Jane, they have regained their cult status. This time around, they are being styled with white socks, skirts, and loose denim.
Mary Jane Pointe Shoe In Ballet Satin
Logo Band Ballet Flat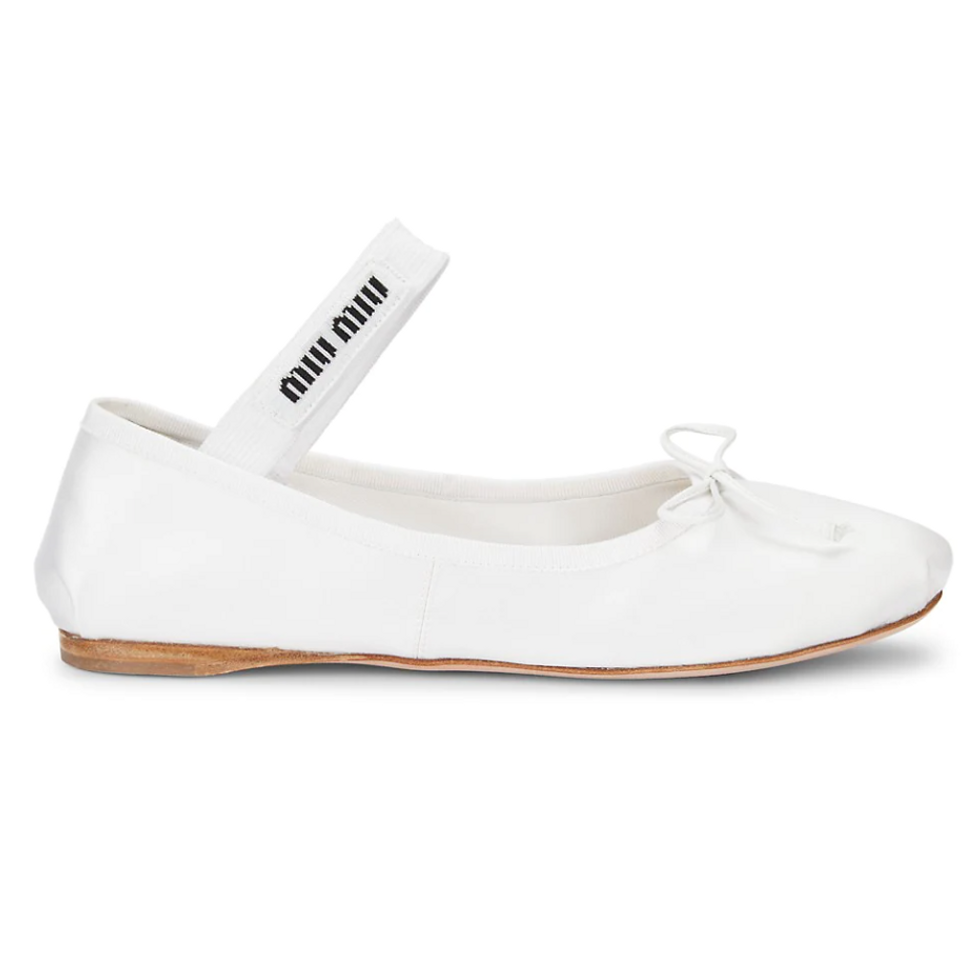 Velvet Ballerina Flats
Thrift Maximalism
This is less of a trend and more of an aesthetic vibe shift, but with the rise of secondhand shopping, there has been an uptick in what I think of as thrift maximalism. That is, outfits now contain pieces from multiple decades layered in modern ways, specific to the ingenuity of their wearer. Thrifted pieces may appear upcycled or altered by hand, reflecting intentionality and creativity. Obviously, the turn towards buying secondhand is better for the environment, but I also think clothes that have been lived in and are constructed from fabrics durable enough to survive many years of wear simply look better.
Want more stories like this?
Staying Warm This Winter Just Got A Whole Lot Easier
There Are No Rules in Ziwe's Closet
The Accessories Coveteur Staffers Are Donning This Holiday Season